This post contains affiliate links.

If you have a picky eater like me you need these kid friendly Instant Pot recipes!
I purchased my Instapot (Instant Pot) 4 months ago and I have never looked back.  I actually purchased it for a family member for a Christmas present but later found out that he already had one so I decided to keep it instead of sending it back.  Boy am I happy with that decision! You may have heard all about the Instant Pot craze or maybe you haven't.
Many people call the Instant Pot the Instapot and the reason why is that your food is cooked so much quicker than the regular way.  This electric pressure cooker also doubles as a slow cooker and so much more.  The model that I purchased even has a yogurt making setting where we can make our own delicious yogurt!
Don't have an Instant Pot? Don't wait any longer, be sure to get yours now!
Instant Pot Cookbook: Quick & Healthy Recipes for Busy Parents That Your Kids Will Love! (Fast, Delicious, Tasty, Pressure Cooker)
Busy parents need to have an Instapot in their life.  There are so many kid friendly Instant Pot recipes the you can make to make your meals so much easier.  You can make everything from breakfast to desert in the Instant Pot. I collected a few of my favorite kid friendly Instant Pot recipes together to help with meal planning and so you can get an idea of all the tasty meals you can make in your pressure cooker.
For even more kid friendly Instant Pot ideas consider purchasing this cookbook by Kay Grant.
Kid Friendly Instant Pot Recipes
1. Instant Pot Popcorn | The Typical Mom
2. Pressure Cooker Chicken Carnitas | Almost Kosher
3. Cheesy Chicken and Pasta | FoodNService
4. Creamy Tomato Soup | The Pinning Mama
5. Instant Pot Chocolate Lava Cake | Recipe This
6. Chicken Noodle Soup | A Cup Full of Sass
7. Beef with Rigatoni | Simplify Live Love
8. Instant Pot Chicken Taco Bowls | Wonder Mom Wannabe
9. Orange Chicken | Living Sweet Moments
10. Instant Pot Pork Carnitas | Mama Instincts
11. Instant Pot Mac and Cheese | The Typical Mom
12. Loaded Baked Potato Soup | Tatertots and Jello
13. Instant Pot Hummus | Everyday Maven
14. Instant Pot Banana Bread | This Mama Loves
15. Instant Pot Teriyaki Turkey Meatballs | Mommy's Home Cooking
I also made this Instant Pot Italian Wedding Soup that the kids loved!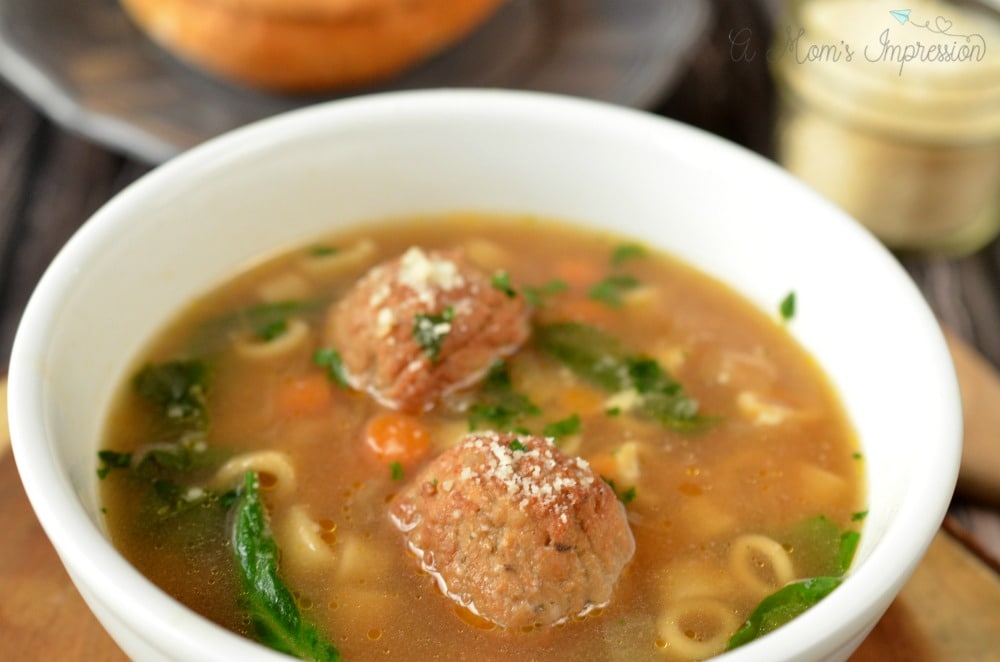 More Instant Pot Recipe Ideas
I love my Instapot so much that I have collected quite a few recipes over the past couple of months.  For more inspiration check out these Paleo Instapot recipes, and my collection of 18 Delicious Instant Pot Dinner Ideas!
Instant Pot IP-DUO60 7-in-1 Multi-Functional Pressure Cooker, 6Qt/1000W