Hi, my name is Kathy!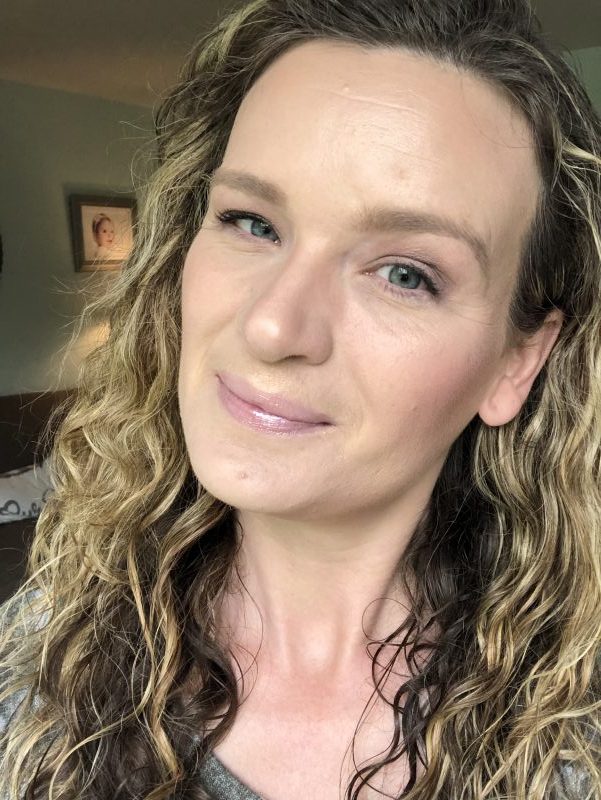 I started this adventure at A Mom's Impression over 10 years ago when my son was born.  I wanted a place for my family to keep updated on my journey as a new mom. Over the years this site has become a resource for busy parents to get recipes, travel advice, craft ideas and keep updated on the latest in entertainment. I am very proud of the community we have created.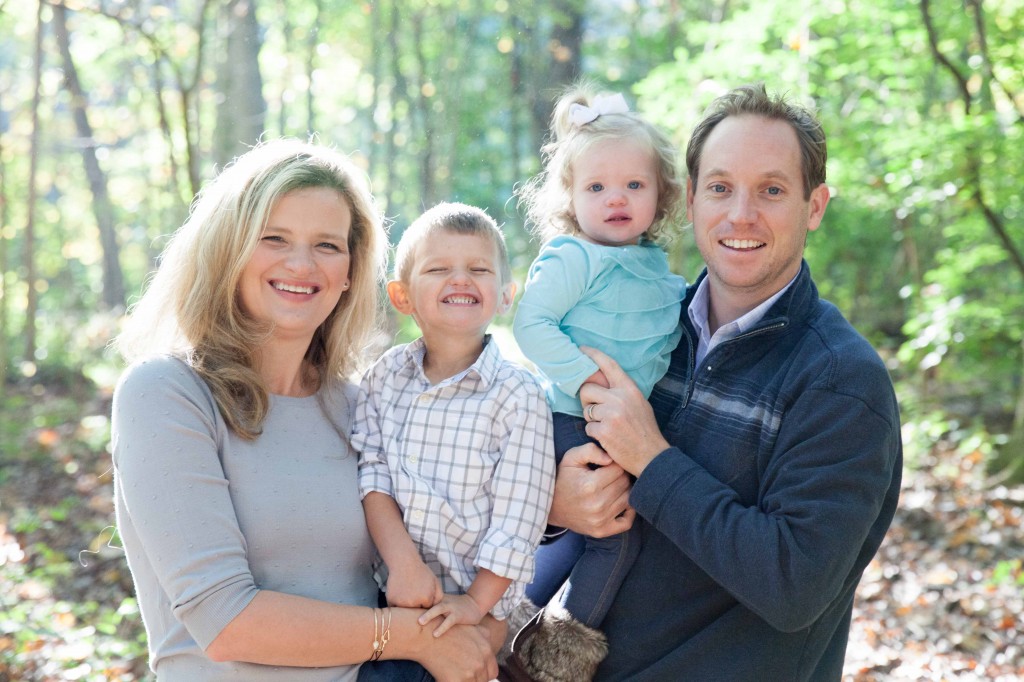 I didn't start out as a small business owner.  I was a first-grade teacher in a local elementary school here in Indianapolis for most of my career. I loved teaching kids how to read. I "retired" from teaching a few years ago to be able to spend more time with my family and to run this website.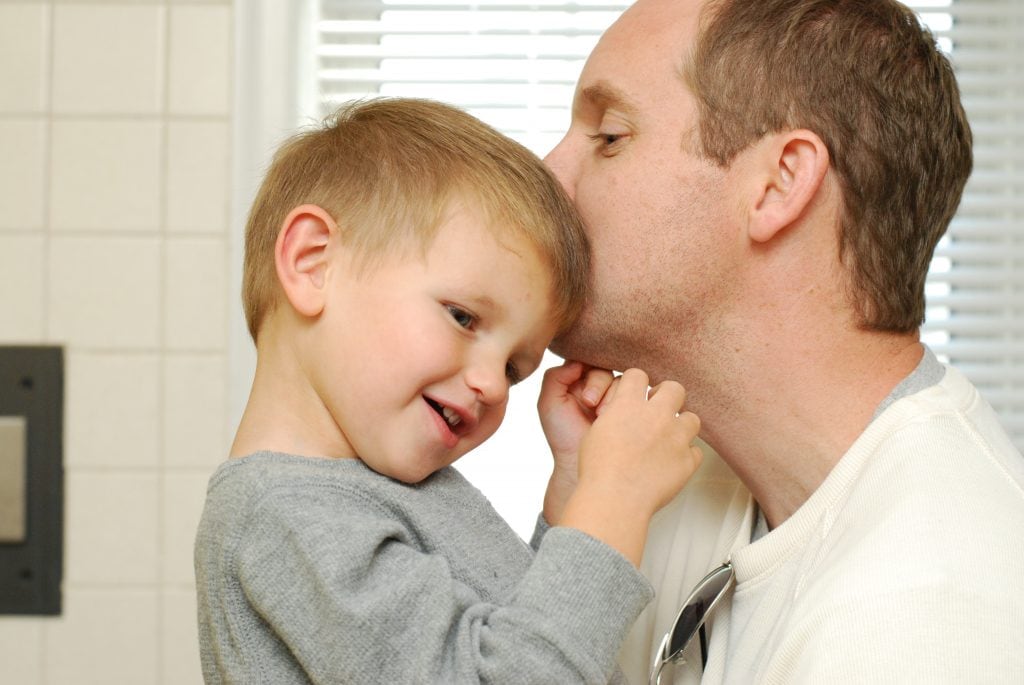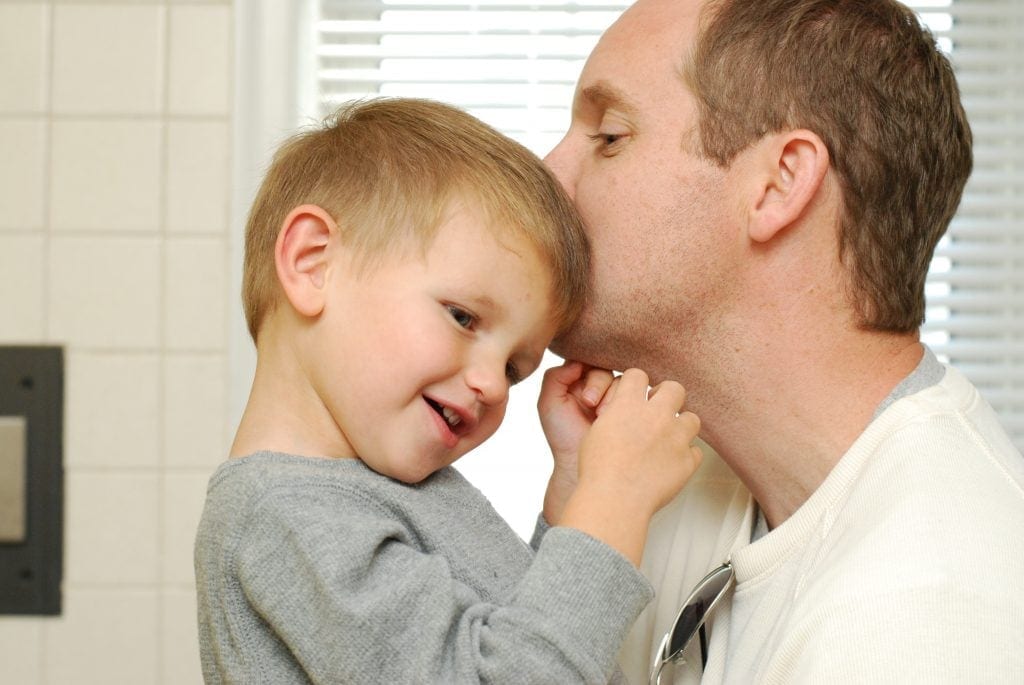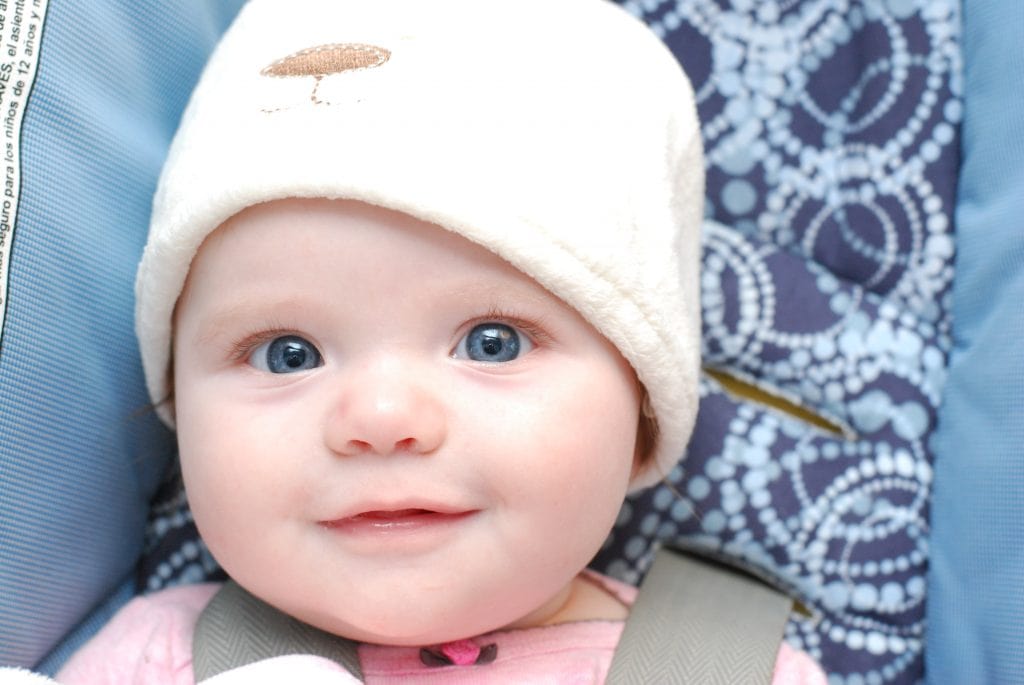 My family loves to travel!  The kids just got their passports and we plan on exploring the world. Some of the places we want to visit are Norway, Italy, Hawaii and any tropical place with a beach.  My kids love the beach!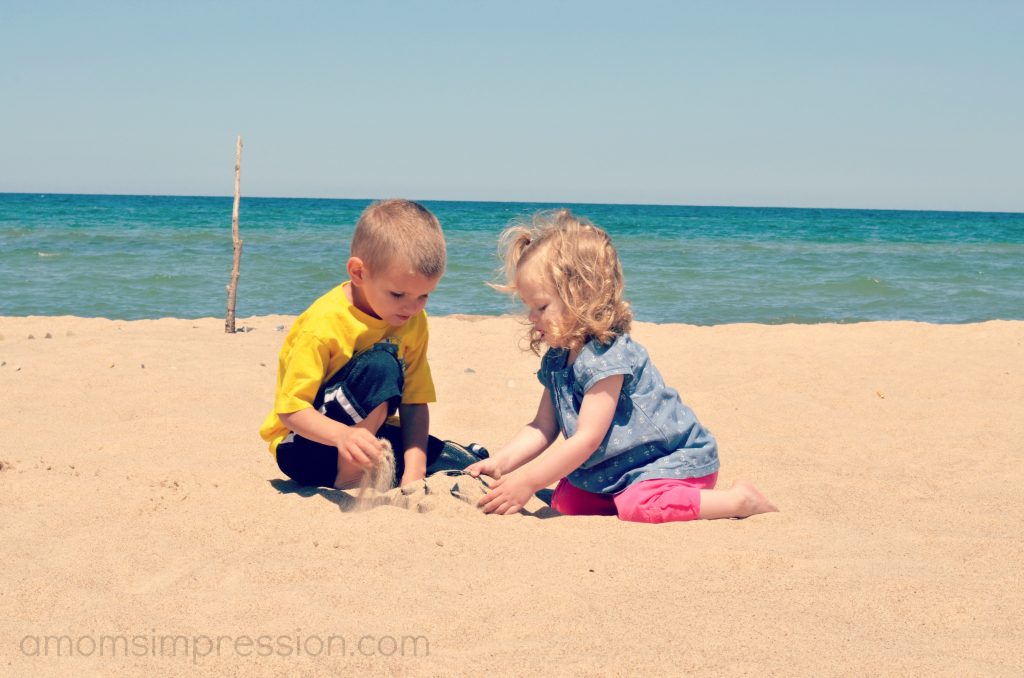 Our family loves to watch football together. We love our Colts football team. (even after their horrible season this year)!  We also love college sports, I support my two Alma maters, Boise State and Indiana University, While my husband cheers for Xavier, Notre Dame, and IU!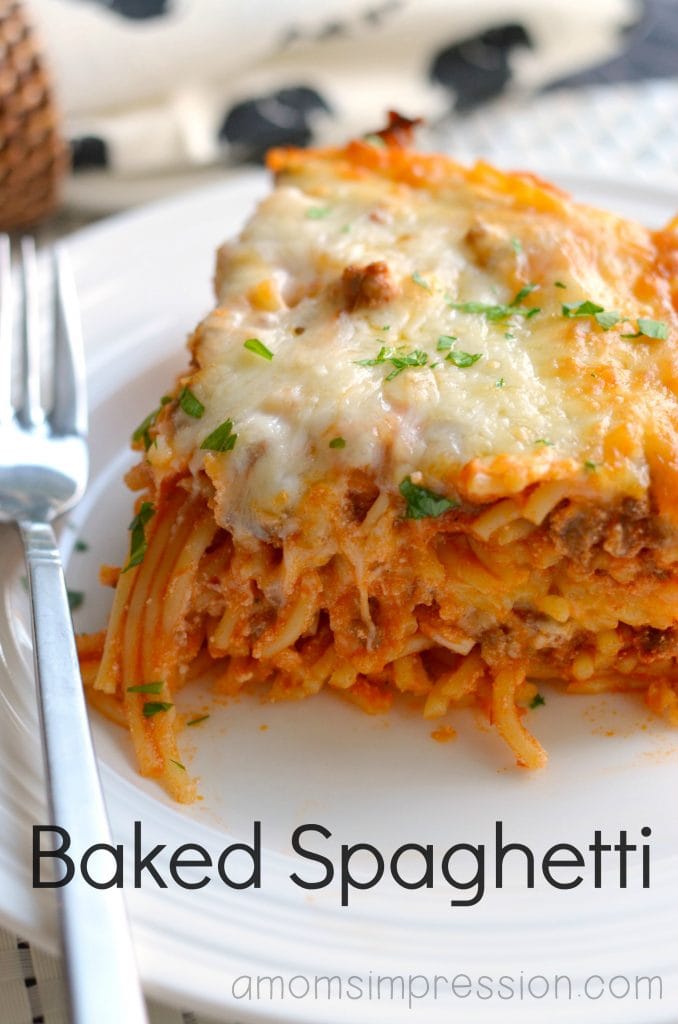 I love creating family-friendly recipes here on A Mom's Impression.  I am currently obsessed with my Instant Pot and have loads of pressure cooker recipes for you try.