How many cups in a quart? I find myself in the kitchen trying to convert a recipe and asking this all the time. My son started having to convert cups and gallons and quarts for his homework so I created a little cheat sheet.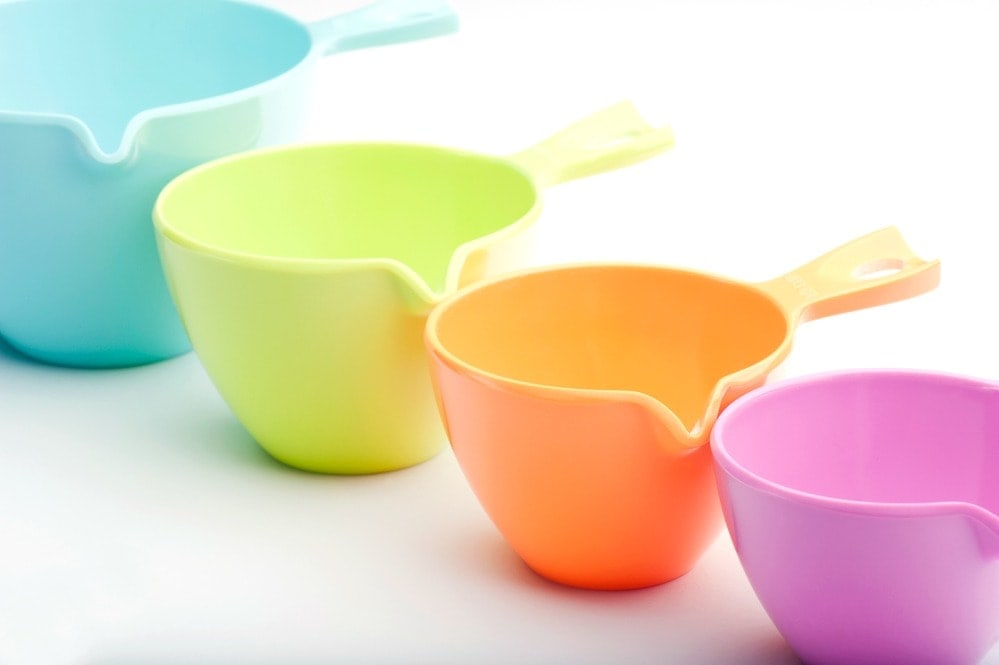 My son has recently been coming home from school with his math homework and learning how to convert liquid measurements.  I try to help him the best way I know how, but honestly, I mostly have to look things up on the Internet. I often find myself doing this when I am trying to double a recipe or cut a recipe in half.
Fun Math Conversion Video
We found this fun capacity song for kids on Youtube and loved it.  I find myself remembering kitchen conversions like how many cups are in a quart by thinking of this song!
Free How Many Cups in a Quart Printable
After searching one too many times, I decided that I needed a quick cooking conversion printable that I could hang on the inside of my kitchen cabinet to reference.
My How many Cups in a Quart printable has been a lifesaver!

Scroll down below to print out your very own cooking conversion printable for your kitchen.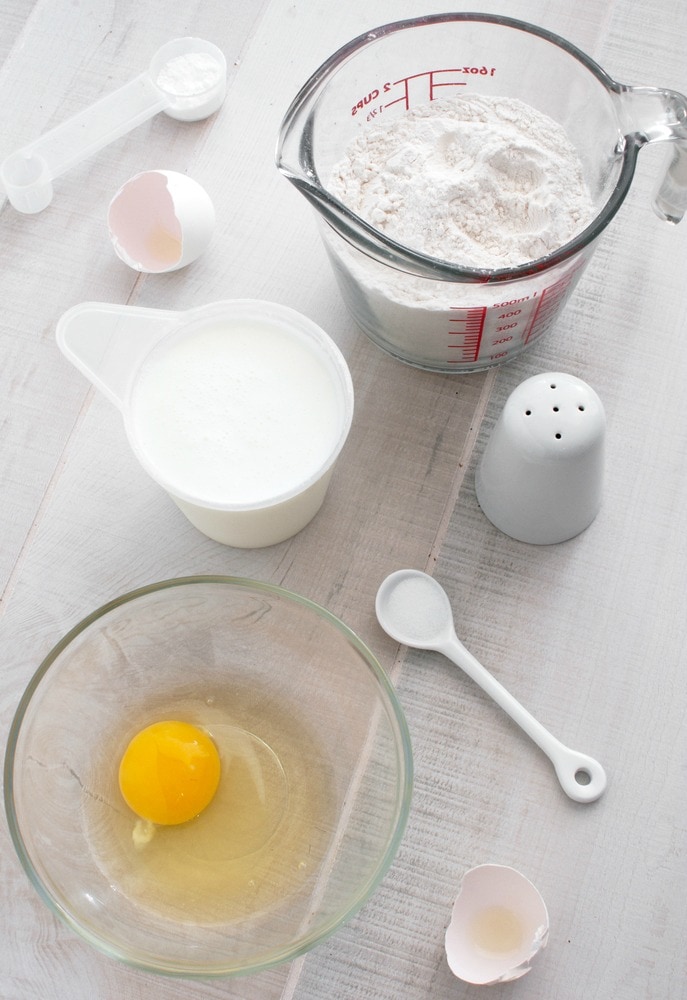 How many Cups in a Quart Printable
Click here or on the picture below to get your free printable cooking conversion sheet to hang in your kitchen.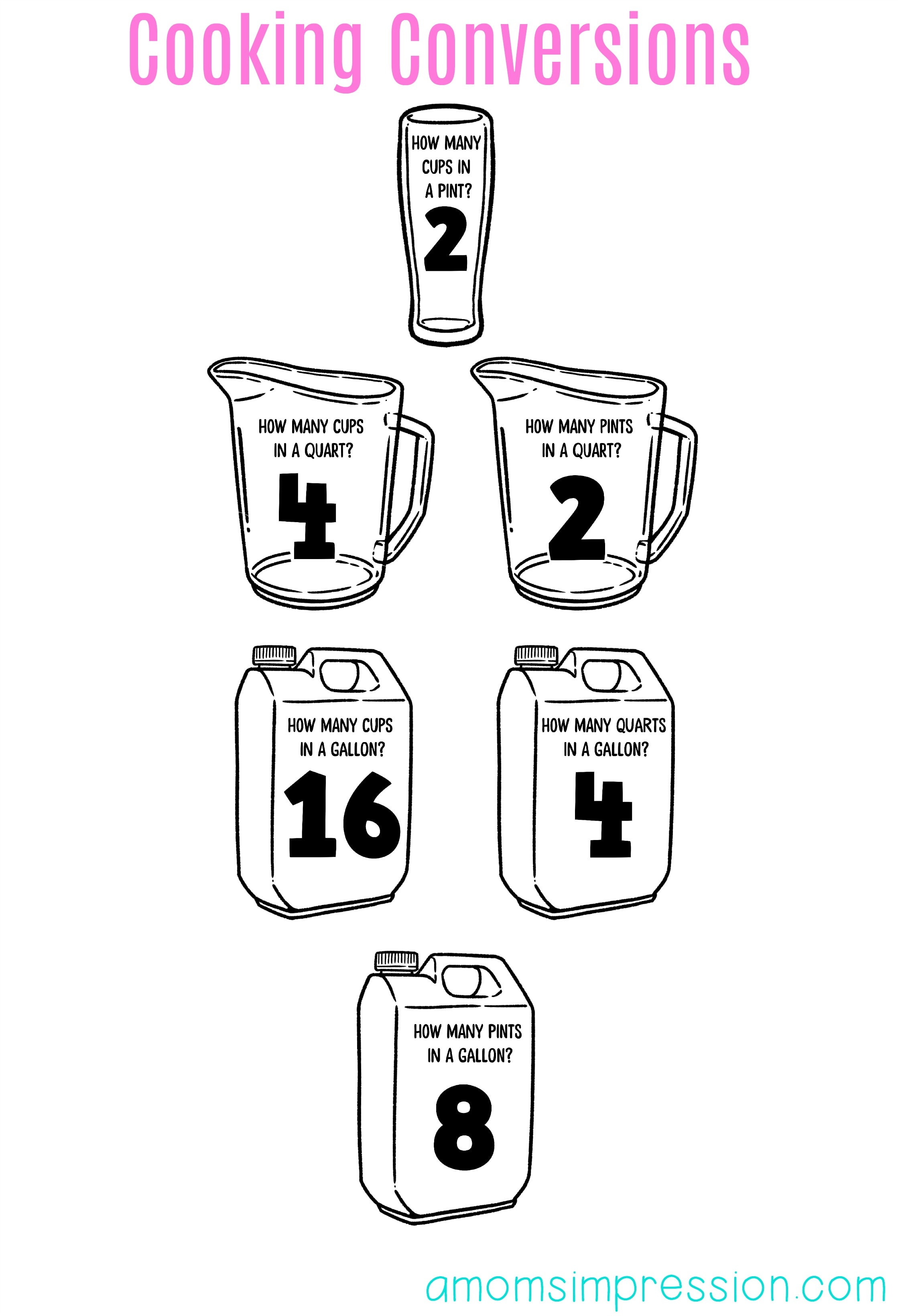 I love cooking with my pressure cooker, I have been learning how to convert recipes to your Instant Pot and this chart has come in very handy.  I hope it can help you too!
Pin for Later