This is a sponsored conversation written by me on behalf of Cricut. The opinions and text are all mine.
Are you looking for Christmas gift ideas for the teacher in your life? Make is personal and something they will love with this Personalized Cricut Mug tutorial featuring the Cricut Mug Press. Create custom and unique gifts for co-workers, teachers, friends and loved ones with this easy tutorial!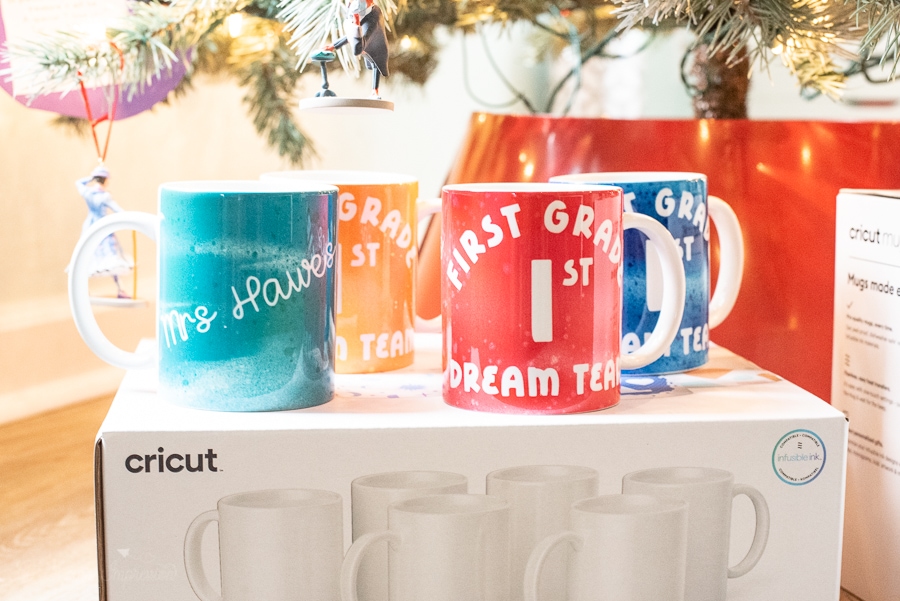 Holiday Christmas Gift Ideas for Teachers
I love finding unique or personal gifts for my child's teacher for the holidays. They work so hard, they deserve a little holiday treat. As a teacher, I don't expect anything, but I know feel appreciated when my kids think of me during the holiday season.
Here are a few ideas:
Gift Cards (Starbucks, Donuts, local restaurants, Grocery Store, Target)
Children's Books
Teacher T-Shirts
Christmas Ornaments
Baked Goods
Personalized Water Bottles and Coffee Mugs
Kid-Made Crafts (My personal favorite)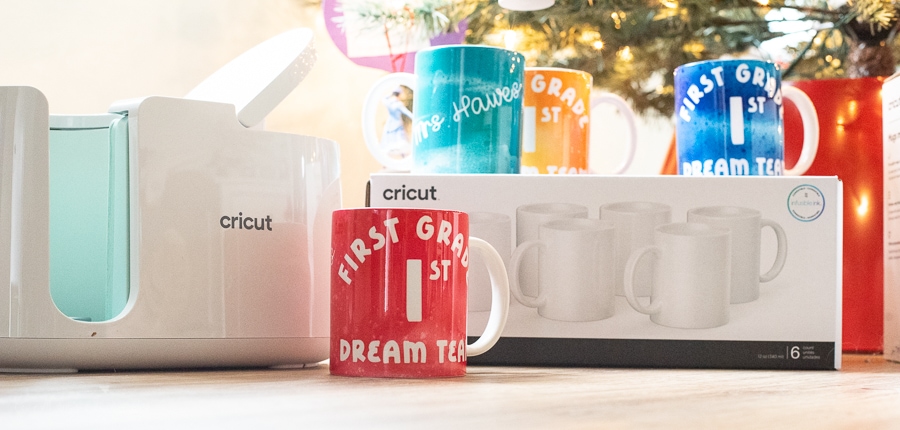 Every year I not only gift things to my kids' teachers, I like to make things for my fellow teachers on my team. This year for my First Grade Teaching Squad, I decided to make everyone a custom, personalized Coffee Mug using my Cricut Mug Press!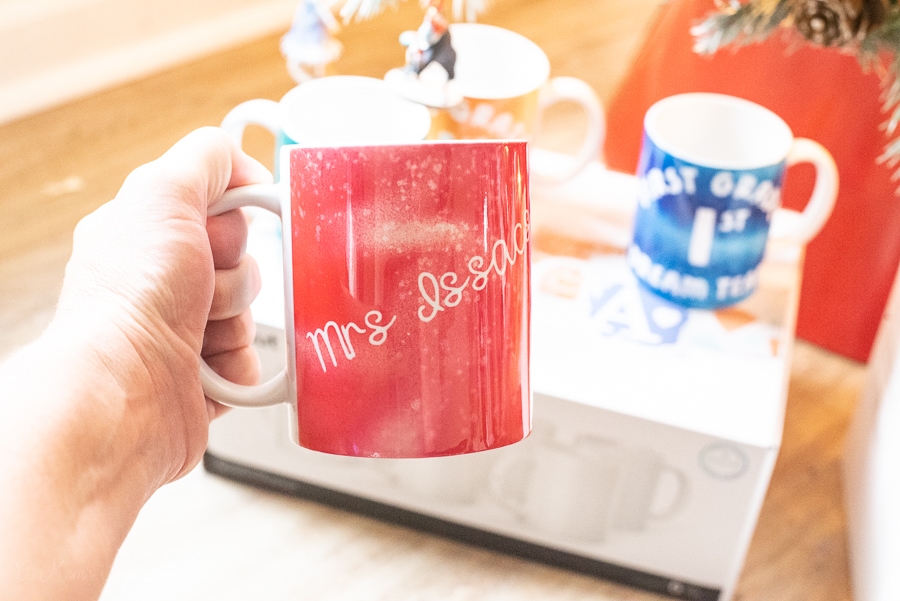 Everyone loves a personalized gift, it really makes a person feel like the giver thought specifically about them. My team has been amazing this year, I don't know how I would have survived the last year and a half without them. I am going to fill up the inside of the mug with some chocolate treats and a gift card to Starbucks because we all know that teachers are fueled by caffeine this time of year.
Cricut Mug Press
When Cricut released their brand new mug press earlier this year, I knew I had to get my hands on it. If you love making gifts, this is a must purchase. The possibilities for using the mug press to create beautiful mugs is endless. It would be the perfect holiday gift for any crafter on your list.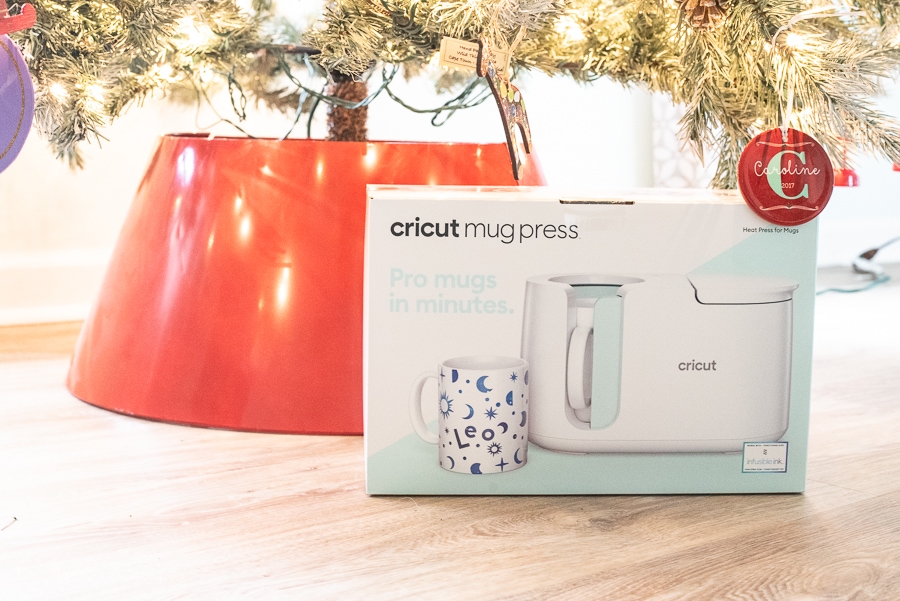 What makes the Mug Press so amazing?
Before the Mug Press came along, I was using permanent vinyl on my mugs. The issue with the vinyl is that the mugs need to be hand washed. Unlike vinyl, using Infusilble Ink on your mugs ensures that the design becomes part of the mug through a process called sublimation. Mugs made with the Cricut Mug Press are not only permanent, they are also dishwasher safe and microwavable!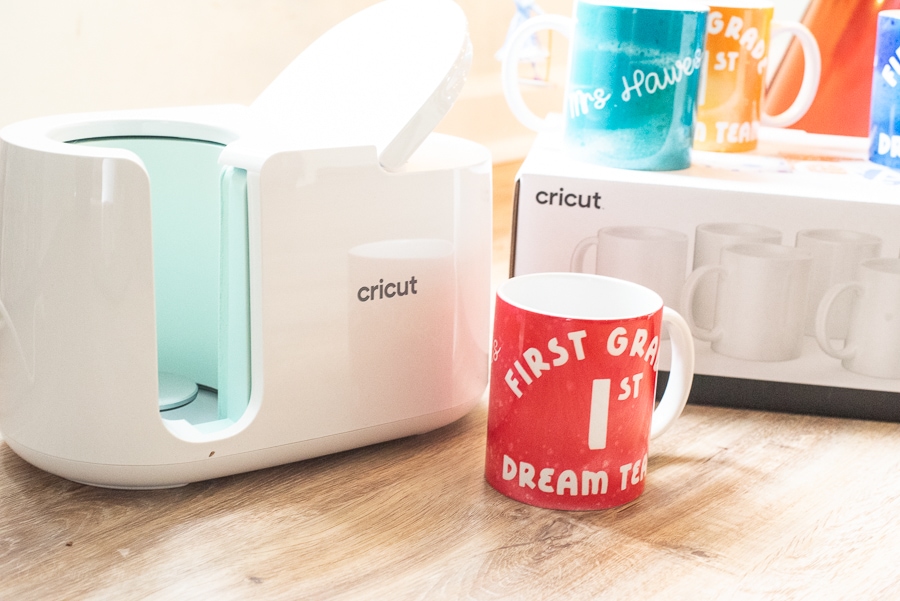 Holiday Teacher Mug Tutorial
Materials:
Directions:
Head on over to my custom Teacher Mug Design on Design Space. Customize it for your special teacher as desired. Select what Infusible Ink Transfer Sheet you love the most. I used a pattern sheet with multiple colors for this look but you can choose one simple color if you like.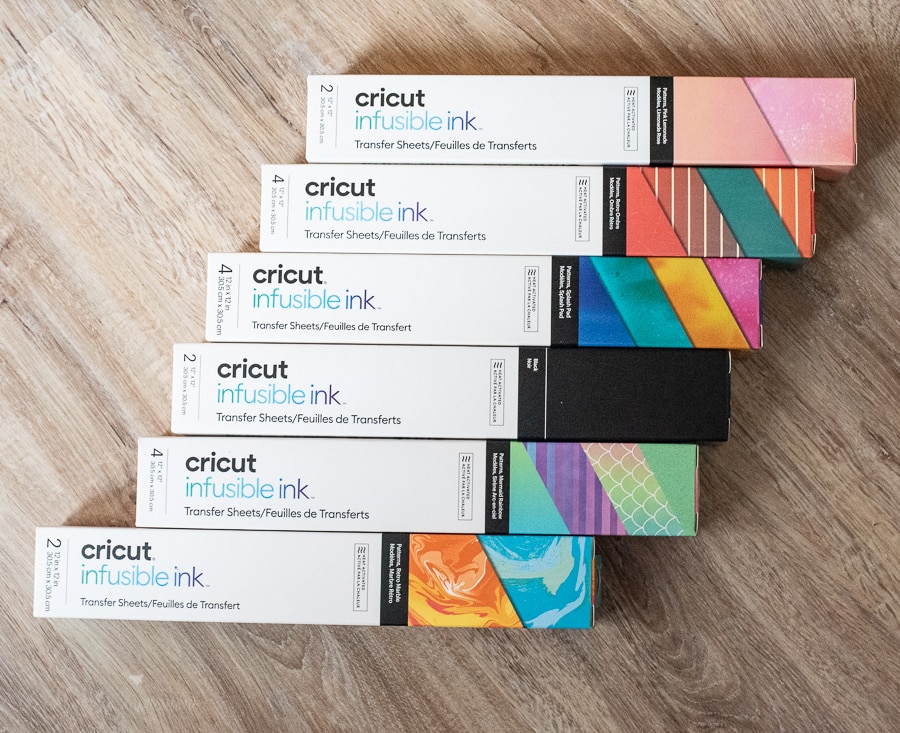 When you finished customizing, select "Make It."  The most important part of this project is to make sure you toggle the "Mirror" button to mirror the image. If you forget this step your design will be backwards and you will be sad. (from experience).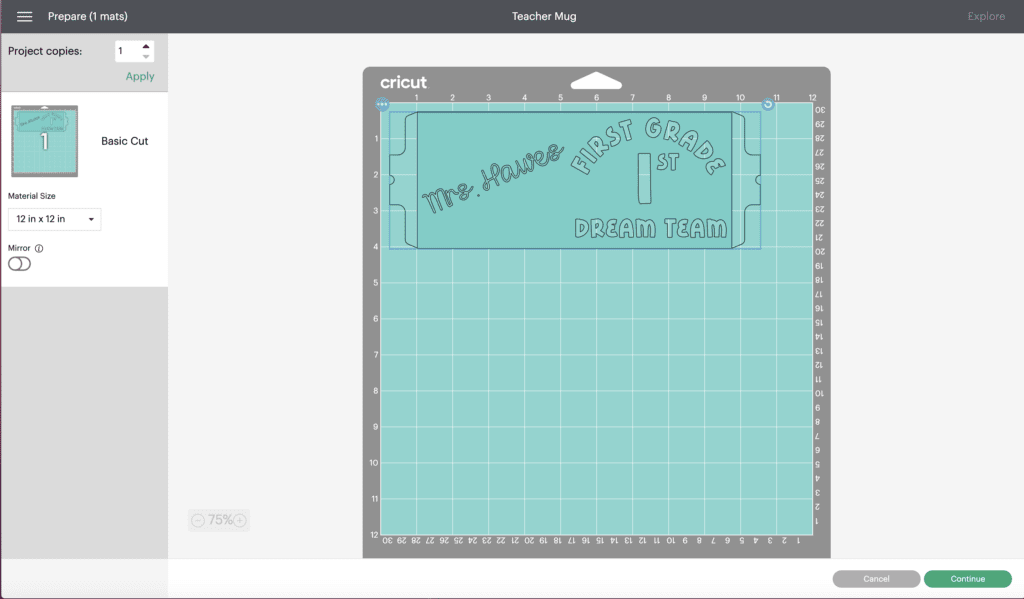 Place your Infusible Ink Transfer Sheet shiny side down on your Standard Grip Mat. Be sure to select Infusible Ink as your cutting material. You do this by turning your dial to custom on the Cricut Explore Air 2 and then selecting the material on Design Space. This is also a great time to turn on your Mug Press so it can warm up to pressing temperature when you are ready to press.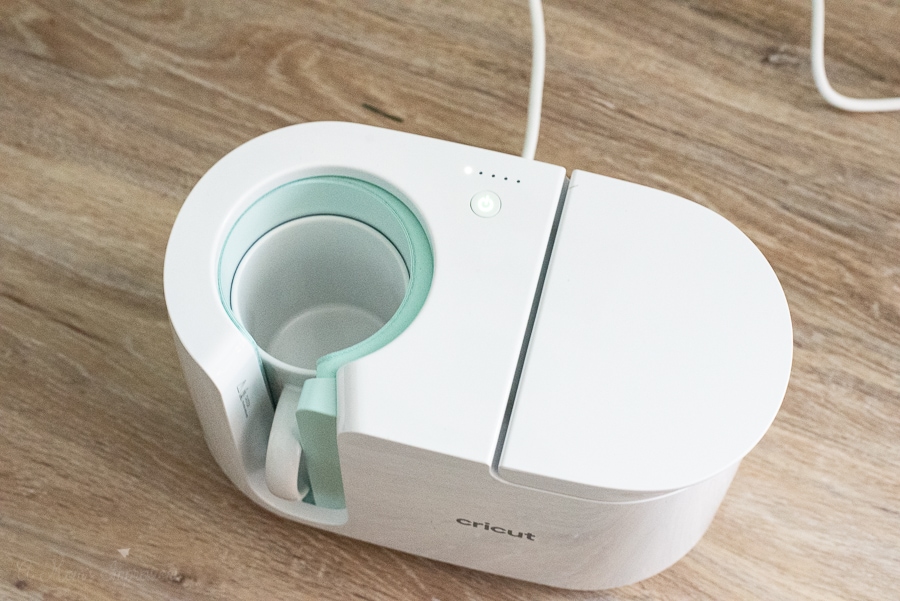 Follow the instructions on Design Space to cut out your project. When you are finish use your hands to weed out all the transfer paper you can. If there is small words, like mine, you might need to use a weeding tool. Your design will be left on the clear liner.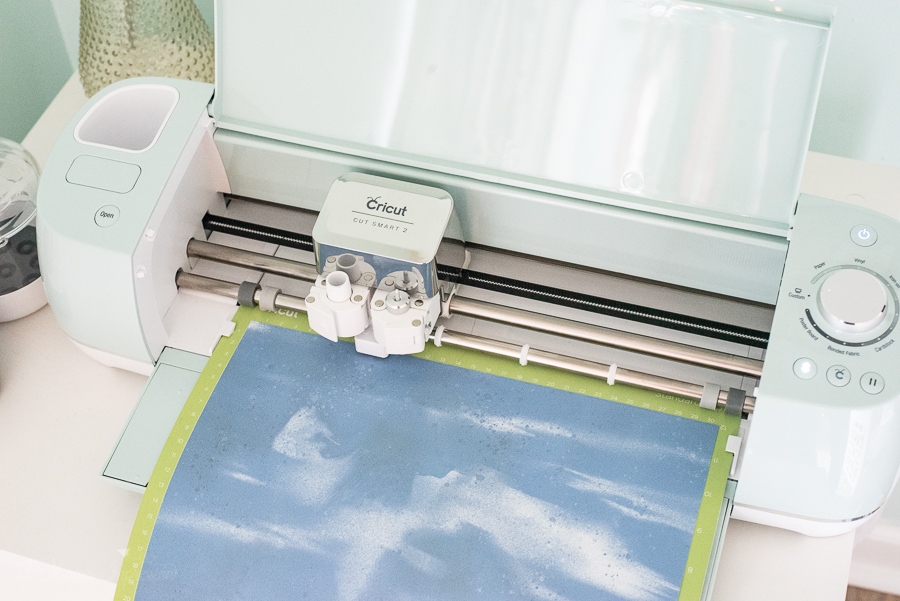 Use a lint roller to remove any tiny debris on your mug. Apply the design to your mug and use a bit of heat tape to secure it if you need it. This ensures that the transfer paper won't move when you are pressing it.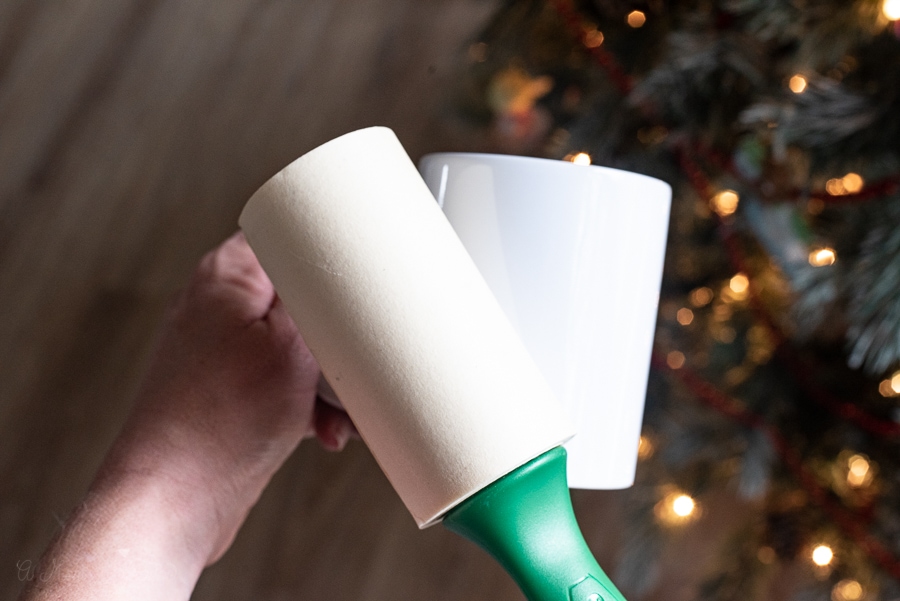 When your Cricut Mug Press has reached its pressing temperature, insert your mug into the press. Lower the lever and it will begin transferring the ink onto the mug. The press will beep when it is time for you to remove the mug. BE VERY CAREFUL! The mug is going to be hot! Be sure to set the mug onto a heat resistant surface. I like using my EasyPress mat.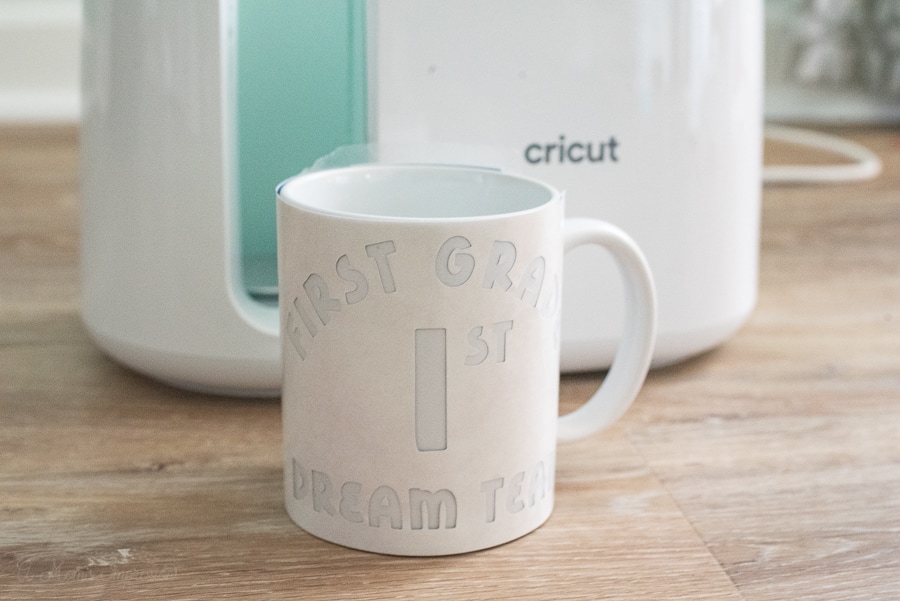 Once your mug has completely cooled, remove the tape and get ready to be excited for the big reveal!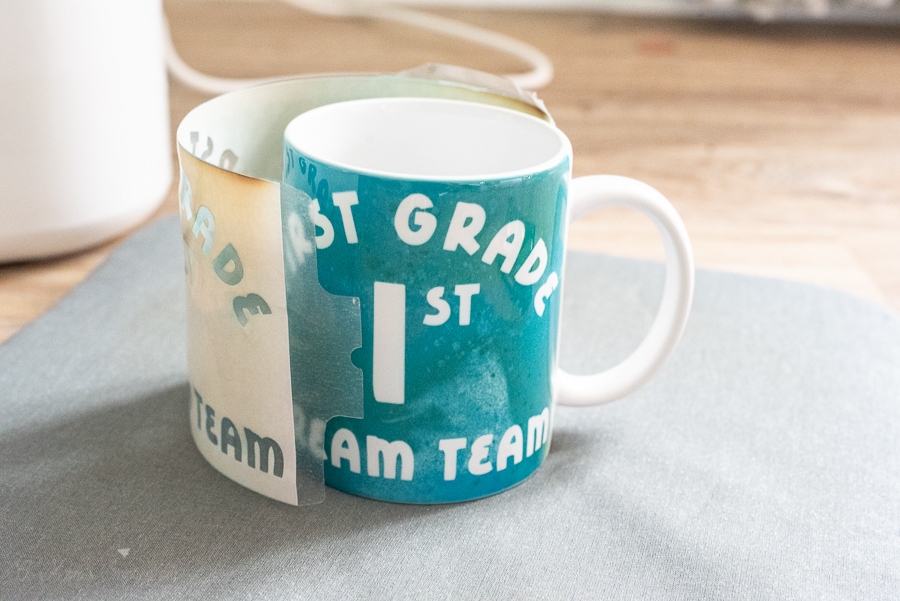 I hope this tutorial gave you some great ideas for some of the people on your holiday list.