A huge thank you to American Girl who sent us the newest American Girl Doll Z Yang for purposes of this post. All opinions are 100% mine.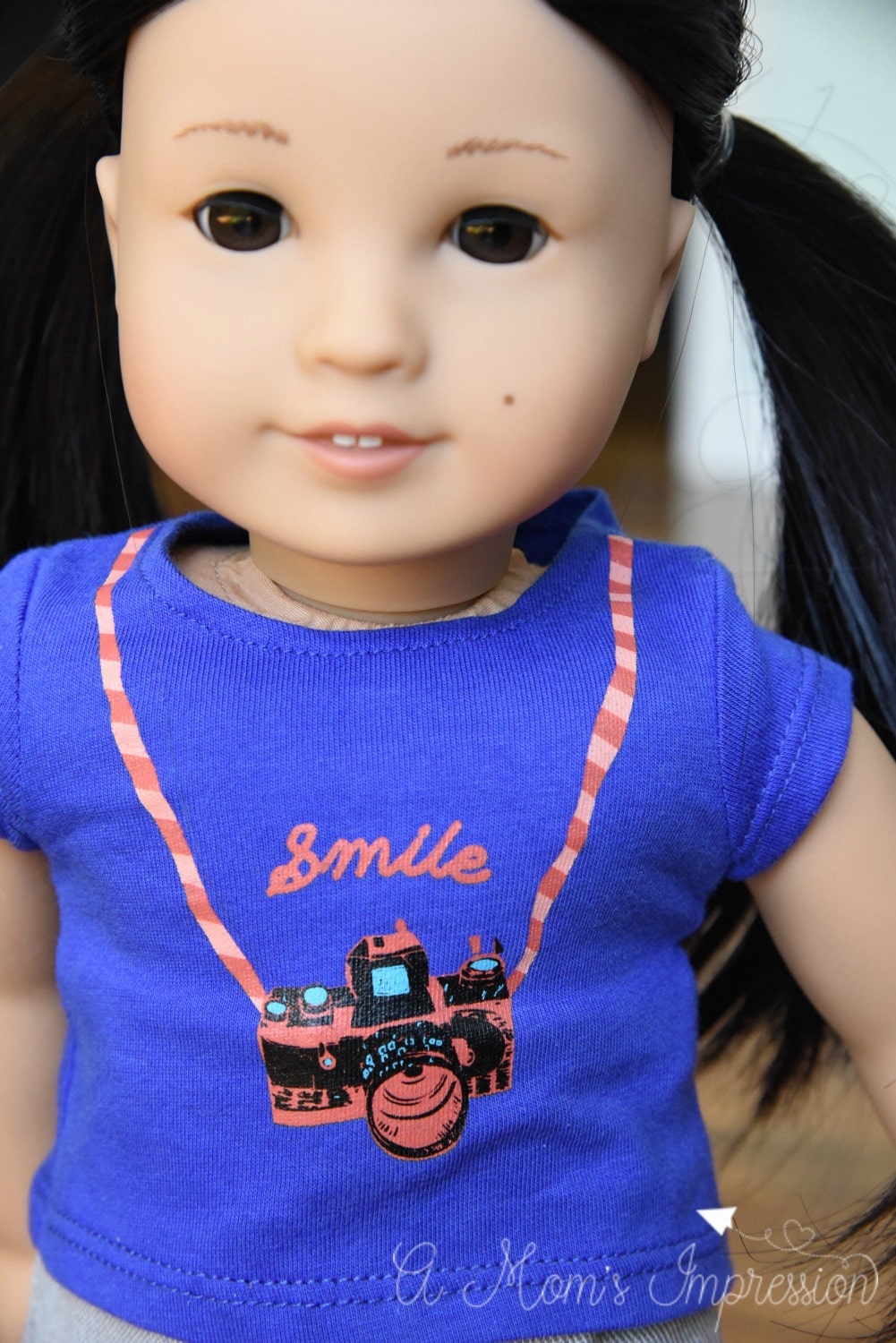 WANT MORE AMERICAN GIRL? CHECK OUT MY POSTS ABOUT:
I hope you heard the buzz a couple months ago when American Girl released its first Asian American Girl Doll, Z Yang.  As big fans of the brand, my daughter and I were anxiously awaiting her arrival and were thrilled when they offered to send her to us to check out.  My daughter immediately fell in love with her and its not hard to see why.  She is adorable and a girl after my own heart seeing as she is a vlogger!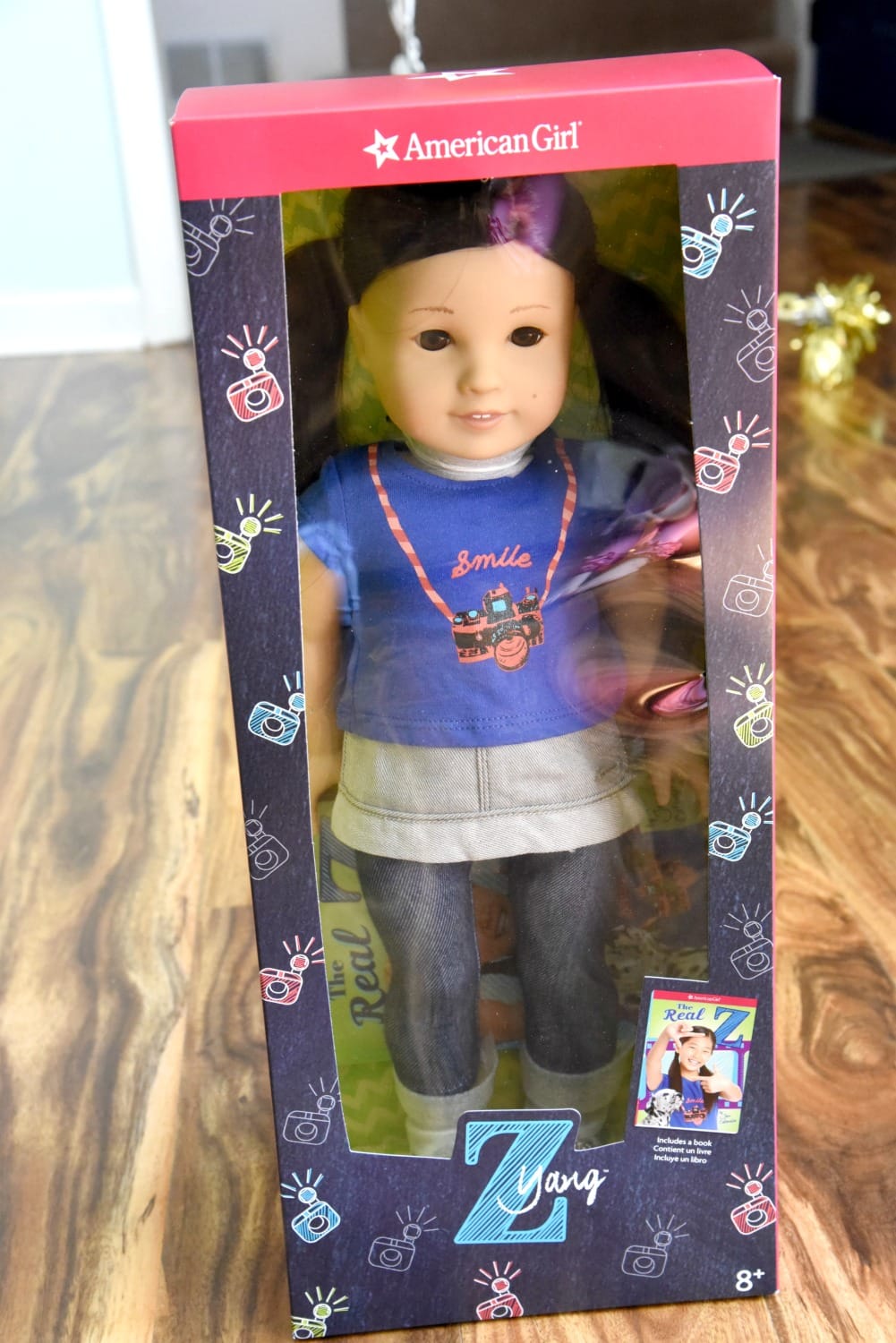 Here is her story:
American Girl's popular stop-motion vlogger character, Z Yang, is being brought to life for fans who have come to know and love her as the star of the company's immensely popular web series, Z's Crew . Z hails from Seattle and loves staying connected with friends and sharing a good story through her stop motion videos.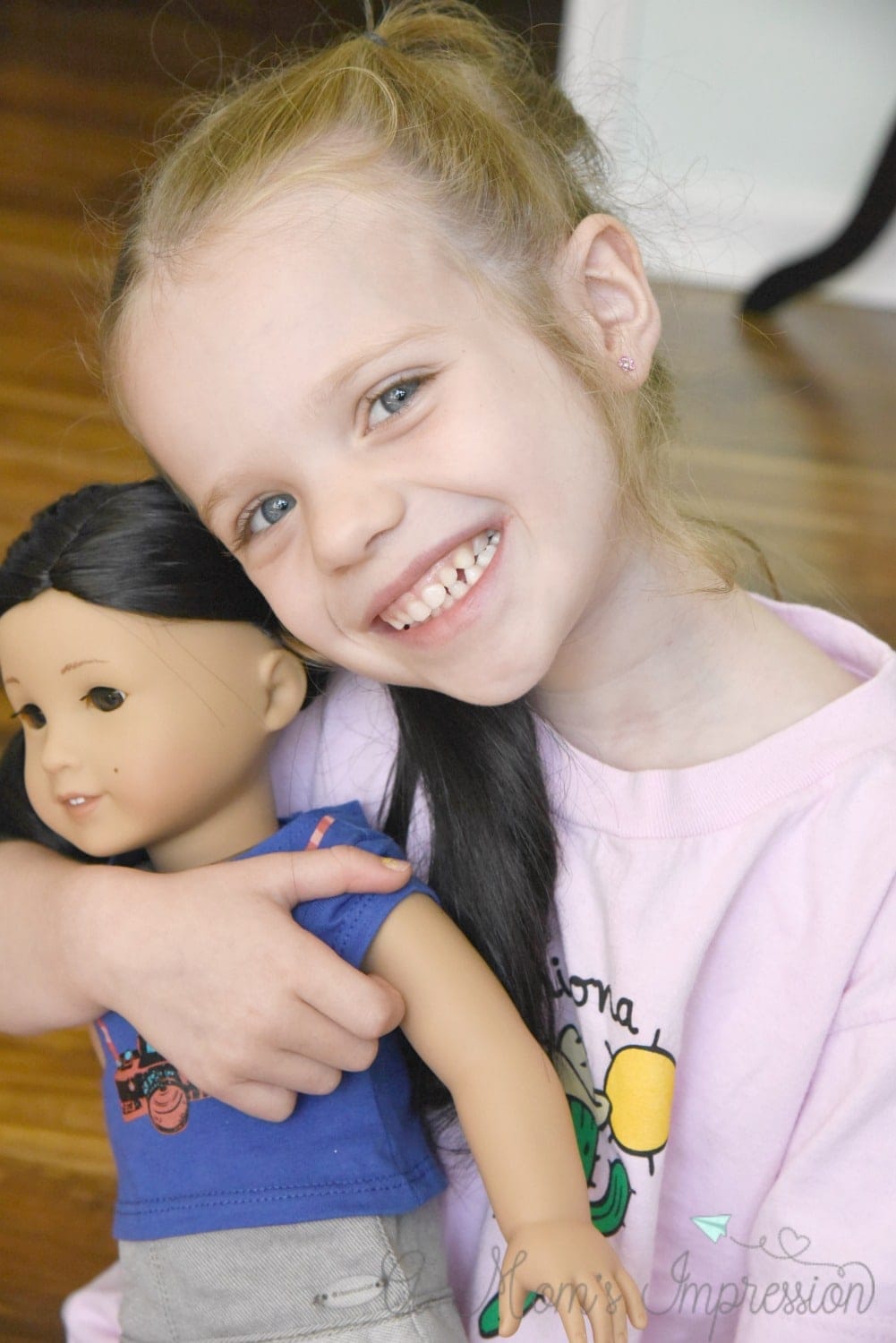 American Girl Doll Z Yang
The first thing I noticed about Z when we took her out of her box is her adorable outfit.  She has a printed t-shirt with a camera on it, a cute skirt and some adorable jeggings.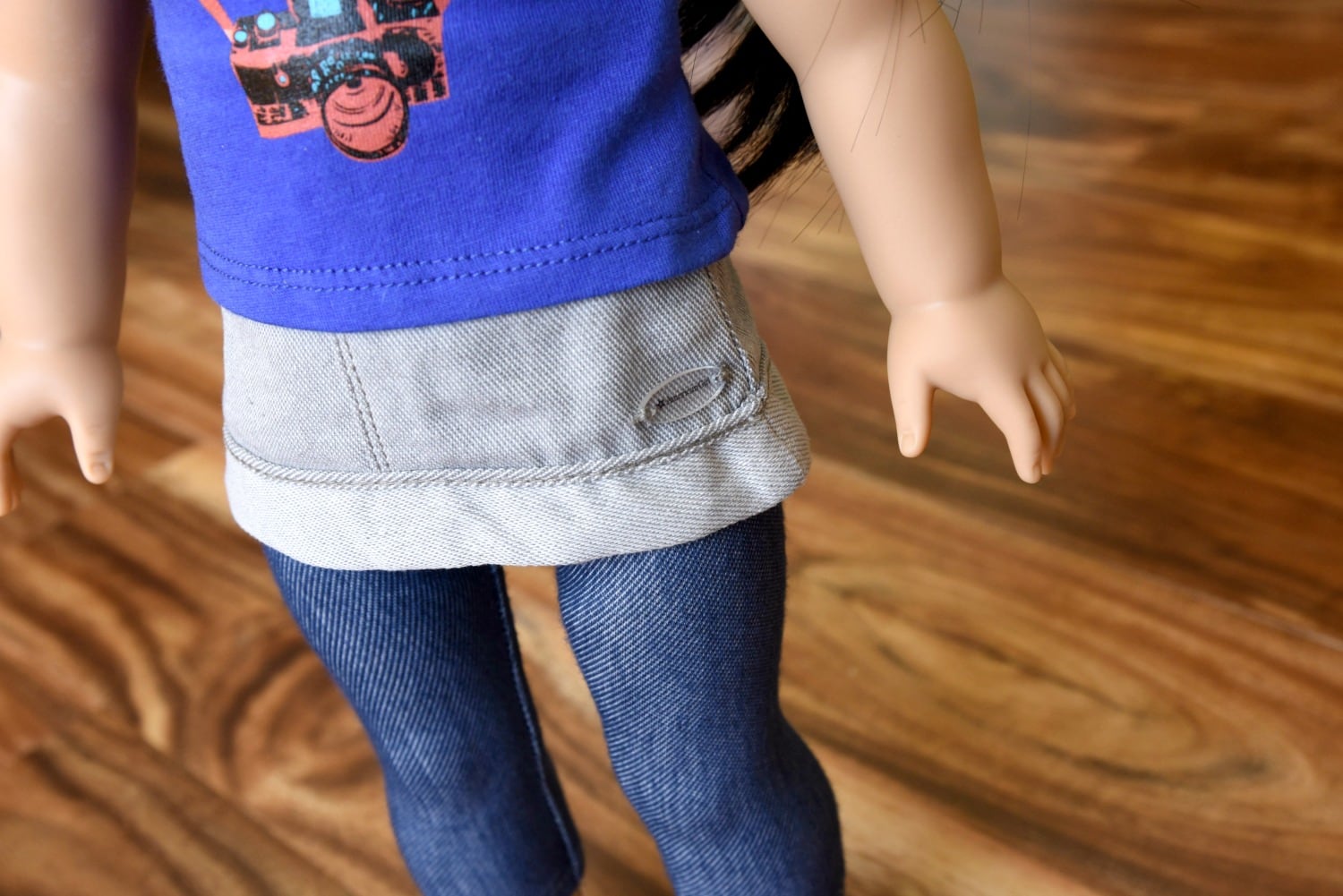 Of course her shoes are amazing as well, my daughter loves the sparkle!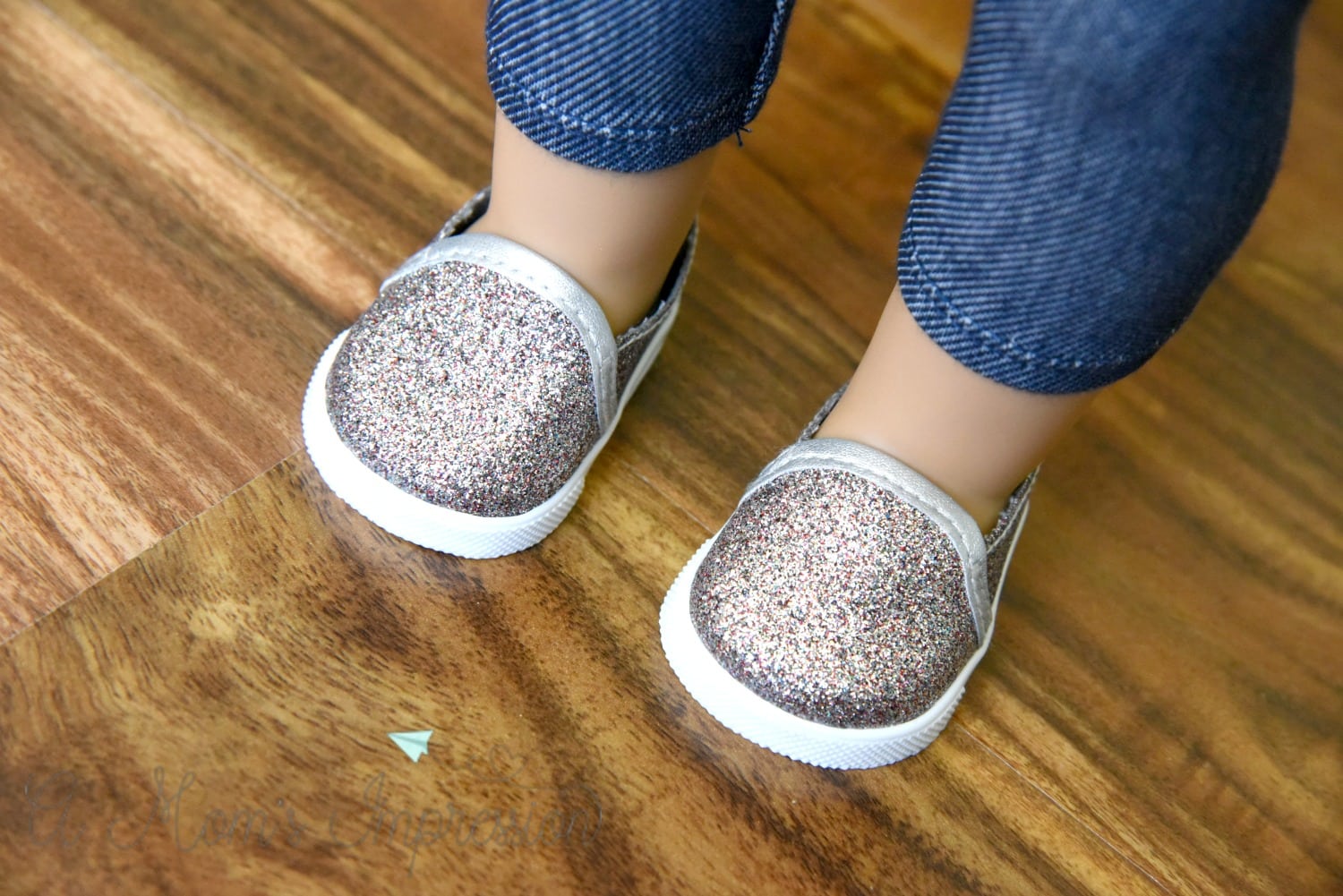 Honestly, if I were 8 years old I would dress exactly like her!
Another feature we love about Z is her hair!  She has two pony tails and straight black hair. My duaghter loves playing with it!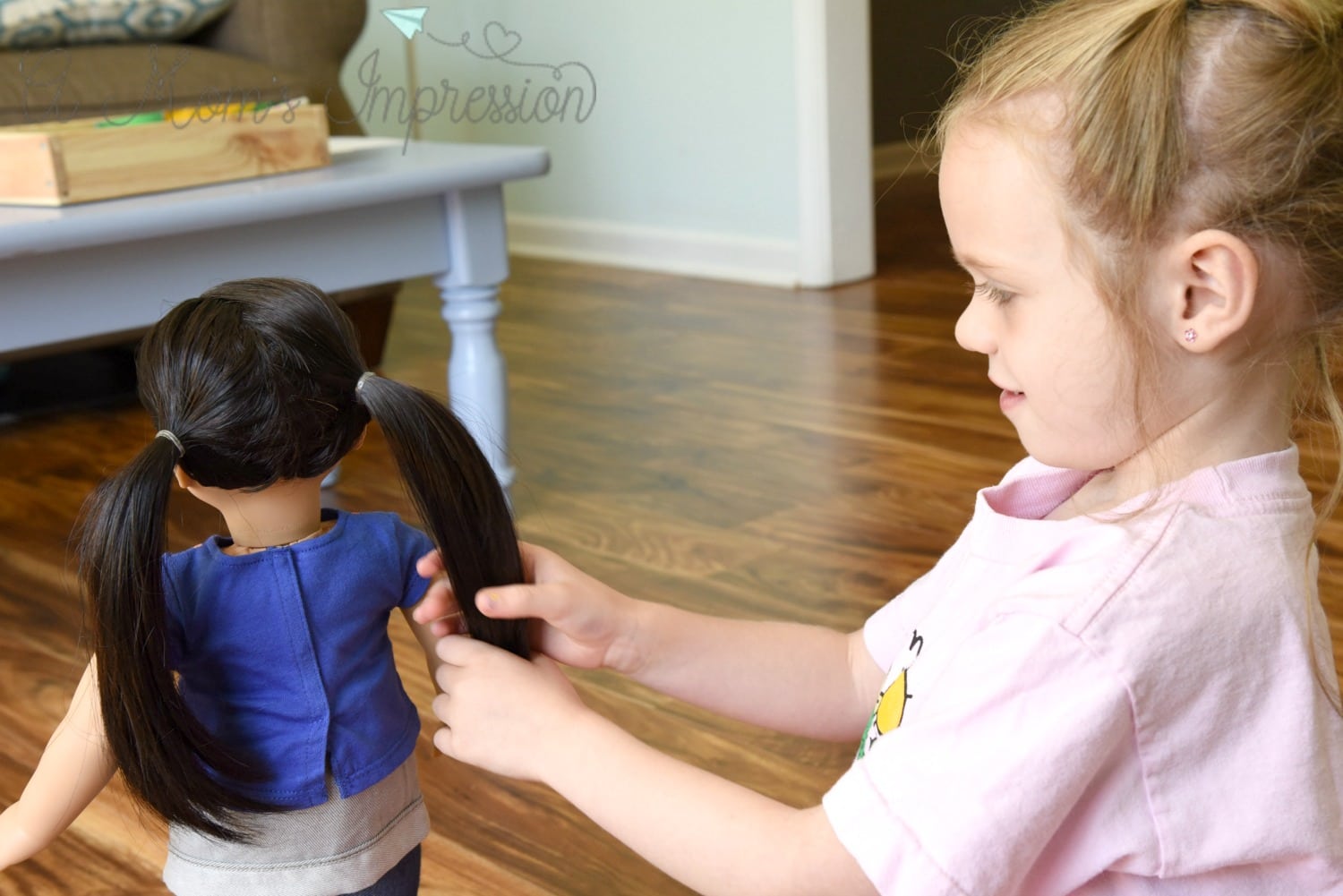 Like all American Girl Dolls, Z Yang comes with a paperback book that tells her story.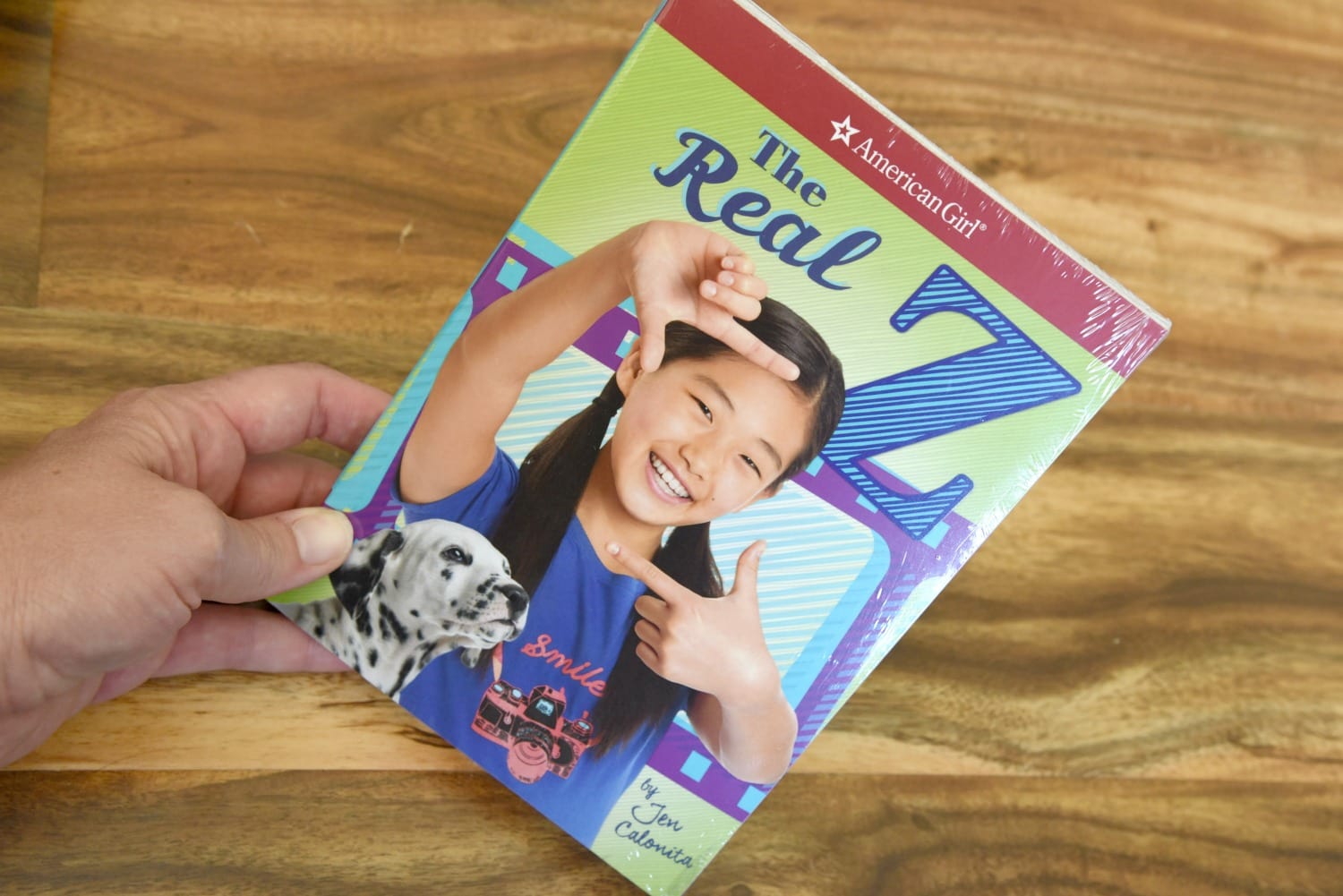 We are reading a little bit of it every night for a night-night story.  I love that American Girl celebrates literacy and often has a series of books for each of their characters.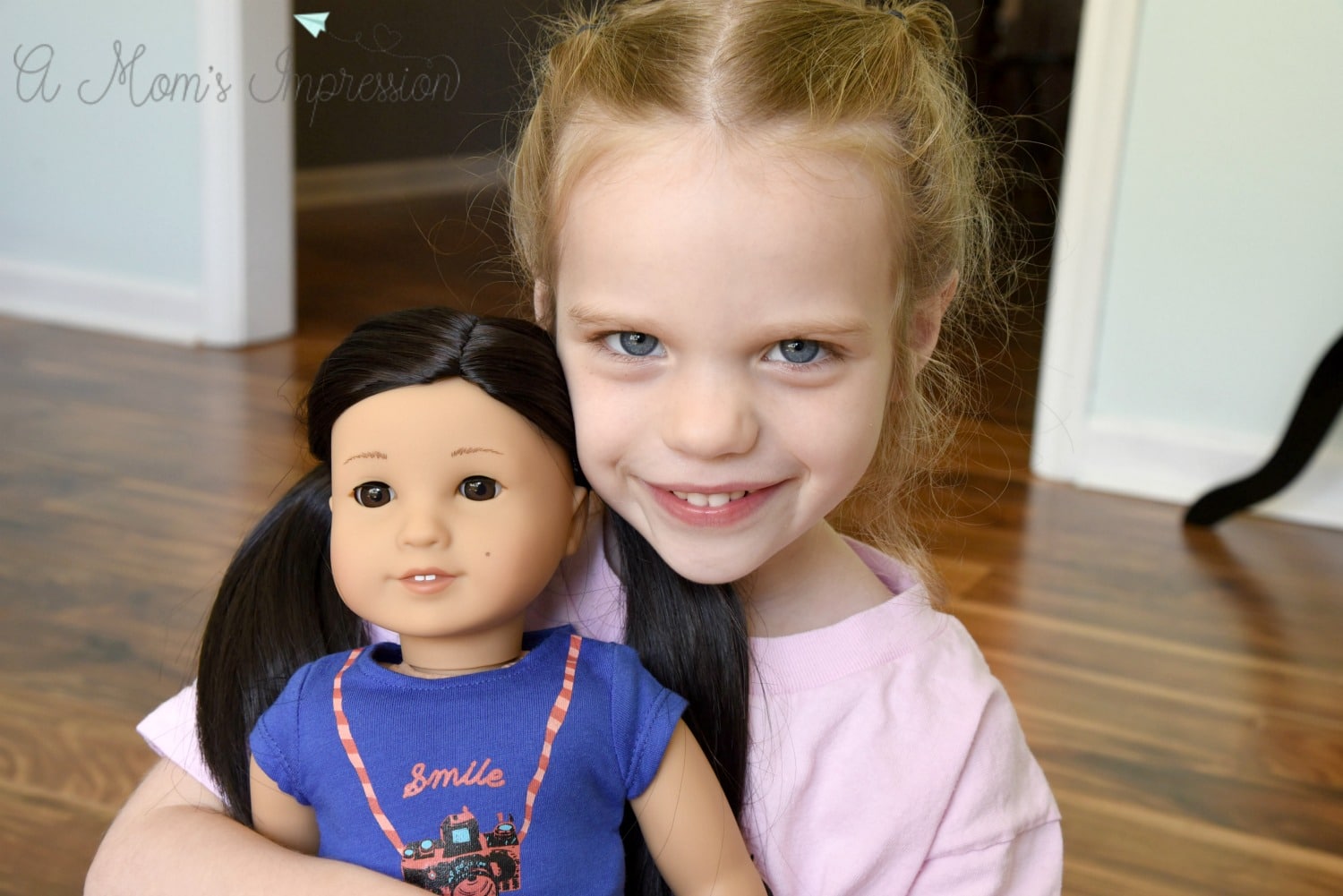 Z is curently available in stores and already has an Amazon Original Special!
An American Girl Story: Summer Camp, Friends for Life
On Friday, June 9, Amazon Original Special An American Girl Story: Summer Camp, Friends for Life launched on Prime Video in the US, UK, Germany and Austria.
In the new special, friends Z (Zoe Manarel, The Nightingale) and Paz (Alison Fernandez , Logan) arrive at S.T.E.A.M. (Science, Technology, Engineering, Art, Math) camp excited for tech heaven. When the administrator surprises everyone by restricting their devices, they think their summer's doomed. Things take a mysterious turn when they meet Jordan (Monique Green, Marriage of Lies), an enchanting "counselor" who sends them on an adventure, opening them up to a world of possibilities – like befriending Drew ( Lauren Donzis, Liv and Maddie). The special, directed by Alison McDonald (An American Girl Story – Melody 1963: Love Has to Win), also stars Camryn Manheim (Extant).
"Summer Camp, Friends for Life combines the relatable themes of friendship and collaboration in a fun and engaging S.T.E.A.M. camp environment," said Tara Sorensen, Head of Kids Programming at Amazon Studios. "Our customers will be inspired by Z, Paz and Drew as they work together toward solving the mystery presented to them."
Check out the trailer:

I encourage you all to head on over to a store to see the newest American Girl Doll Z Yang for yourself!  For more information and to purchase Z Yang, you can visit American Girl on their website!  Be sure to check out the all new outfits that your Truly Me Doll comes home in while you are there!
For more American Girl Doll Reviews check out our posts about Melody Ellison, Lea Clark, MaryEllen Larkin, and Gabriela McBride.