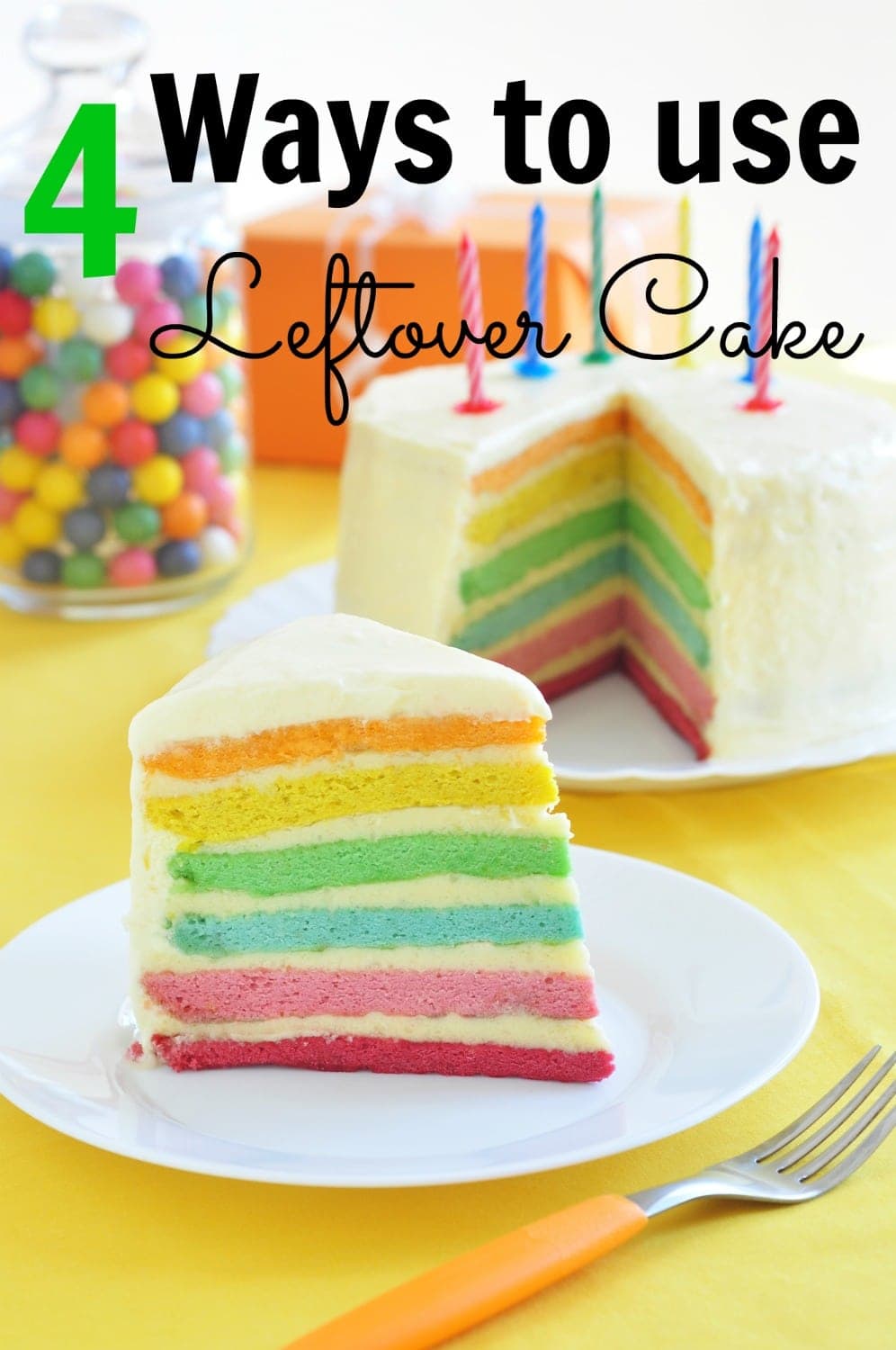 If you have a cake that let's say you can't finish before it goes stale, here are some ways you can use that leftover cake! If you don't want to eat it at the moment toss it in the freezer and then when you are ready do one of the following methods below! Or create these and enjoy the cake in a whole new light!
4 Ways To Use Leftover Cake
Cake Balls: I bet you knew I was going to say this! Cake balls are so delicious they are cake mixed with frosting and then dipped in chocolate. These are great for parties or to toss in the freezer and pull one or two out when you find yourself craving them. Simply crumble up your cake and then mix in some frosting. You can use homemade frosting or a jar from the store. Mix it till it is firm and the cake sticks together. Then roll into 1 inch balls. Then heat up some baking chocolate and dip the balls. You can add sprinkles, crushed nuts on top or leave plain!
Create Mini  Trifles: Grab a little jar or even a small mason jar and create a trifle. All it is pretty much is layers of cake, pudding, fruit or chocolate, nuts and so on. You can grab some pudding (any flavor you like) add it to the bottom of the dish. Then top it with some of the cake, just crumble it on. Next add a layer of fruit like strawberries, raspberries or whatever you have on hand. If you like nuts sprinkle some on and repeat with the pudding layer. When all your layers are done top with whipped cream. I really love the white or chocolate cake, vanilla pudding, and a mix of berries. It is a great flavor combination for a trifle.
Cake Crumbles: Okay this is a really tasty idea! Crumble your cake onto a cookie sheet lined with parchment paper. Then preheat oven to 250 degrees. Bake for around 1 hour or until the cake is dry. Then take the crumbles and use to put on top of ice cream for a sweet treat or mix it in with your ice cream!
Use it as Crust: If you are looking to create a dessert with a graham cracker crust think cake crumbs instead. You just use the cake crumbles as listed above on drying it out to create. Instead of graham crackers just firmly press your cake down to form a crust. Do not use the butter like you would when making a graham cracker crust. This is how they made the crust in the old days. This works best if the cake is vanilla or a yellow cake.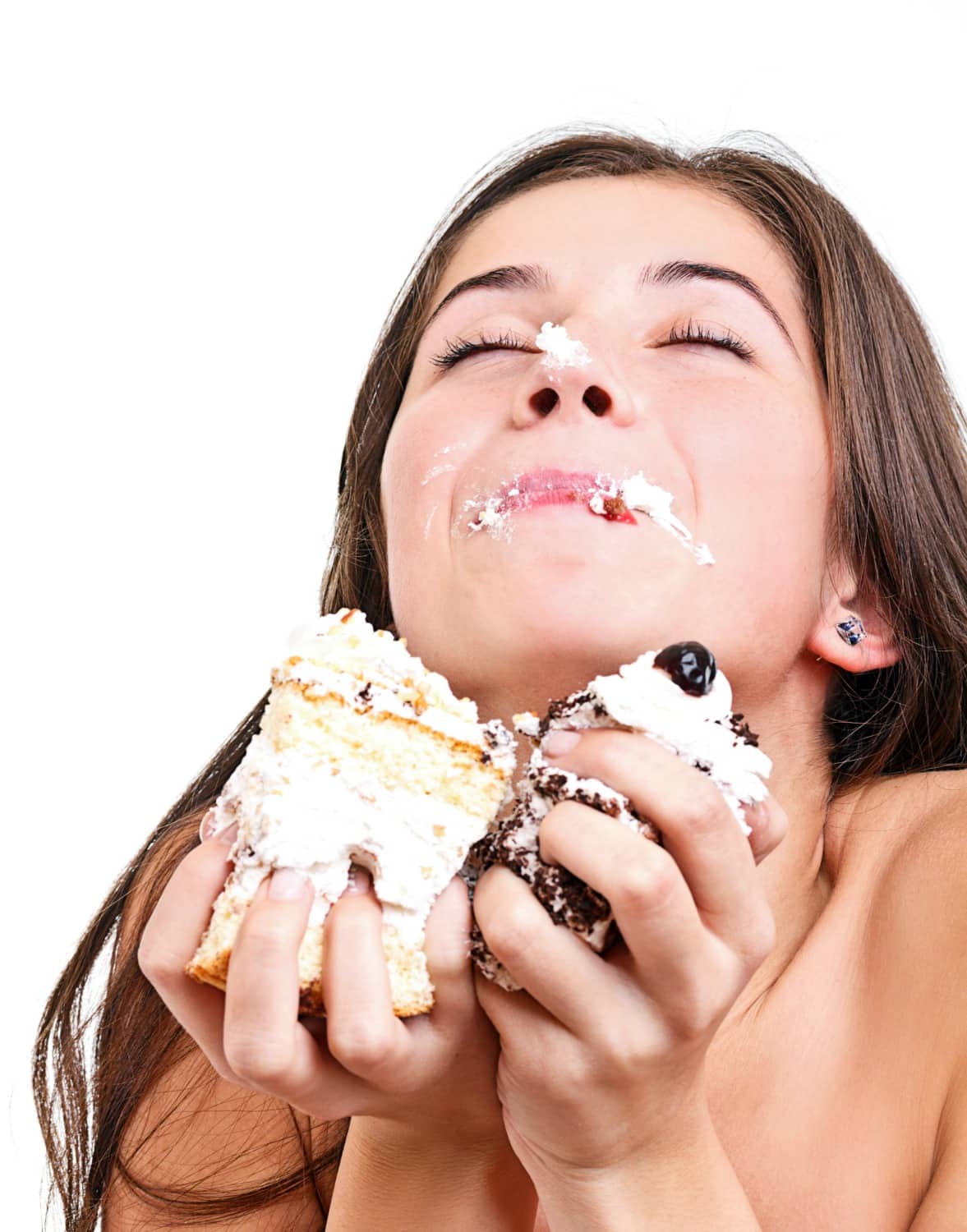 I know these are a little different than just eating the cake as is, but I hope you can find them useful next time you have a cake sitting around!
I hope you enjoyed our ways to use leftover cake. For more inspiration check out our cake pop tutorial!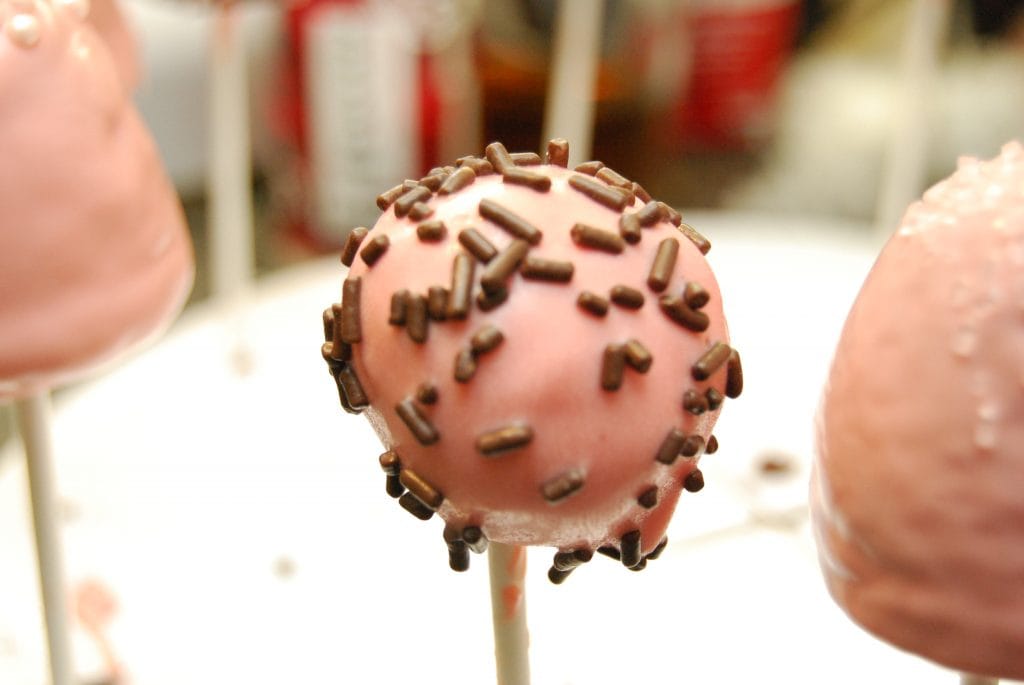 And our Snowball Cake Balls!