This post is sponsored by Milk. Love Whats Real, but the content and opinions expressed here are my own.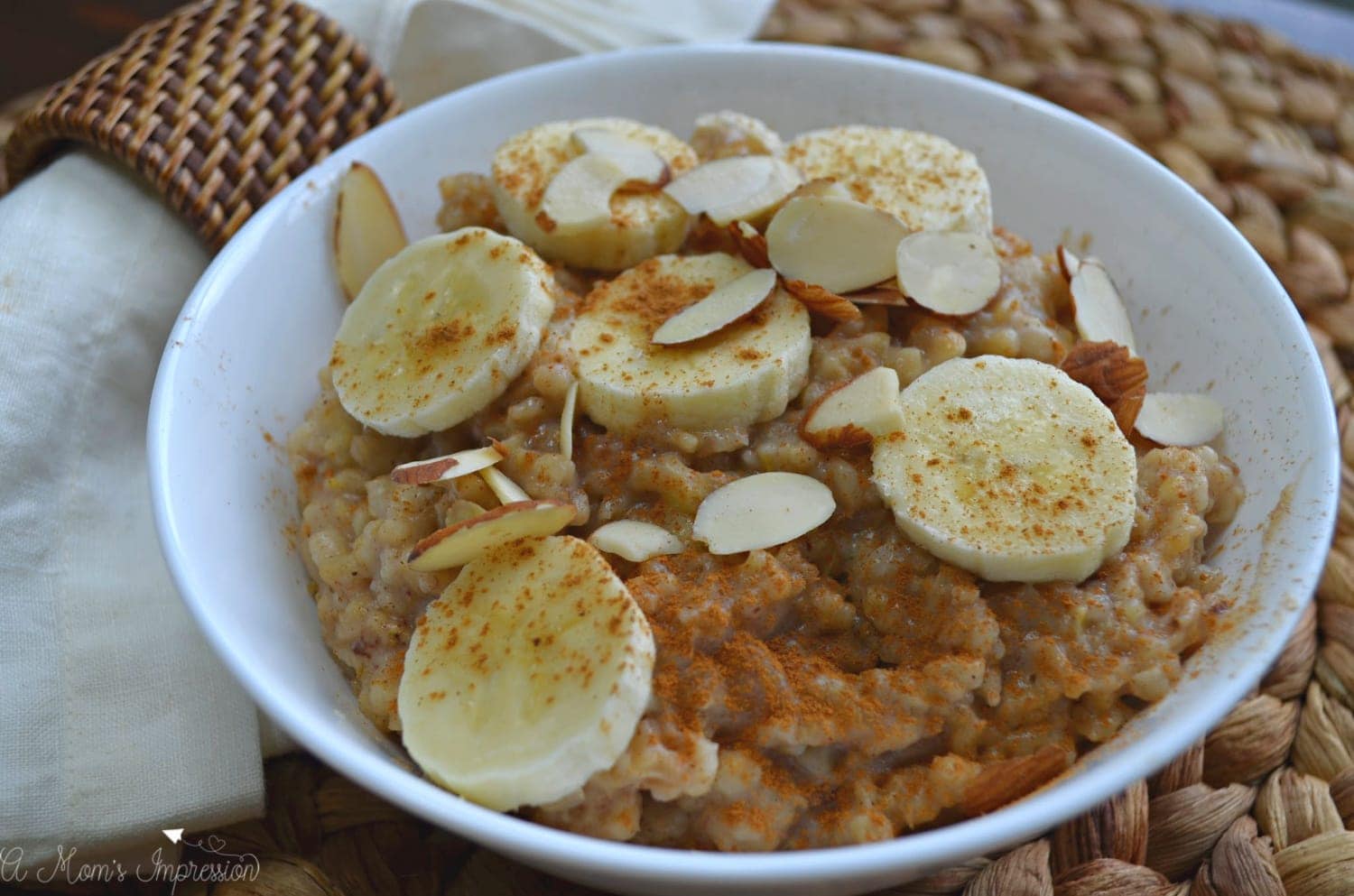 We love to use milk in our family for a great start to everyday. One of our favorite milk moments is to make Slow Cooker Oatmeal Oatmeal using real 2% Milk from Kroger!
As the new year starts, I like to take stock about the small, yet important things that are important for me to do as a parent. One of these things is making sure I am putting the right nutrients on the table for my children's growing bodies. Our schedules can get pretty hectic, especially at the end of the year during the holiday season. It's easy to get off track on providing well rounded meals for my family on a consistent basis. Now that we are in 2020, it's time to refocus!
Of course, just about everything is a balance of time, energy and money. So, I'm always looking for a cost effective easy way to give them what they need to grow happy and healthy. This is why I love the fact that milk plays a large role in our dietary lives. Throughout the day, there are plenty of opportunities for "milk moments", but for our family milk is most prevalent during breakfast in the morning.
If you think about it, when you walk down the dairy aisle of your grocery store, there are SO MANY kinds and varieties of delicious real milk to choose from. Each one can do so many things and play a different role in your families dietary habits while providing them with calcium, vitamin A and vitamin D. And there is 8 grams of protein for every 8 ounce glass!
Our morning routines on school days are CRAZY. I love knowing that I can always count on a nice, cold glass of 2% milk at breakfast to make sure that my kids are getting the nutrients they need to start their day right!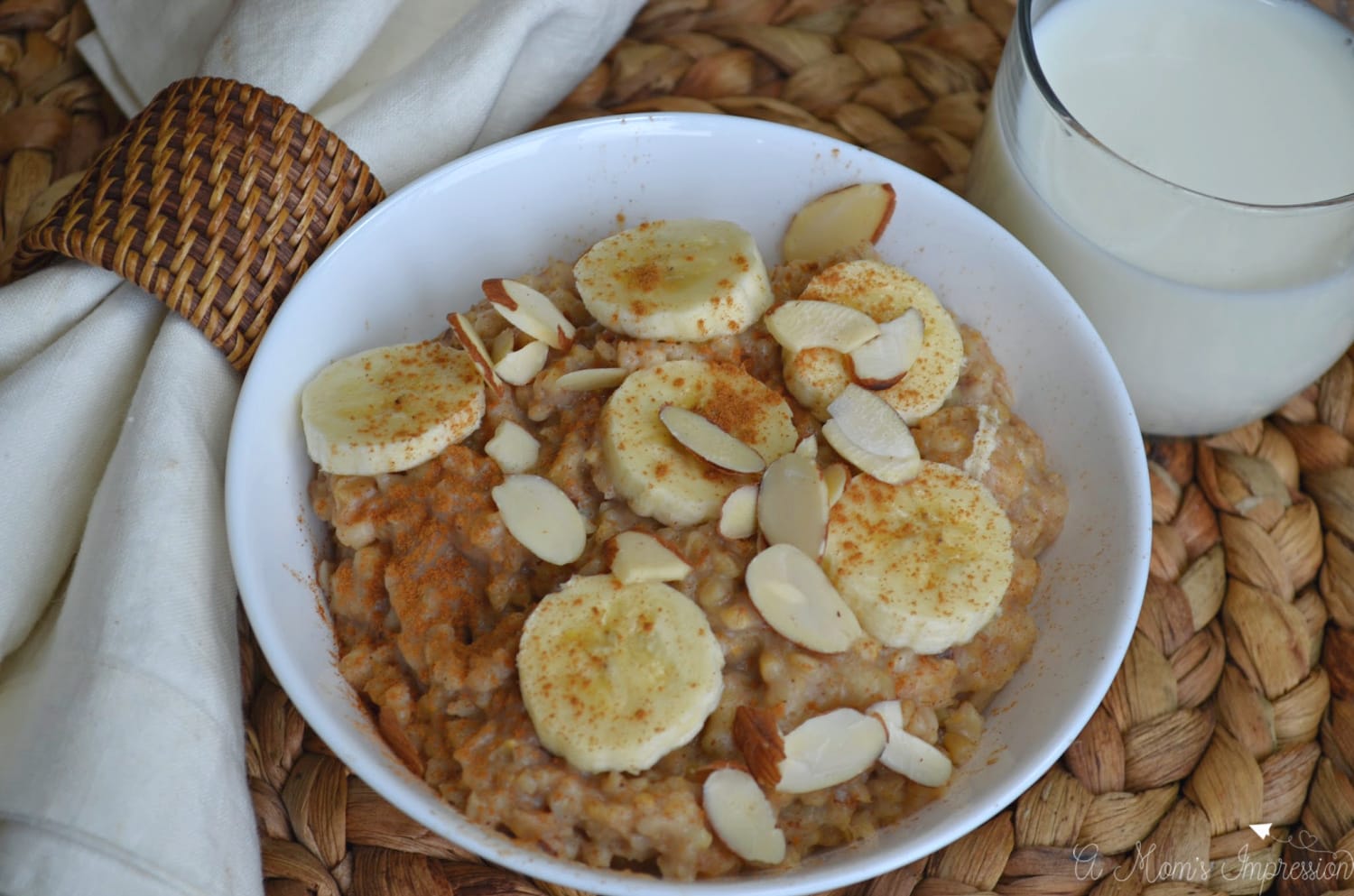 But there are so many other things that we can do with milk besides just pouring it in a glass. I love to pour some milk in when making my scrambled eggs to make them more creamy. We eat a lot of cereal at our breakfast table, and my kids LOVE to drink the milk left over in the bowl. And, our love for milk at breakfast doesn't stop there! One recipe that have been making lately is Slow Cooker Oatmeal.
Many people (including us!) love to have a nice warm bowl of oatmeal for breakfast in the morning. This is especially true during the cold, dark winter mornings as we are getting ready for the bus. Sure, we've stored our oatmeal in milk in the fridge overnight, but what we are really craving is something warm in the morning. The only problem is: time! We often just don't have time to actually COOK something in the morning. Enter: The Hero Of This Story…. My slow cooker!
I've found that I can just make my oatmeal the night before and cook it overnight. You know that great smell of walking into your house after work while your slow cooker has been cooking all day? Well, imagine waking up on an early, frigid winter morning to the scent of freshly cooked oatmeal! There are tons of slow cooker oatmeal recipes, but we love this version with fresh bananas and cinnamon. It's like waking up to freshly baked banana bread! And, once again, our 2% milk is the key ingredient to get this recipe cooking! For the complete recipe, check out the recipe card below!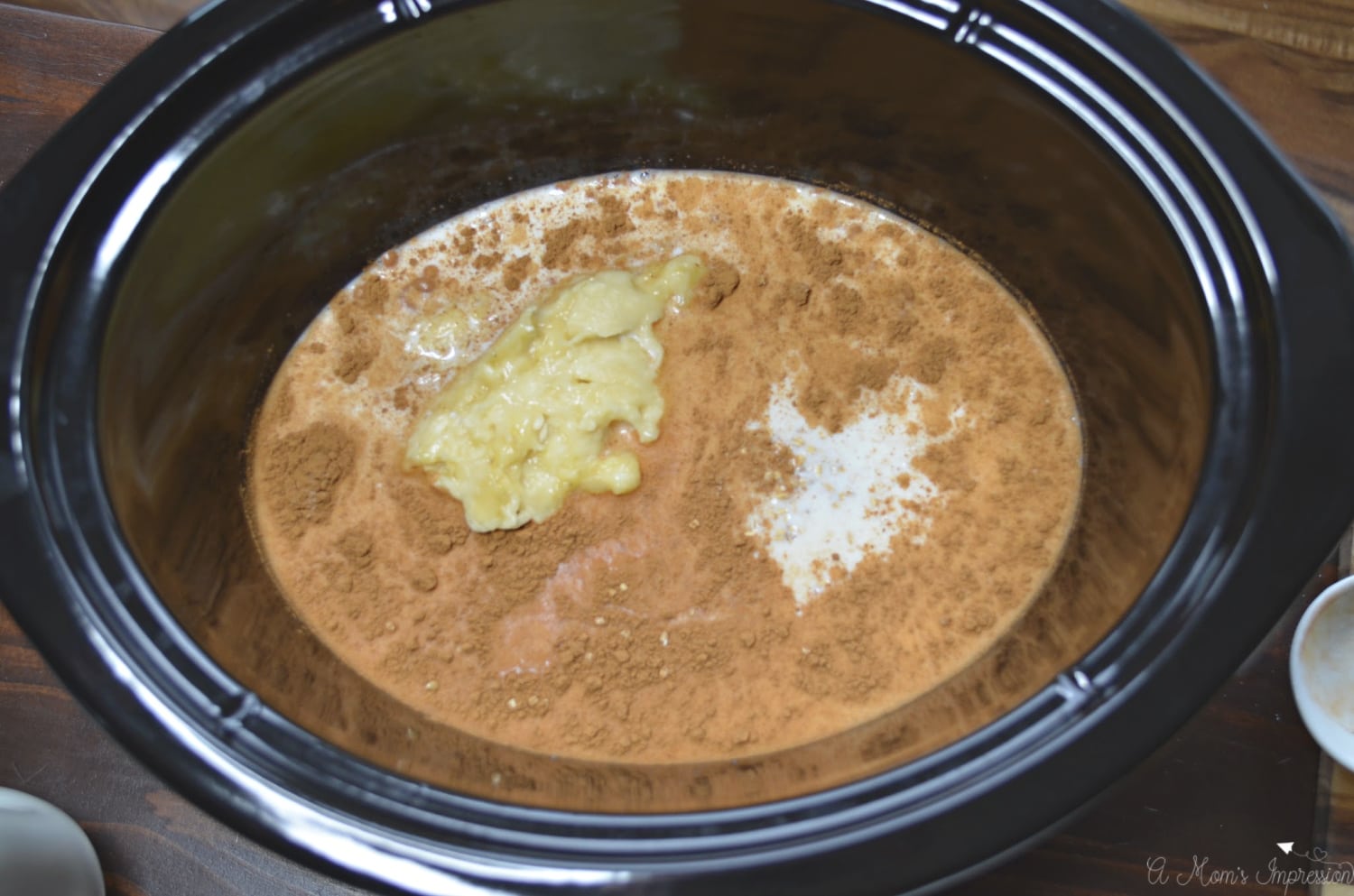 Another "Milk Moment" for us is delicious Chocolate Milk. My daughter absolutely LOVES Chocolate Milk and will drink it for any meal of the day but she especially loves it with her peanut butter and banana toast in the morning. It's funny, I honestly don't drink nearly as much chocolate milk as I did when I was a child, but every time I decide to take a drink of some chocolate milk as an adult, I'm instantly transported back to my mom's kitchen with that rich, smooth chocolatey taste. Really, is there anything quite like the taste of a super cold glass of chocolate milk?
During the course of this year, I'm going to concentrate on finding more ways to find "Milk Moments" with my family. There are so many ways that milk can enhance the flavor, diet and fun of your family's meals! Next time you go to the store and walk down the dairy aisle, take a moment to look at all the great milk option that are available to you. And don't be afraid to think outside the box to find your own "Milk Moments" with your family!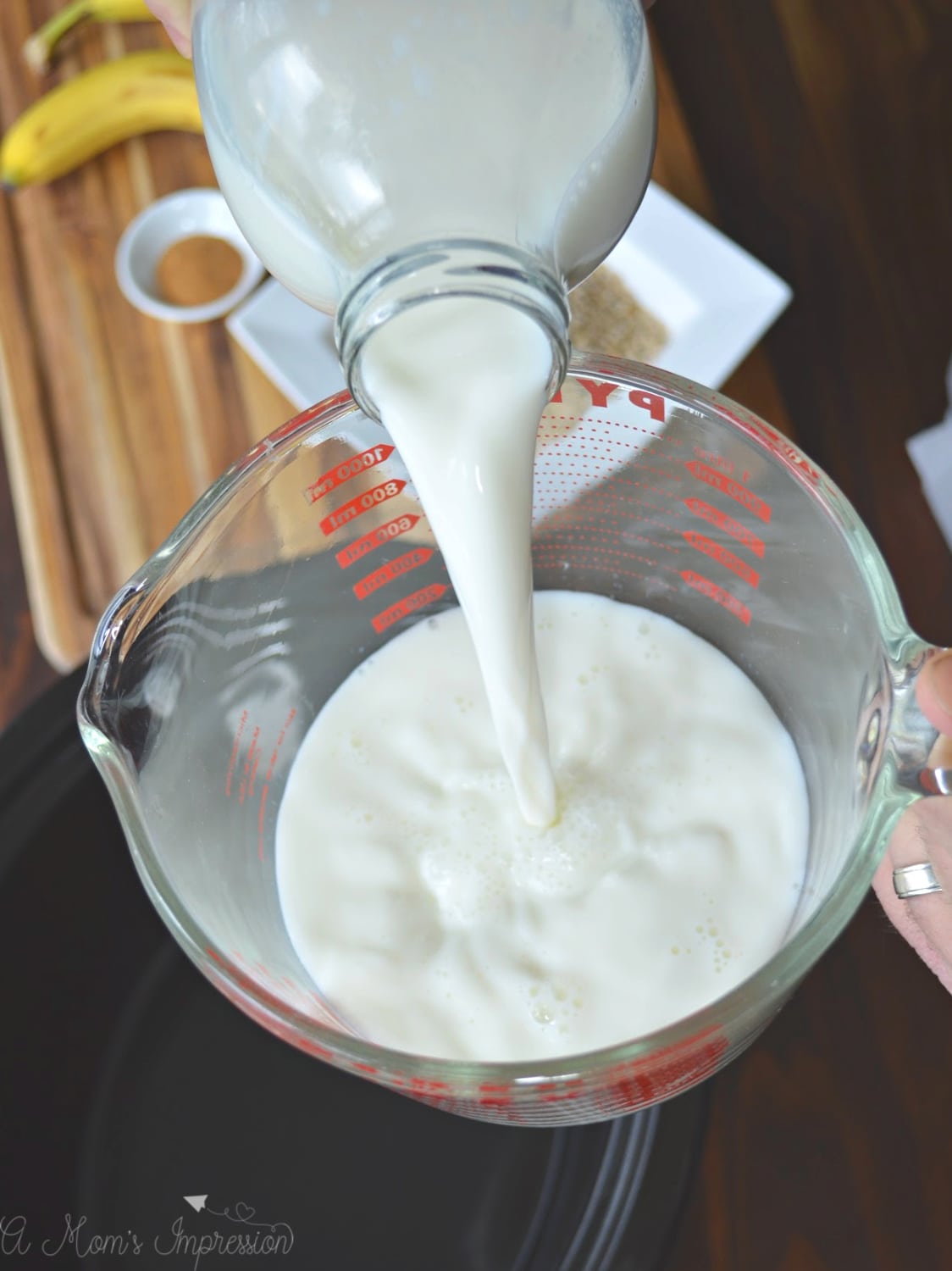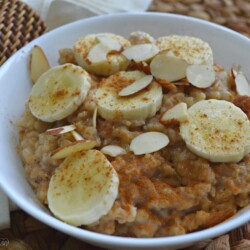 Slow Cooker Oatmeal With Cinnamon and Bananas
Ingredients
1 3/4

Cups

Steel Cut Oats

4

Cups

Water

2 1/4

Cups

2% Milk

2

Ripe Bananas

Mashed

2

tsp

Cinnamon

Ground

1/2

tsp

Salt

2

tsp

Vanilla Extract
Instructions
Mix together 2% Milk, Cinamon, Vanilla Extract, Salt, Mashed Bananas and Water into a slow cooker. Stir.

Cook on low for 7-8 hours or on high for 4 hours.

Top with banana slices, walnuts, almonds, cinnamon or any other topping that sounds good!
Nutritional information is an estimate and provided to you as a courtesy. You should calculate the nutritional information with the actual ingredients used in your recipe using your preferred nutrition calculator.
Sharing of this recipe is encouraged and appreciated. Copying of full recipe to any social media is prohibited.