This is a sponsored post written by me on behalf of Cricut. All opinions are 100% mine.
When I get stressed out or if I need to relax, I turn to things that make me happy, reading, art, puzzles and crafts! During this time of staying indoors, I have been trying to find easy and useful crafts to make on my Cricut cutting machine using materials I have already at home. So far I have made some fun things! If you follow me on Instagram or TikTok you probably have seen some of my recent creations.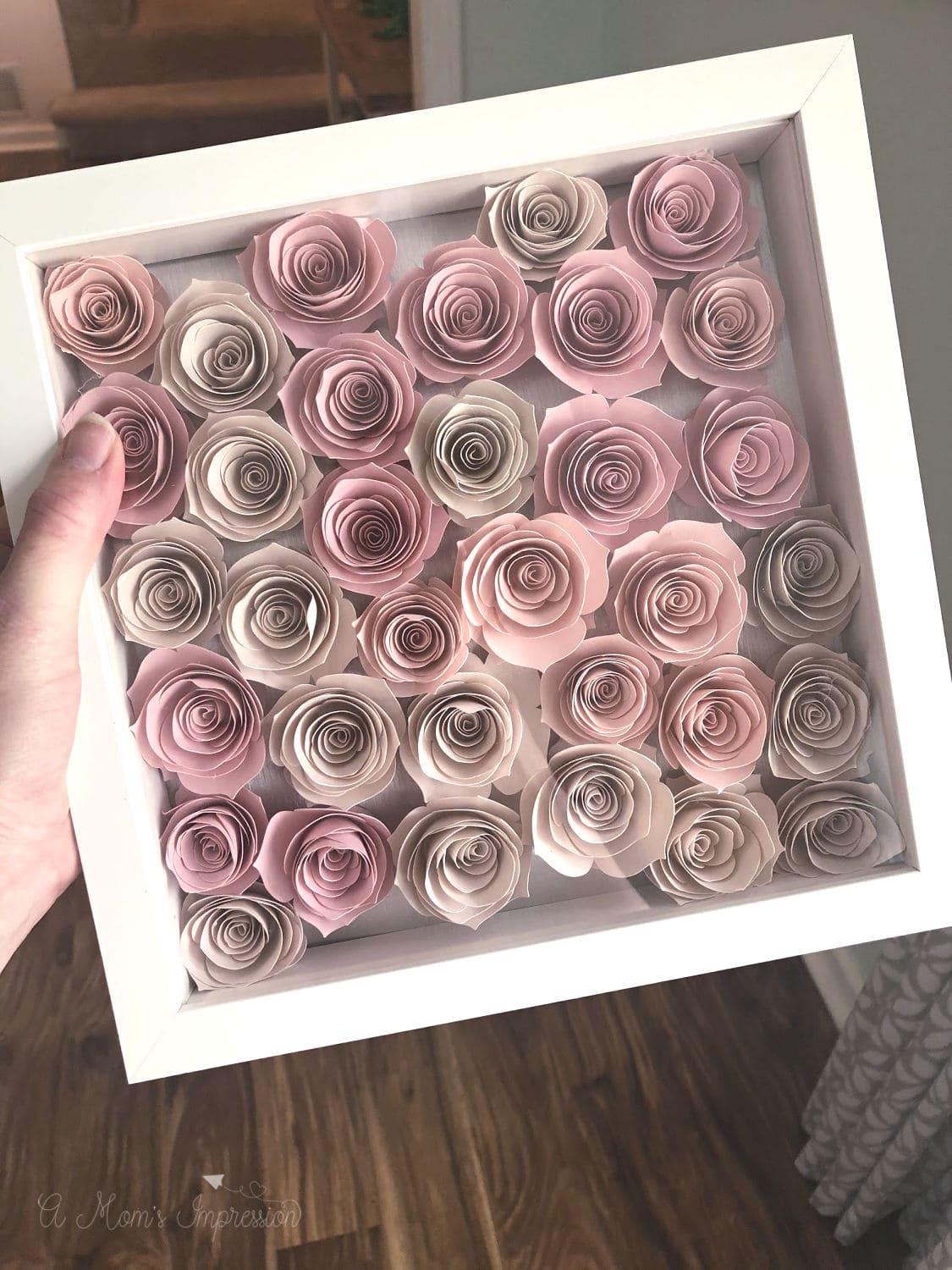 Cricut has helped out my crafting needs by adding an additional 1,000 images to Design Space for free! This is a limited time offer but I am so grateful they are helping us crafters stay sane during this difficult time. The Cricut Blog also is posting some great stay-at-home tutorials that have sparked some fun ideas for the upcoming weeks. Be sure to check this great resource out if you haven't already.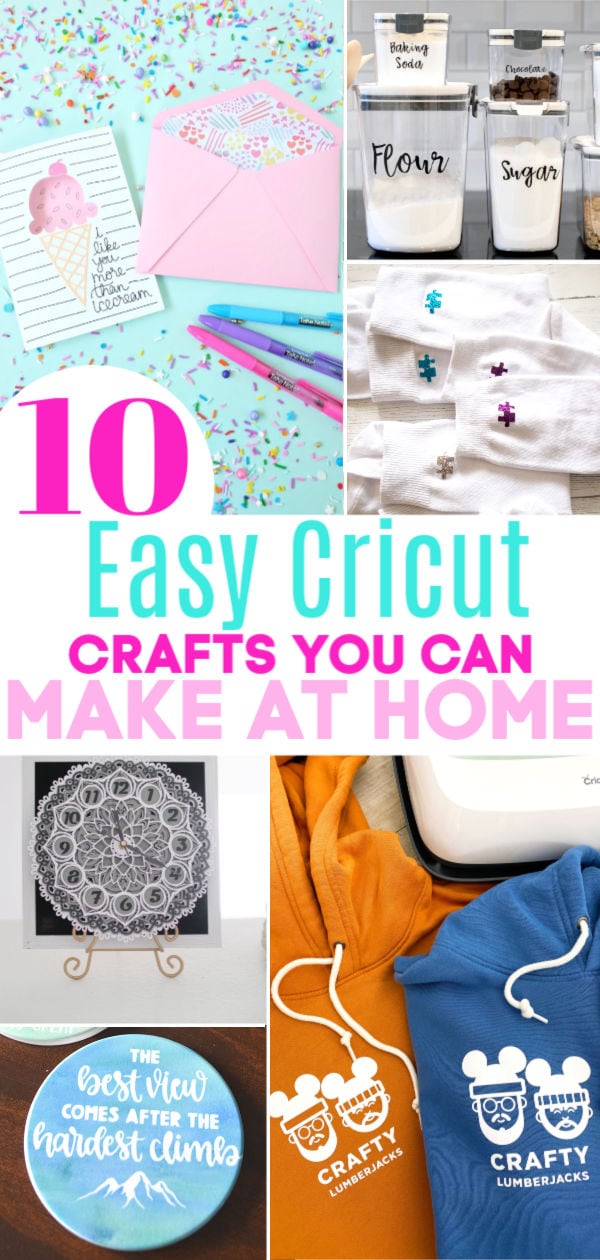 One great thing about staying indoors are all the fun craft projects I can make. Some of my fellow bloggers have some great craft project ideas that are perfect for staying inside and getting creative. Here are a few of my favorites!
10 Fun and Helpful Cricut Crafts To Make at Home
1. Cricut Infusible Ink Coasters – A Mom's Impression
These are one of my favorite crafts to make for gifts. You can change this up in a billion different ways!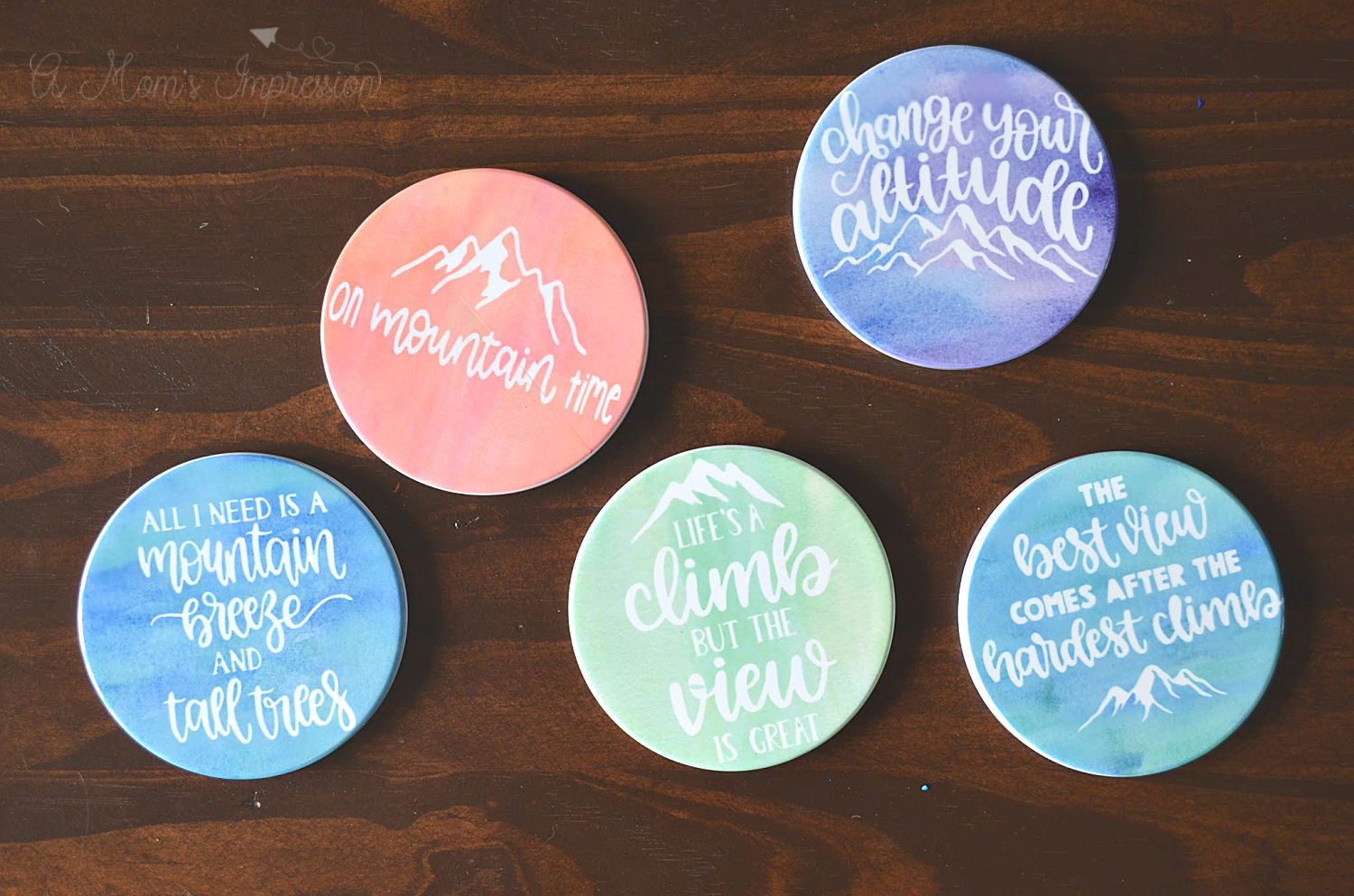 2. Pantry Labels – The Suburban Mom
I don't know about you but my pantry could use a little organization and these labels are perfect!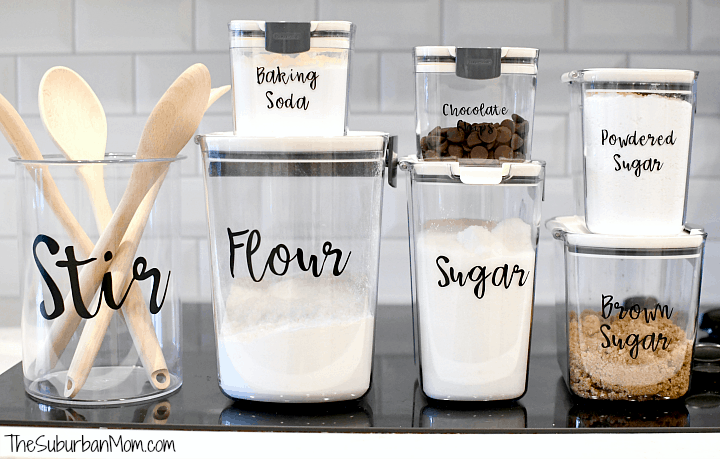 3. Mini DIY Leather Earrings – Holly Grace
Did you know you could make earrings with your Cricut? These look easy to make and are so adorable!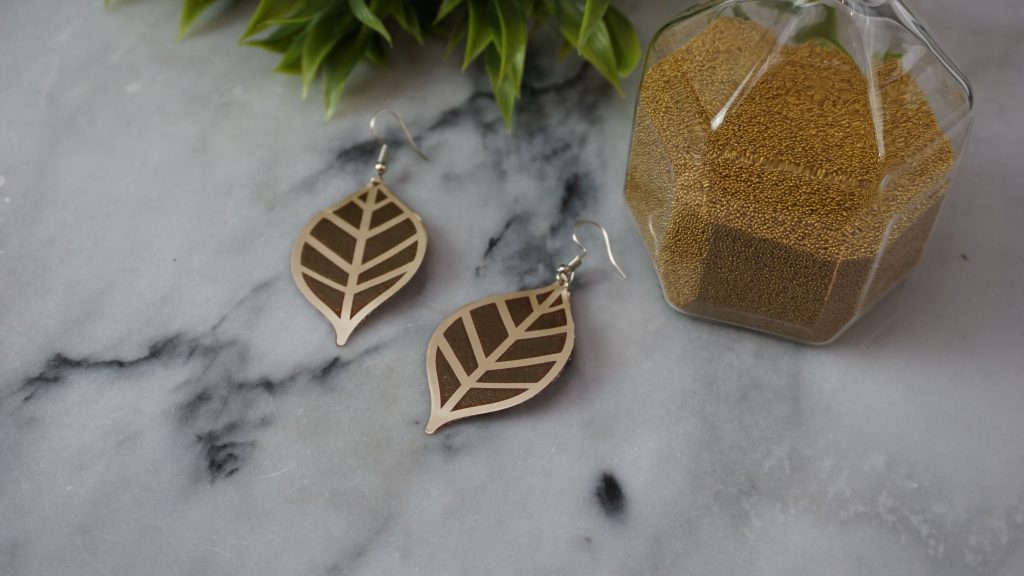 4. DIY Personalized Disney Shirts – Crafty Lumberjacks
Who wouldn't want to learn how to put mouse ears on anything? This tutorial will show you how.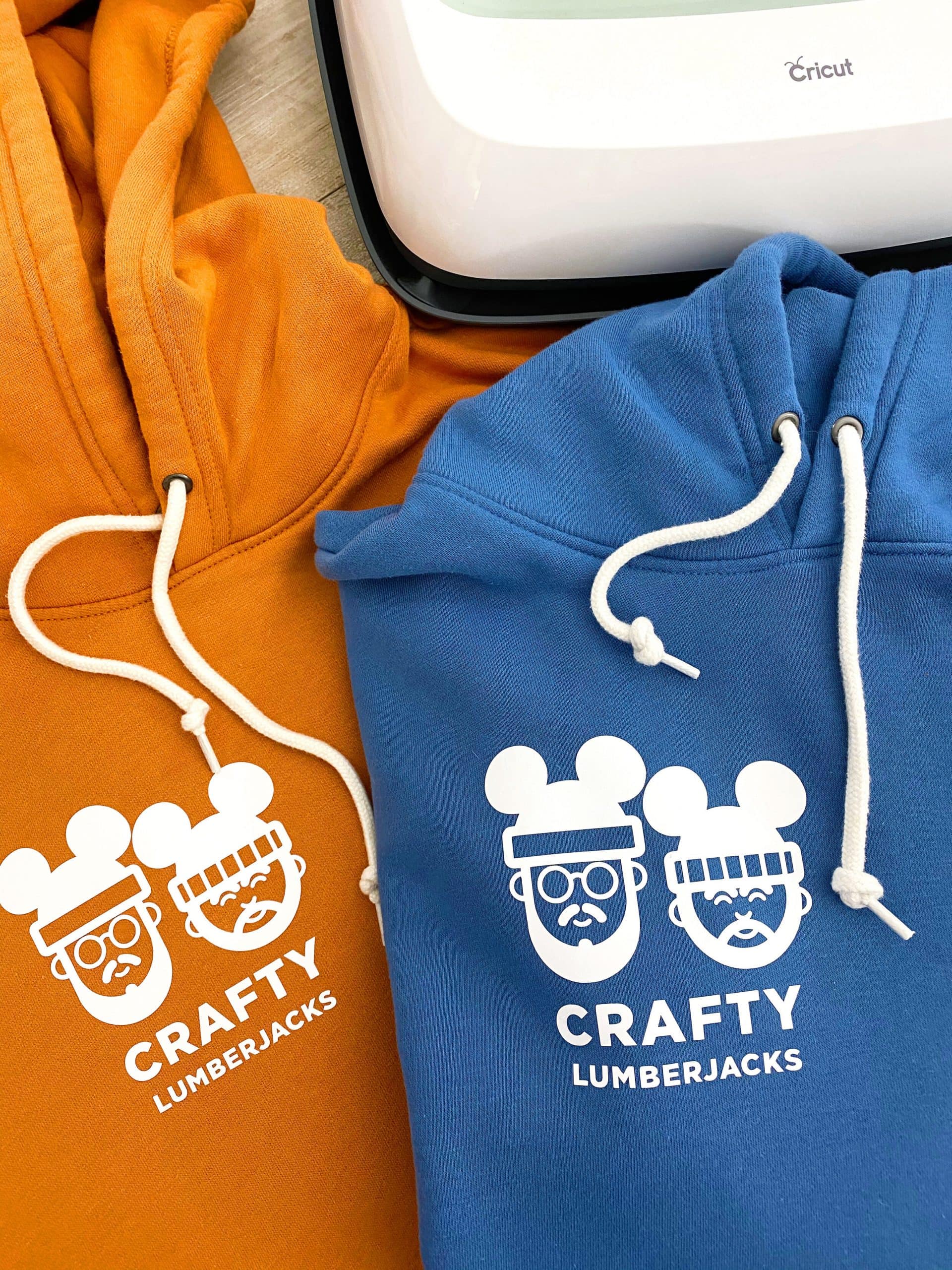 5. Farmhouse Cat Little Storage Container – A New Dawnn
If you have a cat you need something to store your Kitty Litter, this is a cute option.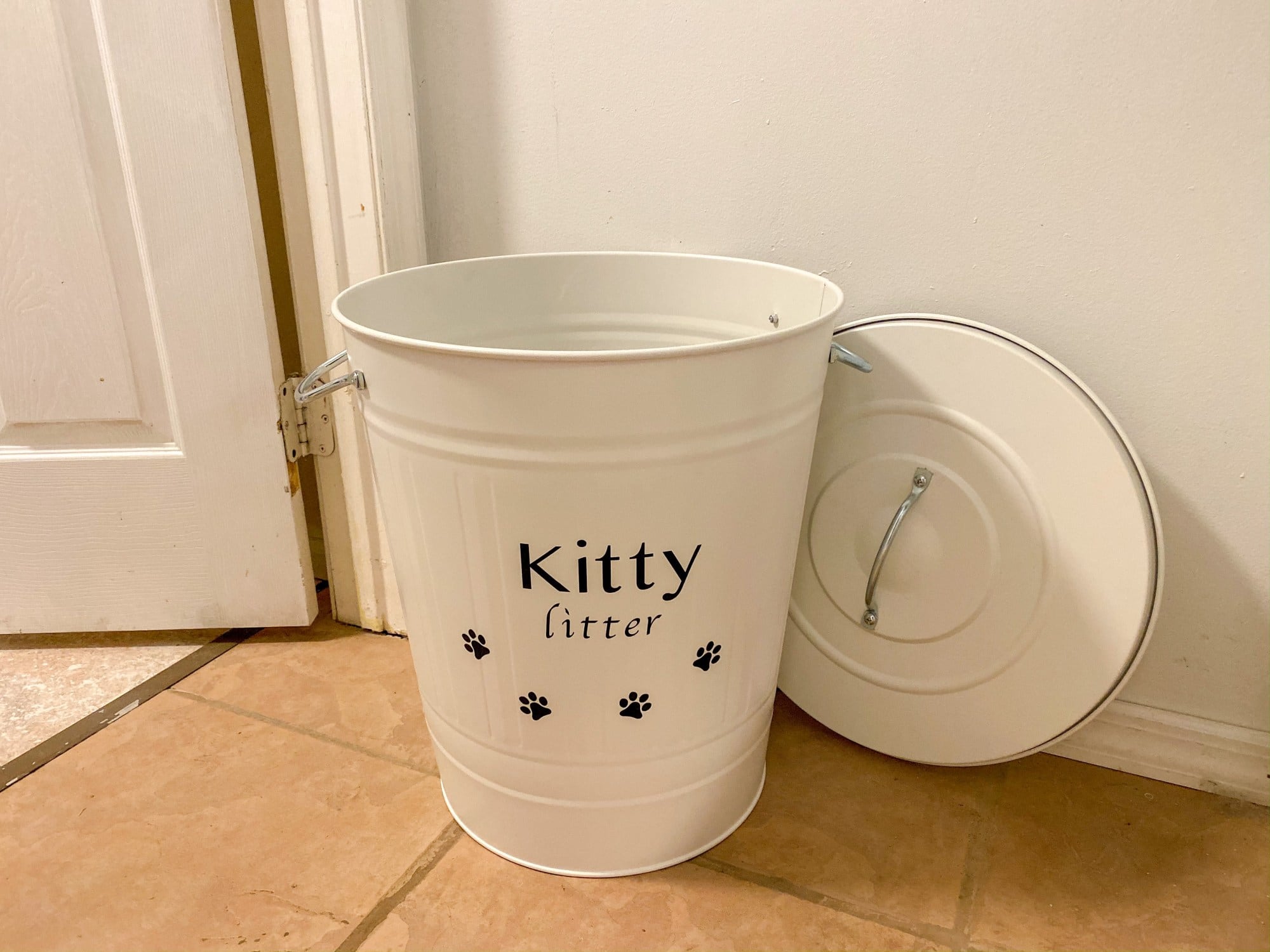 6. Sock Matching Hack – Sustain My Craft Habit
Raise your hand if you loose socks all the time! This is cute little hack for matching socks.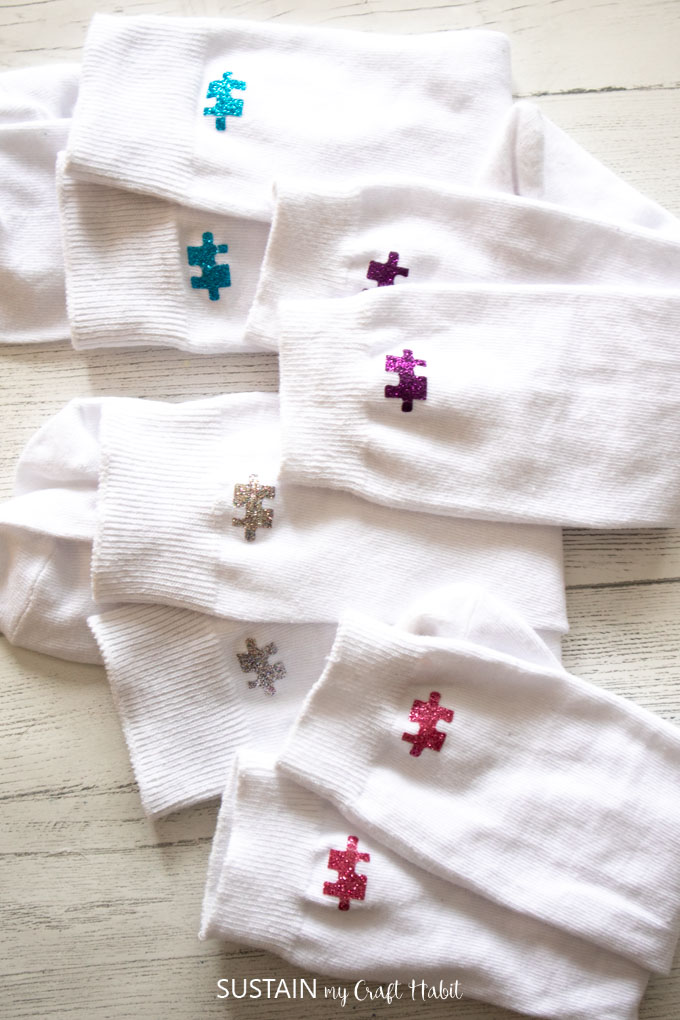 7. Cricut Spring Decor – Housewives of Riverton
Spring is here and its time to decorate. I love that reverse canvas print.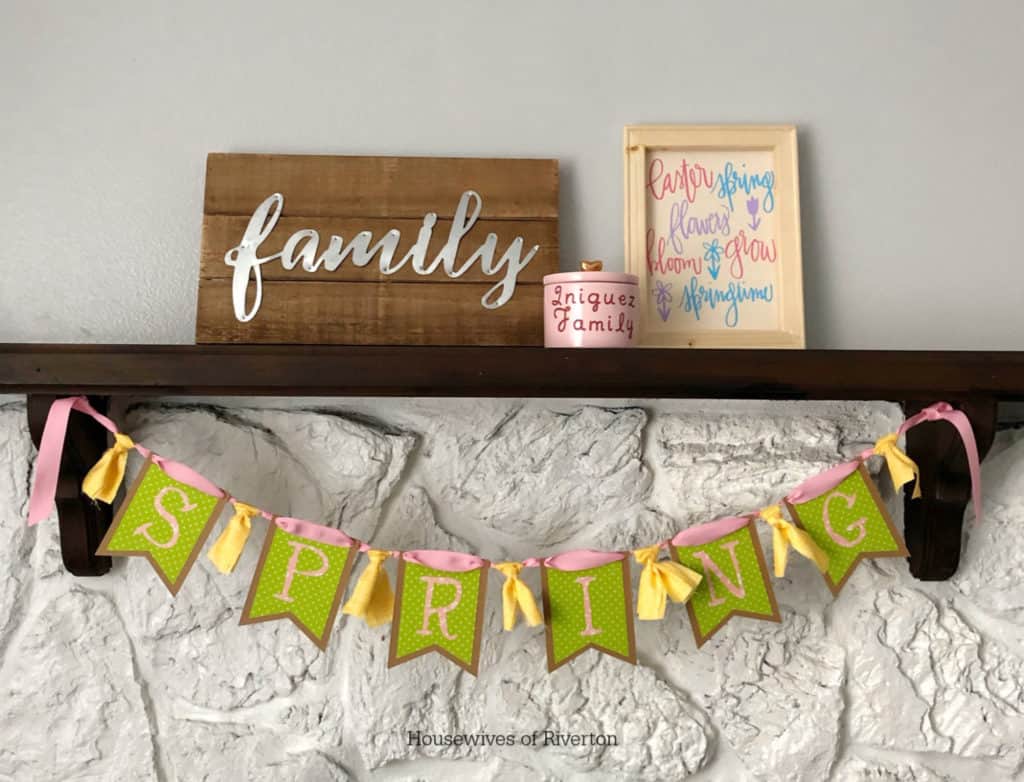 8. Bathroom Towel Display Organization – Irie Made
I will do just about anything to get my kids to hang up their towels and wash clothes. This is a real cute idea!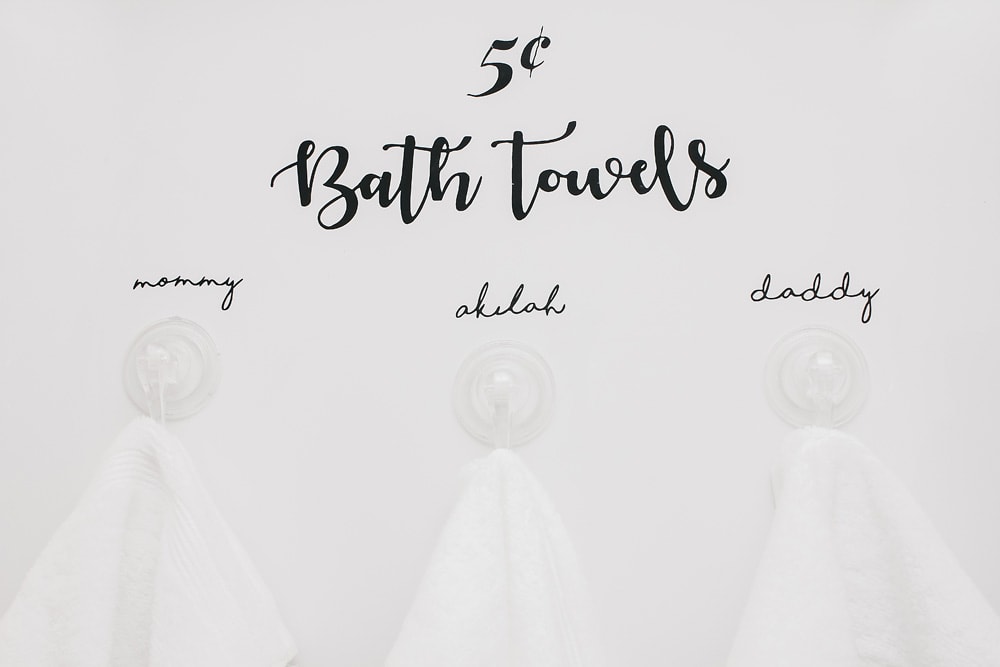 9. Cardstock Layered Mandala Clock – Angela Ricardo
You might need to order the clock hands and kit, but other than that you can make your own clock with cardstock!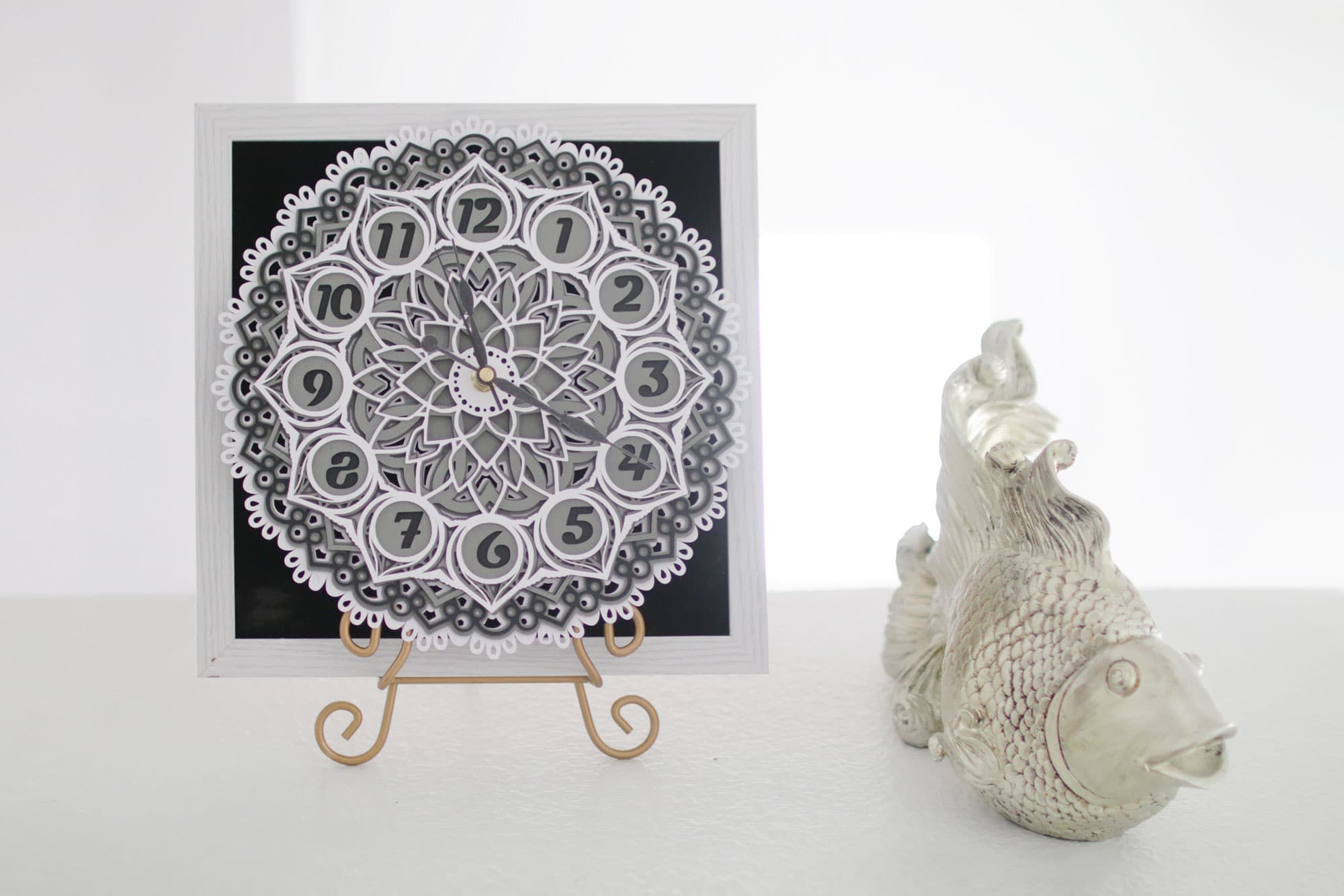 10. DIY Ice Cream Card – Hello Creative Family
We love sending and making cards and it is a great activity to do when social distancing. I love the happy looking Ice Cream Card!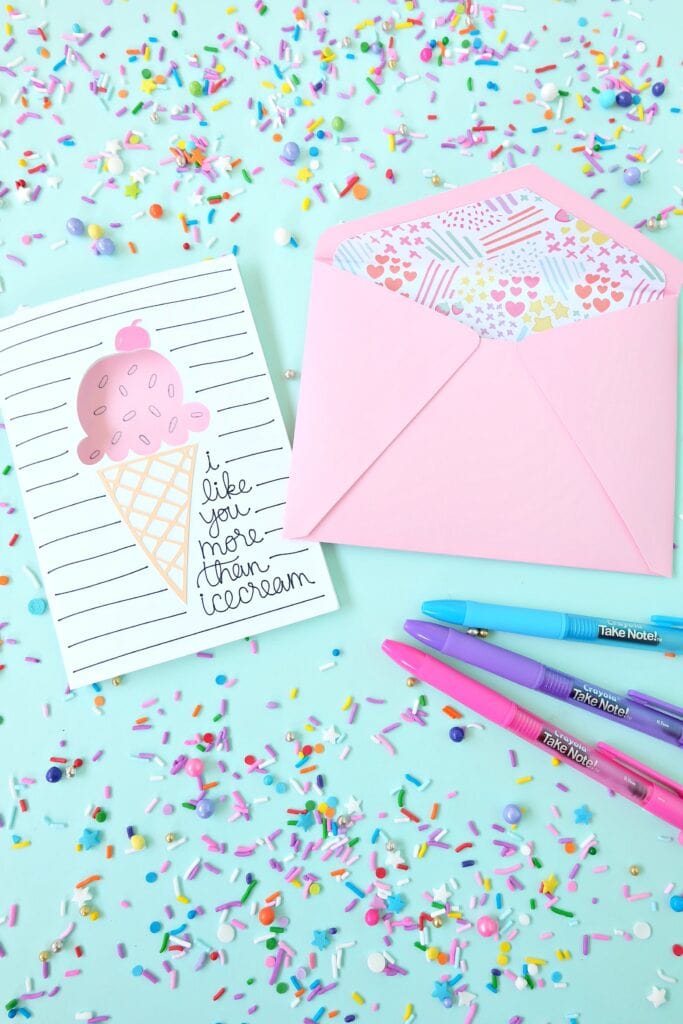 I hope this inspires you to look in your crafting drawers and pull out what you have and create! Now that I started, I have so many more ideas. I can't wait to share more with you in the next few weeks.
I would love to know what projects you are working on. Share some of your ideas in the comments below!
Happy crafting!