Bacon… Yummy!  I think bacon has to be one of the best foods in the entire world.  My husband would agree and with Father's Day coming up I wanted to showcase some amazing bacon recipes that will sure to  delight your dad (or anyone else for that matter) on his special day!  I love this round up because there is a little bit of everything from sweet to savory, from breakfast to dinner.
23 Bacon Recipes to Make on Father's Day (or any other day of the week)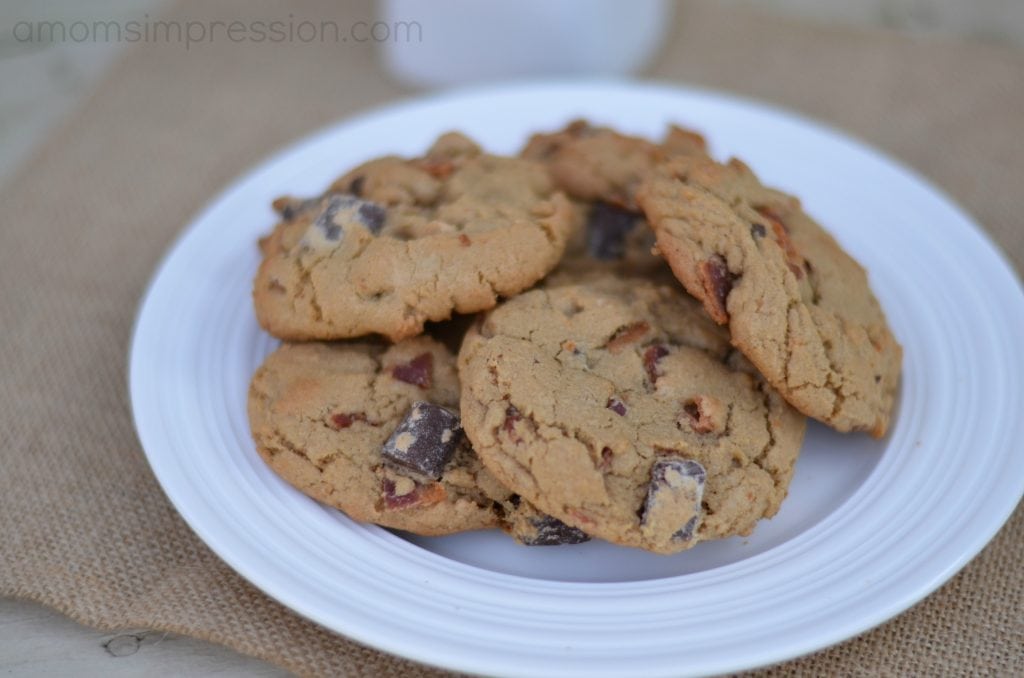 23. Chocolate Chip and Bacon Cookies | A Mom's Impression
I hope this inspires you to break out your favorite bacon and create an amazing dish for your dad this month.  I know I have my eyes on the chocolate chip and bacon cookies, it is my husband's favorite.
Happy Bacon Day!