15 Quick and easy Easter Brunch recipes that everyone will enjoy. These dishes are new takes on classic Easter Sunday Brunch menu ideas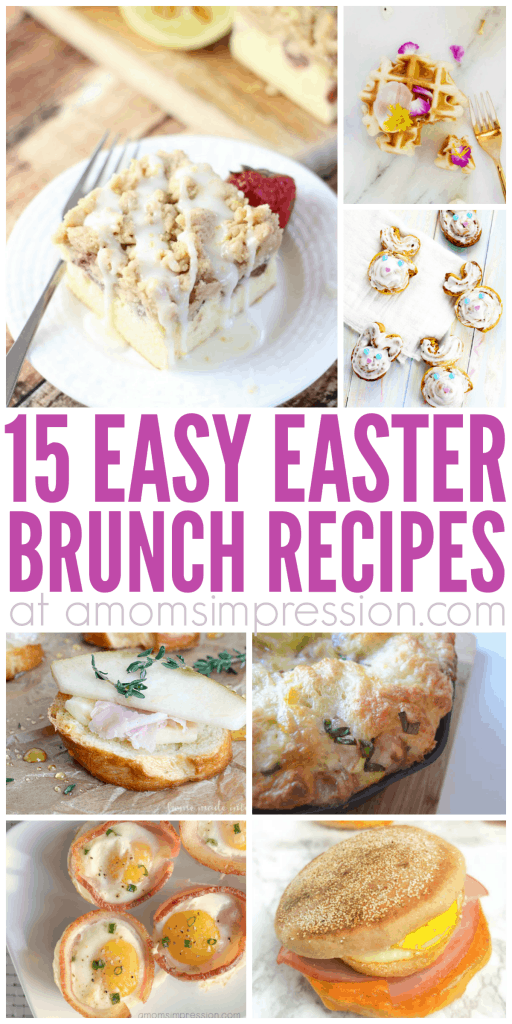 I love Easter time.  I have so many fond memories of celebrating with my family when I was young.  This year we have already painted our Easter Eggs and started making our Easter Day plans.  We are heading over to my brother-in-law's house for Easter brunch so I've been trying to find the perfect Easter Brunch Recipe idea. There are so many classic brunch dishes that came to mind right away but then I started looking at some more innovative dishes that I thought would go over well.  I gathered a few recipes together to share with you!
15 Easter Brunch Recipes
1. Bacon and Egg Cups | A Mom's Impression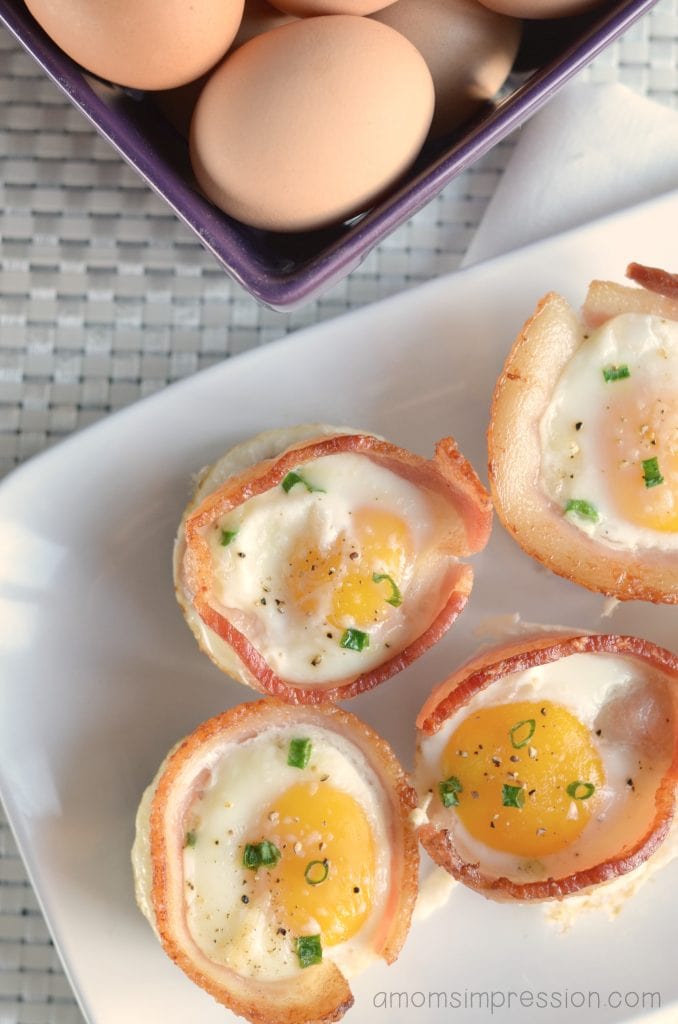 2. Bunny Cinnamon Rolls | The Gracious Wife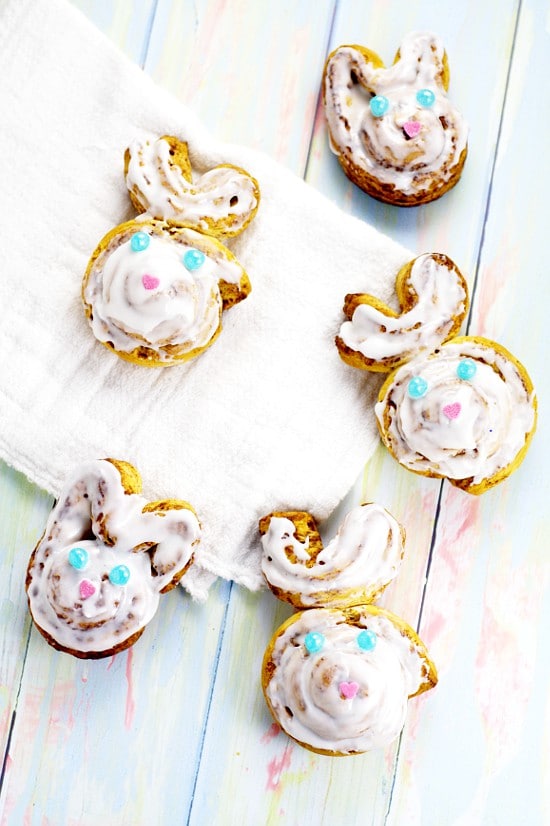 3. Havarti Ham and Pear Crostini | Home. Made. Interest.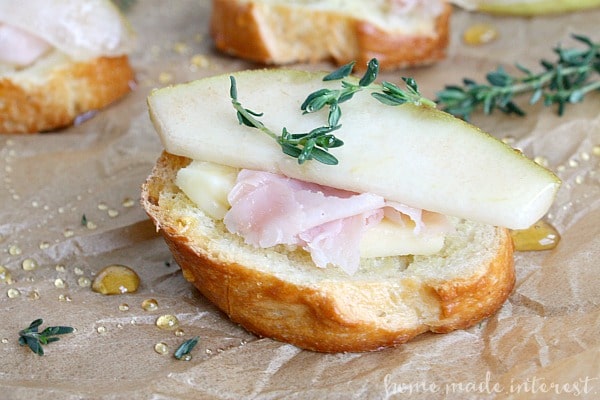 4. Overnight Breakfast Enchiladas | Food Folks and Fun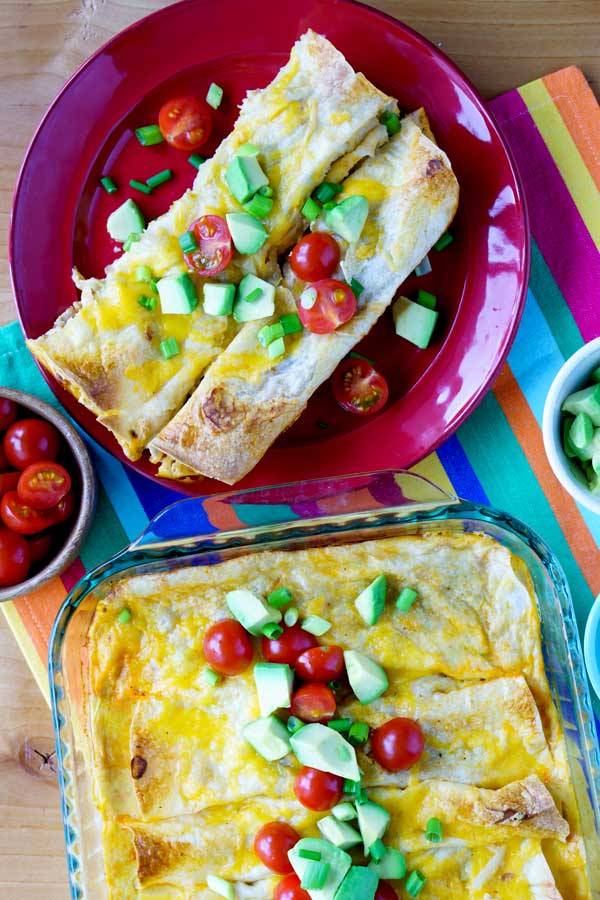 5. Edible Flower Waffles | Lovely Indeed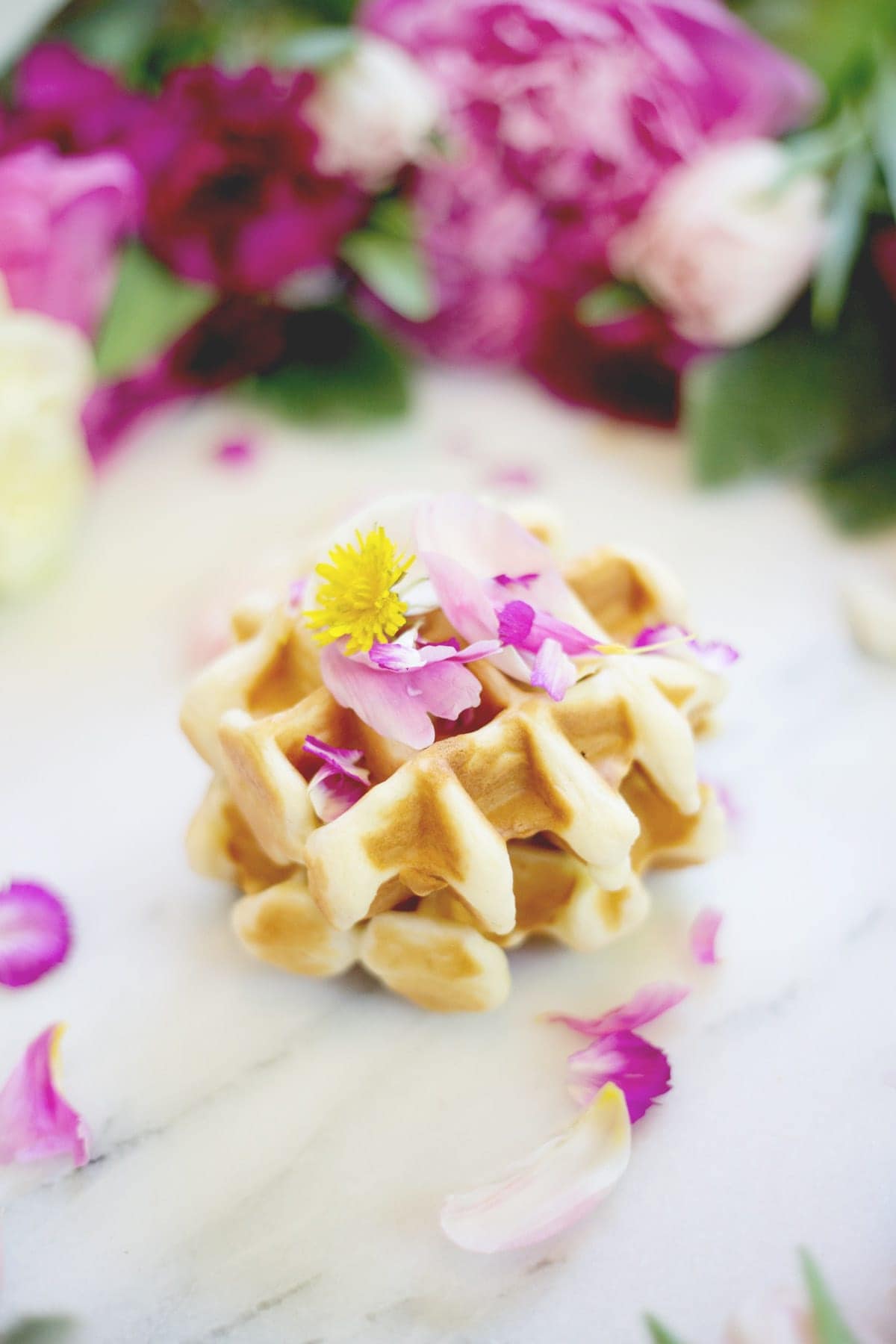 6. Coconut Lime Bread | Floating Kitchen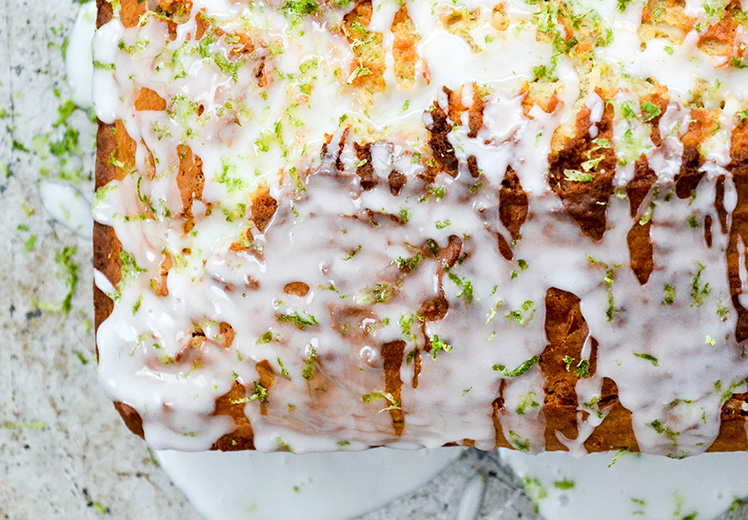 7. Instant Pot Monkey Bread | A Mom's Impression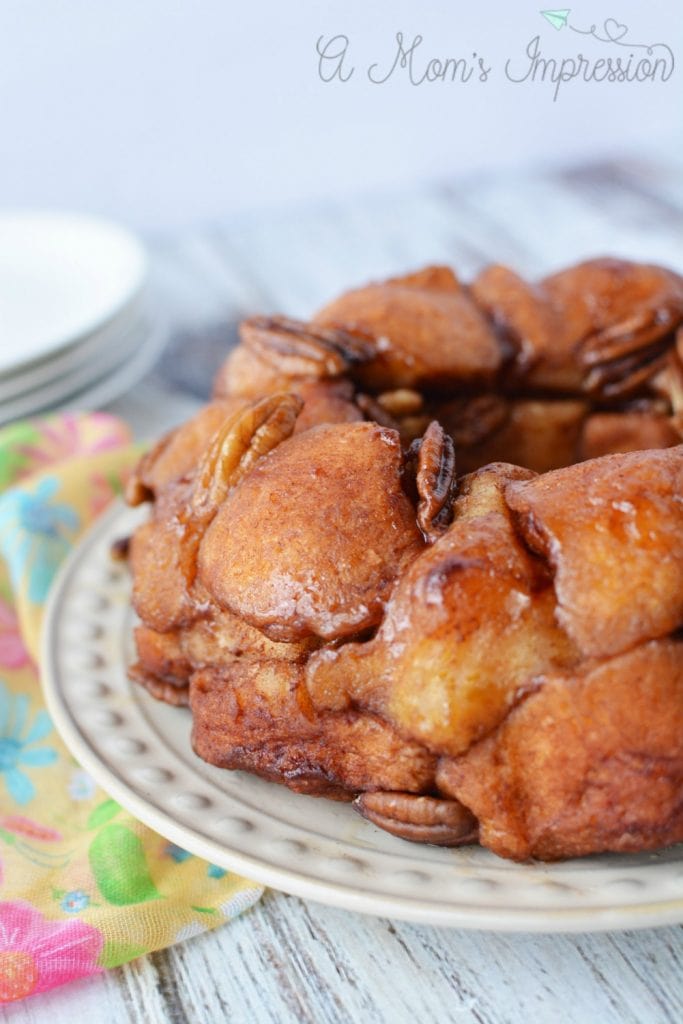 8. Cheesy Ham Potato Frittata | Well Plated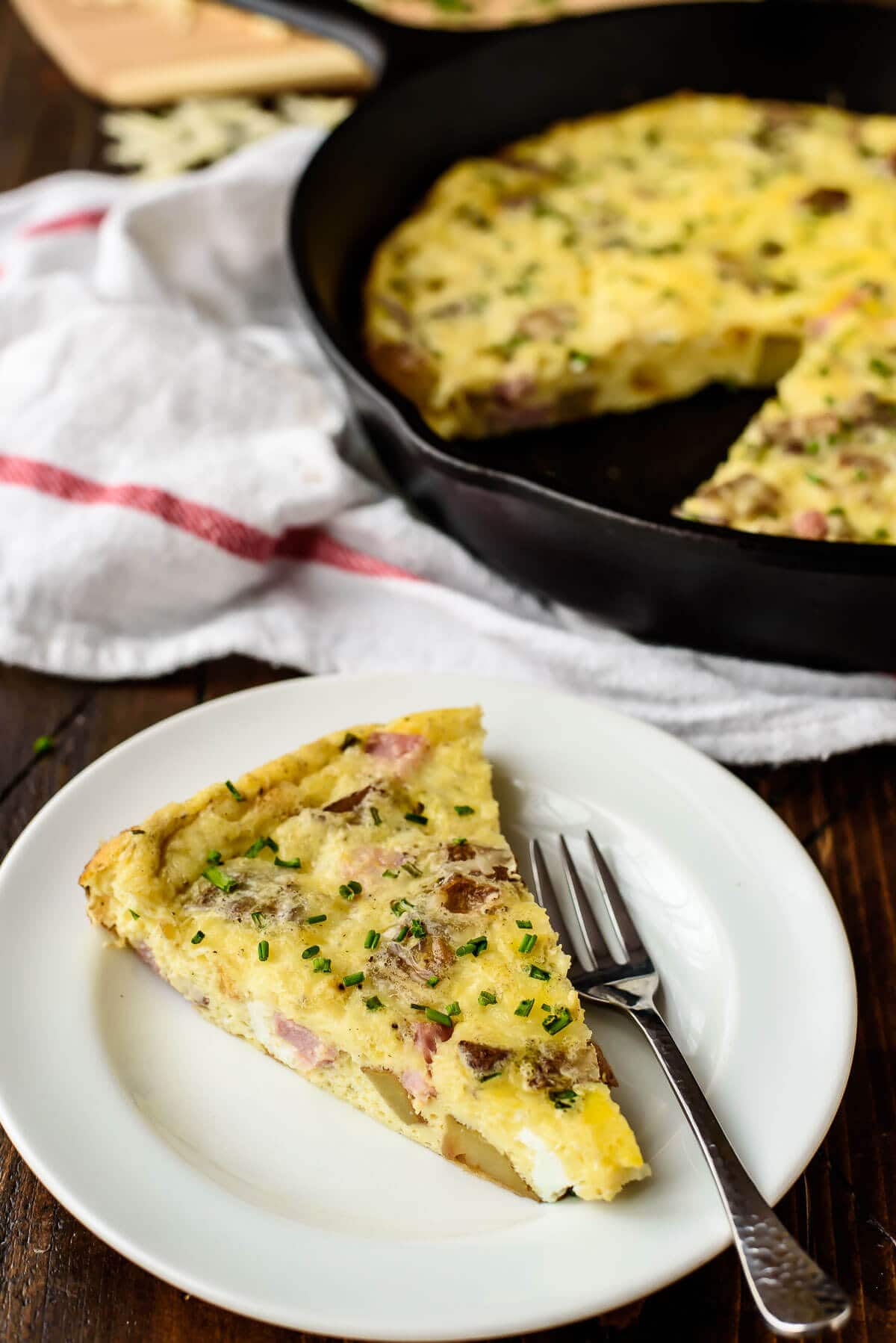 9. Apple Fritter Scones | Mariah's Pleasing Plates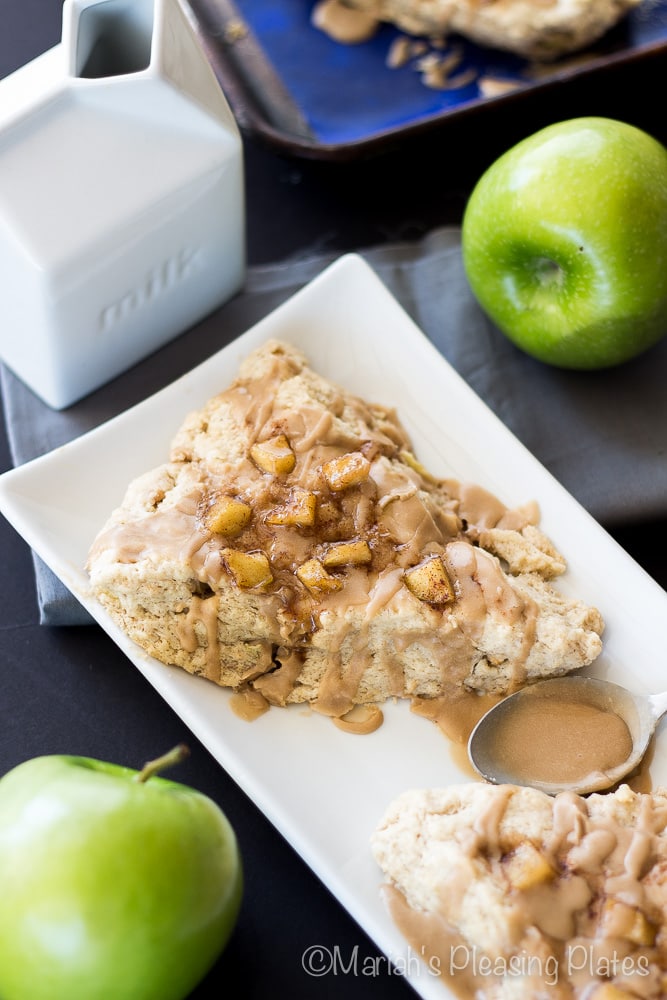 10. Pancake Cups | Chelsea's Messy Apron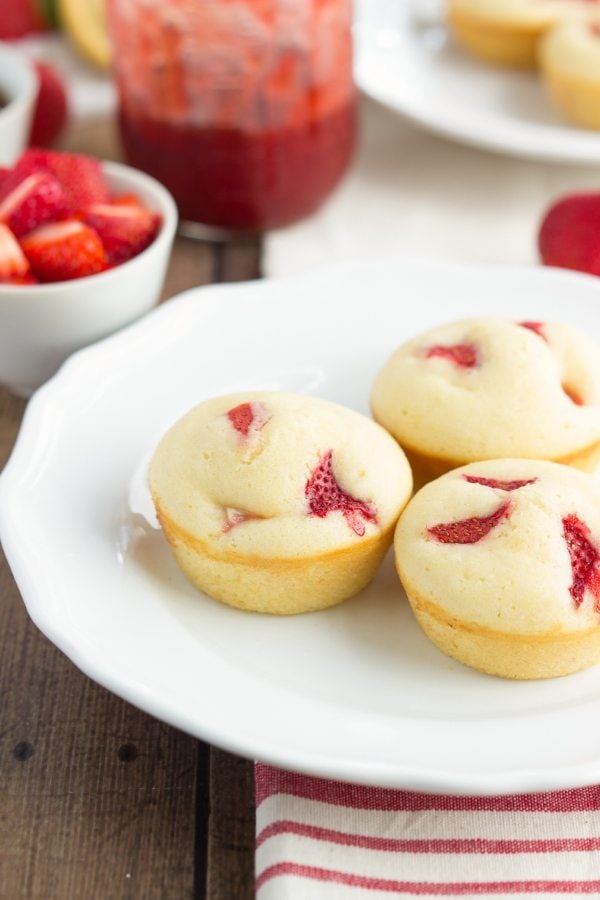 11. Roasted Strawberry Lemonade Crumb Coffee Cake | Th Gold Lining Girl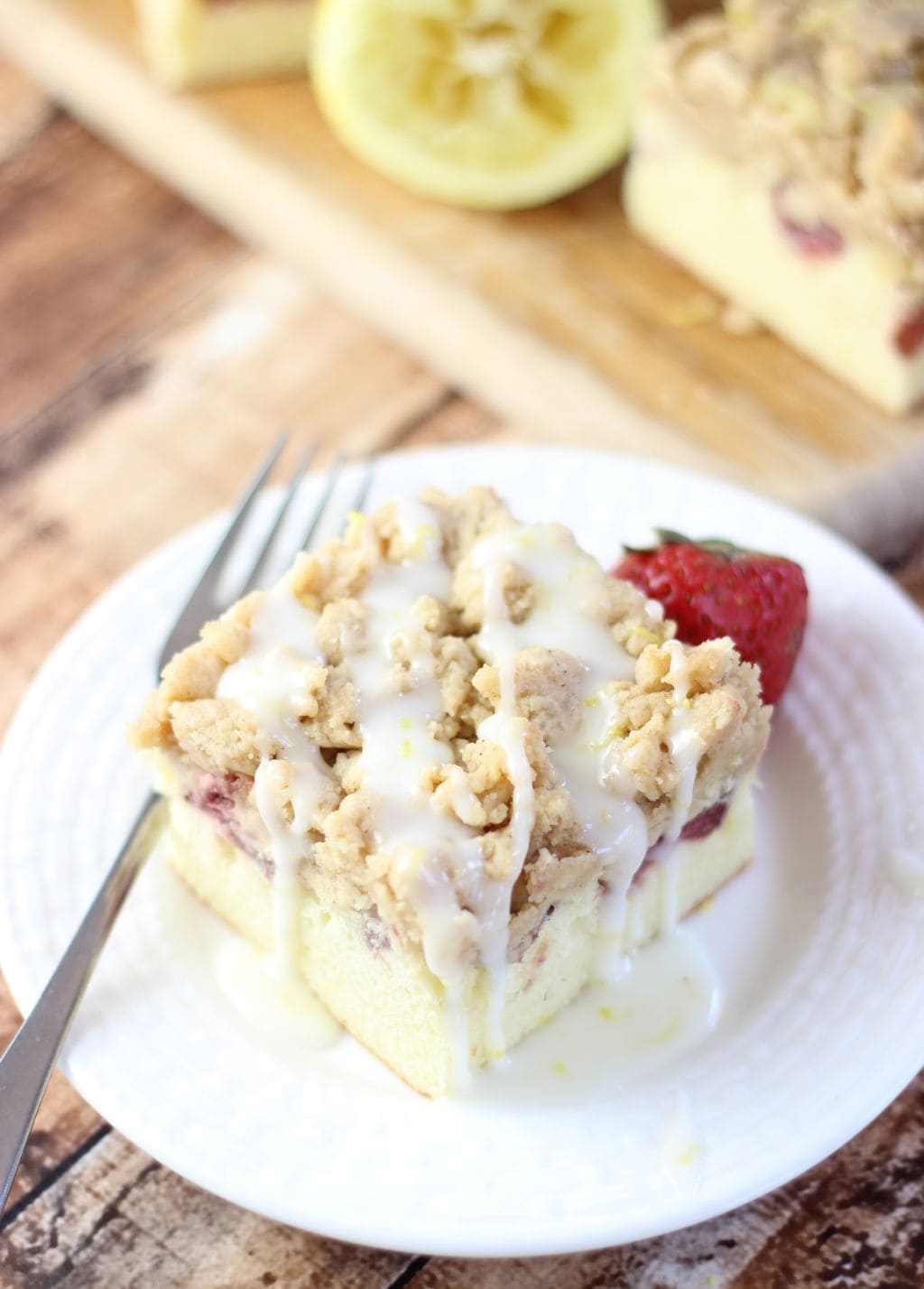 12. Havari and Herb Breakfast Bread | Homegrown and Healthy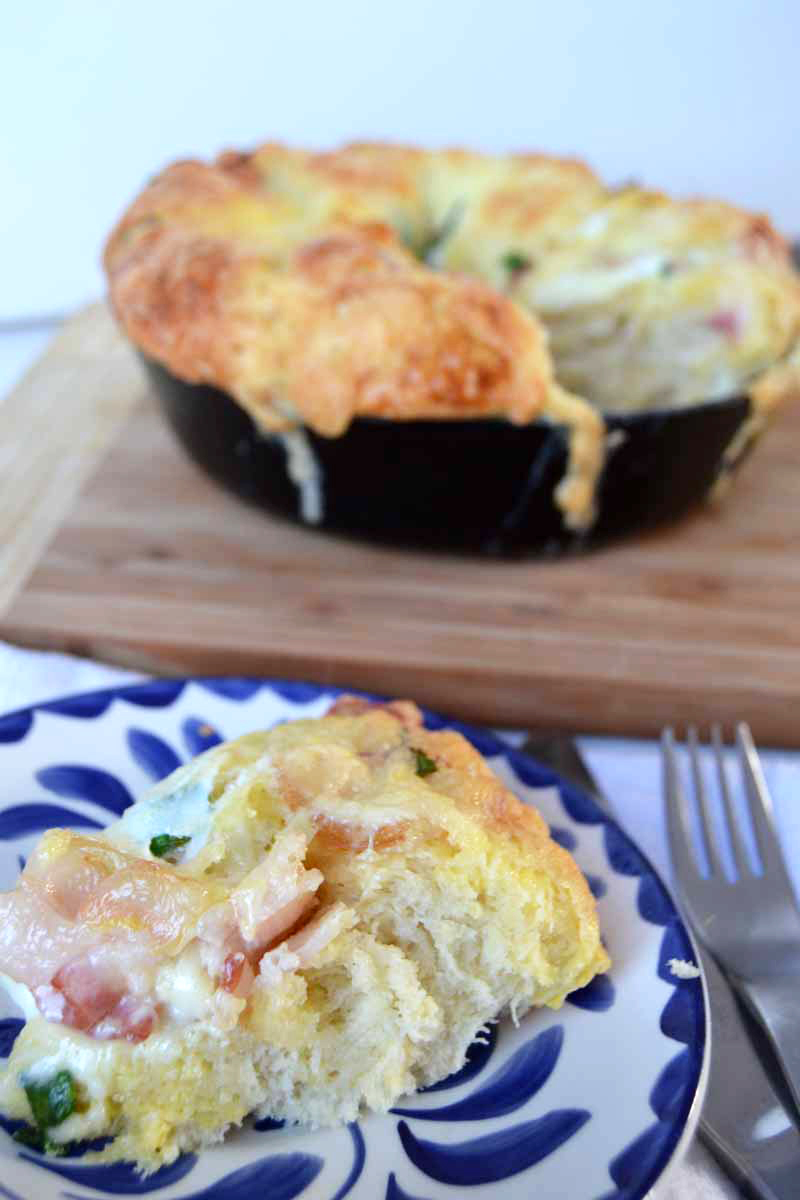 13. Hashbrowns and Ham Quiche | Chelsea's Messy Apron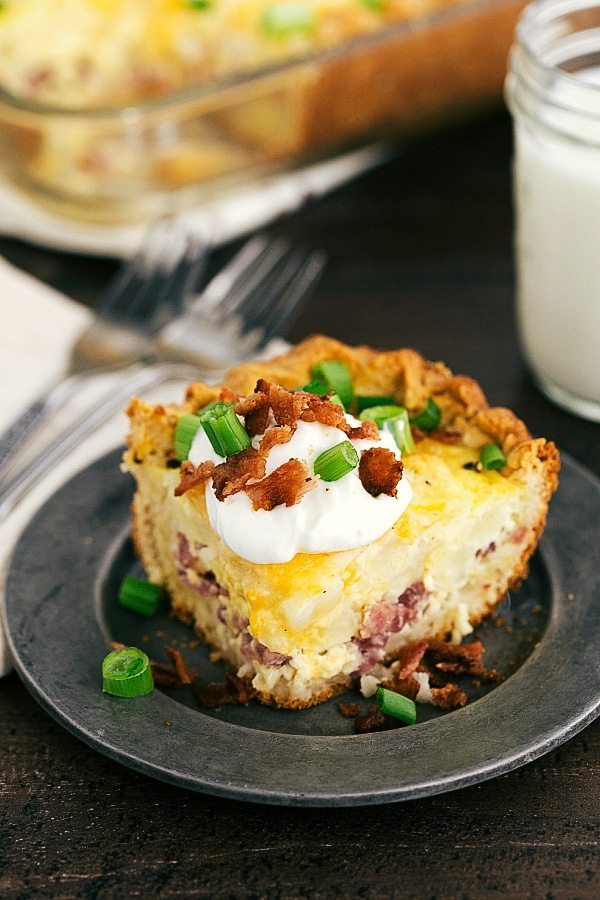 14. Starbucks Copycat Egg Bites | A Mom's Impression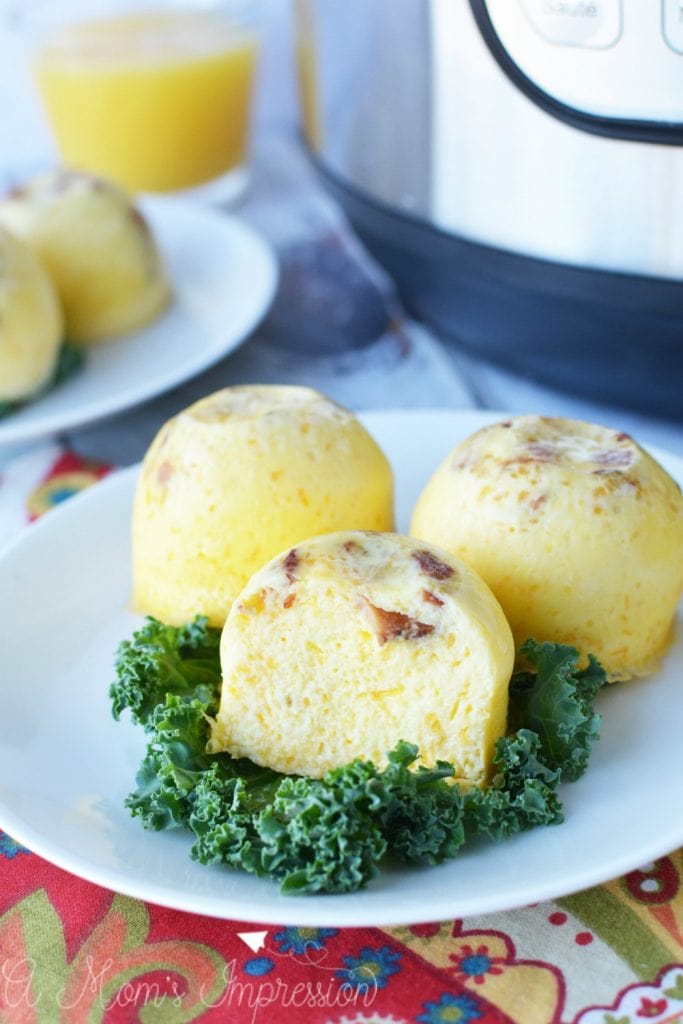 15. Easy Bread Pudding | Bubba Pie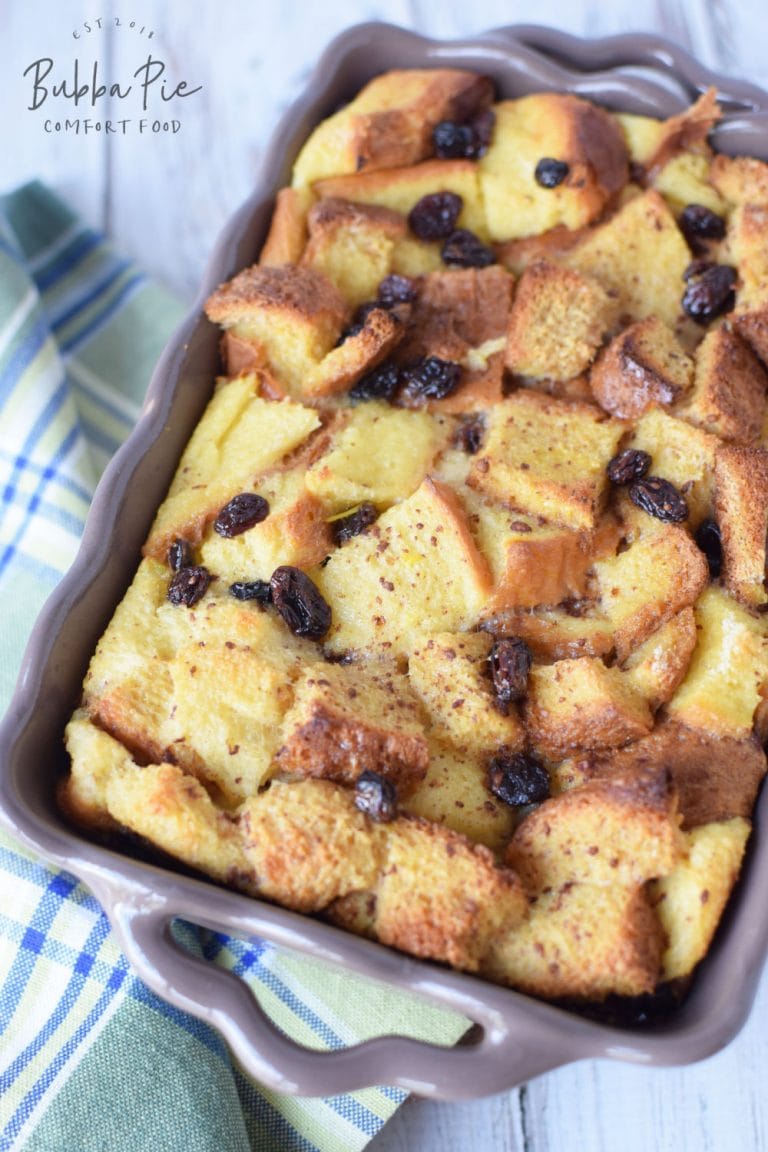 All of these Easter brunch recipes have made me hungry!  I can't wait to show up for brunch with a few of these. I am sure they are going to become favorites and maybe we will start a new tradition!
Do you have favorite dishes that you bring to Easter every year?  I would love to learn more!  Connect with me on Facebook and join in on the conversation!