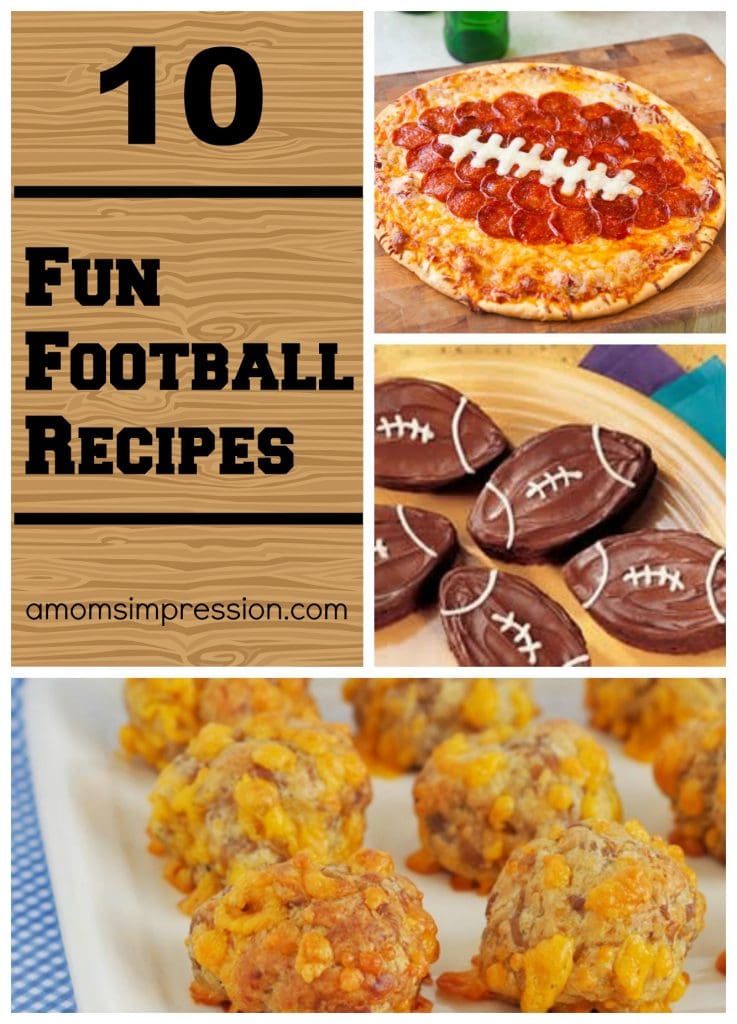 Who doesn't need great ideas for football food for the big games this weekend? I know that my family is going to be glued to the television set watching some great playoff games.  Also, our Notre Dame Fighting Irish will be battling for the National Championship on Monday!  It is going to be an exciting few days of football.  Of course, this means that I will be needing to bake and cook some fun and delicious finger and football friendly foods.
I have been searching the internet and Pinterest for some great looking football food, and here is 10 fun, football friendly foods that I want to share with you!
Go Colts!
1. Football Pizza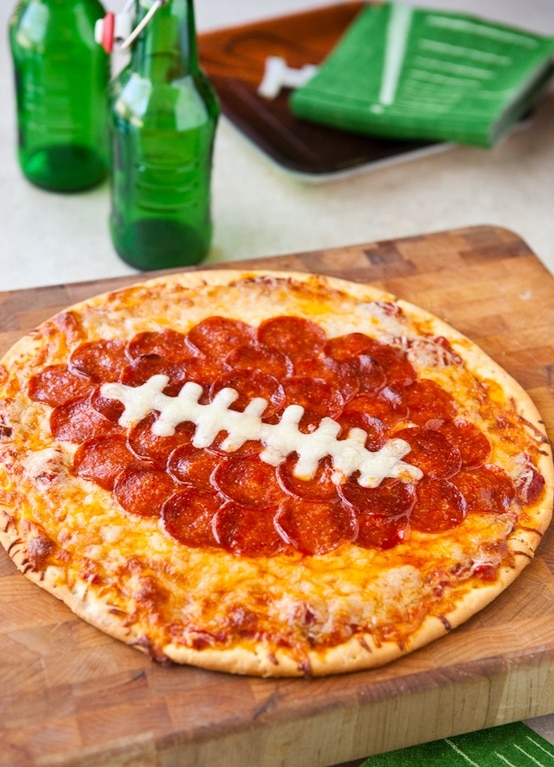 2. Touchdown Meatloaf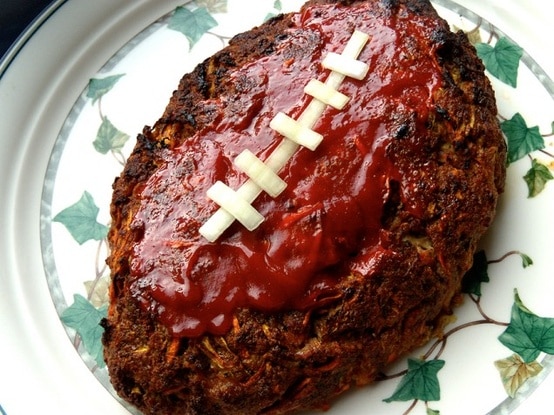 3. Sausage Cheddar Ball Bites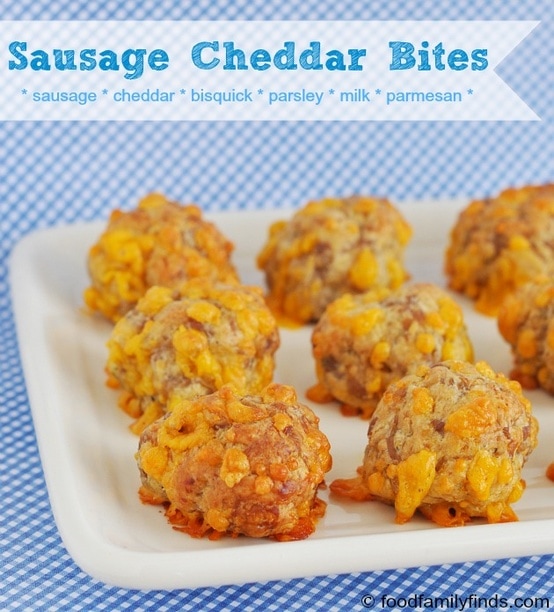 4. Brownie Footballs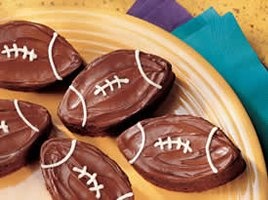 5. Roasted Jalapeño Bread with Bacon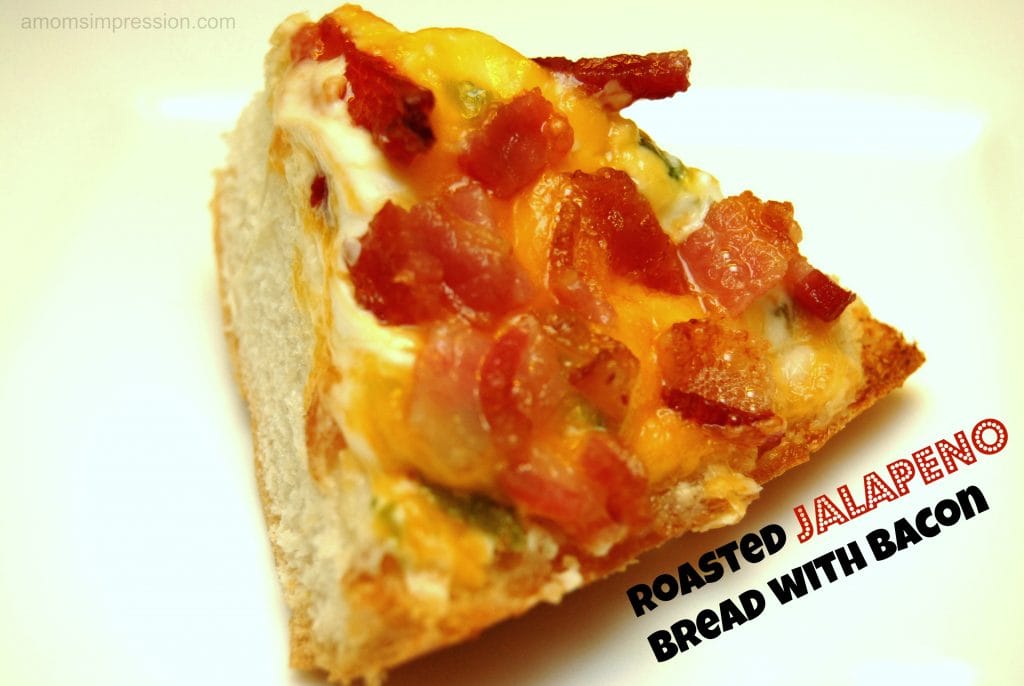 6. Philly Cheesesteak Pizza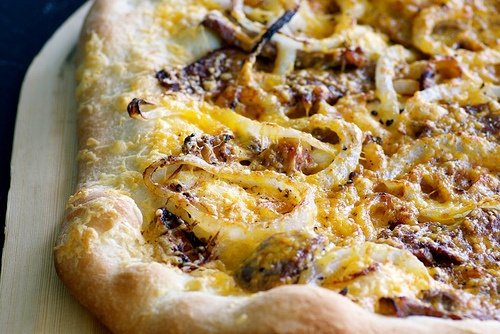 7. Buffalo Chicken Bites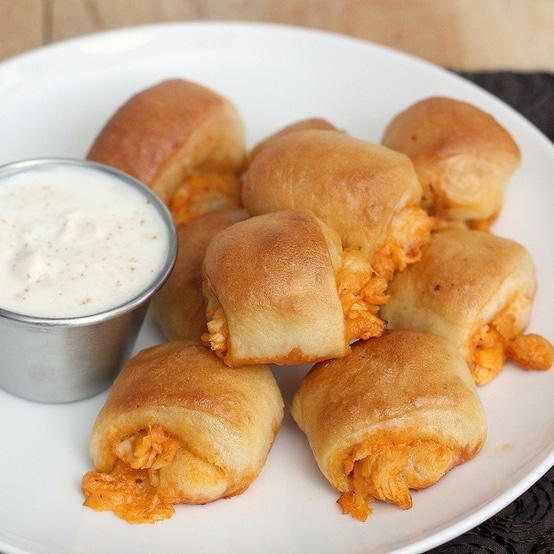 8. Football Juice Boxes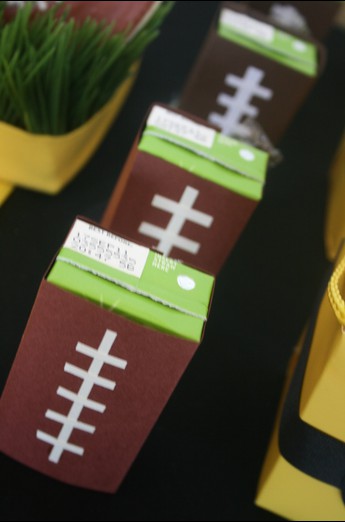 9. Hot Black Bean Fiesta Dip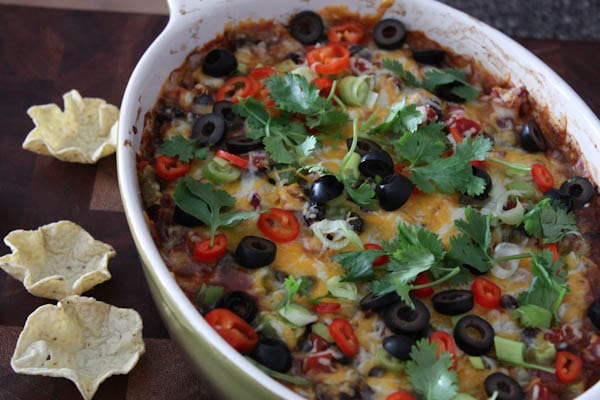 10. Sticky Thai Chicken Wings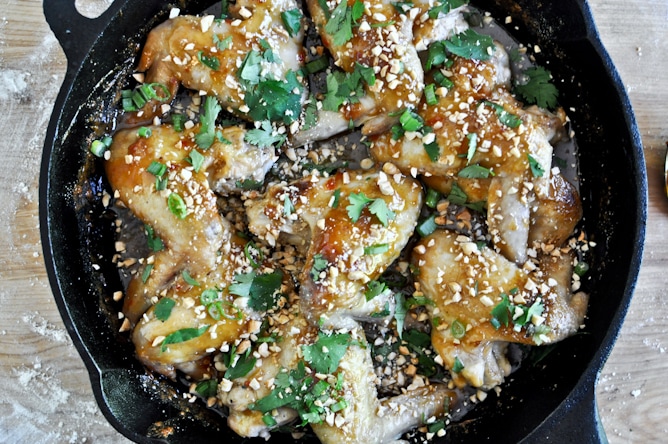 I hope this makes your decision making a little bit easier this weekend.  There is a little of everything.
Enjoy all the games this weekend…. and again GO COLTS!