Thank you Hero Elementary for sponsoring this post.
With the educational PBS KIDS show, Hero Elementary, our kids get to discover the Superpowers of Science with fun, engaging and educational episodes. Now you and your children can enjoy this show on PBS KIDS by checking your local listings, on PBSKIDS.org or on the PBS KIDS video app!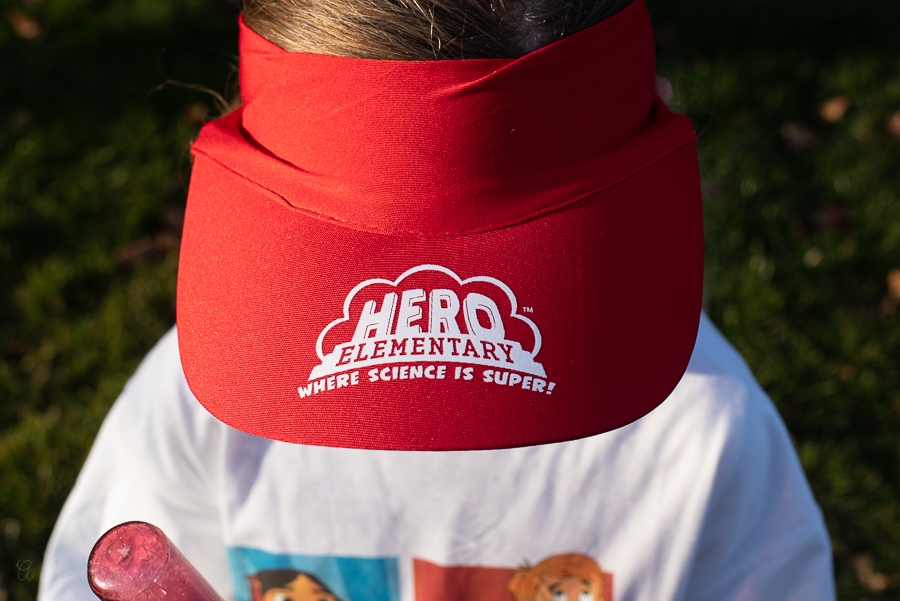 The Superpowers of Science
One of the most satisfying things to observe as a parent is watching my children discover the world around them. Every day brings not only a new question to their young minds, but also a new answer. Here are some recent questions: Why was Pluto a planet? Why isn't Pluto a planet anymore? Does the earth revolve around the moon or vice versa? Why do squirrels hide nuts?
It's an endless line of inquiry.
Sometimes they look to me to provide the answer. But sometimes they figure it out themselves. As a teacher, this is one of my favorite things to observe.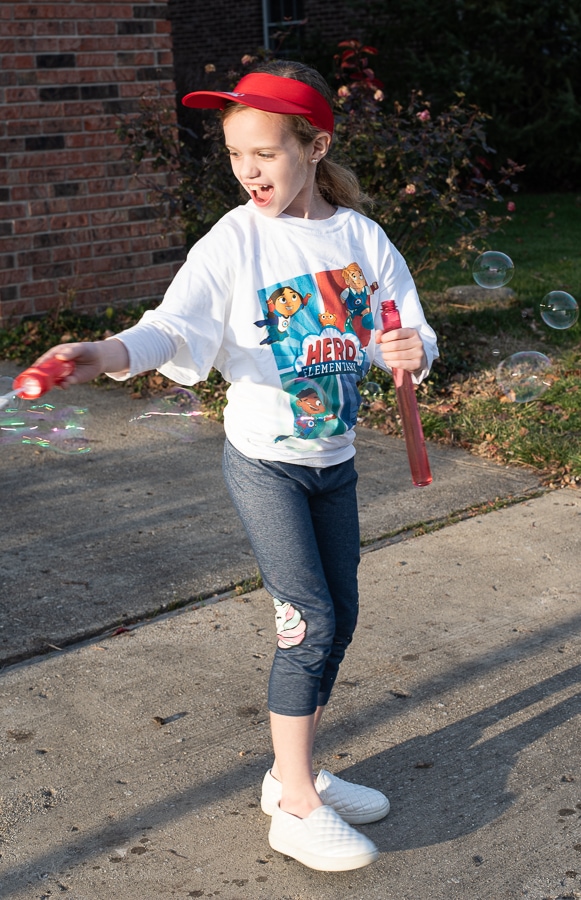 As a parent, and as an early childhood educator I feel that my role is to gently nudge my students and my own children towards learning about these sorts of things for themselves using logic, research, investigation and reasoning. In short, I want them to use science and their brains!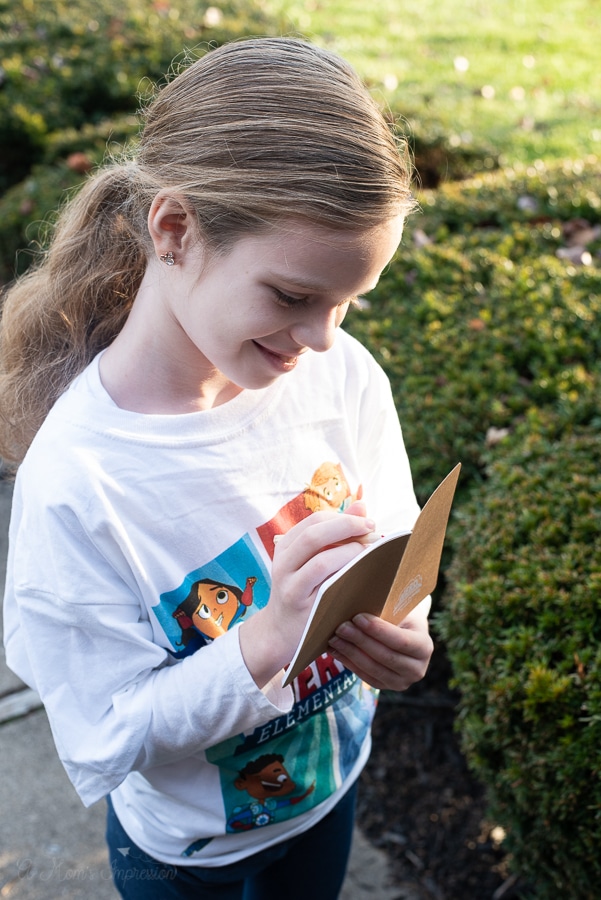 Hero Elementary
This is why we've been so excited to introduce our kids to the new PBS KIDS show, Hero Elementary. Hero Elementary follows a group of young Super Students, all with their own unique abilities. They attend a school, taught by Mr. Sparks, where they learn how to use these powers. But the really cool thing about the show is that Sparks' Crew usually ends up solving problems NOT with their powers, but with the "Superpowers of Science".
Using their powers of observation, testing and reasoning, they are able to figure out all sorts of things by working together. Things such as why water freezes and melts and how trees and plants grow.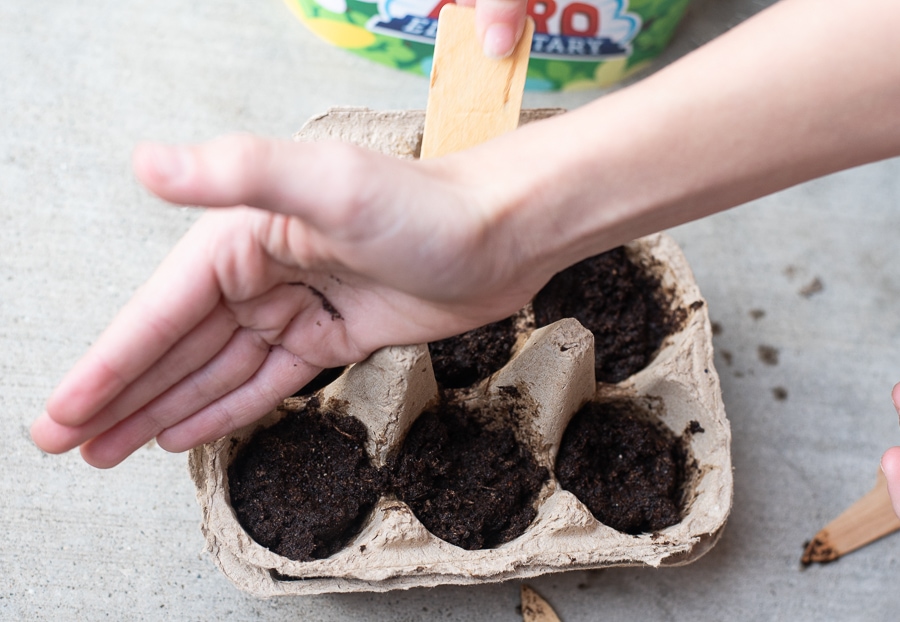 LESSONS TO LIVE ON
The ability to develop and test ideas, ask the right questions, predict and observe are crucial components of every child's learning and are known to  broaden their understanding of how the world works and empower them to make a positive difference in their communities.
Lately, our kids have been learning at home and I'm proud of how they've learned to be autonomous on so many levels of their education. Watching Hero Elementary helps to supplement their curiosity to explore and discover the world around them on their own.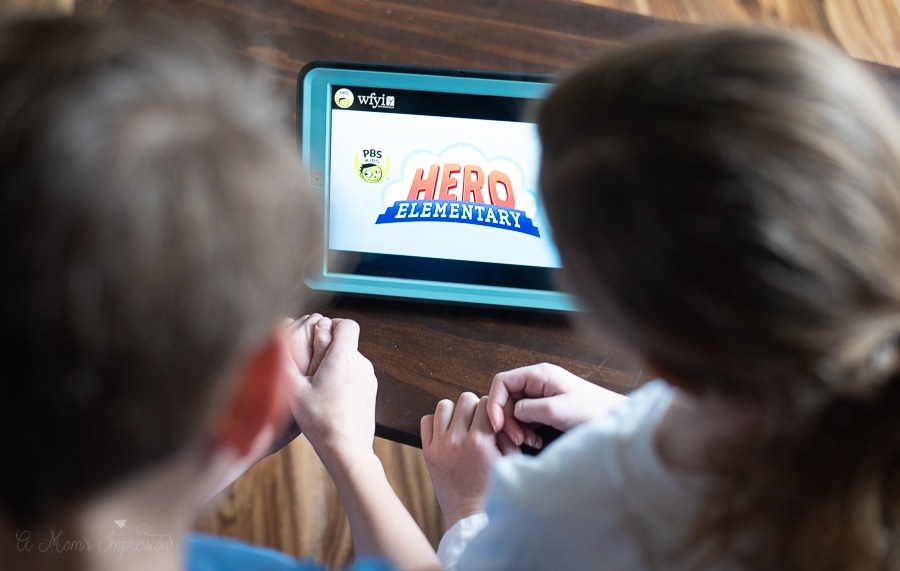 While every character in Hero Elementary has their own specific power, it's their ability to work as a team that gives them a true advantage over any problem they need to solve. This teaches my children to find their own "superpower" whether it's their imagination, organization, creativity or tech-savviness.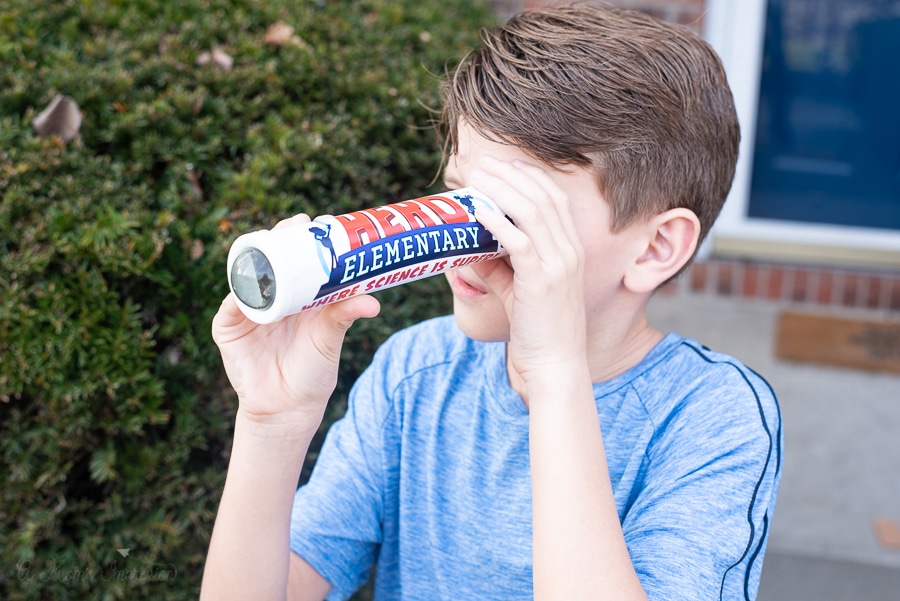 Watch Hero Elementary on PBSKIDS
Each Hero Elementary episode is only 25 minutes long, and they are made up of two stories that are around 12-13 minutes long. They are the perfect length for a "tech time" break during a school day or during the weekend! They are short enough to keep your child's interest, and long enough to thoughtfully solve problems.
The episodes are accessible and super easy to catch. You can check your local listings to see when they are on PBS KIDS, or you can watch anytime on PBSKIDS.org or the PBS KIDS video app!
If you love to foster inquiry and creativity, Hero Elementary is a wonderful show that you and your children will love!
https://to.pbs.org/36CXwkN
A huge thank you to Hero Elementary for sponsoring this post.