I have some amazing news to share…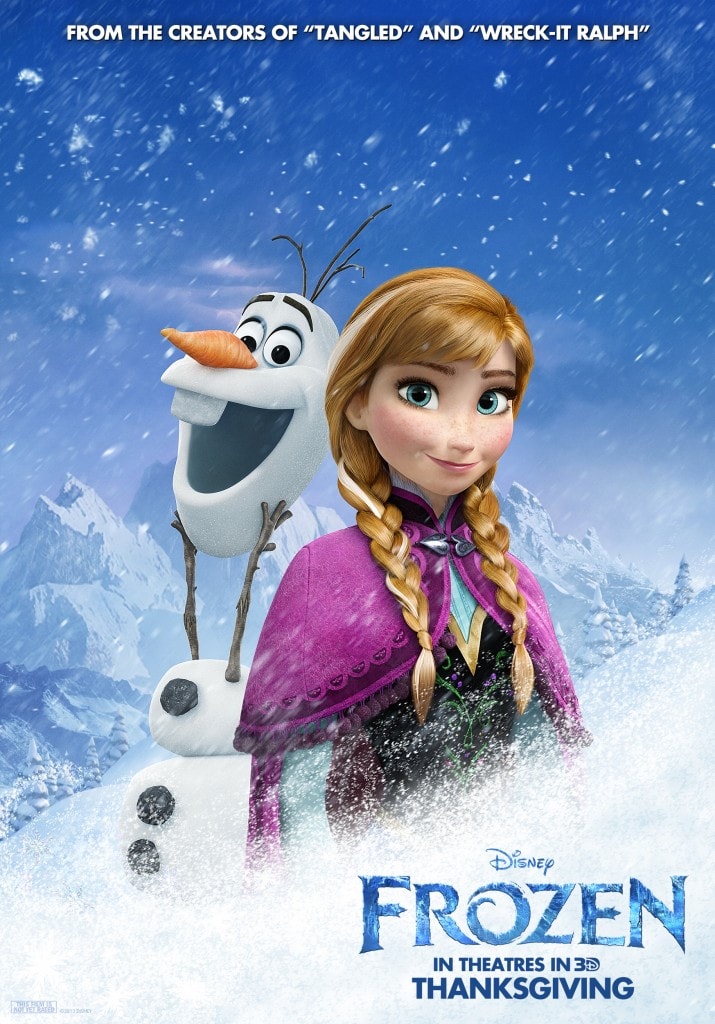 Next week I will be attending the Red Carpet Premiere of Disney's Frozen!  I still can't believe it!  I have been very fortunate to have been invited back to LA with 24 other bloggers for this event where we have the chance to interview the voices behind the characters of Frozen, Kristen Bell and Santino Fontana.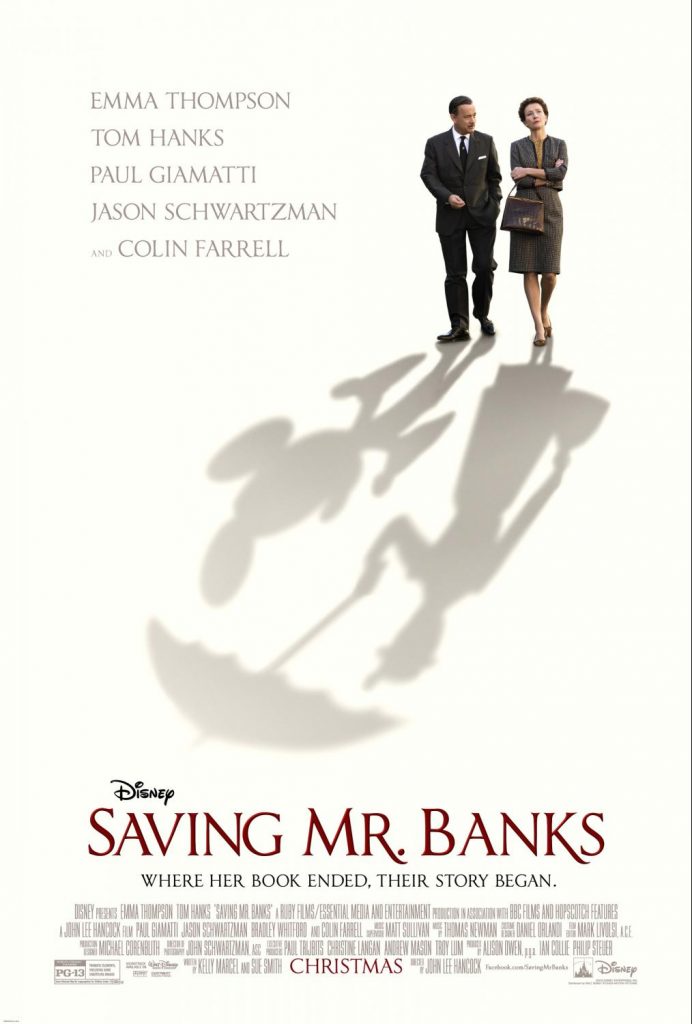 I will also be screening one of my most anticipated films ever… Saving Mr. Banks.  By now most of you know about my awe of Tom Hanks and his amazing acting abilities.  I have always wanted to meet him (see bucket list).  While we won't be meeting him, we will be able to see his newest film where he stars as Walt Disney.  Last year I was able to get my picture taken at the building where they filmed some of the movie: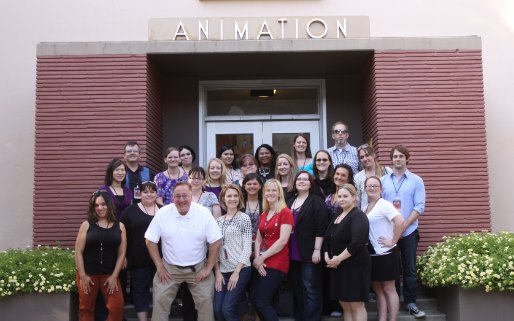 I am very excited to see this film and of course, I will be writing up a review here on the blog.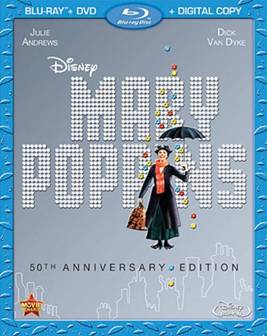 Thats not all, we will get a behind the scenes look at the history of MARY POPPINS (available on Blu-ray combo pack 12/10)! This was one of my favorite stories when I was younger.  I can't wait to get it on Blu-Ray.  I know that my daughter is going to love it just as much as I do.
I hope you follow along on our journey by using #DisneyFrozenEvent on all your social media outlets, and be sure to check back next week as I post about my adventures!