Disclaimer: Xfinity has sponsored this post. All thoughts and opinions are my own.
As a former elementary school teacher, I have found that the perfect mix of learning and fun can inspire children to explore any subject. These outstanding educational websites will keep your kid's brain active – even during summer vacation!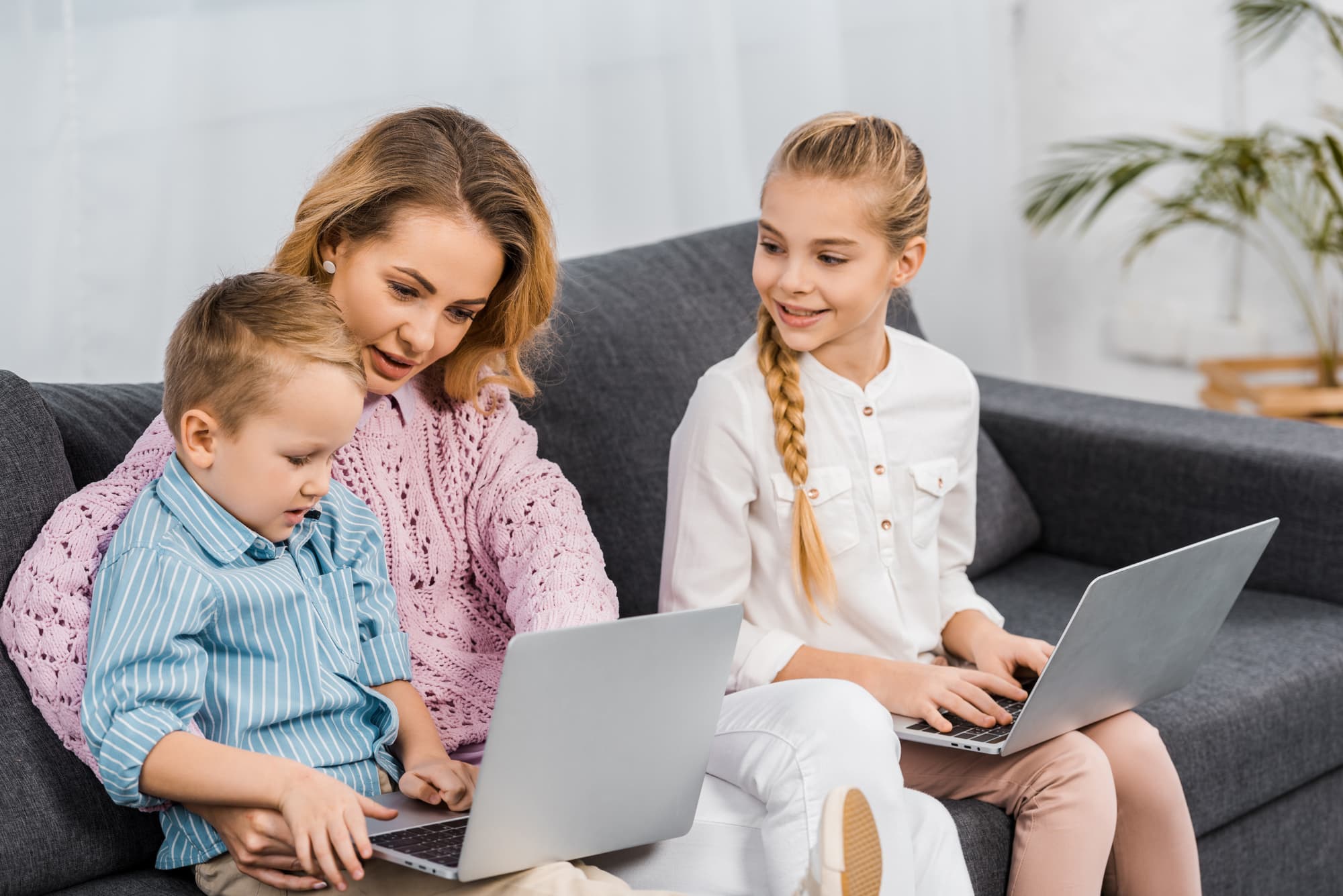 With the kids home from school for the summer, it is essential for them to keep their learning skills sharp while they have fun. No matter their age, the summer "brain drain" phenomenon is real. As a teacher, I would spend the first four to six weeks of school reteaching skills and concepts that were taught at the previous grade level.
Reading, writing, and math skills need to be exercised just as much as their muscle groups. Otherwise, it makes starting over even harder. Some students can rebound quicker than others, but the ones that keep their reading, math, and science skills fresh during the summer tend to get back into the learning groove with ease.
I know what you are thinking: Every kid deserves a little break! I won't argue this with you, but learning doesn't have to be something that kids dread. The beauty of being at home is that you can find fun and entertaining ways to keep learning fresh. I use technology as an educational tool for my children during their summer break, and you can too! One of my favorite ways to keep kids' brains engaged is by using online educational games.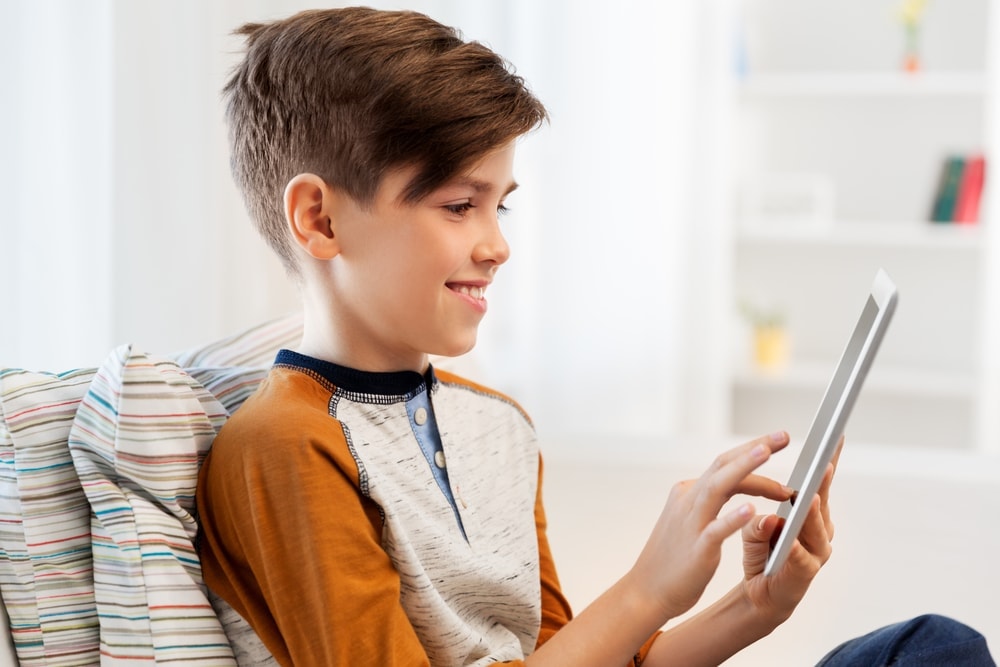 There are many fantastic educational websites that charge a monthly or yearly fee. Two of my favorites are Lexia and K5 Learning. However, there are a ton of free online programs that also work very well.
The online educational space is vast, and it can be hard for parents to pinpoint the websites that are more effective than others. Unfortunately, I have found sites that seem great, but they're online games that don't target math or reading skills in a productive way.
Because of this, I have created a list of free online educational websites for your kids. These sites are fun, and they are also effective at improving age-appropriate learning skills.
My Top 10 Free Educational Websites for Kids
Starfall – Starfall is perfect for early readers and boosting math skills for grades K-3. This website has been around for a long time, and there is a good reason for that. While there is now a paid component for this site, there is still plenty of free content available.
TimeforKids – This website offers extremely engaging articles that are categorized into age groups. It offers a wealth of information for kids that are interested in science and current events. TimeforKids also has a paid component, but there is some fantastic free content as well. My son loves this site and spends a lot of his tech time here.
National Geographic Kids – Science has never been so fun! National Geographic Kids is another one of my son's favorite websites. Kids can watch videos, read, and play games while they are learning about the world around them.
The Kidz Page – Thekidzpage.com is a great resource for printable problem-solving games and puzzles. For younger children, there are also many printable coloring pages that they will enjoy. If you are looking for holiday-themed printables and activities, they have them here.
FunBrain – FunBrain.com makes it easy to find grade-appropriate games and activities for both reading and math. There is some exciting science content thrown in, as well.
Education.com – This is the perfect website if you are looking for free printables for your kids. They have a ton of them. Education.com also provides lesson plans and online games, and it's well worth checking out.
The Old Farmer's Almanac for Kids – Do your kids love learning about holidays and finding out why things are named what they are? Curious children everywhere will love the Old Farmer's Almanac for Kids. This website offers extensive information about the weather, important dates, and a whole lot more.
How Stuff Works – You can learn how to make kinetic sand, read about how Google got its start, and find out if Godzilla is a dinosaur or not at HowStuffWorks.com. This one isn't just for the kids. My husband and I spend time here, too!
ScienceBob – Science Bob is all about fun science activities and facts. This is a great website to visit if you are looking to do a science experiment this summer!
Zebra Keys – Let's not forget about musical education this summer! My son recently has taken an interest in playing the piano, and ZebraKeys.com is an excellent place for kids to go to learn the basics. There are more than 50 free piano lessons at this website!

Dependable Internet and Cable Thanks to Xfinity
The kids aren't the only ones who want their tech time during the summer! When my husband and I are working from home and our kids are exploring educational websites, it's essential to have a dependable connection that allows us to use multiple devices at once. That's why we love our Xfinity internet and our Xfinity TV.
My kids also love watching educational videos about subjects they like on Youtube, Netflix, and on television. I love that Xfinity has an easy way to search for programs using its Voice Remote. My kids learned to use the Voice Remote with ease, and they use it to find shows to watch during their tech time.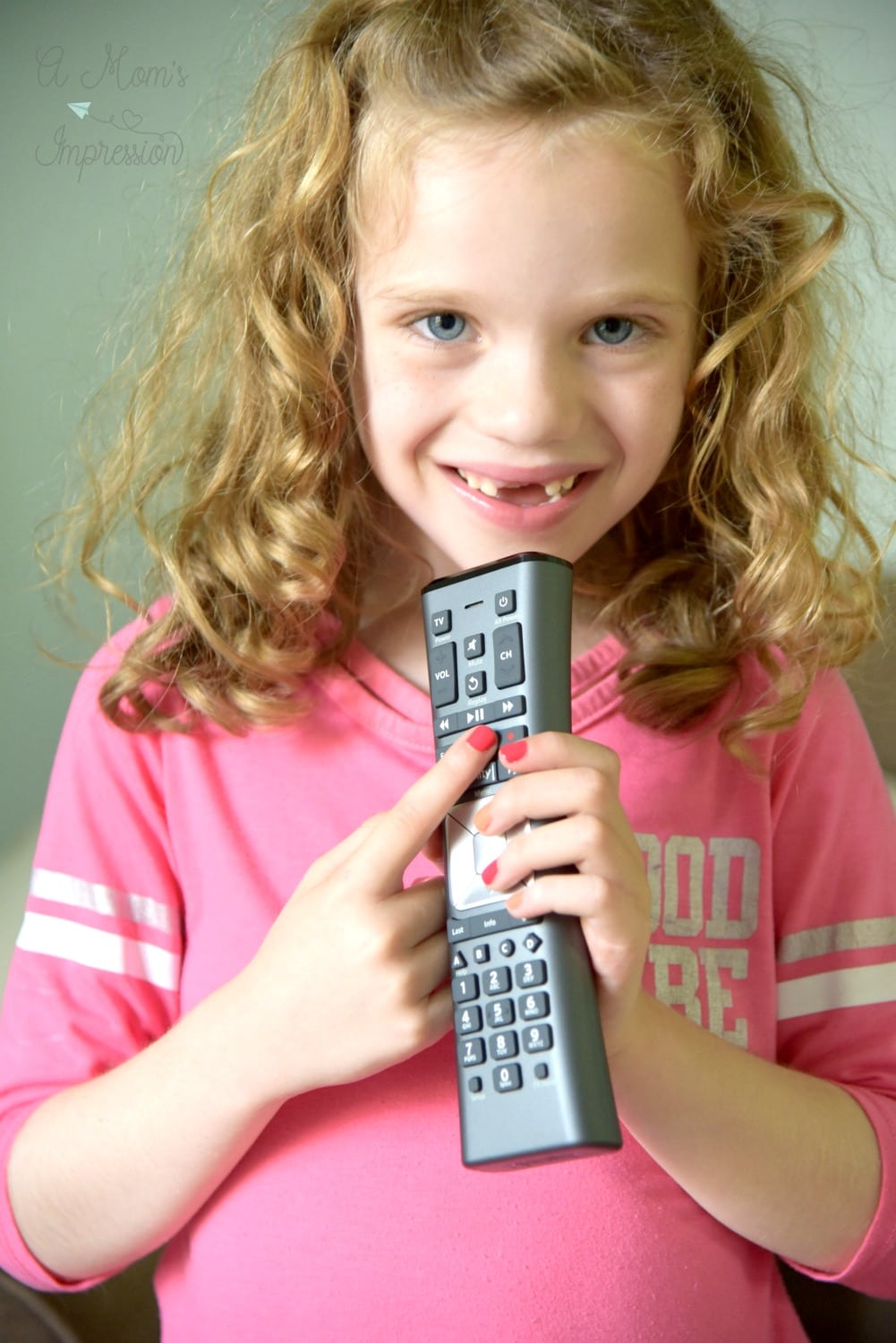 Thanks to Xfinity's xFi, we can monitor our kids' web usage while they are online, no matter which device they're using. It really is a parent's best friend, and I hope you check it out. You can learn more about xFi on Xfinity's website here.
Parenting these days can be a little unusual. Be sure to check out our Tips for Parenting in the Digital Age as we talk about our approach to using technology in our home.
I hope these resources are a help to you this summer! If you know of more amazing free educational websites that we should be checking out, please leave a comment below and let us know!