Who isn't excited for summer?  I know I am but now there is one more reason to cheer for summer.   Kozy Shack is hosting the Summer of Pudding – a three- month celebration dedicated to enjoying the simple moments in life and making moments even more delicious with Kozy Shack® Pudding and it kicks off today, National Chocolate Pudding Day!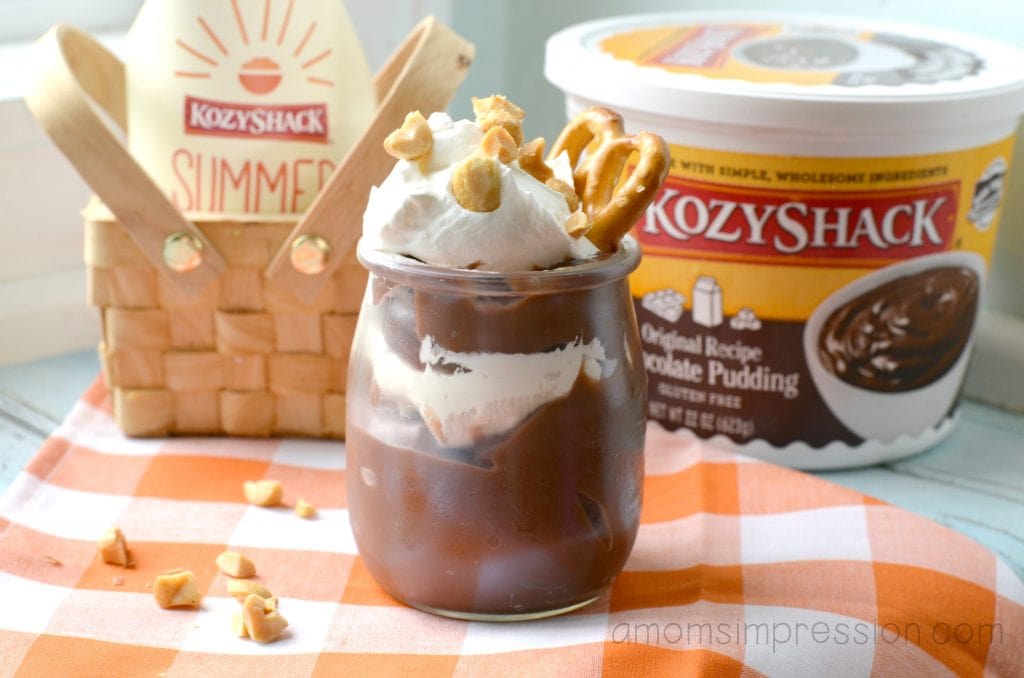 I created these adorable mini-parfaits because my kids are small and a little pudding goes a long way.  They are also adorable and can be easily made out of old baby food jars.  Great things come in small packages!    For my parfaits I layered whipped cream, chocolate pudding and some chopped honey roasted peanuts.  We love a little crunch in our family and the salt from the peanuts gives it the perfect amount of salt and sweet.   I topped it with a mini-pretzel because it is also nice and salty.   They are perfect for a summer picnic and are extremely portable.  Aren't they adorable?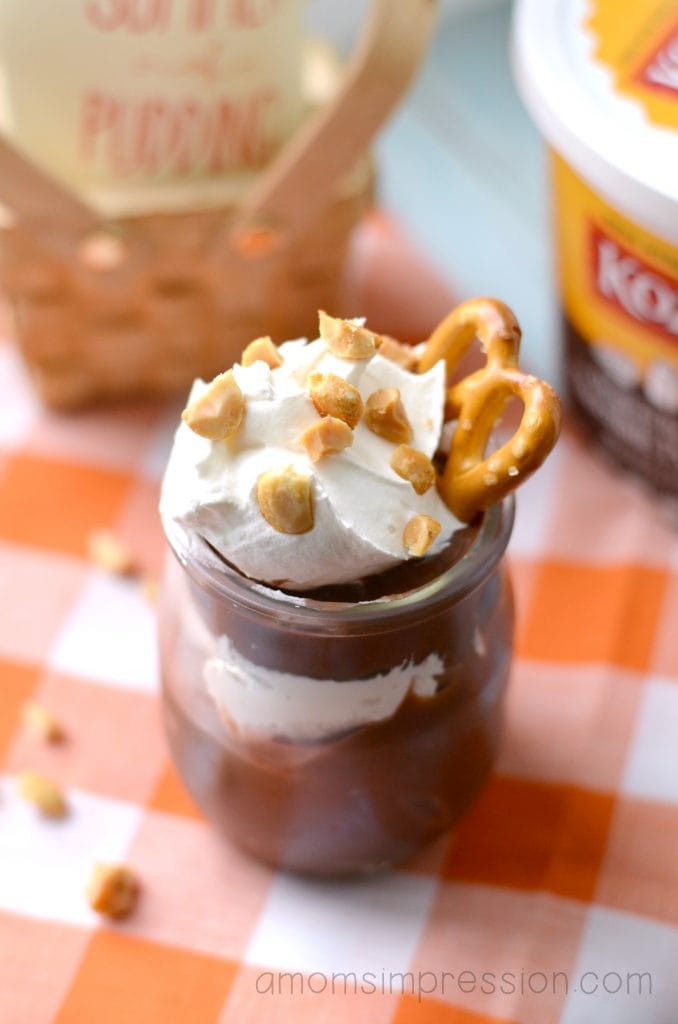 Kozy Shack® Pudding is made with real, simple ingredients.  Kozy Shack is the perfect way to make your summertime celebrations even more special. Think about a quick and easy snack at the pool or a delicious end to a summer picnic. Kozy Shack® Pudding tastes delicious straight out of the fridge, of course. But you can turn your everyday pudding into a special treat by adding fruit, spices and other toppings you already have at home. There is no wrong way to enjoy it!  We have topped ours with graham crackers and mini-marshmallows for a s'mores like treat as well as a raspberry sauce for a more decadent treat for mom.  The possibilities are endless.
Are you excited for the ultimate summer of pudding?  Find out more at Facebook  and don't forget to share your memories and ideas all summer long using the hashtag #SummerofPudding #KozyShack on Instagram and Twitter.  You can win some fabulous prizes. Kozy Shack is hosting giveaways on their social channels all summer long!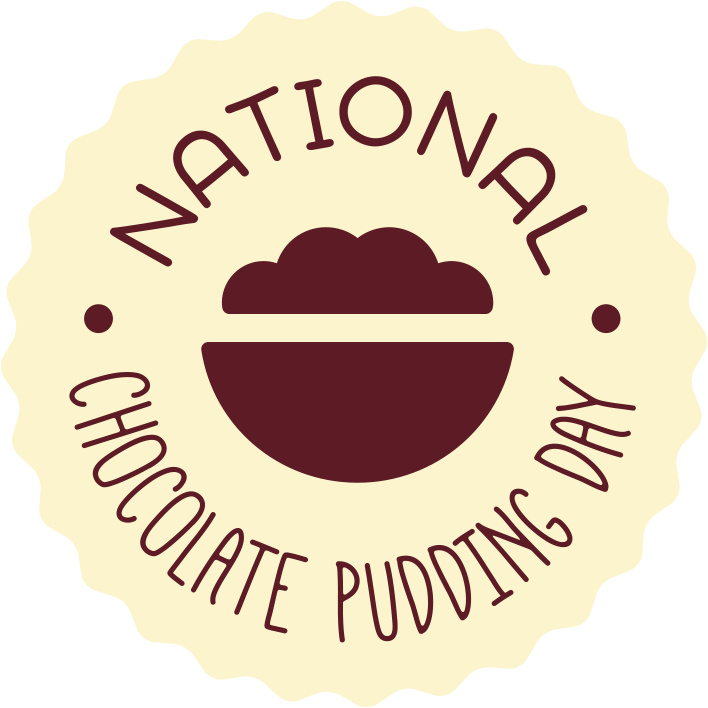 How are you going to celebrate National Chocolate Pudding Day?