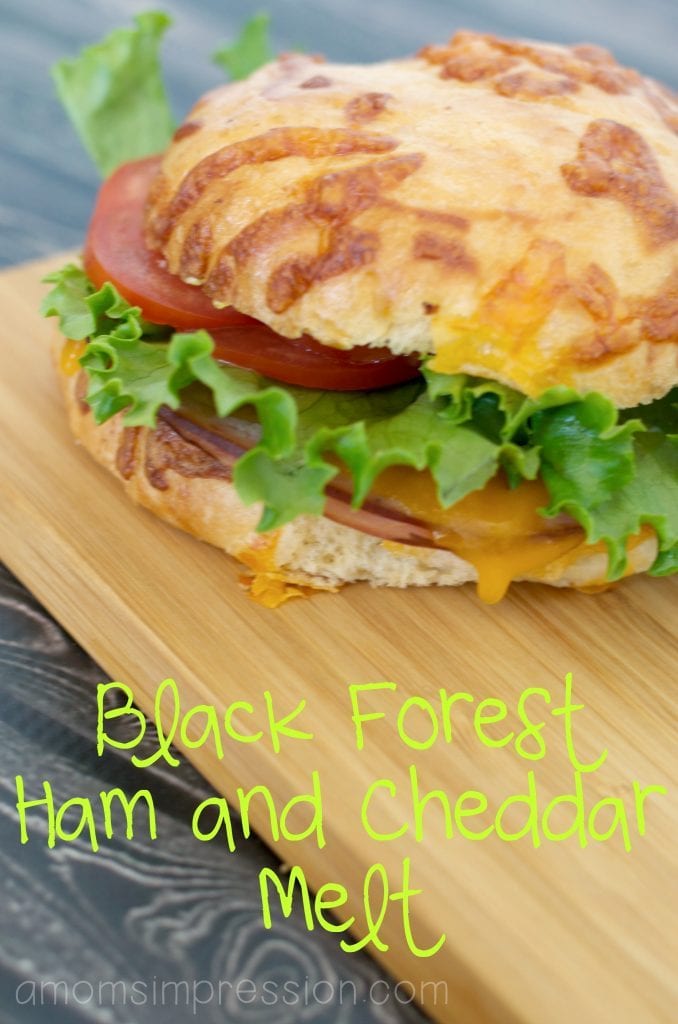 I love a good comfort sandwich.  In any season, a good sandwich is what I crave for lunch.  My family and I enjoy making and creating new sandwiches and when I found out that Hillshire Farms came out with new Naturals™ lunch meats I knew we had to try them.

Our family eats a lot of lunchmeat.  My husband and daughter love it for snacks and their lunch boxes.  I want what is best for my family and not adding artificial ingredients or preservatives is important when we choose a lunchmeat.  In addition Hillshire Farm Naturals lunch meats have no added nitrates or nitrites.  We love ham and the Black Forest option from the new natural lineup was perfect to start experimenting with.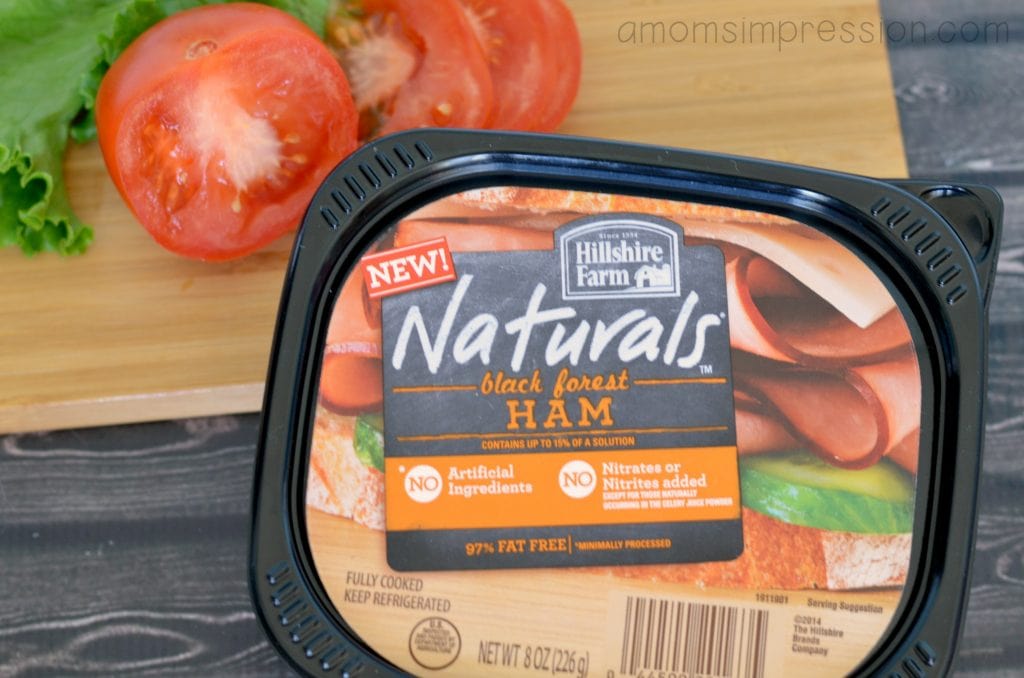 There are a few combinations in life that I absolutely adore and ham and cheddar is one of them.  I am constantly trying to create the most perfect ham and cheese sandwich on the planet and today's version is pretty darn close.  It all starts with Hillshire Farm Naturals Black Forest Ham.  I had some cheddar buns left over from a dinner I had the other night so I cut that apart and toasted it.  When I took the bread out of the broiler, I smeared some deli mustard on one side and some mayonnaise on the other. On the bottom bun I layered the black forest ham with some slices of cheddar cheese and put it back under the broiler for about a minute to get the cheese nice and melted.  I layered some lettuce and tomato on the top bun and put it all together making the perfect ham and cheddar melt!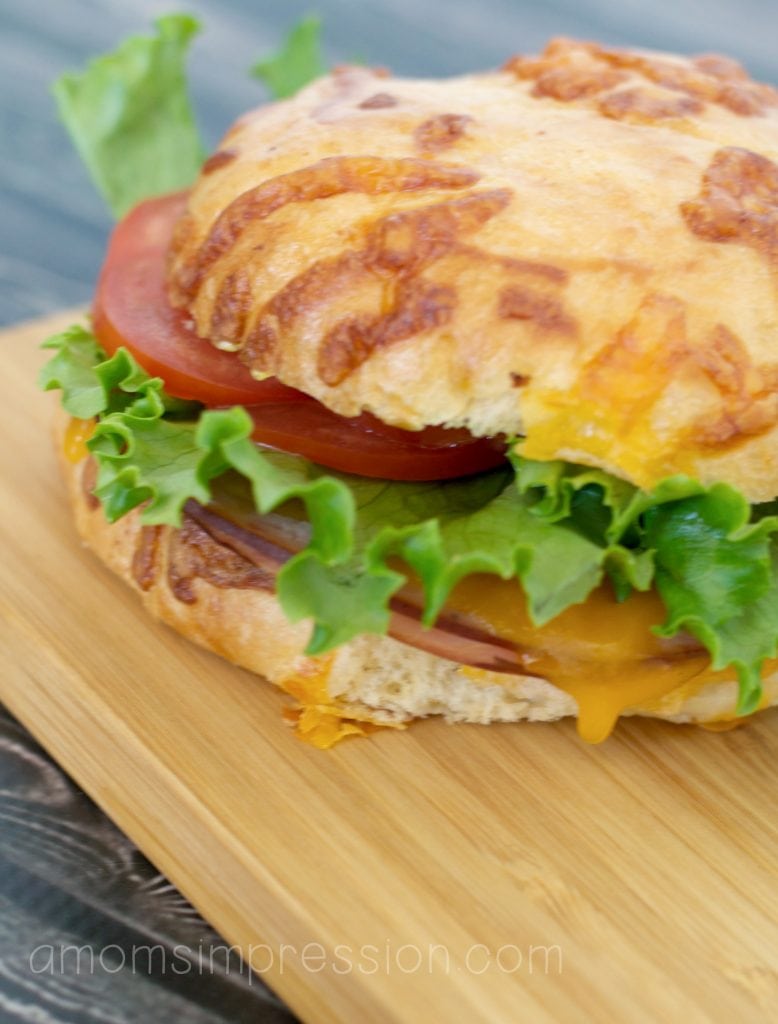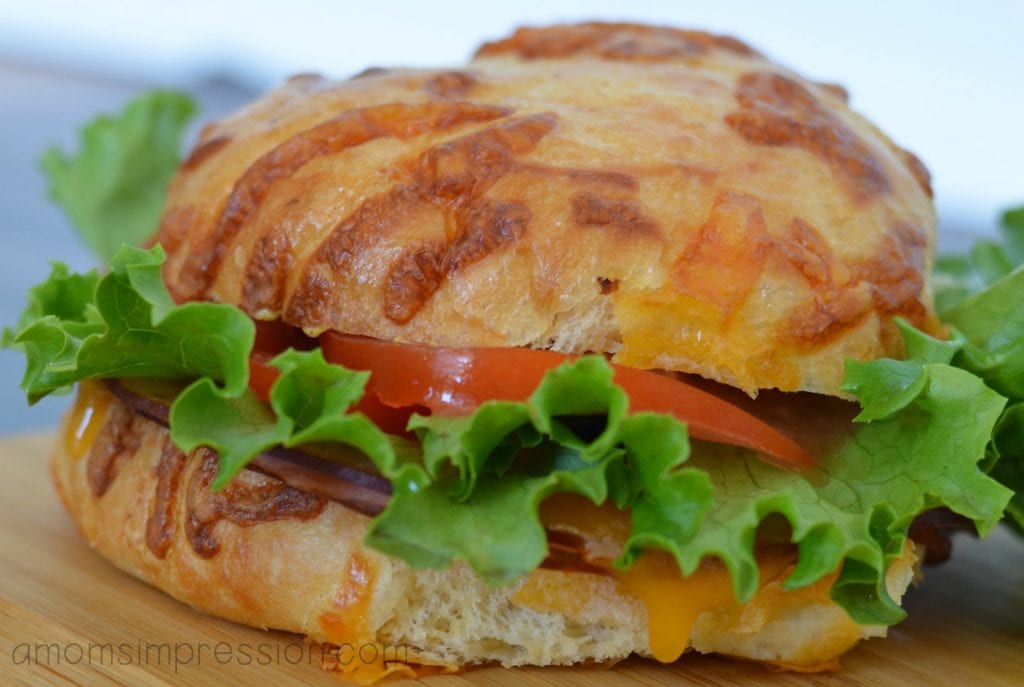 I loved the flavor that the ham brought to this sandwich.  It really was the perfect complement to my melted sharp cheddar cheese.  The lettuce and tomato added some crunch and freshness that made this the perfect spring lunch!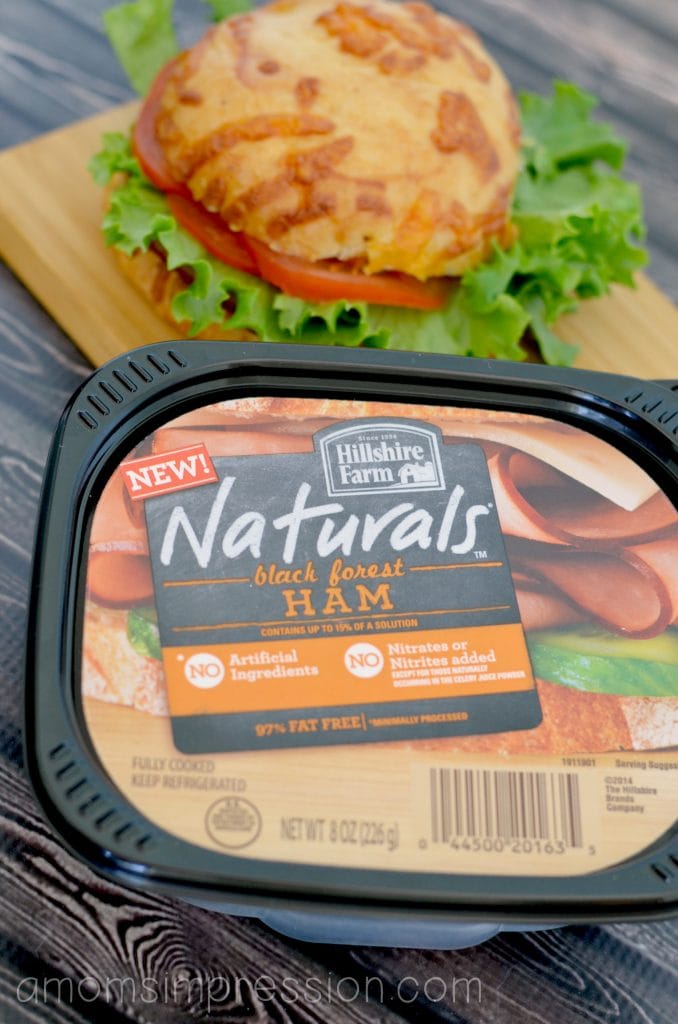 The next time you are at the grocery store be sure to keep an eye out for the new Hillshire Farm Naturals lunch meats.  Hillshire Farm will provide a 100% refund for every package of meat that a consumer is not satisfied with.
What do you crave for lunch?
#spon: I'm required to disclose a relationship between our site and Hillshire. This could include Hillshire providing us w/content, product, access or other forms of payment.