15 of the Best Apple Recipes that you can make after your visit to the orchard this fall. These are delicious and perfect for any apple lover!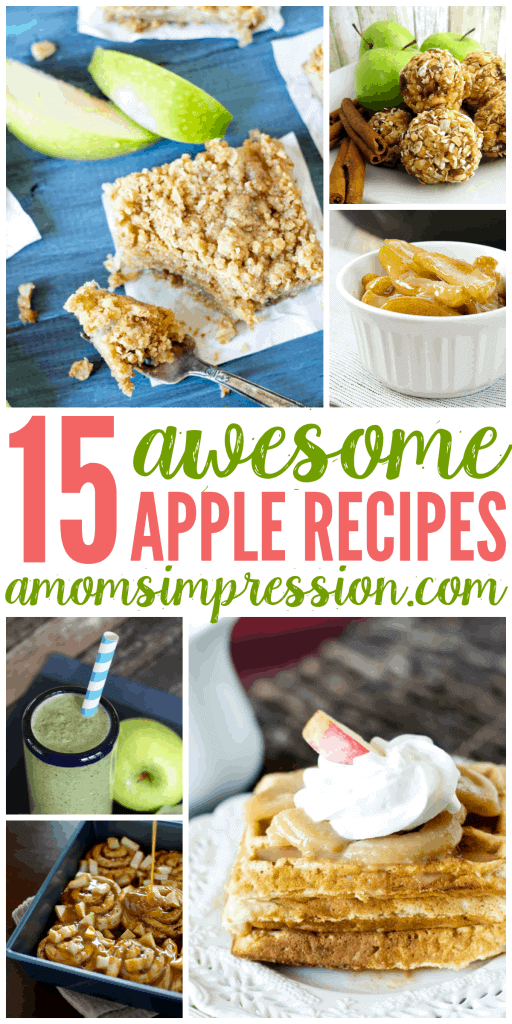 LOOKING FOR MORE HOLIDAY RECIPES?  CHECK OUT MY THANKSGIVING INSTANT POT RECIPES AND MY 15 OF THE BEST PUMPKIN RECIPES.  
One of my family's favorite things to do in the fall is to visit the apple orchard.  Early October is usually when we make the trek and gather as many apples as possible.  This year I am so excited that my mom with be visiting during fall break so we plan on having her join us!  My kids are already excited and making big plans for when Grandma comes to visit.
Apples have always been one thing that my son loves to eat.  For awhile, it was the only healthy thing he would try.  Even today after his eating has greatly improved he loves eating his apples.  While he loves eating them raw, mommy prefers baked apple recipes.  There are so many wonderful and delicious apple  recipes and here are some of my favorites.  This is the time of year to really dive into them.  From apple desserts to apple breads, finding easy apple recipes has become a priority for me this time of year.
One thing I love about most of these recipes is that they use my favorite ingredient of all time: Brown Sugar!  I could put some brown sugar in just about anything if they would let me!  I think that the best apple recipe out of this whole group is the Sheet Pan Apple Crisp.  But please take a look at all of them and decide for yourself!  So, here they are, 15 of the best apple recipes.
15 of the Best Apple Recipes
1. Classic Apple Turnovers | Erren's Kitchen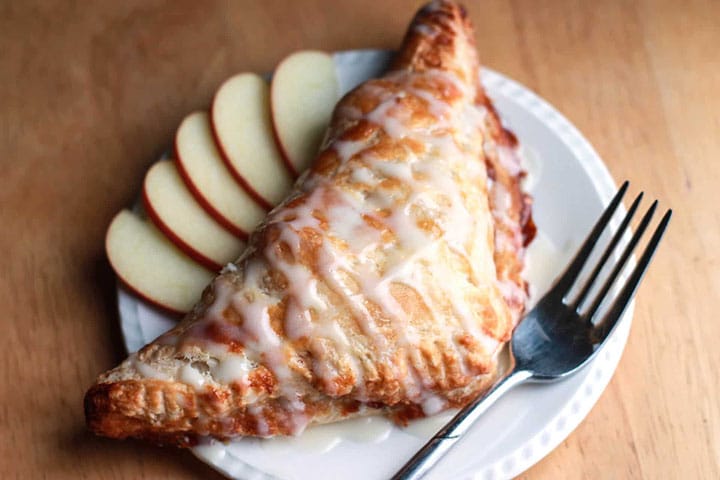 2. Apple Waffles With Cinnamon Apple Syrup | Tastes of Lizzy T's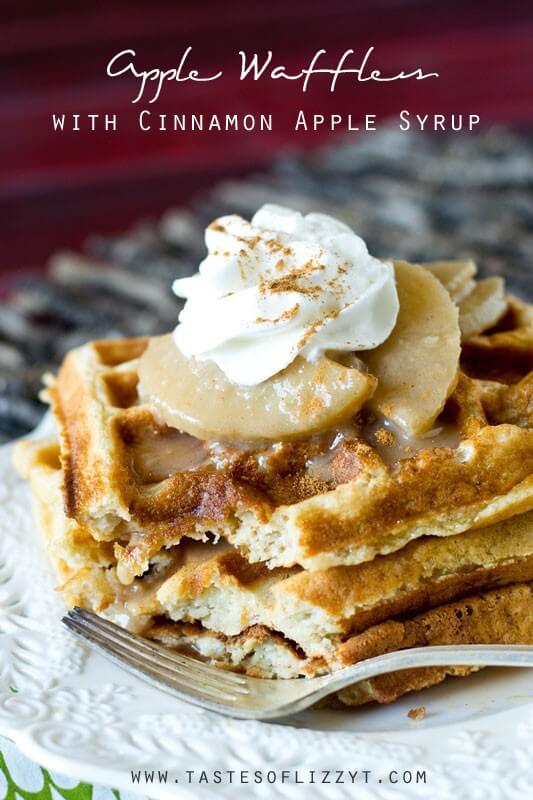 3. No Bake Caramel Apple Cheesecake | A Night Owl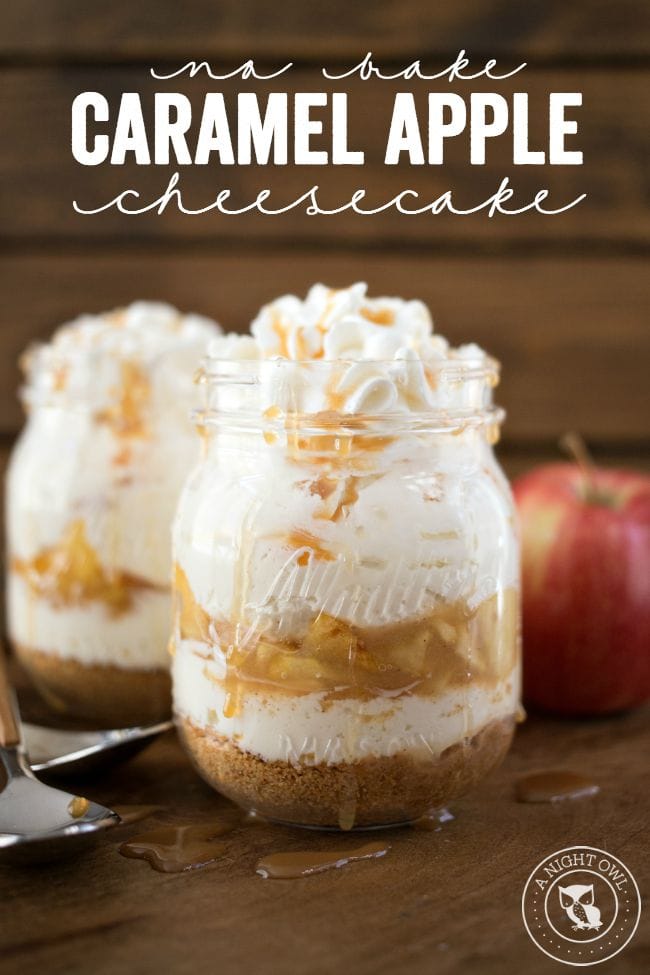 4. Fried Apples | Love Bakes Good Cakes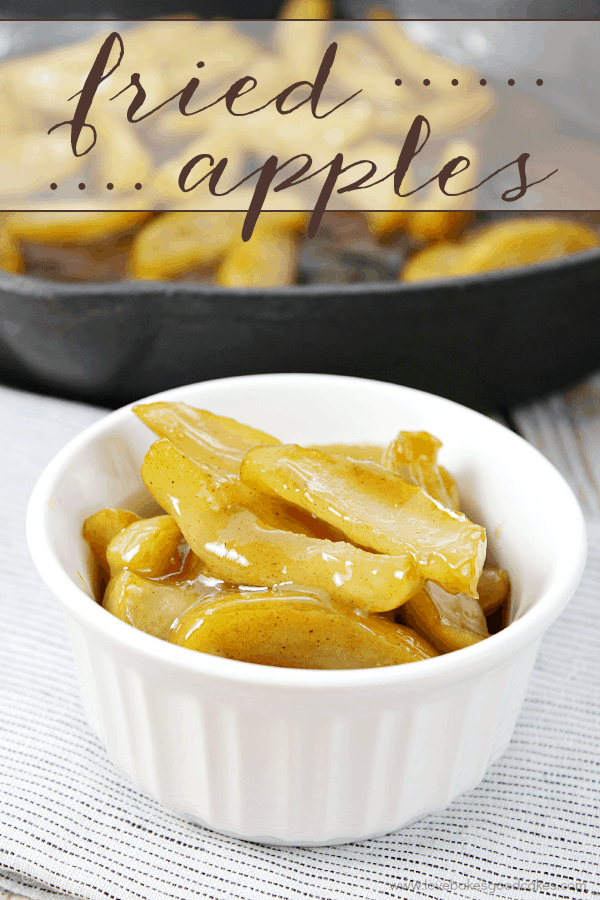 Another favorite recipe of ours is this Copycat Cracker Barrel Fried Apples Recipe!
5. Slow Cooker Apple Butter | Adventures of Mel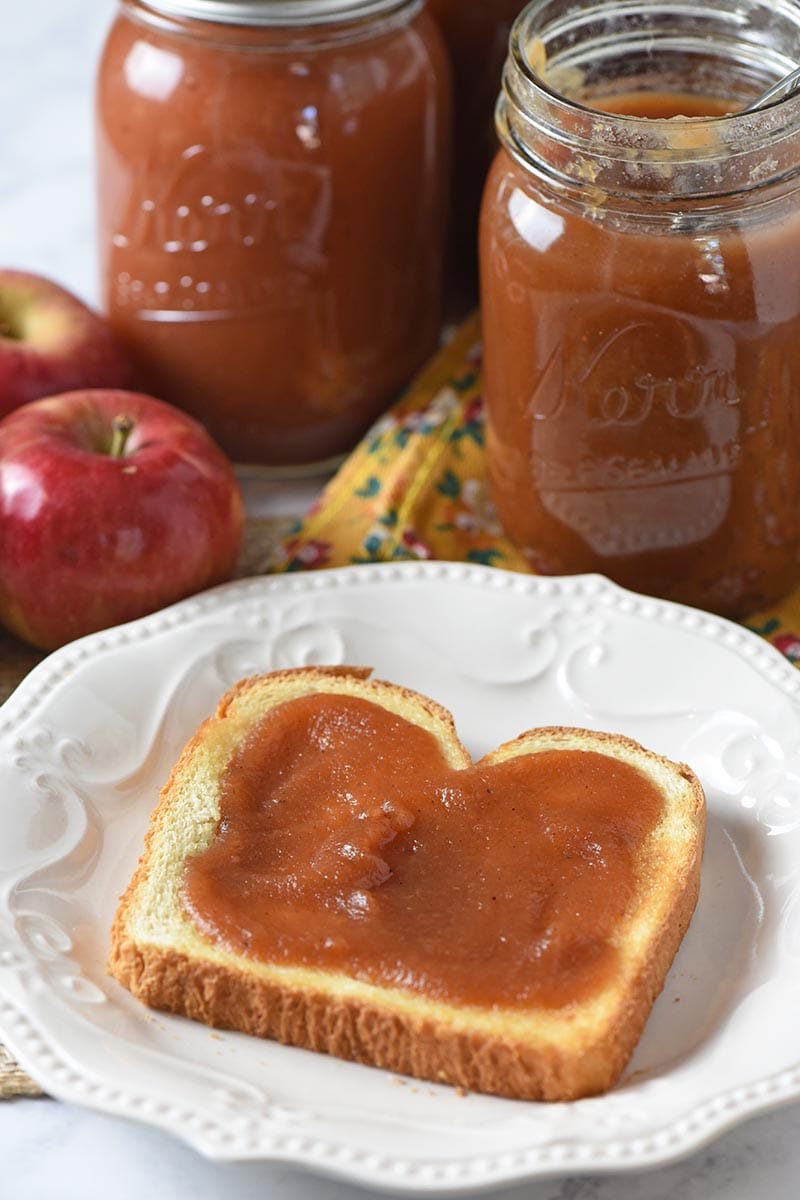 6. Apple Almond Butter Smoothie | Happy Strong Home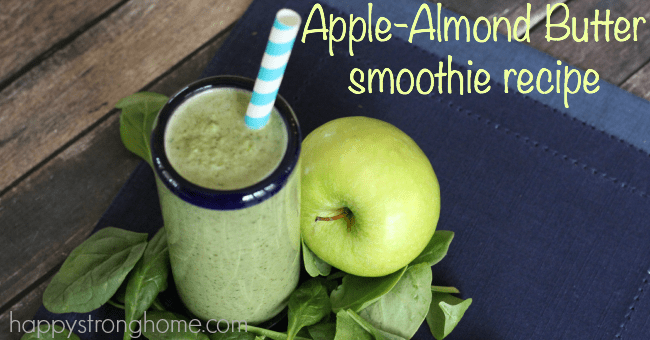 7. Sheet Pan Apple Crisp | Family Fun Journal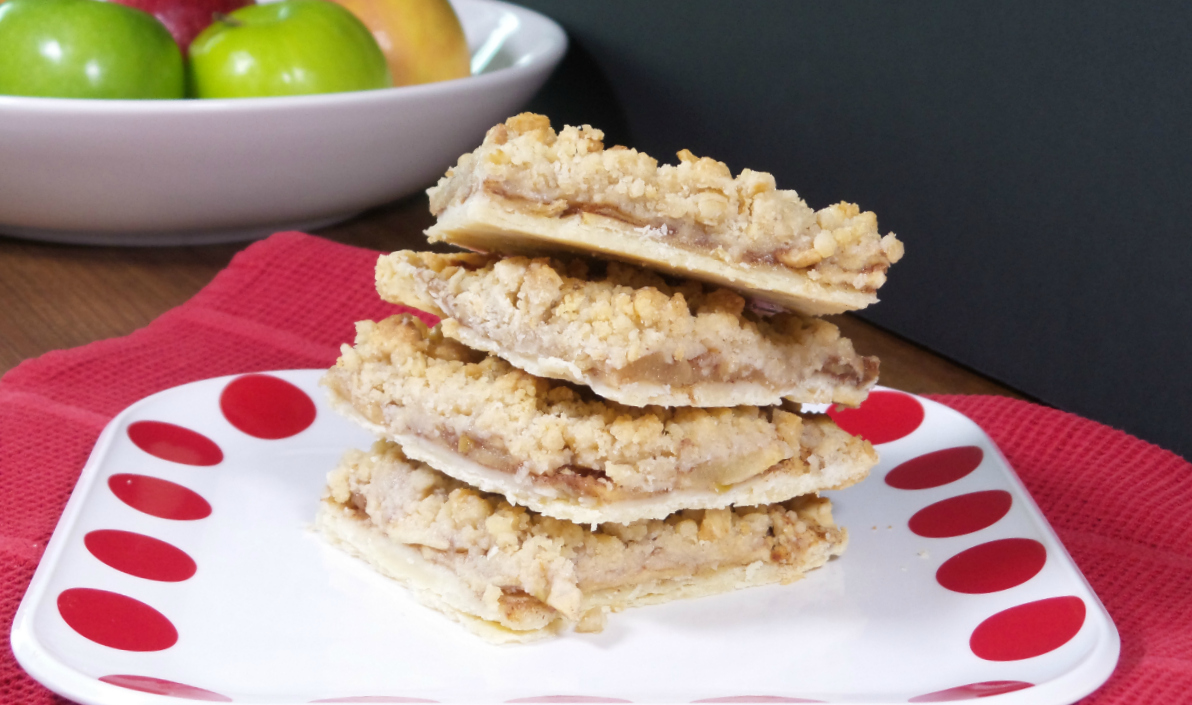 8. Apple Pie Ice Cream Sandwiches | Around My Family Table
9. Apple Cinnamon Energy Bites | JaMonkey
10. Apple Crisp | Swanky Recipes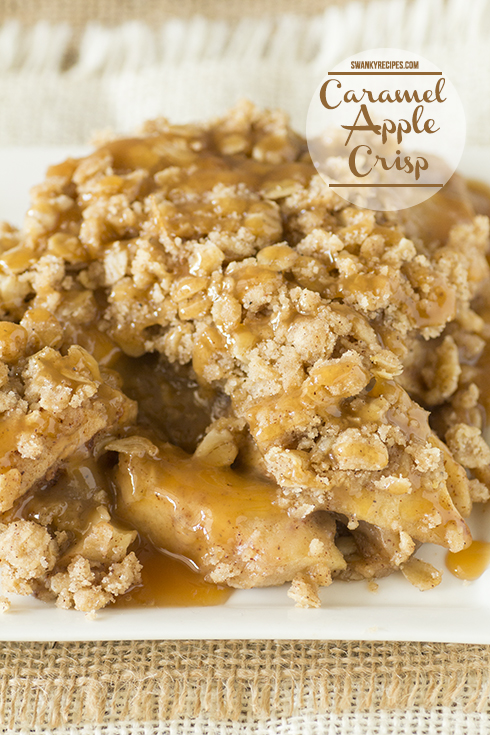 11. Homemade Caramel Apples | Live Simply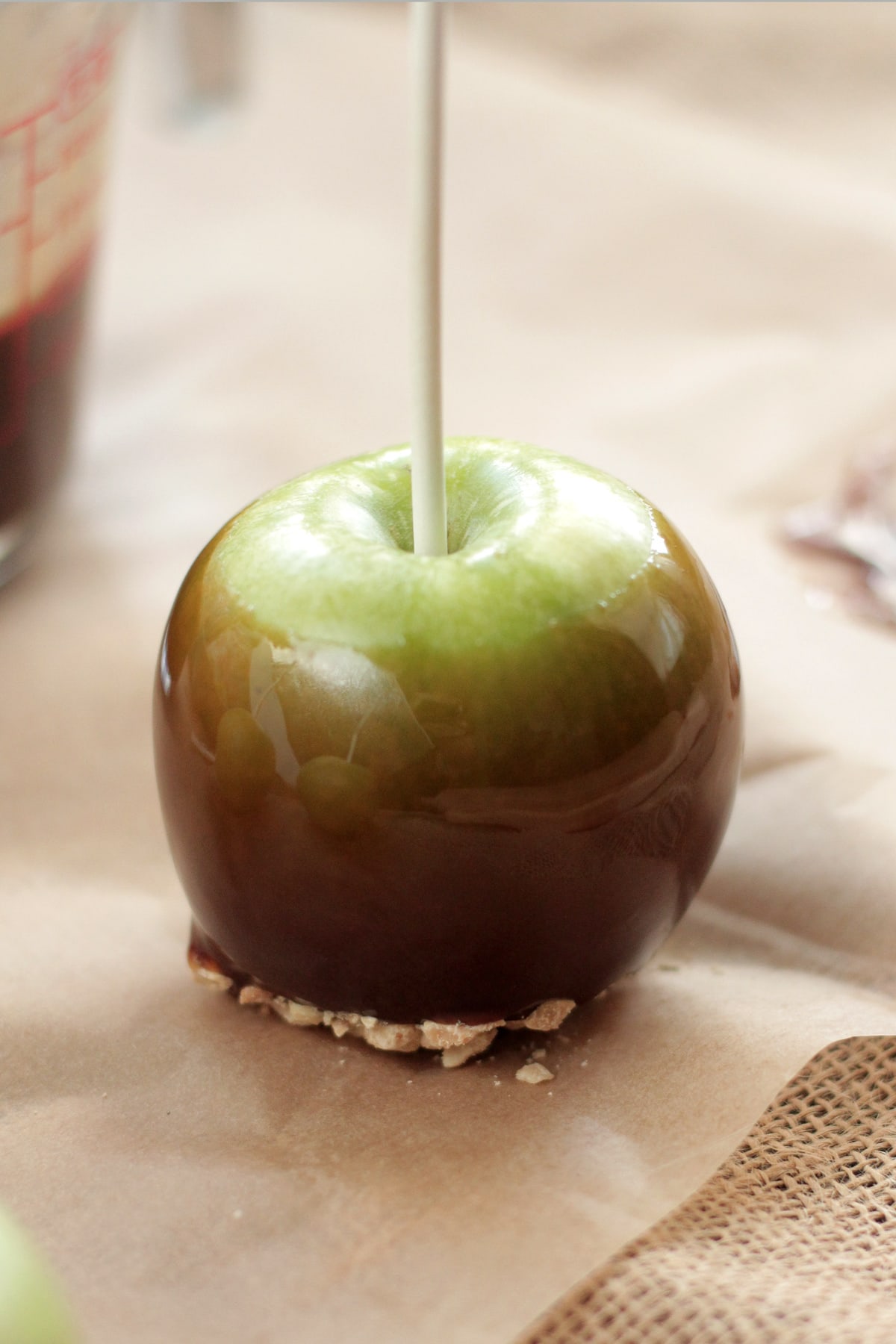 12. Butterscotch Apple Pie Shake | Chelsea's Messy Apron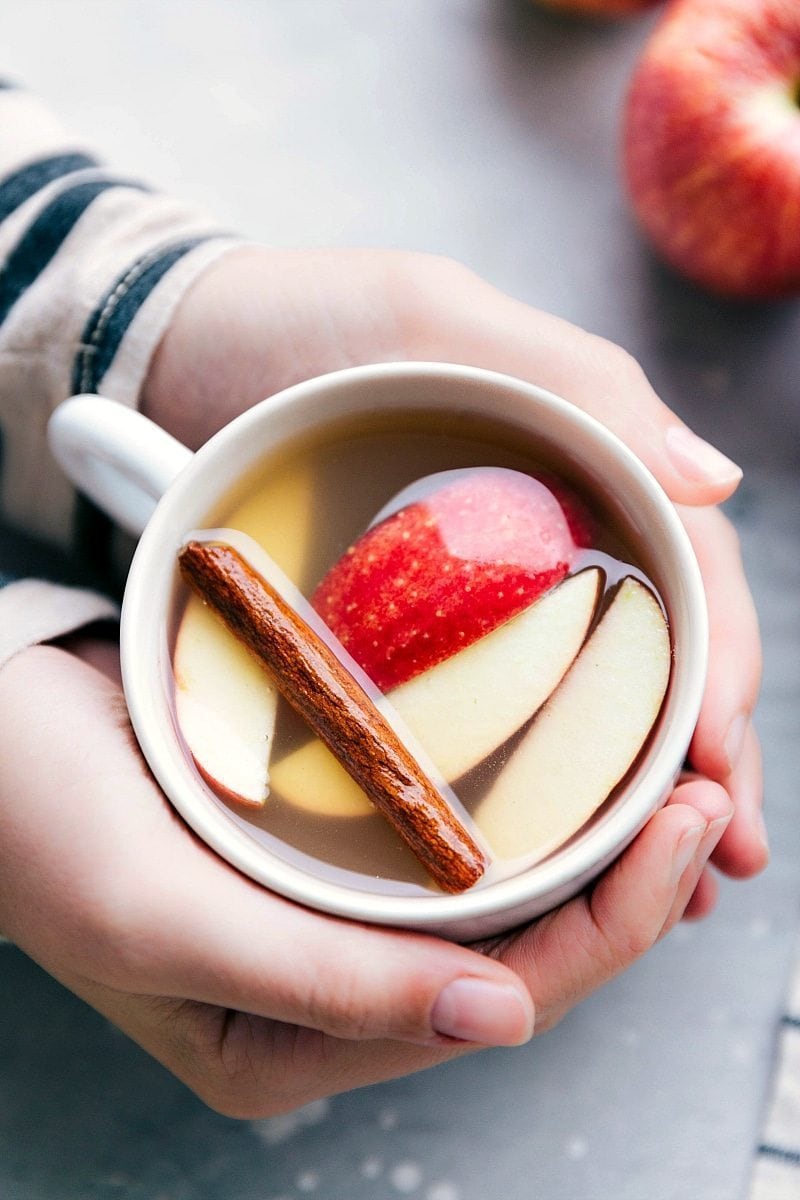 13. Caramel Apple Cinnamon Rolls | Moments With Mandi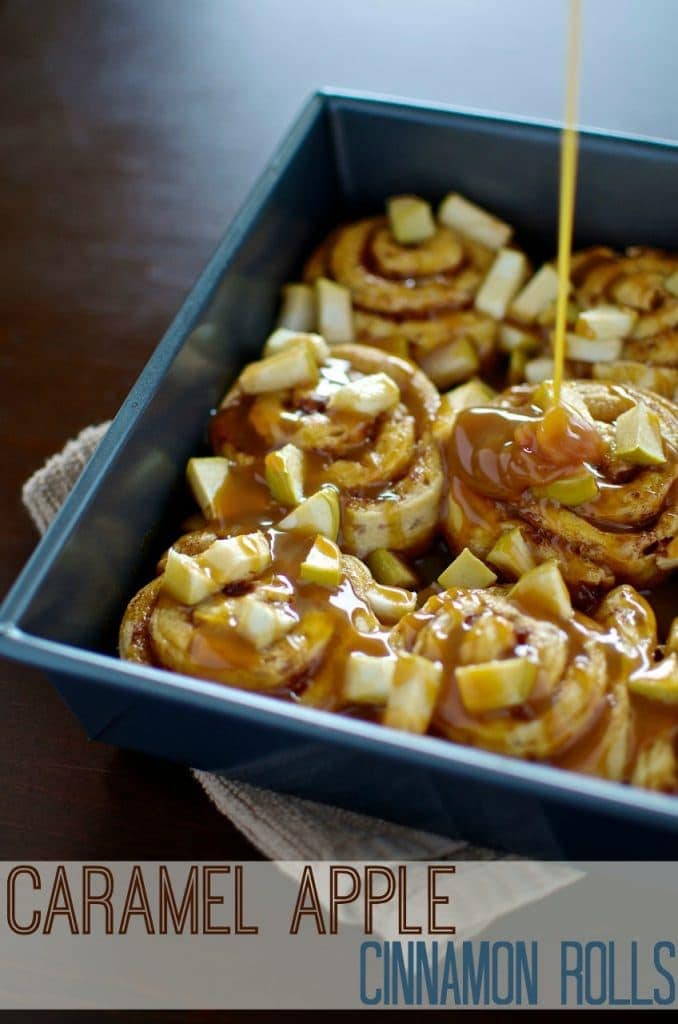 14. Apple Oatmeal Bars | Tastes of Lizzy T's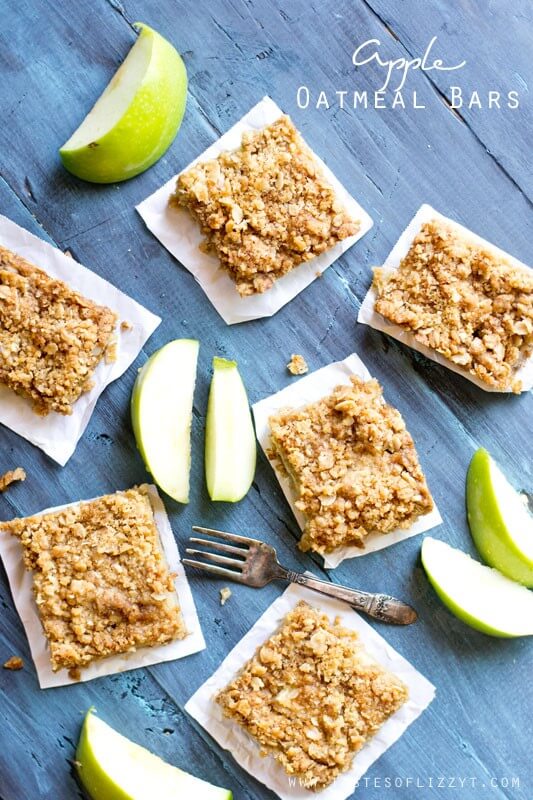 15. Twix Caramel Apple Salad | I Save A to Z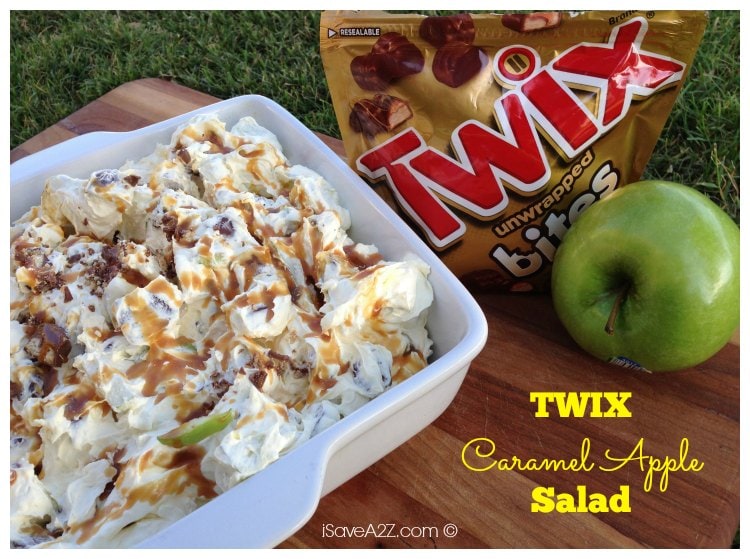 If these don't remind you of fall, nothing will.  Can you smell the deliciousness that is coming from your kitchen as you bake up these apple recipes?  October can't come soon enough.  Hurry up mom, we can't wait for your visit!
Do you have one of your best apple recipes you would be willing to share?  Let us know!