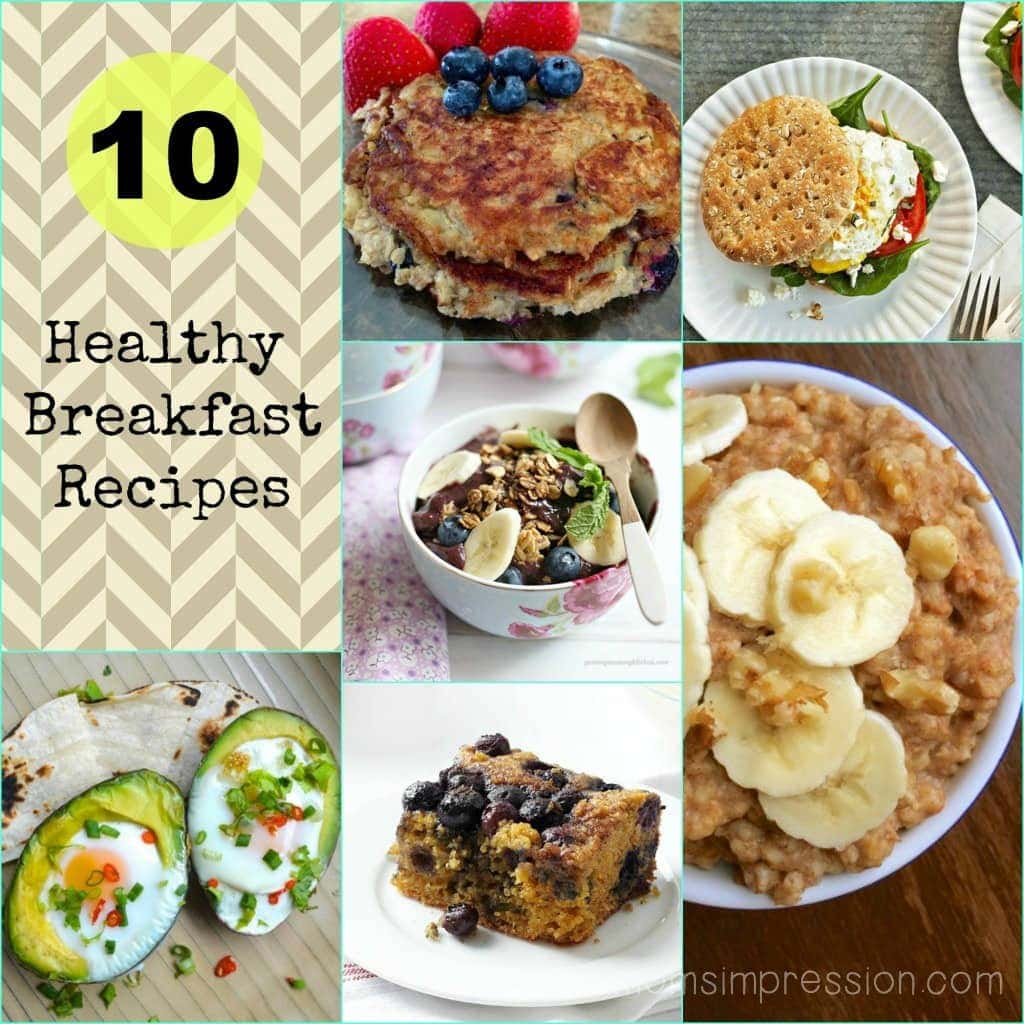 Now that summer is here and I have been hitting the gym, I've been searching Pinterest for healthy breakfast recipes.  I have found that eating healthy doesn't have to mean eating boring, tasteless food.  I found 10 delicious, healthy breakfast ideas for you and your family!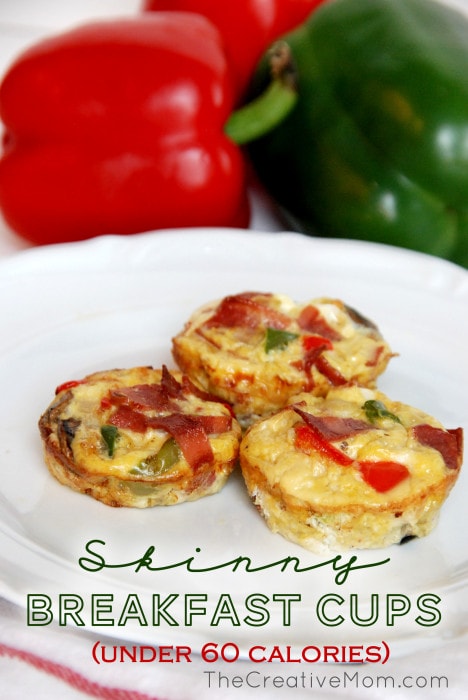 The Creative Mom has some yummy looking Skinny Breakfast Cups for  under 60 calories!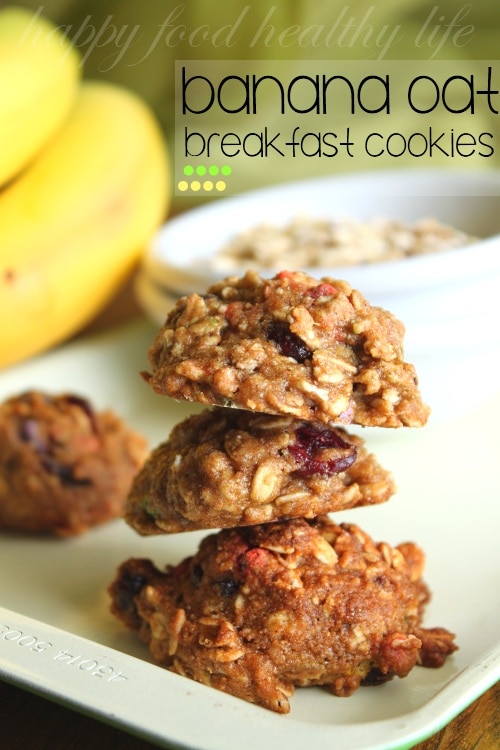 These look delicious.  Be sure to check them out at myrecipemagic.com!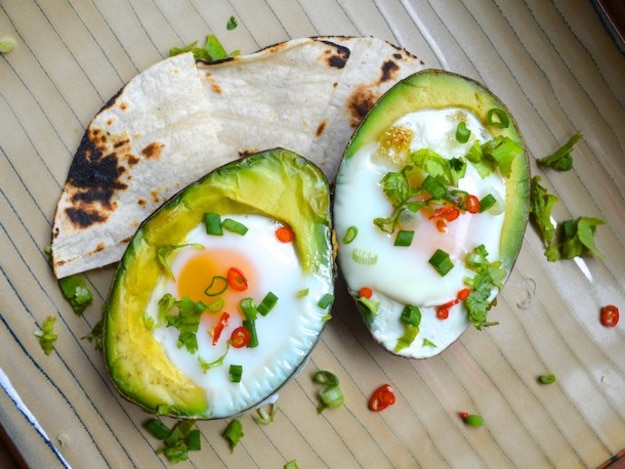 I thought these were very clever.  Can you say Avocado lover's dream?  Find the recipe at seriouseats.com!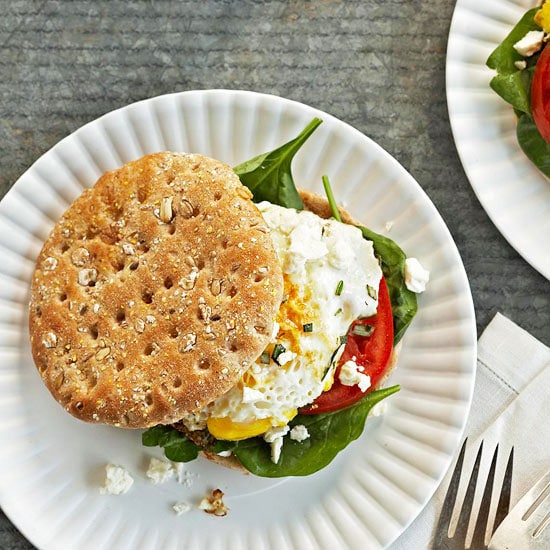 I love a good breakfast sandwich.  This one from BHG looks amazing!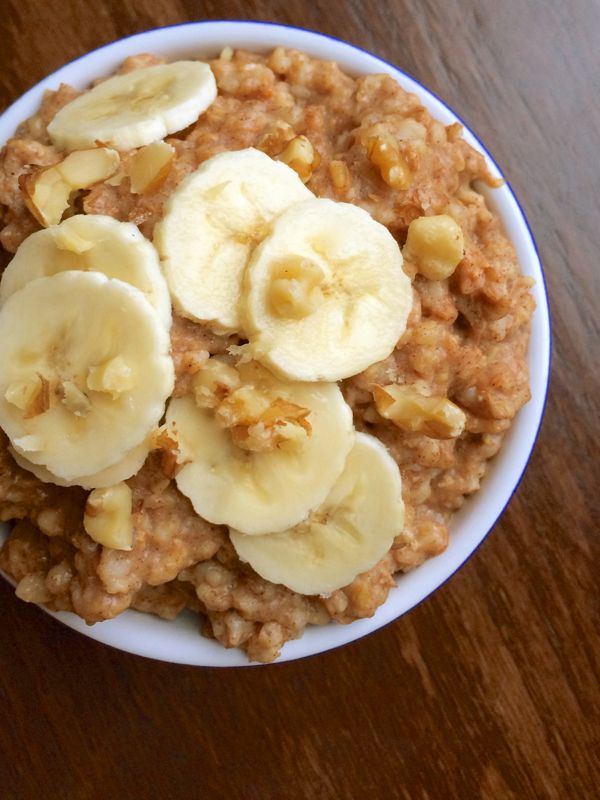 When I think of healthy, I think of oats!  This one looks amazing.  Find the recipe at thelemonbowl.com.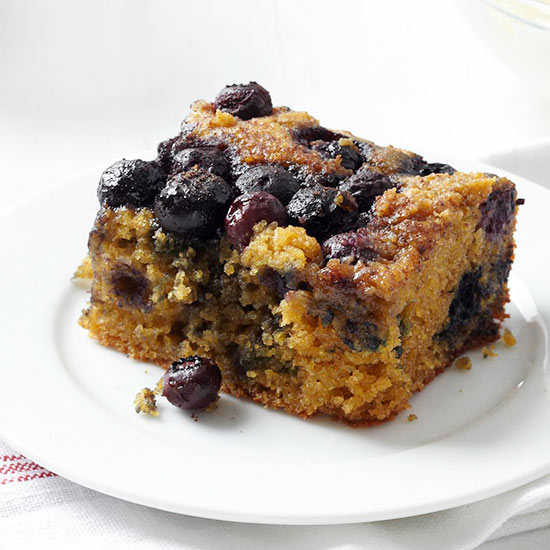 Of course we need a good coffee cake every once in awhile.  This one is healthier than most and you can find it at BHG.com!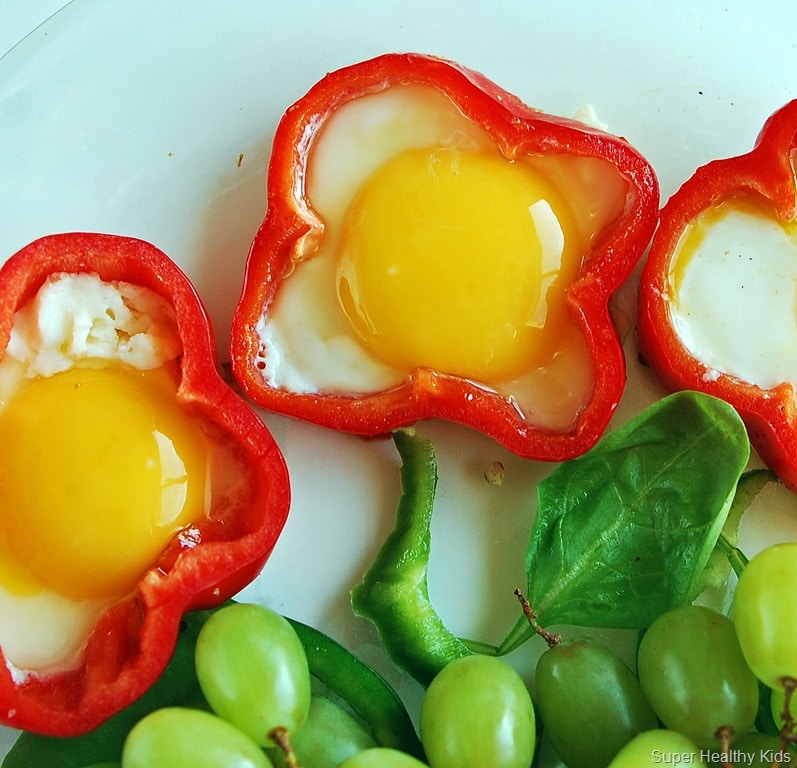 I love this because not only is it healthy, it is kid friendly.  What kid wouldn't love this for breakfast?  See more at Super Healthy Kids!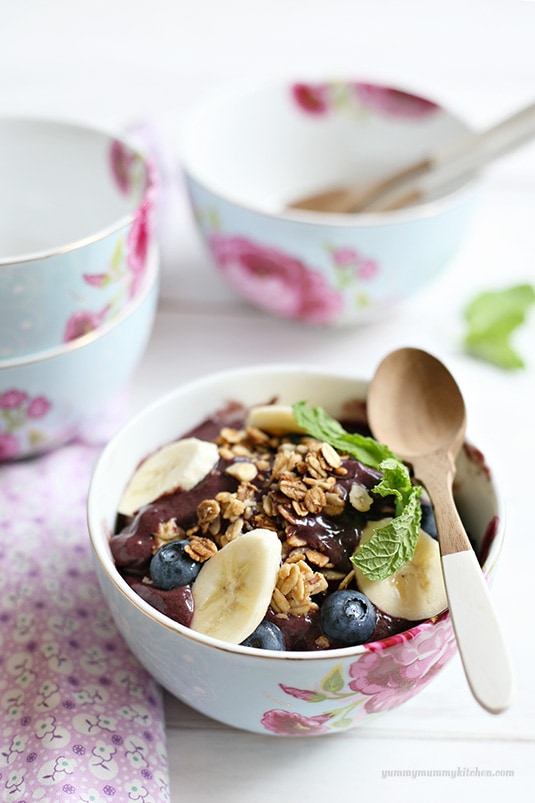 Isn't this just beautiful? yummymummykitchen.com has an amazing recipe for an acai breakfast bowl!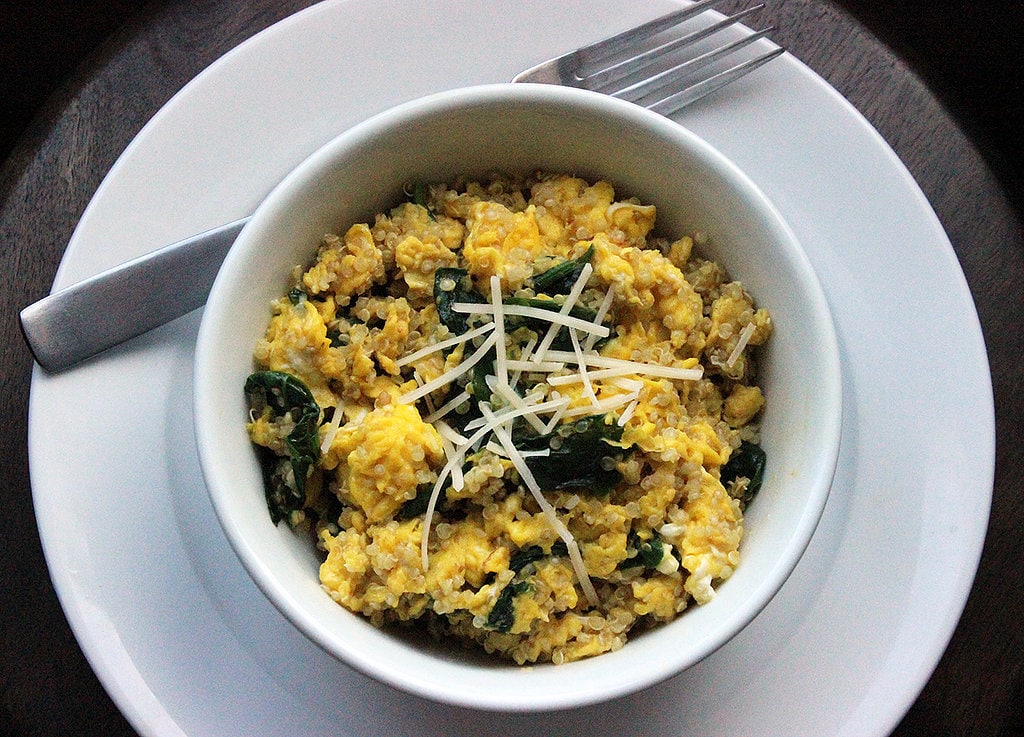 When I think healthy, I think quinoa!  This breakfast bowl with quinoa looks amazing!  Check it out at fitsugar.com!
Finally breakfast wouldn't be breakfast without some pancakes. Eraforsarah.blogspot.com has a healthy version of pancakes on her site!
Have a Happy, Healthy Breakfast!