This 1 Fish 2 Fish Red Fish Blue Fish Craft post contains affiliate links. Thank you for your support.
This 1 fish 2 fish red fish blue fish craft was one of my favorite activities to make with my students when I taught kindergarten. Dr. Seuss' birthday on March 2 is National Read Across America Day.  Every year on March 2nd I would gather all of my Dr. Seuss books for the kids to read and we would celebrate this amazing author with a ton of Dr. Seuss activities.  I would often invite parents into the classroom to help and this craft was one of the stations that they would help me with.
I have made a few red fish blue fish crafts in the past, but I keep coming back to this one because the kids love it.  Its a simple craft that is easy to make in a short time.  You can make this work for your toddler and preschooler by cutting out the one fish two fish red fish blue fish template yourself.  The little ones love to paint the fish and add the finishing touches like the googly eyes.
1 Fish 2 Fish Red Fish Blue Fish Craft
I highly recommend these peel and stick googly eyes. These little guys are amazing and save a lot of time and mess when it comes to crafting with kids!
Materials
Watercolor paints & brush
A small dish of water
paper towels
googly eyes
glue
white muffin papers
12×12 piece of blue card stock
marker
Crayola 16 Ct Washable Watercolors
Creativity Street Peel and Stick Wiggle Eyes Multi-Pack, 60 -Piece Pack (AC3437-02)
Regency Wraps Baking Cups for Cupcakes and Muffins, Standard , 50-Count, White
Sharpie Permanent Marker, Fine Point, Black, Pack of 5
Instructions
This craft is inspired by the Dr.Seuss 1 fish, 2 fish book.  So, there should be 5 fish total:
1 yellow
2 green
1 red
1 blue.
Watercolor paint the muffin papers and set aside to dry.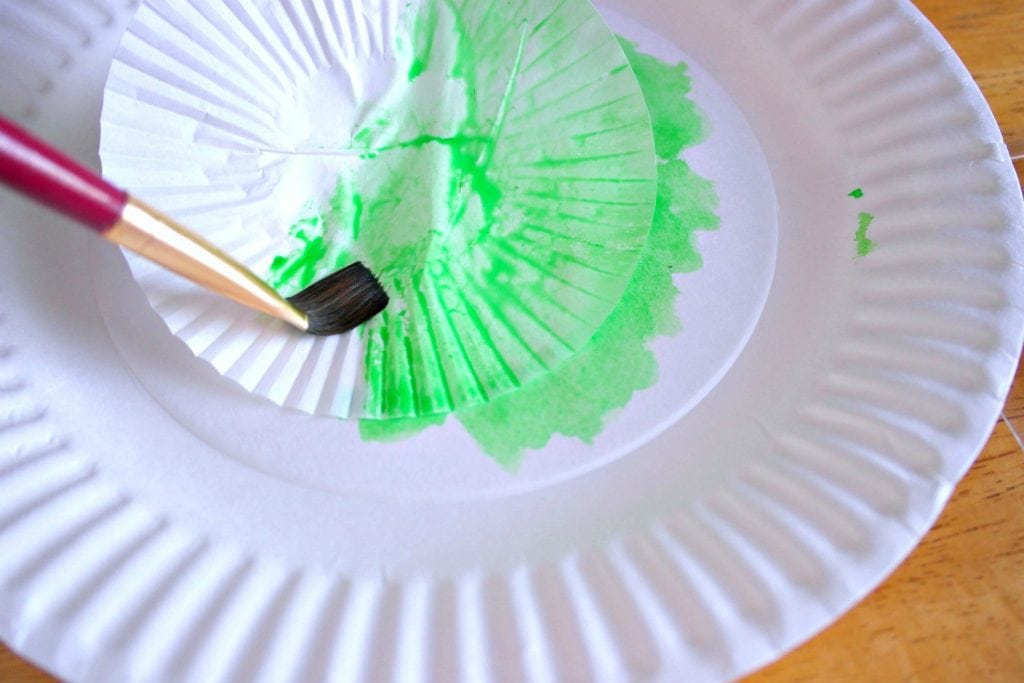 Draw a basic fish bowl shape on the card stock.  Cut out.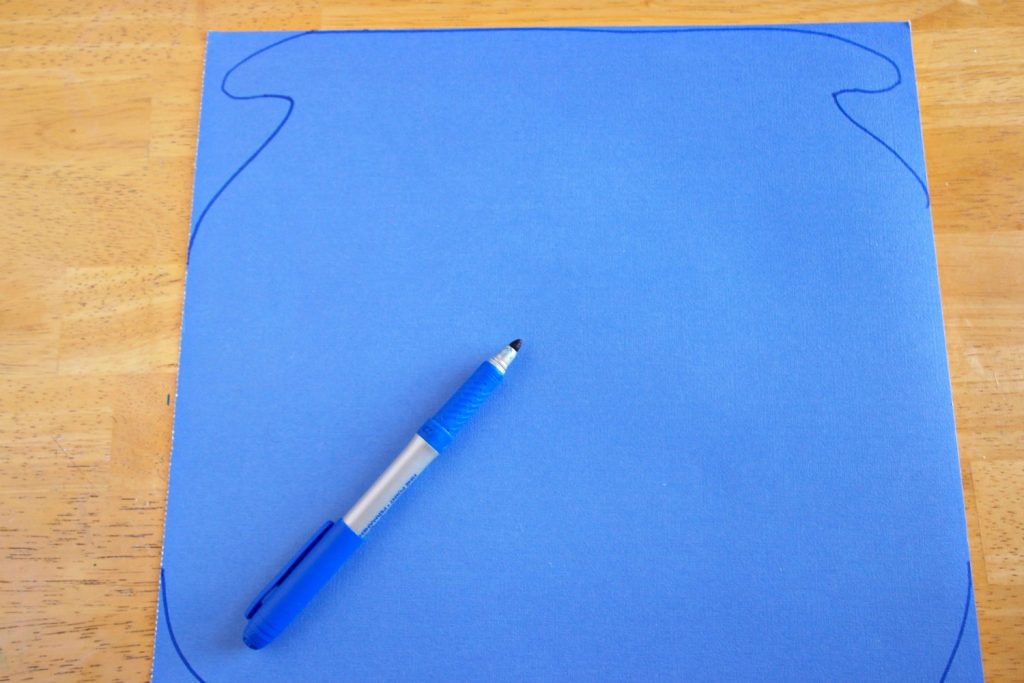 Glue the dried muffin papers onto the card stock in order of the 1 fish, 2 fish, red fish, blue fish!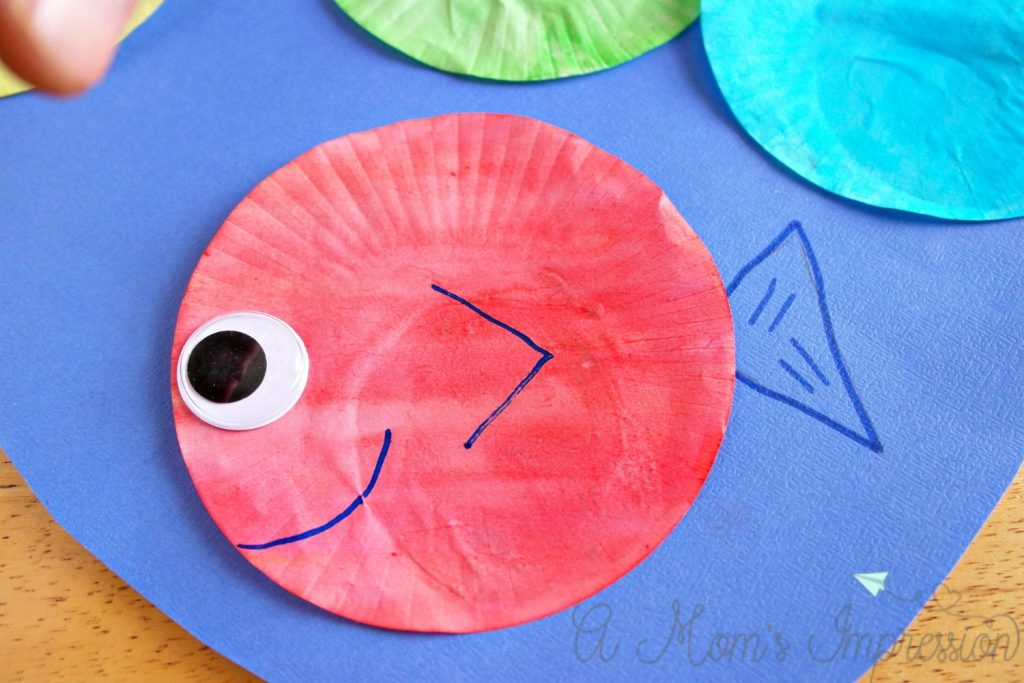 Embellish them by adding a tail and fin.  Glue the googly eyes on , add a smile and how cute is this?!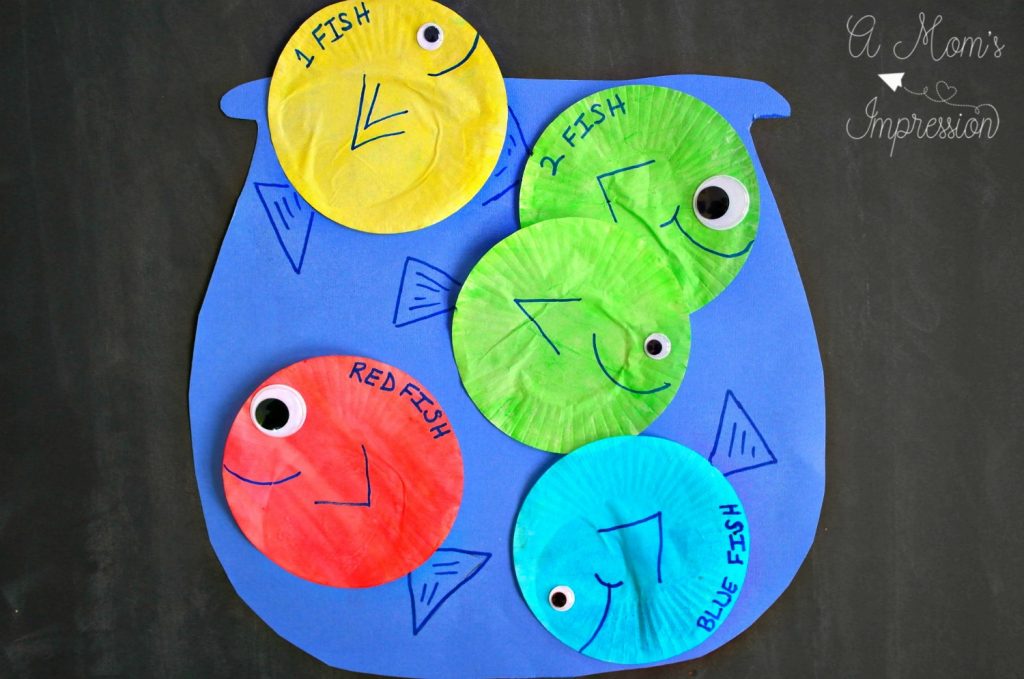 For more Dr. Seuss fun be sure to check out these fun Dr. Seuss Quotes!
I would love to hear about any 1 fish 2 fish red fish blue fish activities you may have done in the past. Please let us know about them in the comments below!