Thank you, Hero Elementary for sponsoring this post.
Every once in a while, I find a fantastic educational program that I fall in love with and share with my students at school. Recently, I found a new-to-me program on PBS KIDS called Hero Elementary that I think is a fantastic program for kids!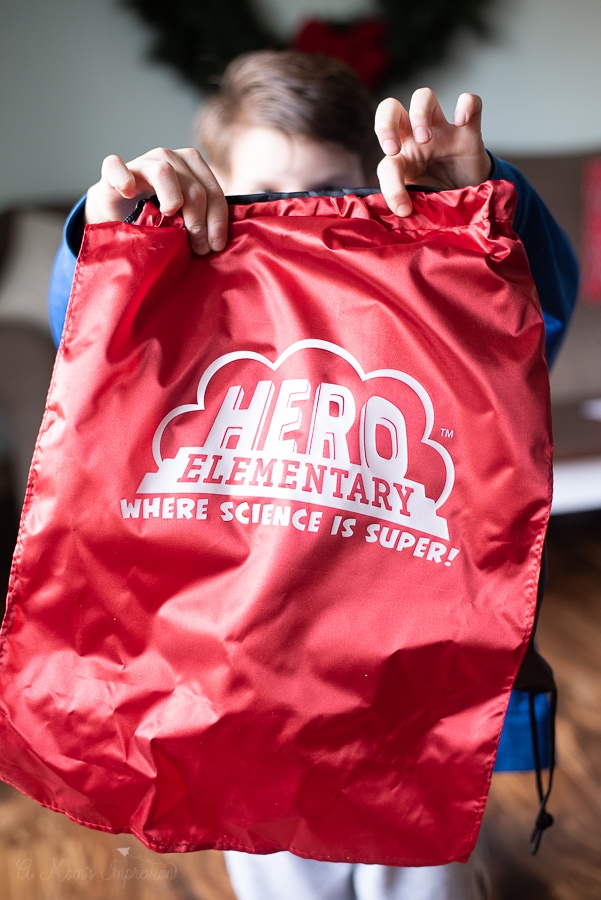 The best educational programs spark a love of learning and Hero Elementary does just that with science. When kids watch the show, they realize that they all have Superpowers of Science and that they are capable of solving problems when they start to think like a scientist.
Each episode empowers kids to actively engage in science activities within their own environment. The science curriculum encourages kids to ask questions, test new ideas and to predict what will happen. These skills are essential for developing critical thinking skills. I love it because it helps reinforce the learning that we do in my first-grade classroom!
I also spend a lot of time in my classroom teaching my students about social-emotional concepts. We start every morning with a morning meeting where we learn about kindness, empathy, and community. I love that Hero Elementary helps reinforce those concepts with their characters. It is wonderful to have some examples to share with my kiddos that they can relate to in their own way.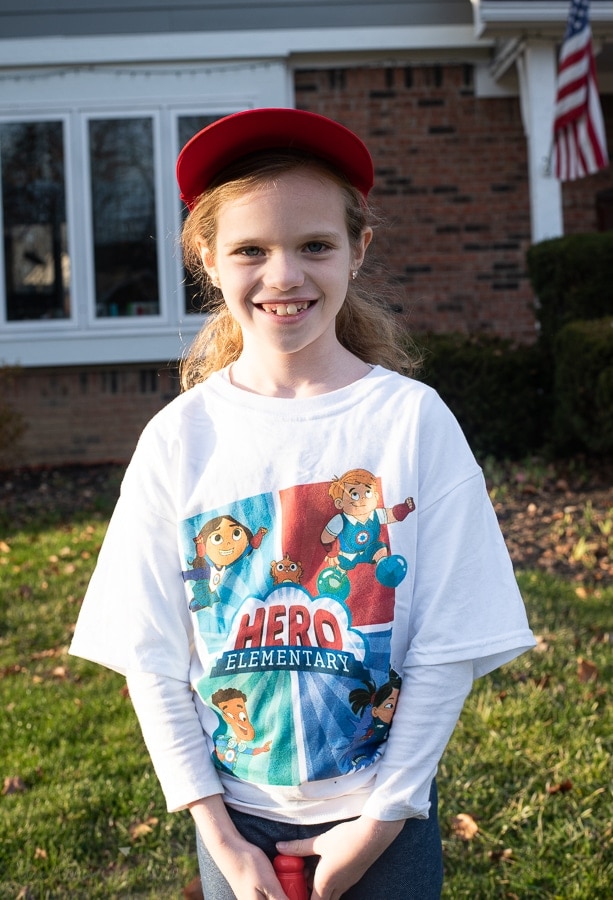 This January Hero Elementary has several all-new episodes that you and your kids can check out. Some of the concepts that they will be featuring during the first full week of January include: Seasonal patterns, forces of nature, effects of collisions, and engineering.
The kids and I had some fun thinking about and demonstrating seasonal changes with some of the items Hero Elementary sent us. We wanted to build a snowman and watch it melt, but unfortunately, we don't have any snow here in Indiana yet but that didn't stop us! My son got creative and demonstrated for his sister what he would look like as a snowman after the first snowfall: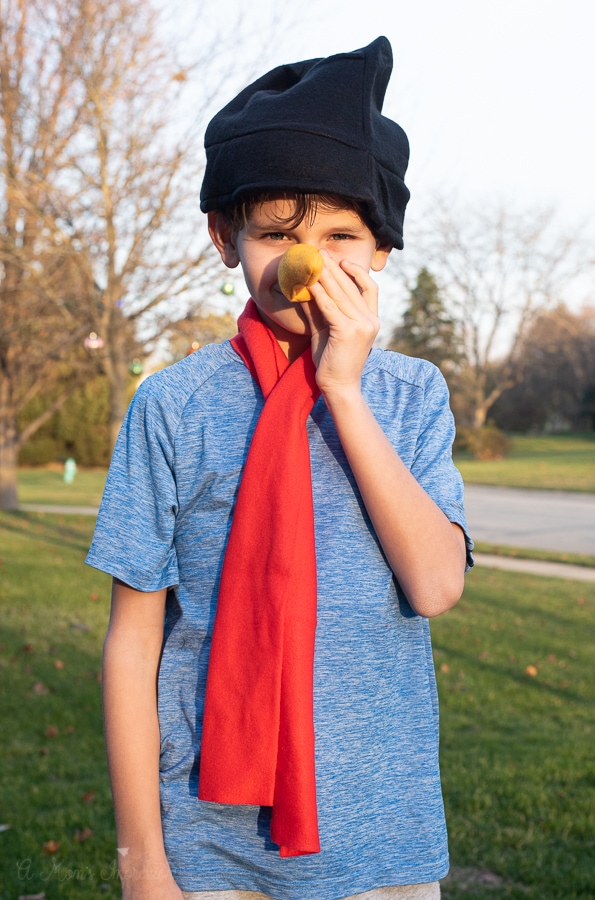 And what he would look like after the sun came out!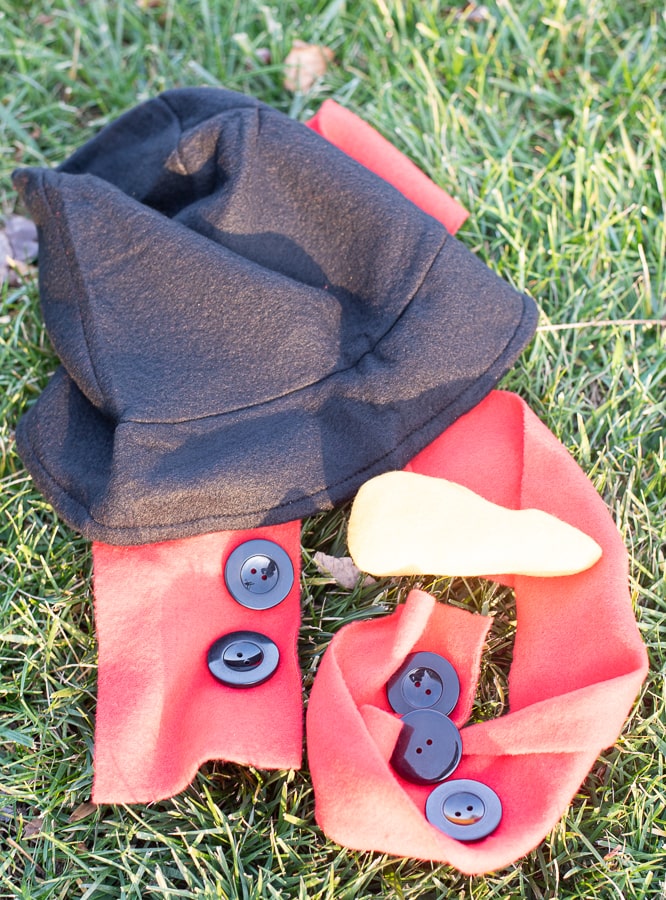 His sister got a good laugh out of it. It was a fun way to demonstrate what happens to snow when the weather warms back up and the sun comes out!
Hero Elementary also sent over some other fun items and we had some fun learning about wind and how important it is if you are trying to fly a kite. Sometimes you even have to make your own wind.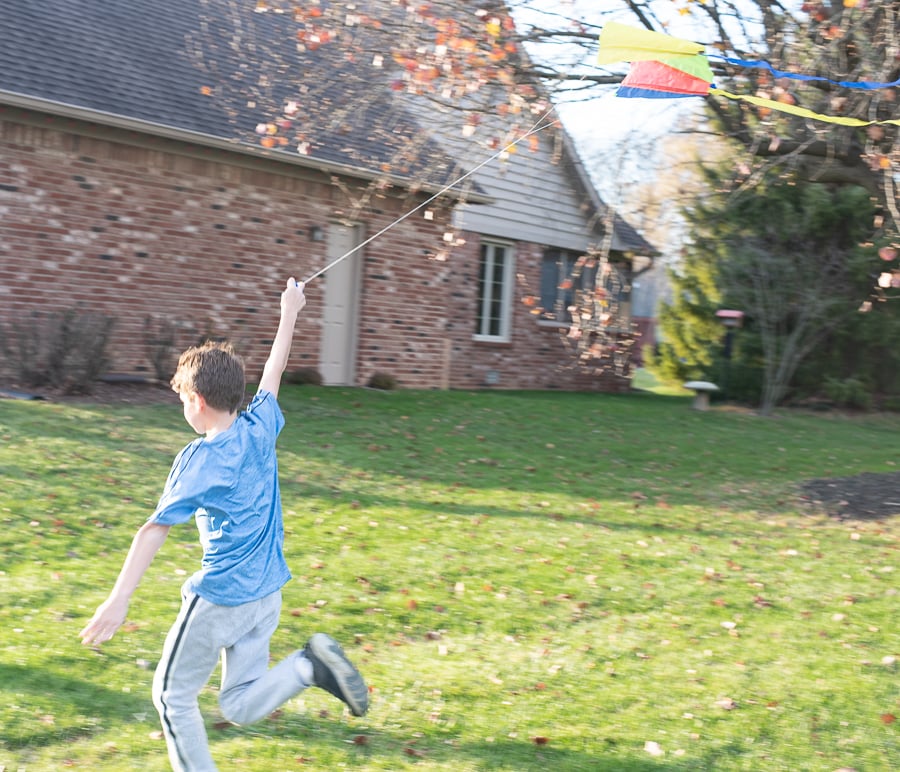 Talking about seasonal changes, we planted some flower seeds and talked about how we would keep them alive through the cold winter months and how we could plant them in the spring if they grew into seedlings. We made so many fun memories doing science, and your kids can too.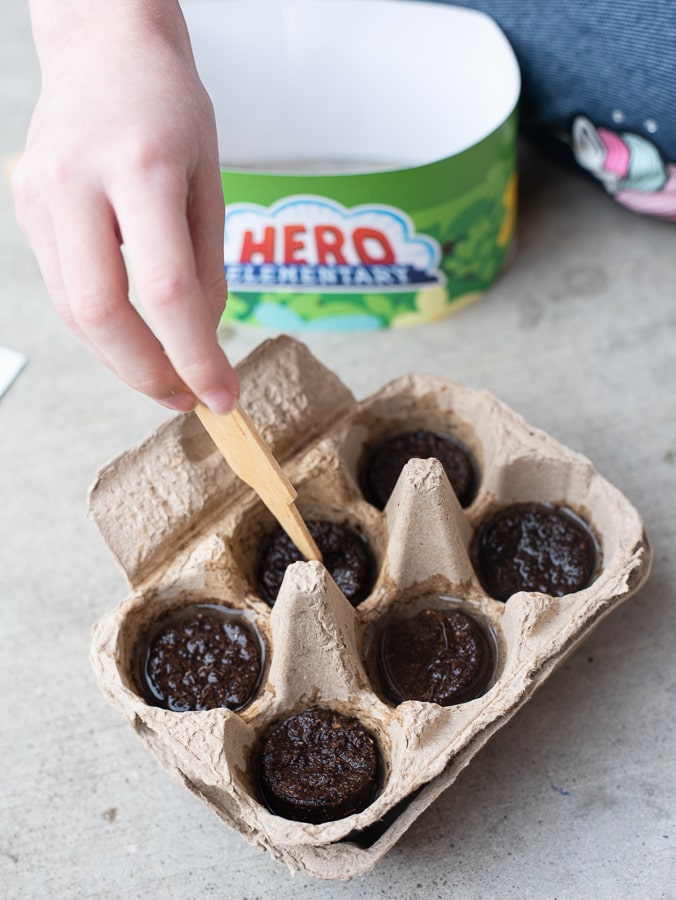 On January 4th you can watch "The Crew Who SNOWS What to Do" when Sparks' Crew tries to figure out why some snow is melting and why other snow isn't. It would be a fun activity for your kids to watch during Winter Break.  You could even try to make your own snowman and watch what happens to him when the weather starts to change.
Be sure to watch Hero Elementary on PBS KIDS this January when a full week of brand-new shows will debut. Check your local listings for times or watch anytime on PBSKIDS.org or on the PBS KIDS video app!
Thank you, Hero Elementary for sponsoring this post.