This is a sponsored post written by me on behalf of Cricut. All opinions are 100% mine.
The Back to School season is my absolute favorite time of the year. As a teacher, I love meeting my new students for the first time. I love stocking up on all the fun school supplies at a good prices, and I love setting up my classroom. As a mom, I love shopping for new school clothes with my daughter, I love labeling her school supplies, and I love all the fun crafty Back to School things!
If you have a Cricut, the potential fun and DIY crafts you can do seems endless! So, during Back To School Season, my Cricut plays a huge role in adding fun, organization and creativity to this crazy time of year.
Now that I have my Cricut Explore Air 2, I have been enjoying tons of fun DIY crafts over the past few weeks. There are so many creative ideas surrounding the return to school that I just wanted to share some with you all so you could have fun crafting this school year too. Here are 10 Fun DIY Cricut Back to School Craft Ideas!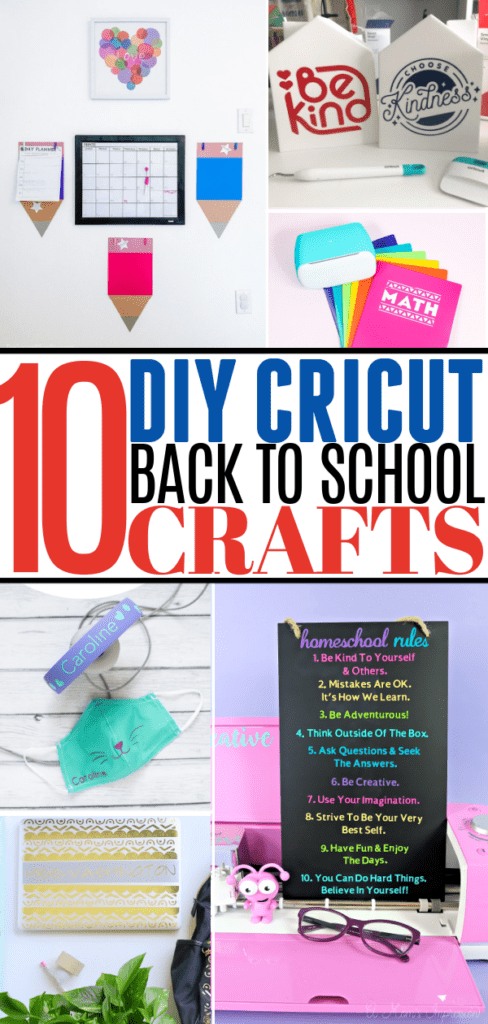 10 Fun DIY Cricut Back To School Ideas
1. FUN DIY LAPTOP BAG | APRONS AND STILLETOS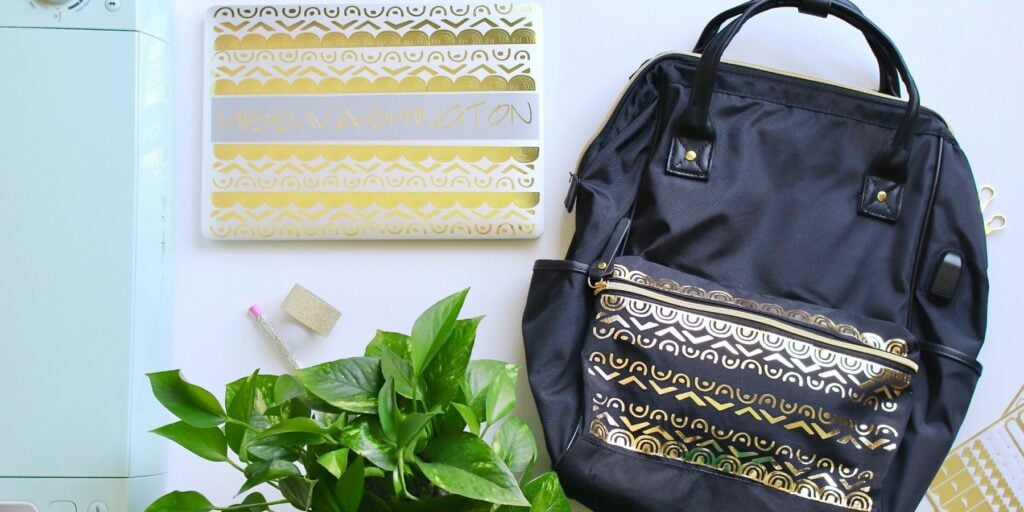 2. DIY CUSTOM FOLDERS | PRINTABLE CRUSH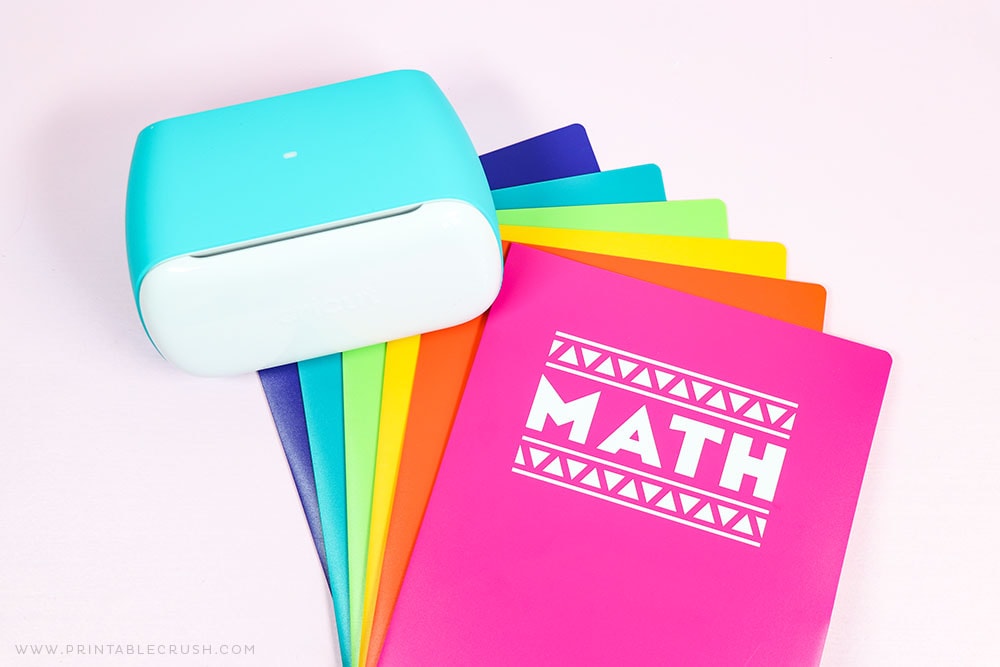 3. PERSONALIZED BACK TO SCHOOL ESSENTIALS| HALF CRAZY MAMA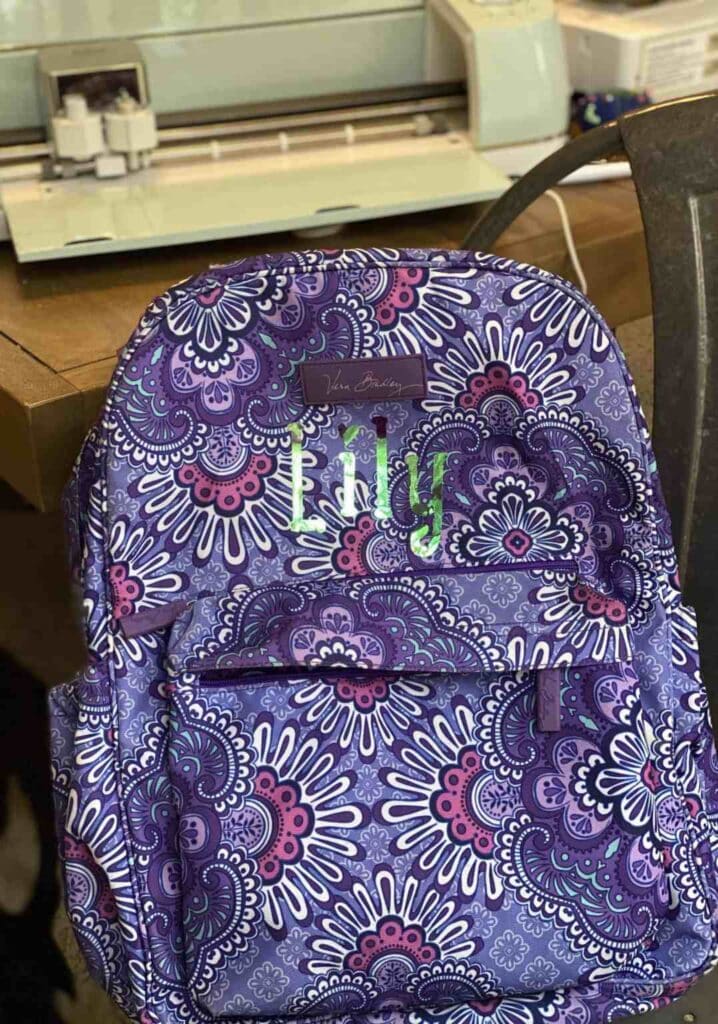 4. PRINTABLE CUSTOM BACK TO SCHOOL SHIRTS | THE DENVER HOUSEWIFE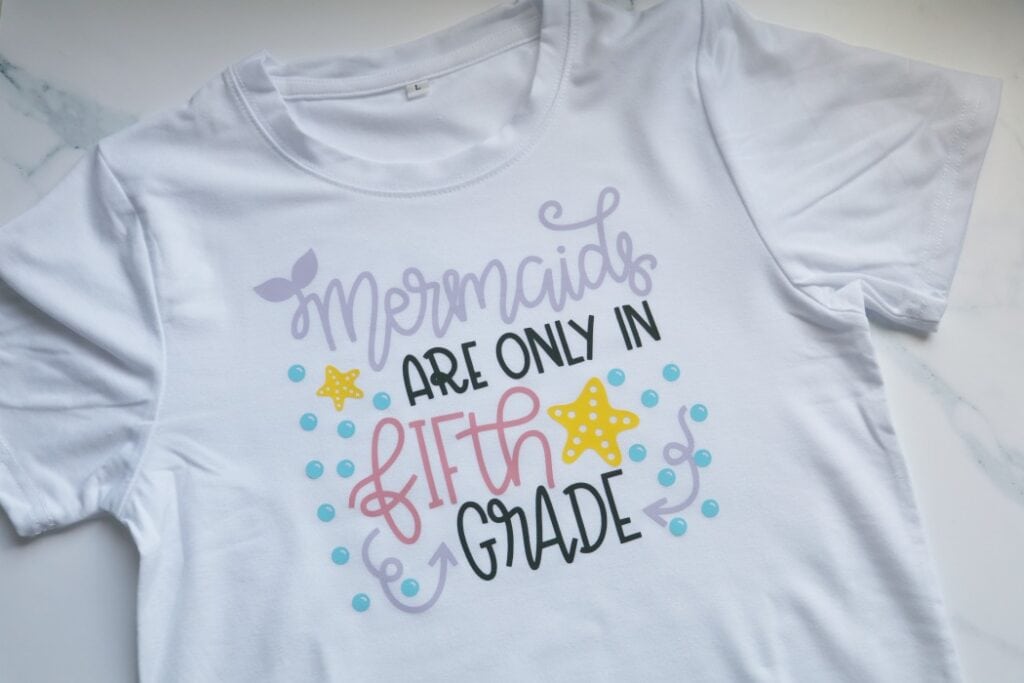 5. HOMESCHOOL PRINTABLE RULES SIGN | HELLO CREATIVE FAMILY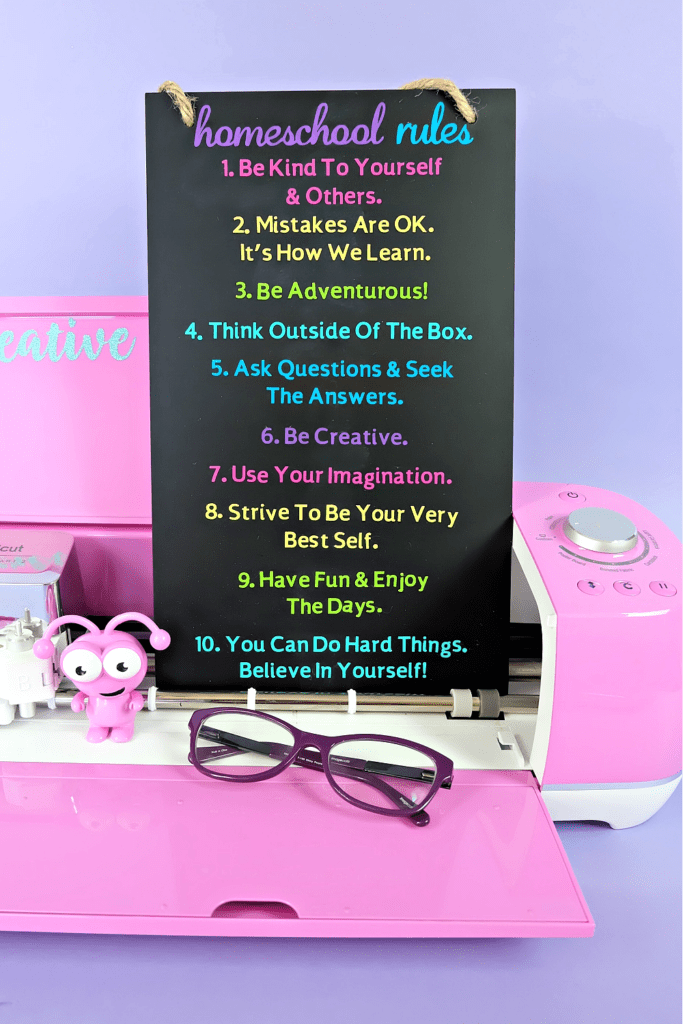 6. DIY TEACHER GIFTS | BUT FIRST JOY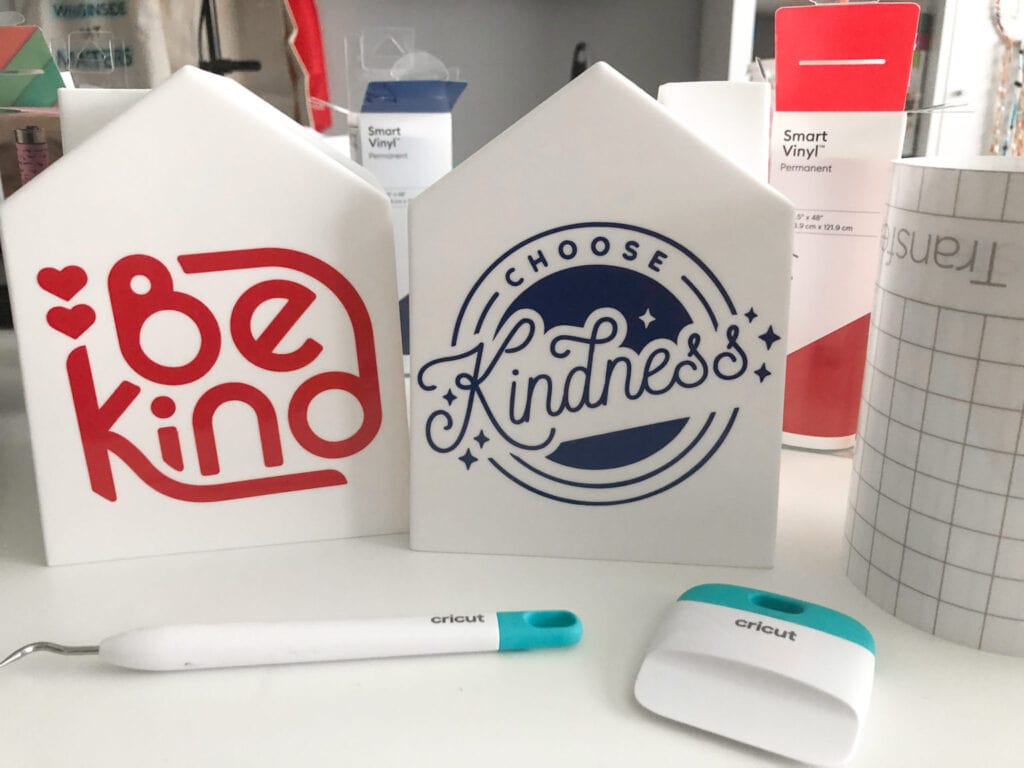 7. PERSONALIZED BACK TO SCHOOL SUPPLIES | SIMPLY NERDY MOM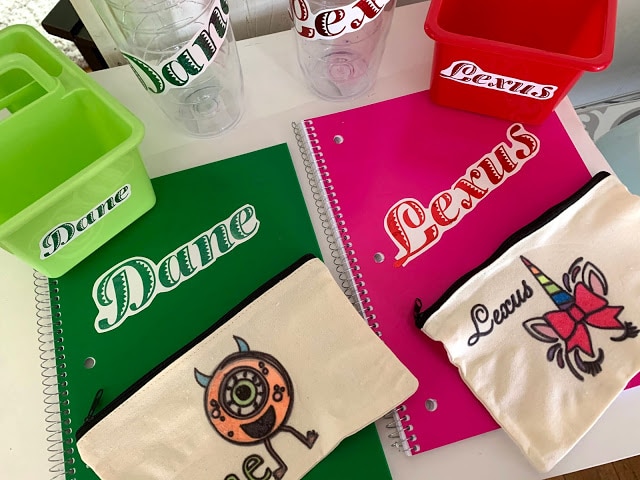 8. PERSONALIZED MASKS AND HEADPHONES | A MOM'S IMPRESSION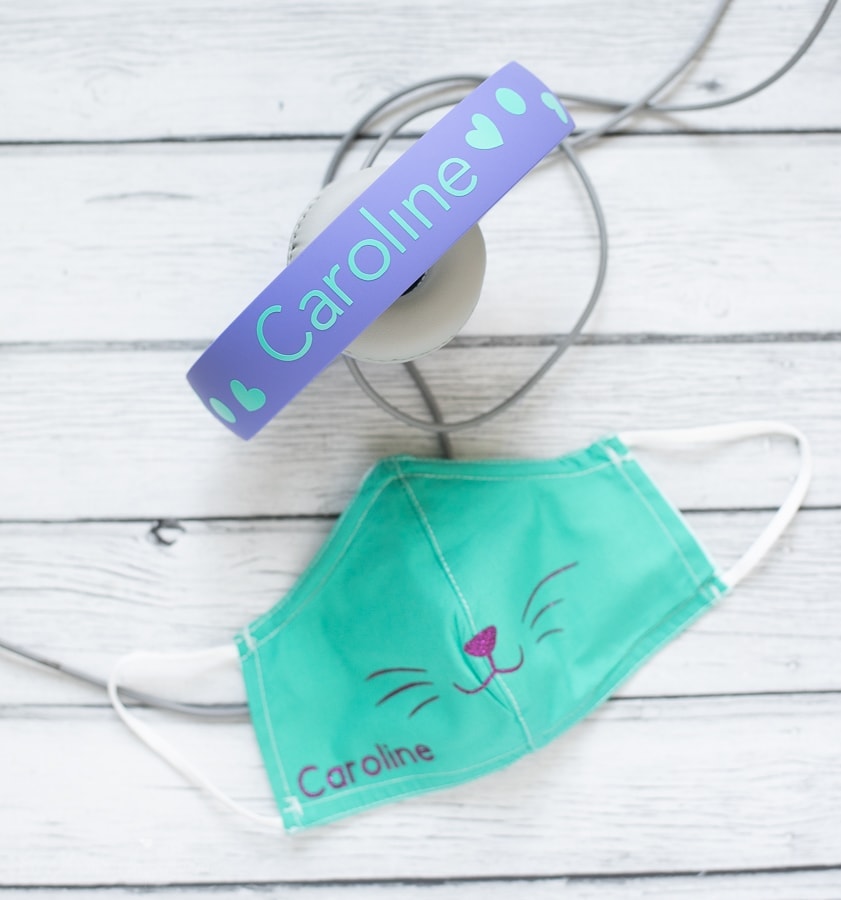 9. DIY HOMESCHOOL DECORATIONS | THE SOCCER MOM BLOG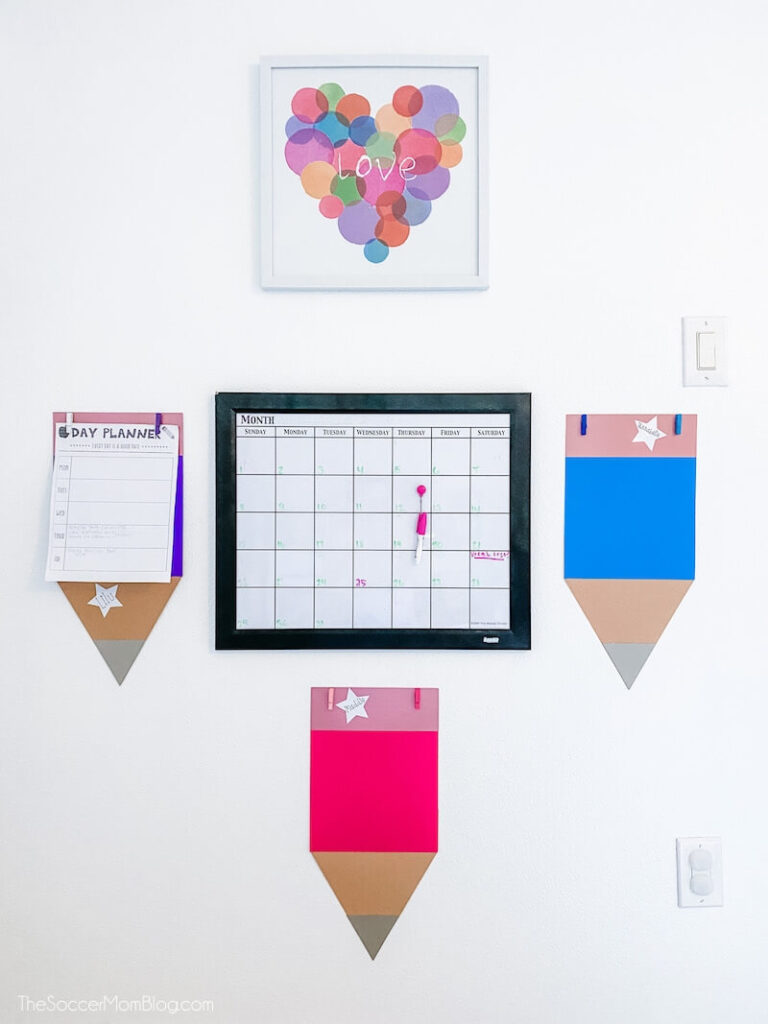 10. PERSONALIZED DESK ORGANIZER | THE SUBURBAN MOM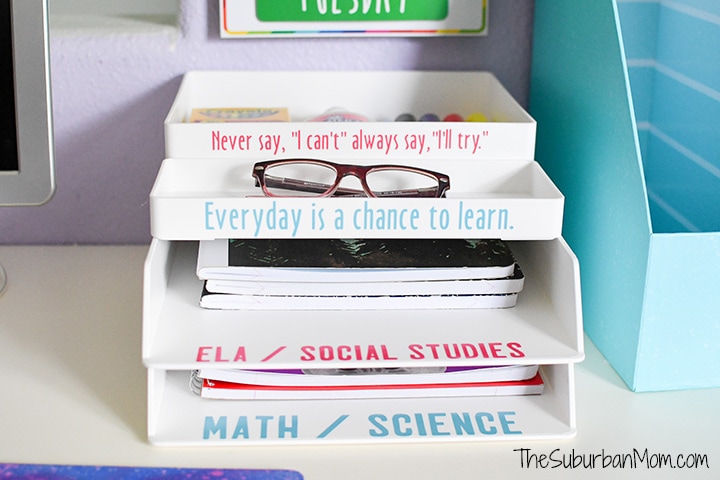 I hope you love these 10 great Cricut Back To School Craft Ideas. If you are looking for more inspiration, be sure to check out the Cricut Blog, where they have more crafts to try out. One of my favorites are these DIY Social Distancing Signs! Check them out!