Looking for some easy and fun holiday decorations without spending a lot of money?  Check out these amazing candy corn crafts.  These imaginative and engaging Thanksgiving decor ideas are perfect for kids to help and fun for the whole family.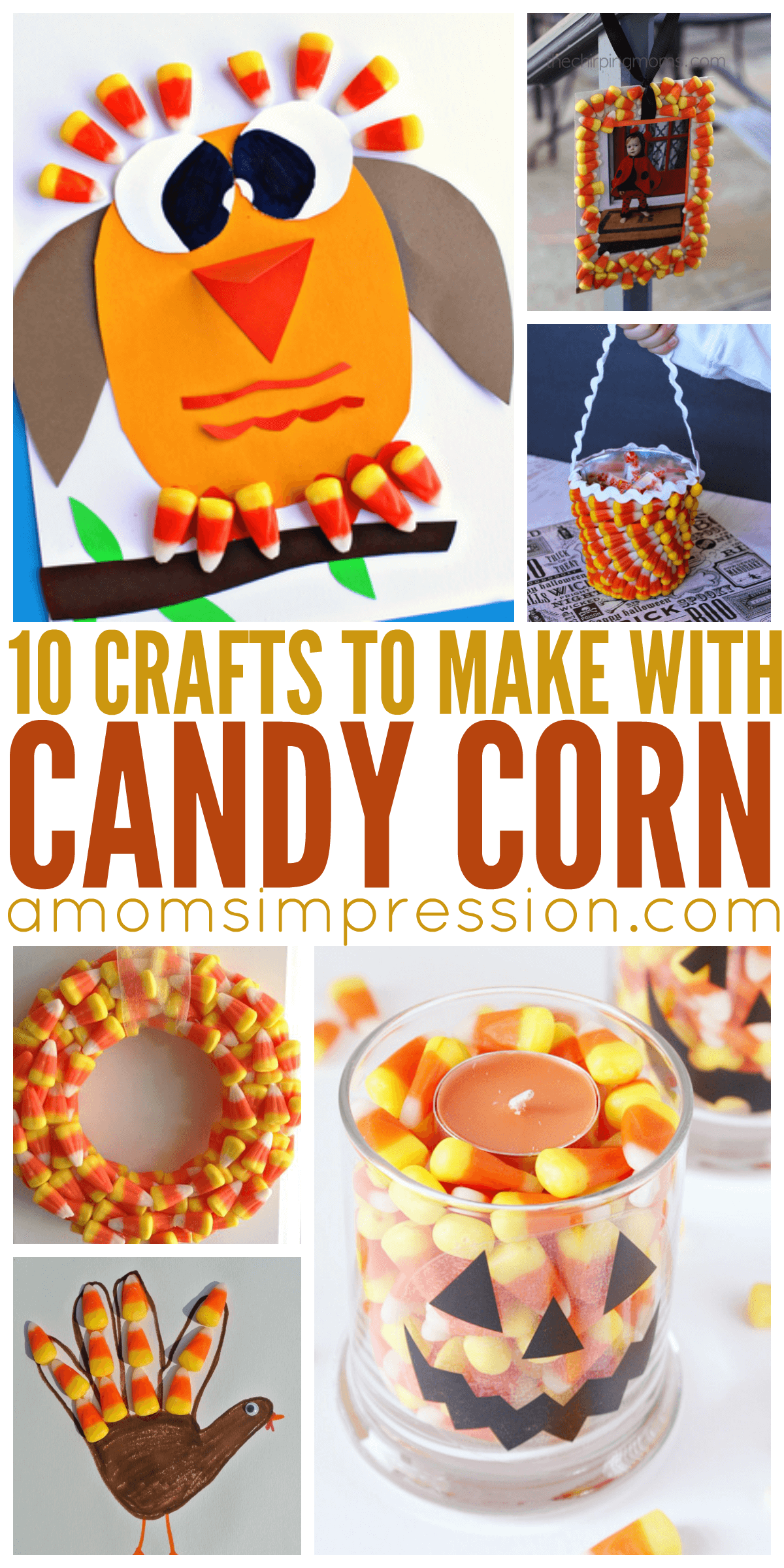 LOOKING FOR MORE HALLOWEEN CRAFTS?  CHECK OUT THESE 15 EASY HALLOWEEN CRAFTS FOR KIDS. 
I was cruising down the aisles of the grocery store the other day and ran right into a bag of candy corn.  My kids love candy corn.  It is an iconic fall candy that I use in so many different ways during the season.  One of my favorite things to do is to bring them to school and use them in math centers.  There are many different activities you can use them for like patterning, estimation and for addition/subtraction games.  This got me thinking about different ways you could use candy corn.  A couple years ago I created some beautiful candy corn balls that I displayed on my mantle during Thanksgiving time.  This beautiful candy corn art was so cool and I still cherish it.
With this inspiration, I thought it would be fun this year to come up with some Thanksgiving craft ideas using candy corn.  There are actually so many candy corn decorations that you can use to really liven up your house this time of year.   A lot of these are are perfect Thanksgiving craft ideas for kids as well, so the whole family can enjoy making them.  So, whether you are looking for some Halloween or Thanksgiving Decor ideas, party ideas or just some craft ideas, look no further!
Candy Corn Crafts
1. Candy Corn Owl Craft | Crafty Morning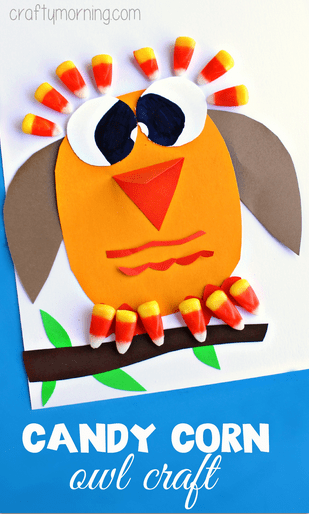 2. Candy Corn Turkey Handprint Art | Frogs, Snails and Puppy Dog Tails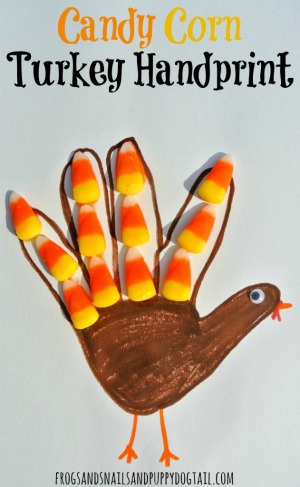 3. DIY Candy Corn Wreath | The Jenny Evolution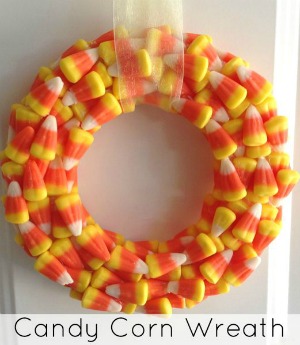 4. Candy Corn Pot | The Chirping Moms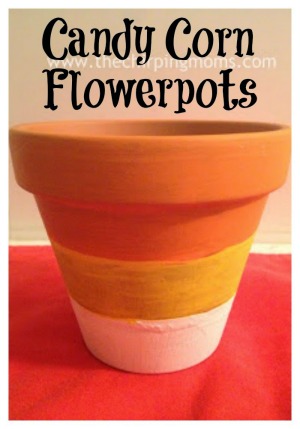 5. Candy Corn Necklace | Create Craft Love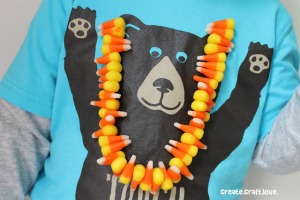 6. Candy Corn Treat Bucket | I Dig Pinterest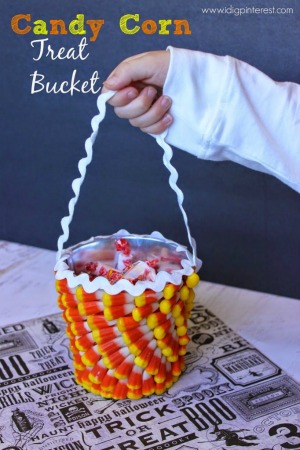 7. Easy Candy Corn Tealight Holders | Living Better Together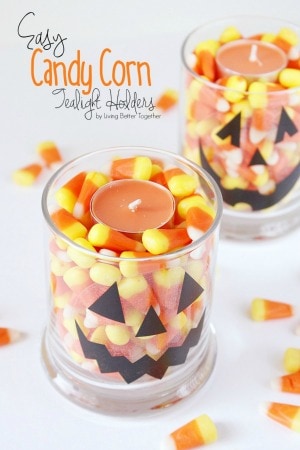 8. DIY Candy Corn Tree | Your Modern Family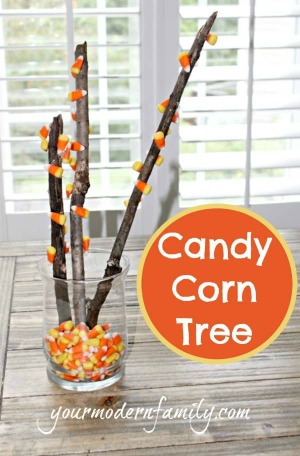 9. Candy Corn Covered Pumpkins | Art CanÆt Hurt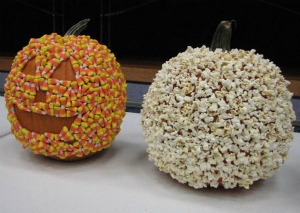 10.  And here is that candy corn "poof" ball that I created a few years ago that I think turned out amazing!  IT is so simple to make and extremely affordable.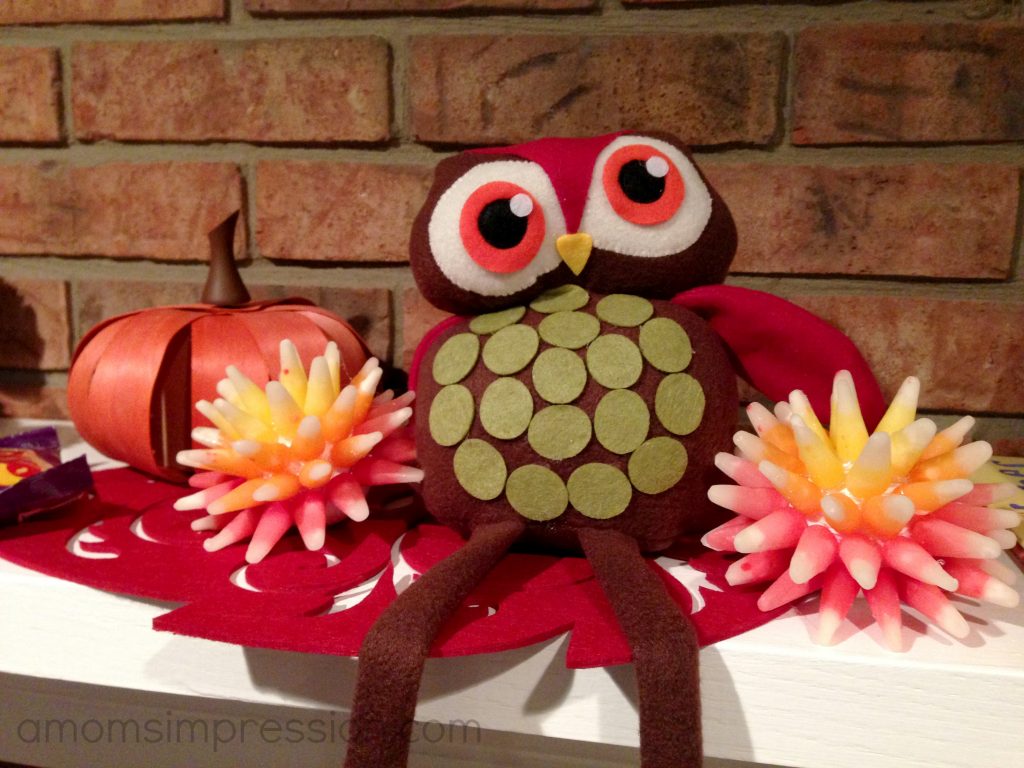 These candy corn balls are the perfect way to jazz up a mantel or a table for fall!  Check them out here!
I hope this inspires you to tackle some fall decorating and break out the glue gun to get your fall craft on!  I can't wait to see what you create!