This post is sponsored by Mirum, but opinions expressed are my own.
When you become a new mom there are so many emotions going on all at once. There is the elation of being a mom for the first time. There is a feeling of responsibility for taking care of another human. There is the pain of recovery.
While becoming a mom is one of the most wonderful things in life, it can also get a little overwhelming.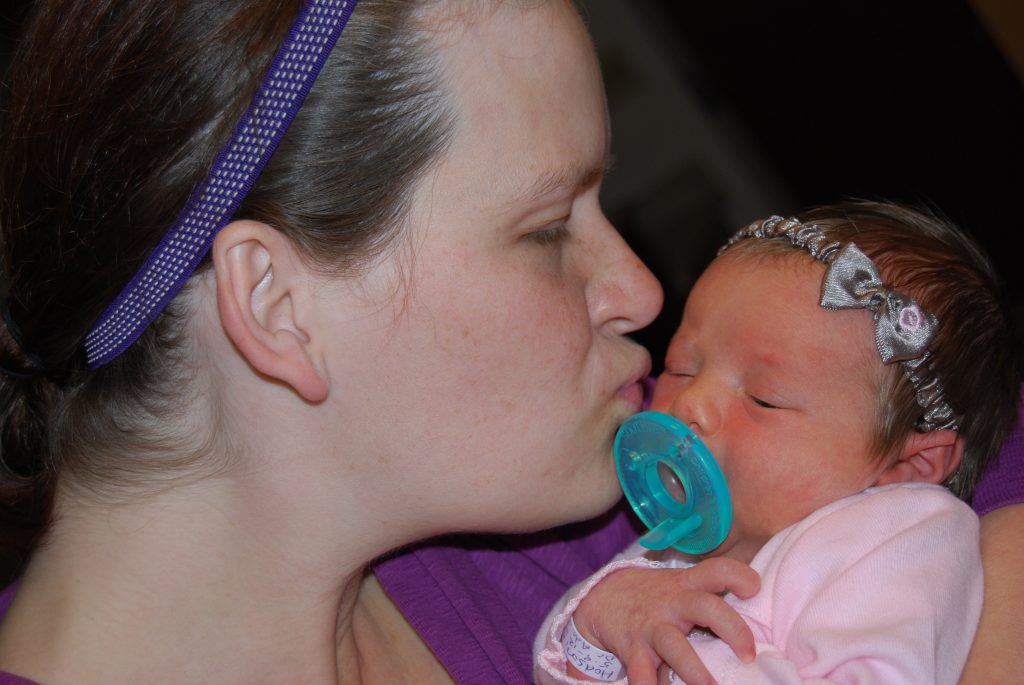 I remember when I brought my son home from the hospital and things just weren't working out the way that I had pictured them. Breastfeeding wasn't working so we were bottle feeding. He had some skin issues we weren't sure how to take care of. Getting a baby on a schedule wasn't as easy as I thought. With all of this, I also wasn't sleeping as much as I needed to be.
Printable Baby Tracking Log
Lack of sleep is a real thing.  I don't think I was prepared for how it would affect me. I had trouble remembering things because most of my energy was focused on taking care of my sweet baby. I lost track of how many times my baby was eating when the last time I changed his diaper when he went down for a nap.  It all became a jumbled mess.
My advice for new moms is to keep a baby tracking log going for feedings, diaper changes, and naps.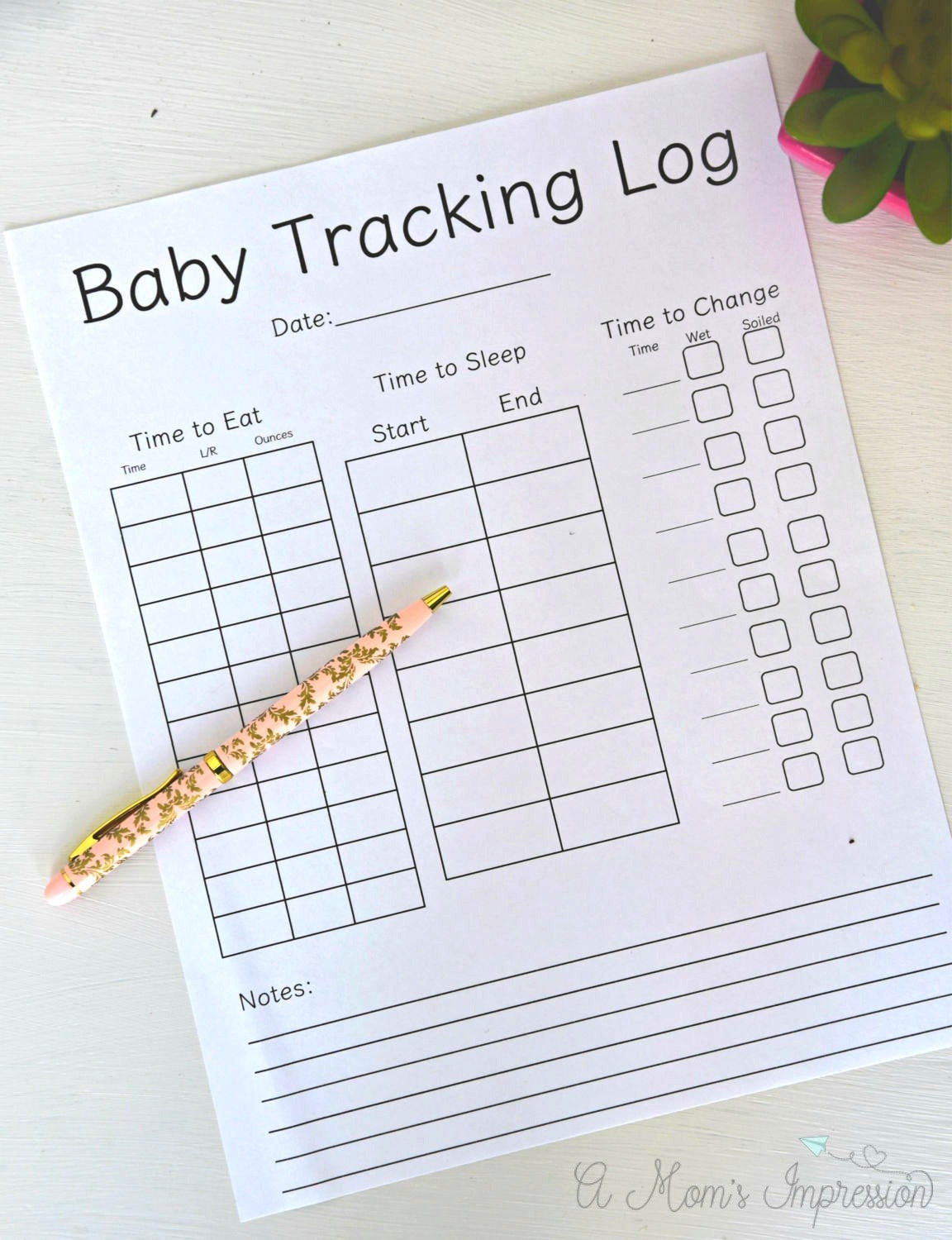 Having a record of how much your baby ate or what side you last breastfed fed your newborn will help make sure he is getting the ounces and nutrition he needs.  Tracking diaper changes is helpful for pediatricians. Tracking sleeping habits is a great way to get your baby on a schedule that will work for both of you. Writing it all down means you don't have to rely on your sleep-deprived memory.
To help, I created a free printable Baby Tracking Log that you can print as many copies as you need and store in a binder for your personal use. Click here to download your free copy.
Finding a Good Baby Formula for your Kids
If you end up bottle feeding as I did, the baby formula choices can be a little overwhelming. There are many brands and different formulations that choosing the right formula for your child can get a little difficult.
I remember talking with my pediatrician about formula options and he told us that there are a lot of great products out there and that store brands are extremely comparable to national brands and not to let it fool us.
The truth is, you have to look beyond labels and looks to find what works best for your kids.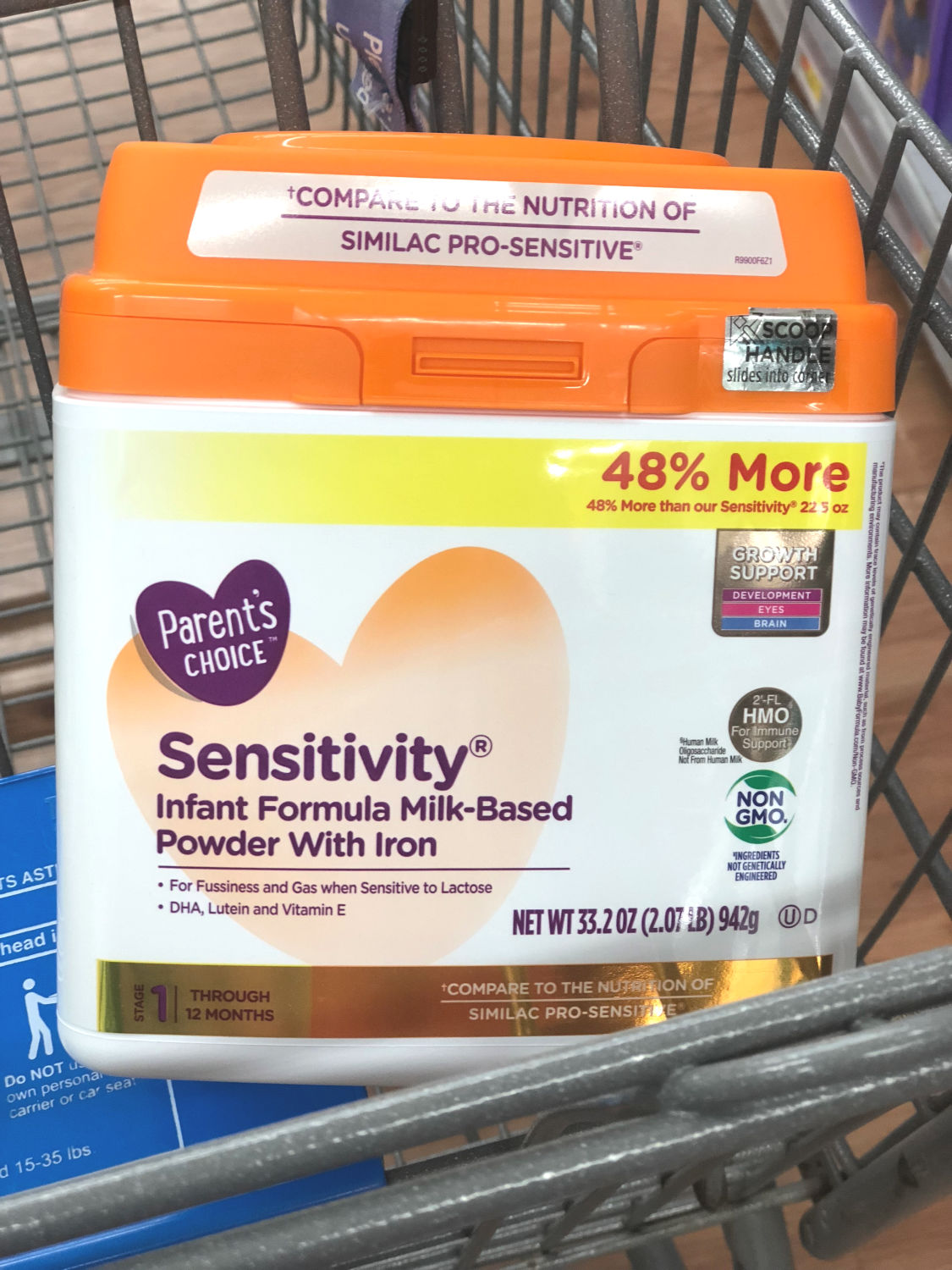 After doing our research we decided on Parent's Choice.  Parent's Choice is nutritionally comparable to all the leading baby formula brands yet it costs a lot less, and who doesn't want to save a little bit? It is important to remember that higher prices don't necessarily mean higher quality. We saved a lot of money that we were able to use on other things such as adorable baby clothes and family outings.
Many parents agree with me that Parent's Choice™ is a fantastic brand of baby formula. In fact, Parent's Choice™ was named 2018's best baby formula by Baby Bargains!

Parent's Choice™ HMO Infant Formulas
There are two Parent's Choice™ HMO infant formula options that feature a blend of nutrients that support your baby's growth and development. Human milk oligosaccharide (HMO) is a prebiotic that helps establish beneficial bacteria for immune support. The oligosaccharide, 2'-fucosyllactose is found naturally and is abundant in most mothers' breast milk.
Parent's Choice has added 2- FL HMO to their Parent's Choice™ Sensitivity® and Parent's Choice™ Advantage® formulas to help a formula feed baby's immune system to be more like the immune system of a breastfed baby.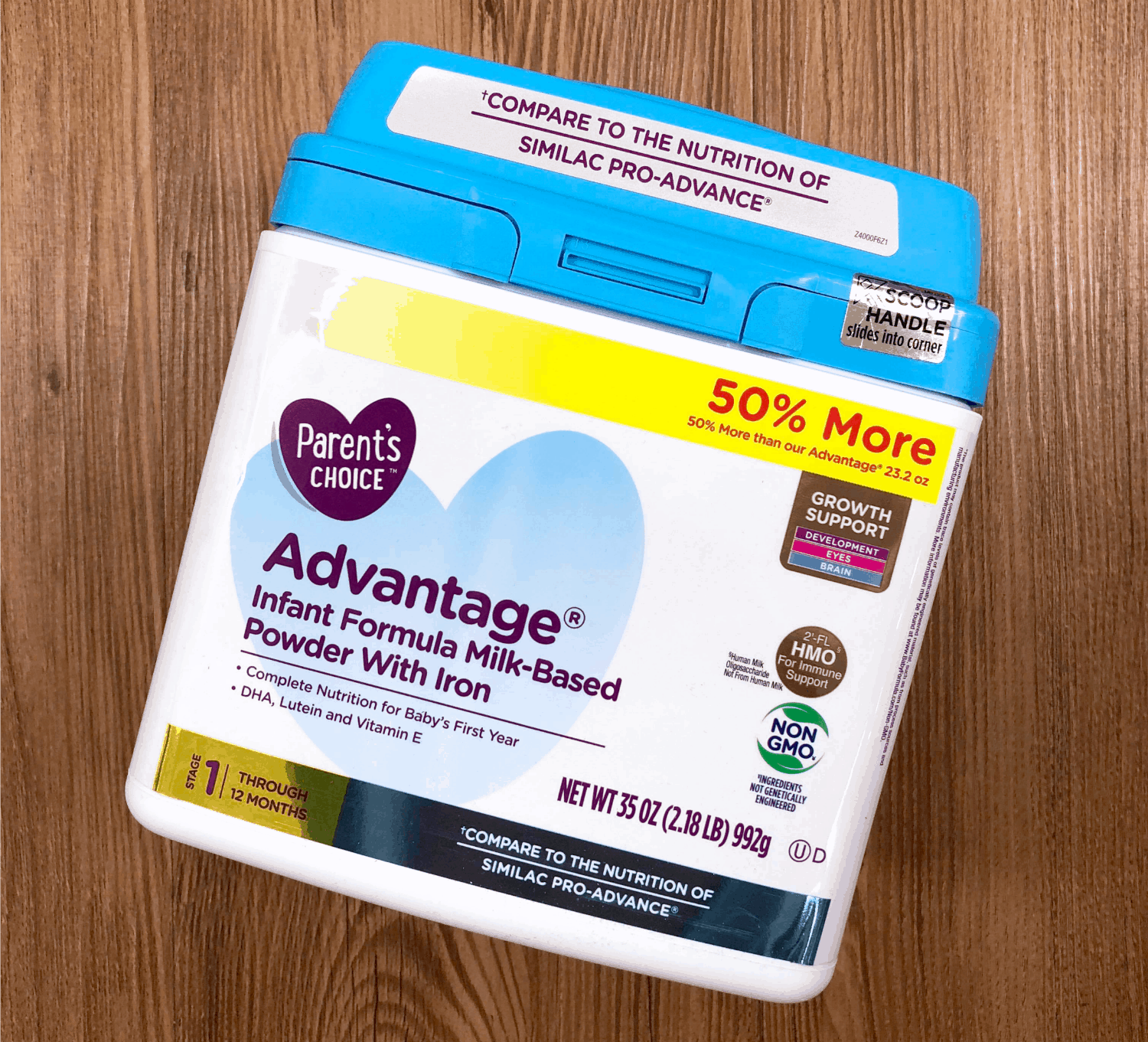 Product Benefits
Complete nutrition for baby's first year
2-FL HMO Prebiotic to support immunity
DHA, Lutein & Vitamin E to support growth
Non-GMO Ingredients Not Genetically Engineered
If you formula feed, Parent's Choice™ HMO infant formula options help ensure that your child is getting the nutrition he/she needs. I felt great about our choice and tell all my new mom friends how pleased we were with this formula brand. Parent's Choice™ HMO Infant Formulas are available at Walmart.

Enjoy a Great Ibotta Offer
Parent's Choice understands the financial demands that a new baby can bring and in addition to their cost-saving formula they have a wonderful $3 Ibotta offer going on right now. Click here to learn more about the $3 Ibotta deal!