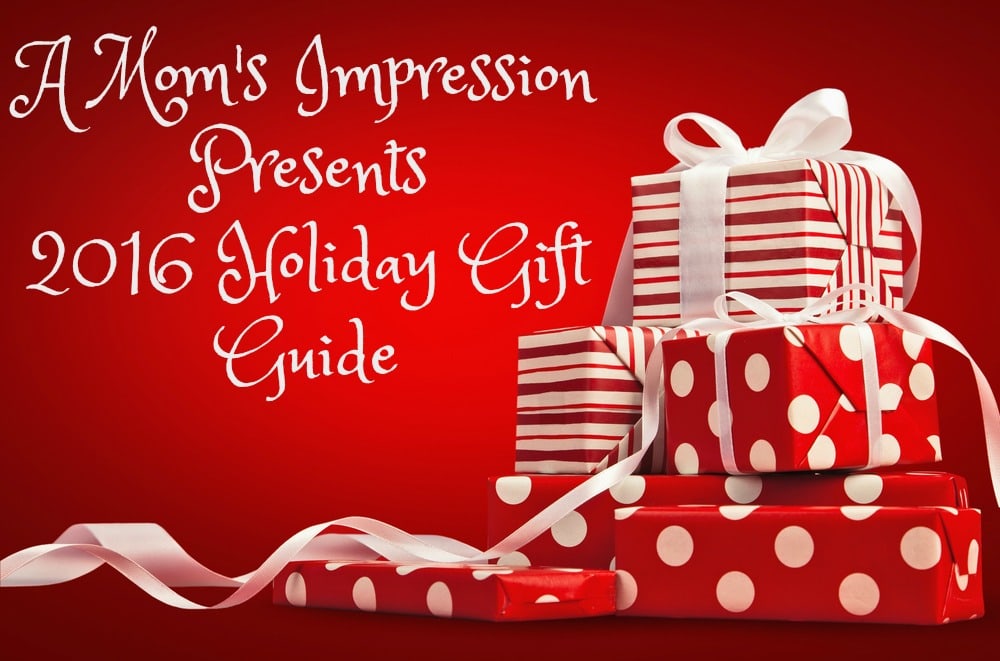 For the Kids
Shimmer and Shine

Magic Carpet Ride

The adorable sisters from the preschool

hit television show are now available

with a fun magic carpet that sings and

plays music.  Your child will love how

realistic the magic carpet is!

Santa's Apprentice

and The

Magic Snowflake DVD

Tis the season to bring home some holiday

cheer with Santa's Apprentice and

The Magic Snowflake arriving as a

special DVD double feature, as well

as individually on DVD from

Anchor Bay Entertainment

and The Weinstein Company. Both

family-friendly animated tales are also

available individually on Digital HD

and On Demand. Based on the animated

television series "SantApprentice," the

perfect gift for anybody naughty

or nice comes with jolly goodies

including 16 winter

themed decals to help spread the joy!

For more information click here!

Spin & Sparkle

Pet Maker

This adorable kit allows kids to make

sparkly pets in about 20 minutes.

You can enter to win one for your

Get more information about the

Spin & Sparkle Pet Maker on RoseArt's

website including where you

can purchase!

Showcase Your Product Here.

Contact me [email protected]
For Mom & Dad
The Lux Swivel Chair

by Delta Children

This modern chair is perfect for the nursery

or any other room in the house where

comfort is necessary.

It comes in either cool grey or steel blue.

You can learn more at Delta Children.

DAWGS Footwear

Women's 13-inch Microfiber Boots 

I am really excited about these

super comfortable boots

I just ordered from DAWGS

Footwear. The classic look

would make the perfect gift for any

woman on your holiday gift list.

DAWGS also has footwear for

men and kids so be sure to check

them out!

Use the promo code SB60 for 60% off!

Brentwood Home

Healthy, luxurious home essentials at

honest prices, handcrafted just for you,

made in California and shipped to your

doorstep.

I adore their Morrow Memory

Foam Pillow.  The quality makes a

huge difference in how I sleep.

Deck the Home

Deck the Home's easy-to-use, high

quality laser light projectors

set up in a matter of minutes

and transform your home into

a twinkling, moving display of

holiday cheer! This season, Deck the Home

proudly presents their very

first licensed laser projector

featuring the holiday classic

"A Christmas Story" to light

up the holidays in stunning red

and green lights of memorable

scenes and images from

the classic film.