I see the light at the end of the tunnel, we are almost through all types of diapers in our house. It has been a long 7 years of diapers and I am not sad to see the end coming. The kids are doing wonderfully but we do have the occasional bedwetting incidents every once in awhile.  Naturally when this happens, my kiddos are mortified and embarrassed so we keep it as mellow and not a big deal as possible.  My daughter, Caroline is especially upset if she wets the bed and so having a stack of Pull-Ups® or GoodNites® from our Walmart Neighborhood Market® in the house makes her feel more comfortable.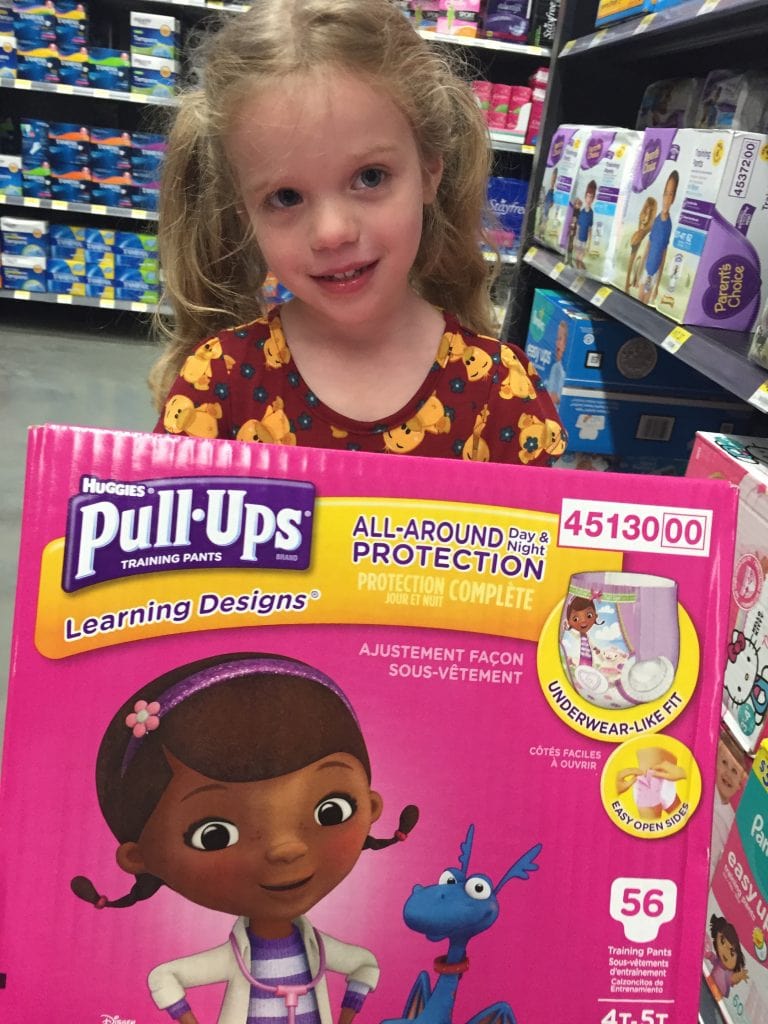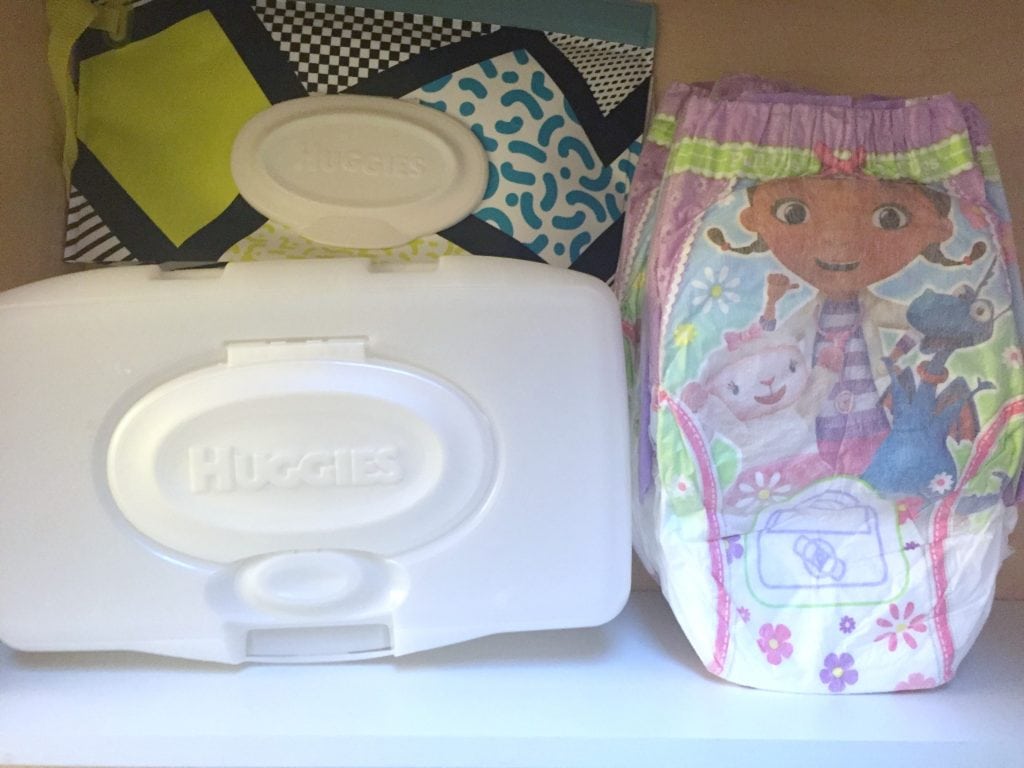 Usually if Carloline is spending the night at a family members house, I make sure to pack a couple Pull-Ups® and some Huggies® wipes.  She feels comfortable knowing that they are there if she needs them and I feel better knowing that there won't be a huge mess for my family to have to clean up.  It is a win-win for everyone.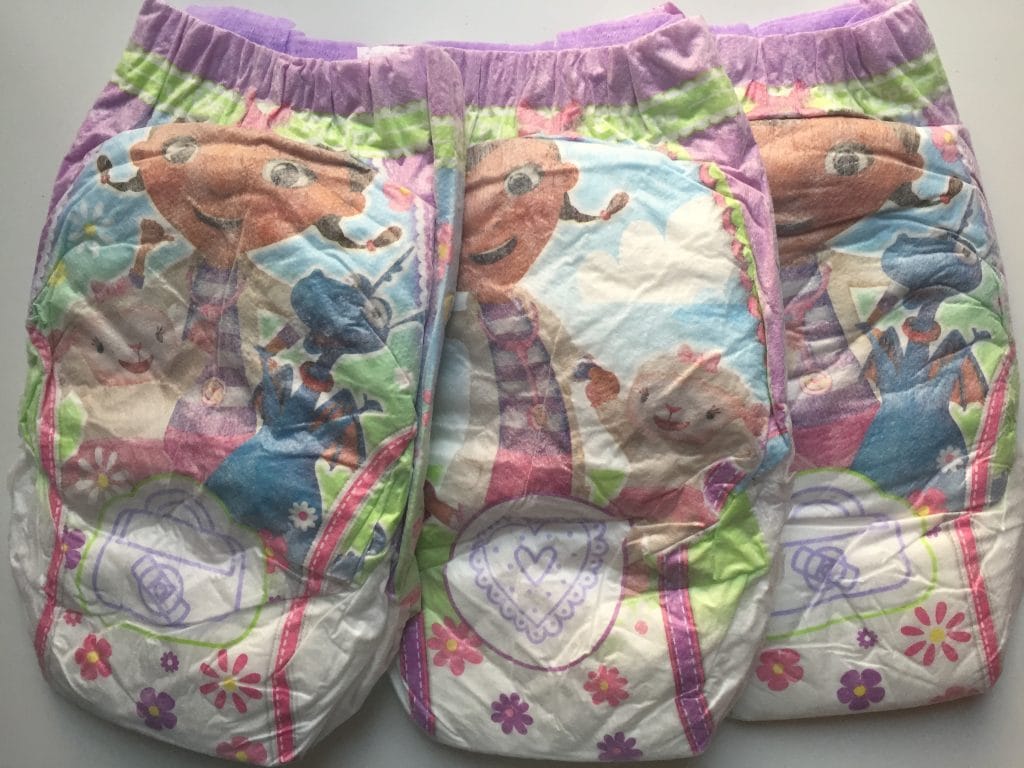 Pull-Ups® and GoodNites® have fun designs like Doc McStuffins to make it fun for my little one. She can pull them up and down just like her normal underwear so it takes away the embarrassment around bedwetting.  She says she doesn't want to wear a diaper anymore like a baby so these older versions are making her feel more grown up, we both appreciate that.  Huggies have always been our dependable brand of diapers when the kids were little, and now they offer the same support as we are working through the bedwetting.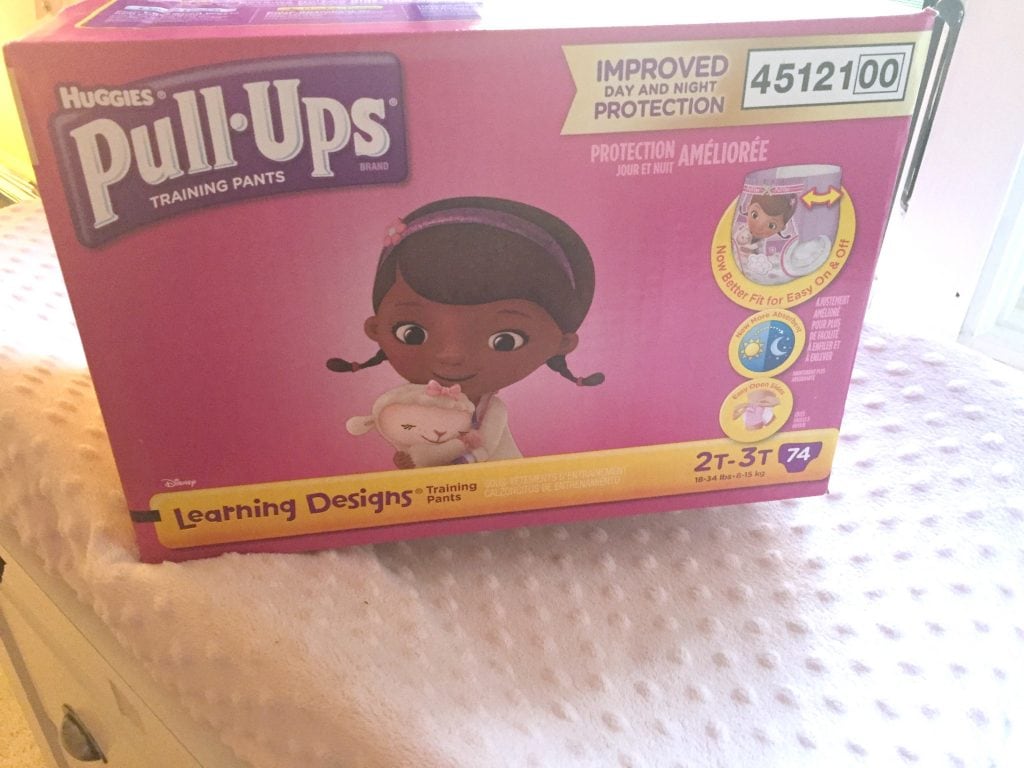 Deal Alert
I love shopping at our Walmart Neighborhood Market® for my diaper needs.  They have an amazing selection and right now you can find some High Value coupons on your favorite Huggies®, Pull-Ups®, and GoodNites® products by clicking here!