I know I am not the only one who watches a show on Netflix and then frantically searches for their phone so they can Google something.  I thought I was until I heard that it is actually a pretty common thing.  My husband and I love to watch documentaries like Amanda Knox, and then I just have to learn more about what happened so I start Googling.
It doesn't just happen with documentaries either, Netflix originals are so rich in history that sometimes I have to turn to Google for a little backstory or facts to help follow the plot lines. Whether you're getting sucked into the historical dramas of The Crown or Narcos and want to learn more about the Royal Family or the infamous cartels, Google is the one to turn to while streaming your favorite Netflix shows.
A while back I decided that I was going to watch all 88 episodes of Marvel's Agents of S.H.I.E.L.D. to prepare for the new season starting in December. It ended up taking me about 2 months to watch all 4 seasons and after the first two I turned to Google again looking up all the information I could get about the actors. I find some other shows on Netflix that some of the actors played in and watched those too.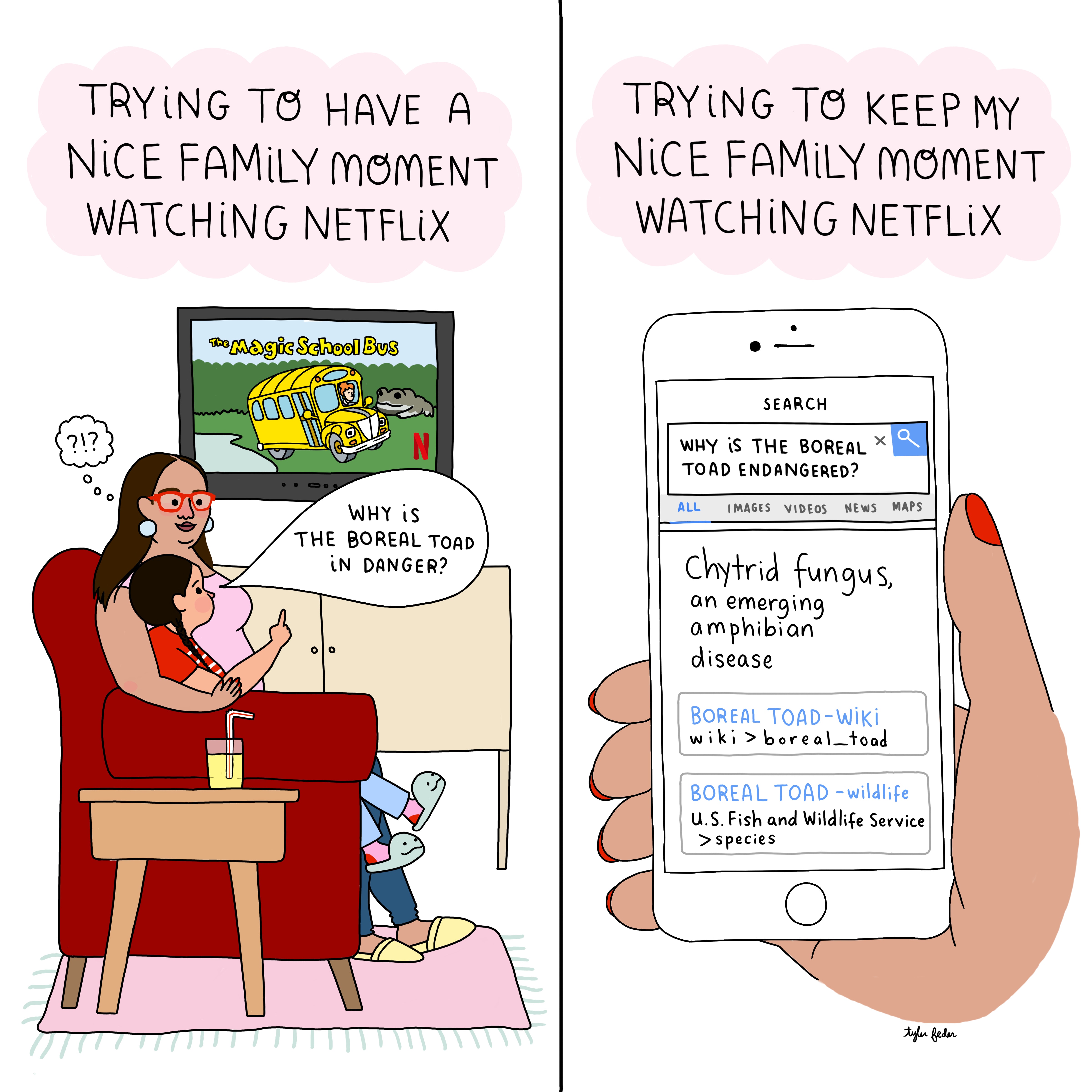 This phenomenon is not just happening to me, my kids are getting their questions answered as well! My son is obsessed with The Magic School Bus and we will often find him Googling for facts about all the science in the latest episode because he wants to keep learning. I have to admit that I love that he does this. He has so many little facts inside his head from all his "research" I have learned who to go to when I need to know something about animals or space!
How about your kids? An episode of Justin Time Go! may have them wondering "How far away is the moon?", while the StoryBots will have them pondering all sorts of riddles like "How do airplanes fly?" and "Why is the sky blue?".
New on Netflix this Month
For the little ones, new episodes of Word Party are now streaming on Netflix, and don't miss the launch of Super Monsters on October 13 just in time for Halloween. For the older kids, blast into action with new seasons of Skylanders Academy and Voltron: Legendary Defender.
Stranger Things 2 – New Video Game App
And I hope you didn't miss the highly anticipated Stranger Things 2 that released on Netflix on October 27!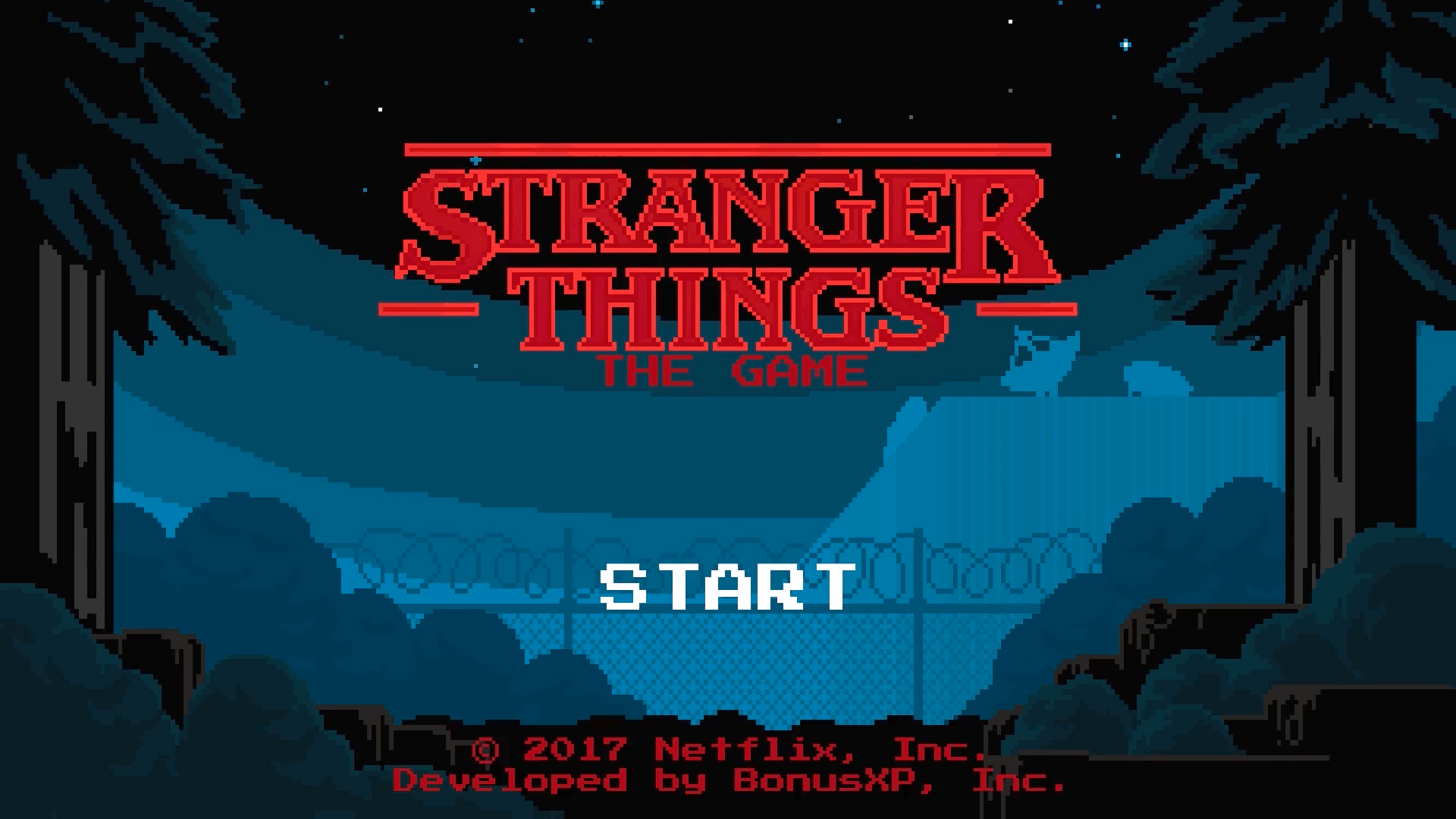 Stranger Things is like a time machine back to the 80's. Now you can play along with this super rad, nostalgic video game app. Play as the kids from Hawkins in their quest to destroy the Demogorgon! Available now on iOS and Google Play.
What will you be watching on Netflix this month?