There are a few products that I remember using growing up that I still use today. Other products may come and go, but there are a couple that I cling onto because of how wonderfully they have worked for me. Dove Beauty Bar is one of those products. That is why I am excited to partner with Dove Beauty Bar on today's post. While sponsored, all of these opinions are mine.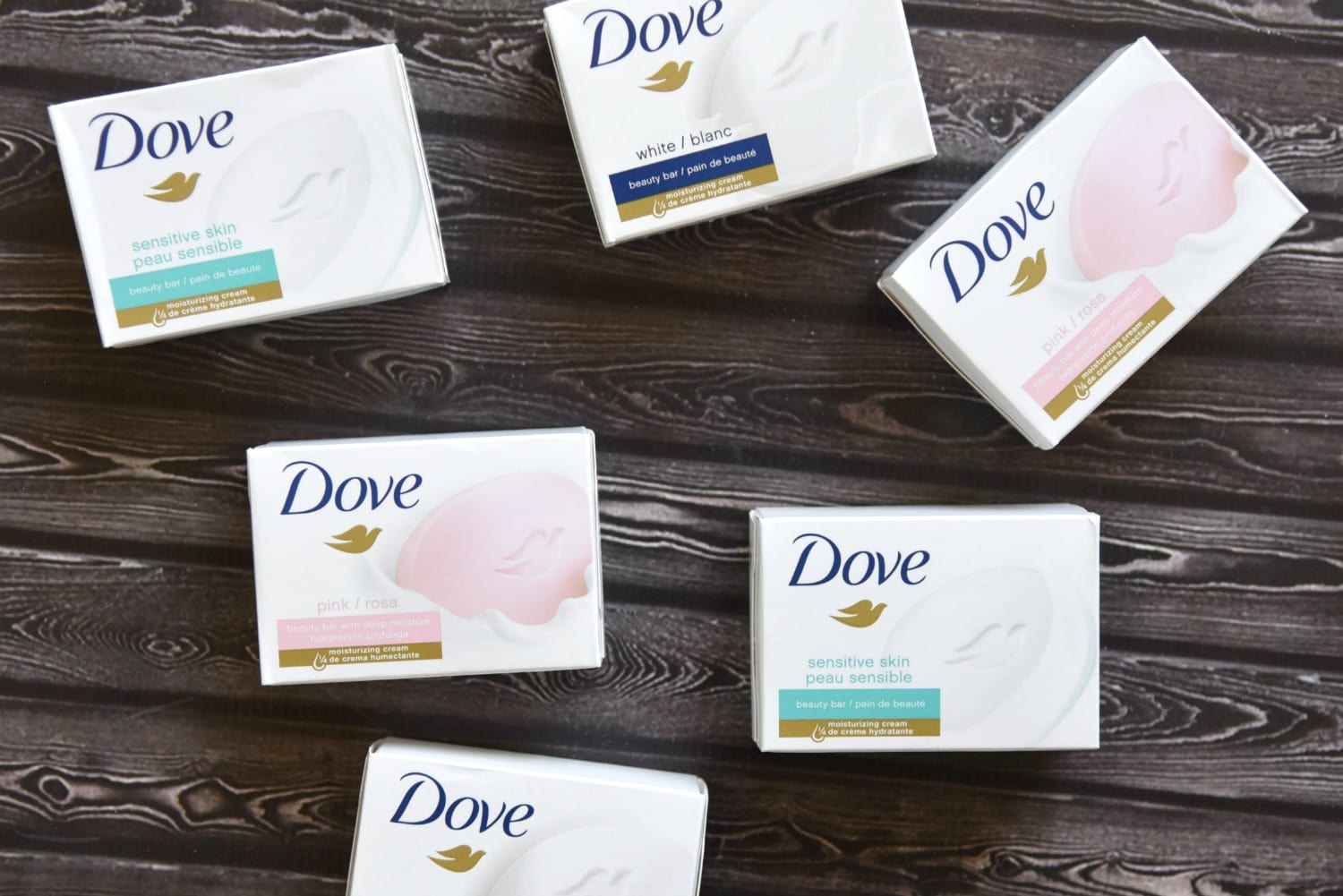 I remember using the Dove Beauty Bar as a teenager at home.  I have very sensitive skin and Dove was one of the only products that wouldn't dry my skin out. In fact, Dove Beauty Bar is the #1 Dermatologist recommended Bar. If you are like me, once you find a brand you love you stick with it.  That is one of the reasons why my family uses the Dove Beauty Bar today.

Why my Family Loves Dove Beauty Bar
Dove Beauty Bar is great for those of us with sensitive skin and is made with a gentle, mild cleanser that can be used for the whole family. This is very important to me because I have passed down the sensitive skin gene to both of my kids. They both have very dry skin and are in need of a moisturizing cleanser to keep them clean and hydrated. Dove has proven itself to be gentle and doesn't strip the skin of the moisture and nutrients it needs like other soap bars. Plus, Dove Beauty Bar is the #1 Pediatrician recommended Bar!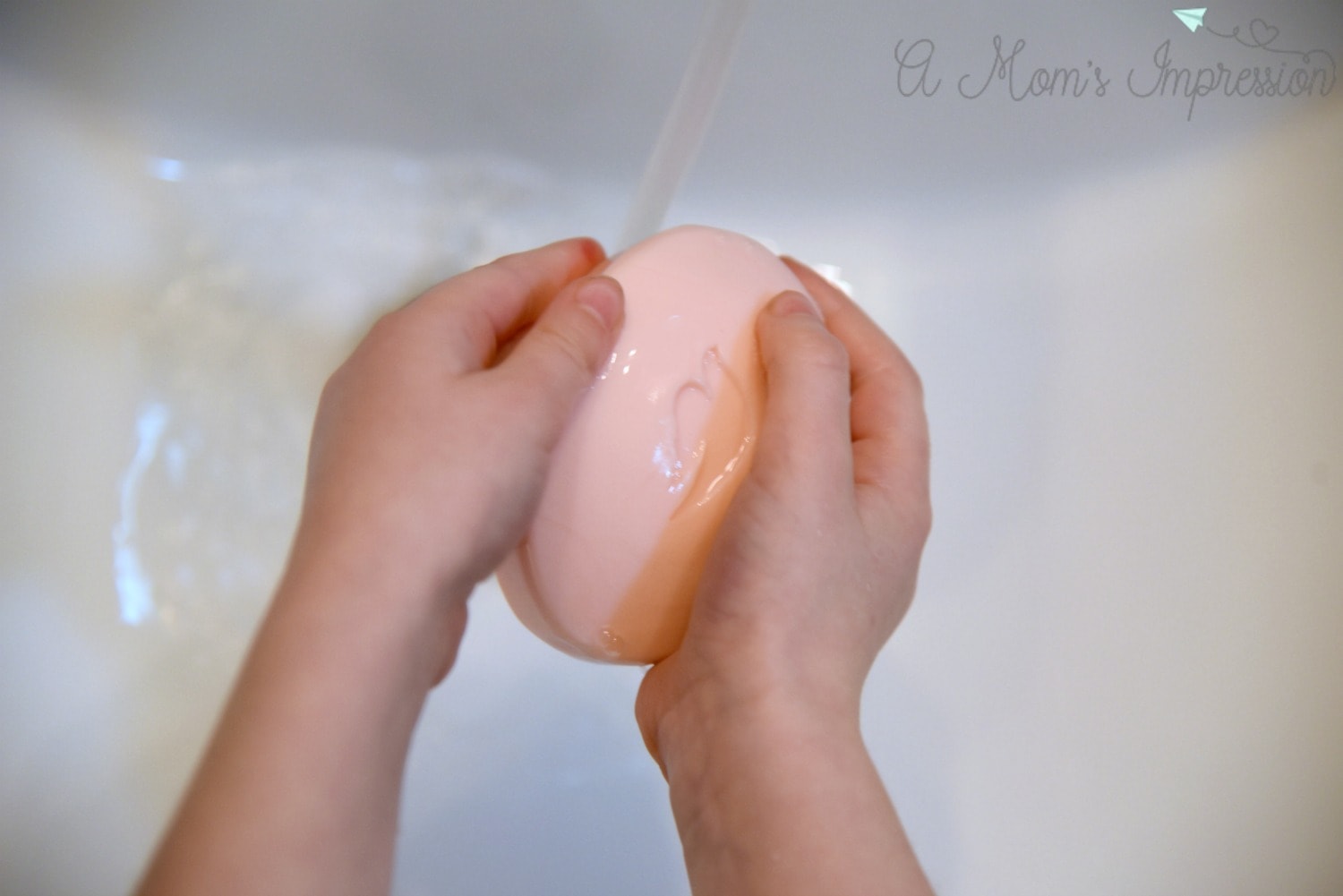 Dove Beauty Bar leaves us clean and smelling our best. We have two active kids who play sports and who actively play outside.  They get pretty messy at times and need a cleanser that can get them clean and keep them smelling good. Unlike basic soap bars, Dove Beauty Bar gently but effectively cleanses, leaving soft, smooth skin.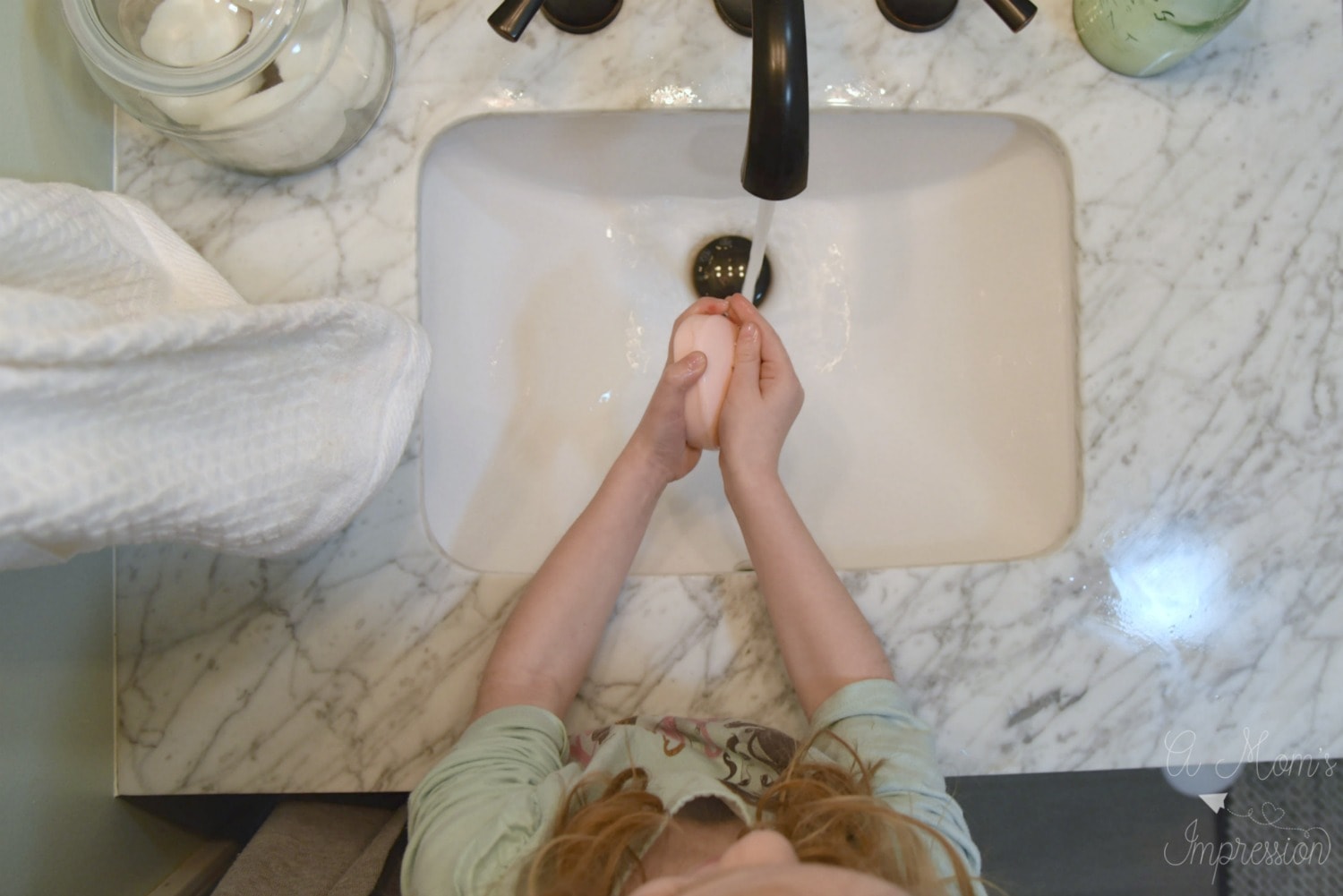 Shower Myths
There are many different myths that need to be cleared up with it comes to showering. For instance, a recent Dove survey found that 86% of dermatologists report that the "squeaky clean" feeling means your skin might be stripped of the moisture and nutrients it needs. Did you know that?  Because I have really dry skin so I need to be sure to monitor that. I'm so glad Dove Beauty Bar won't strip away skin's moisture like soap can – it even replenishes nutrients lost during cleansing.
The below four myths were provided by Dove Dermatologist, Dr. Mona Gohara and may change the way you think about your shower.  Be sure to check them out!
1. Hot water is best
Wave goodbye to those hot, long steamy showers: hot water can actually be bad for your skin. It can strip skin's natural moisturizing oils, leaving it dry and sensitive. So, if you've been experiencing dry skin, stick to warm water in the shower and see if your skin starts feeling more hydrated.
2. Rough scrubbing is effective.
Dove Dermatologist partners report that women are often not kind to their skin in the shower, which can often become a place for harsh, regimented washing instead of a gentle, caring experience. Exfoliating is an important part of your skin cleansing routine, but it's also important that you don't overdo it. Harsh scrubs and loofahs can do more damage than good, so always use a light hand and be gentle with your skin. Also, look for a scrub that exfoliates and nourishes skin.
3. Tight skin is normal.
If your skin feels tight after washing, you're using the wrong shower products. Dove doesn't leave behind that dry, tight feeling that ordinary soaps can, which can be a sign of dry skin damage
4. You don't need to moisturize oily skin.
This is a big misconception. Whatever your skin type, it always needs hydration in order for it to stay looking healthy. The Dove Beauty Bar is formulated with the brand's signature ¼ moisturizing cream with skin natural lipids to help replenish nutrients lost during the cleansing process and leave skin feeling soft and smooth.
I hope this clears up any confusion about your next shower and provides helpful tips on how to keep your skin looking and feeling its best!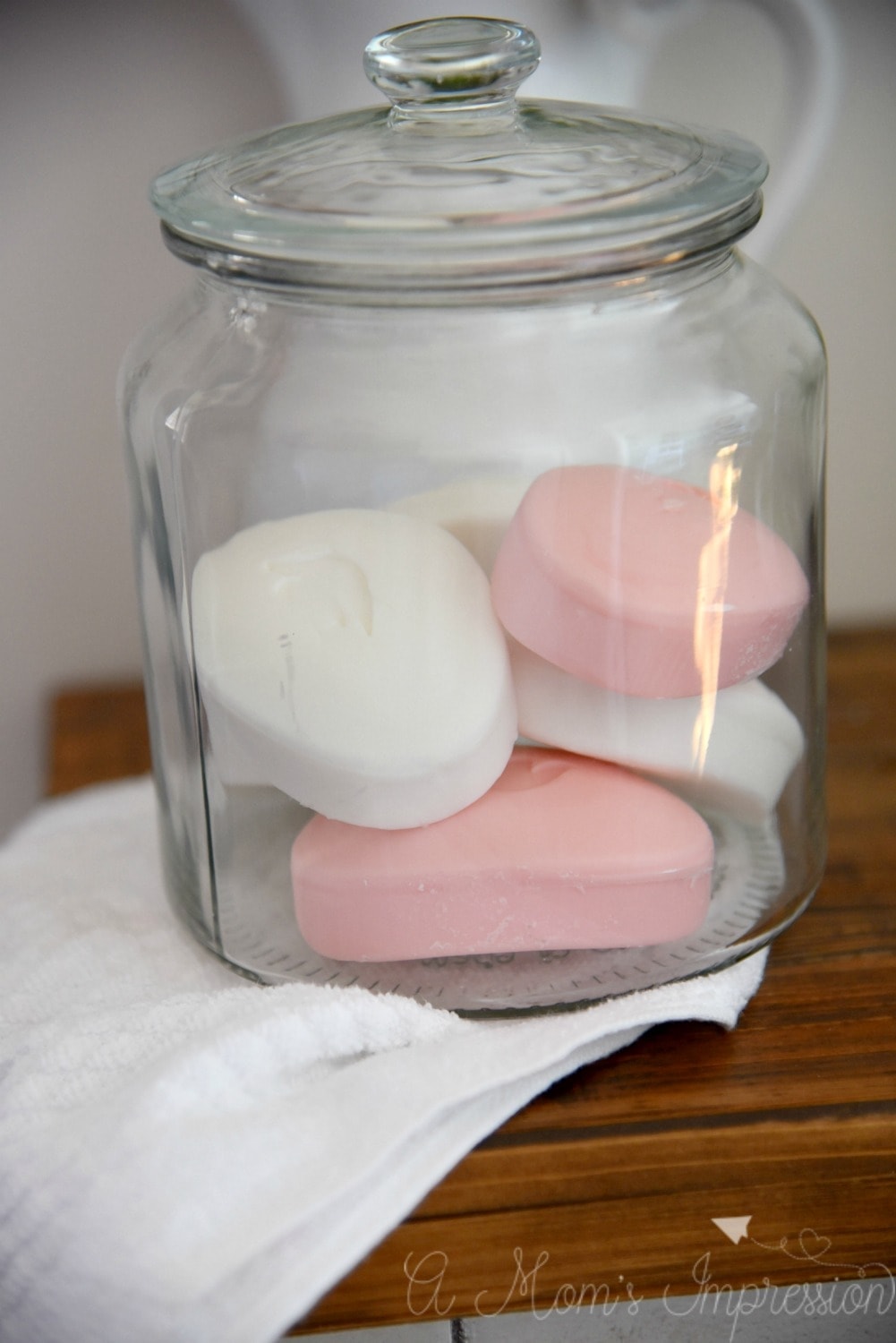 Dove Beauty Bar comes in several variants to suit everyone's needs. Dove Beauty Bar is sold at mass, food and drug retailers nationwide.
This is a sponsored post written by me on behalf of Dove Beauty Bar.