This is a sponsored conversation written by me on behalf of Dr Pepper®. The opinions and text are all mine.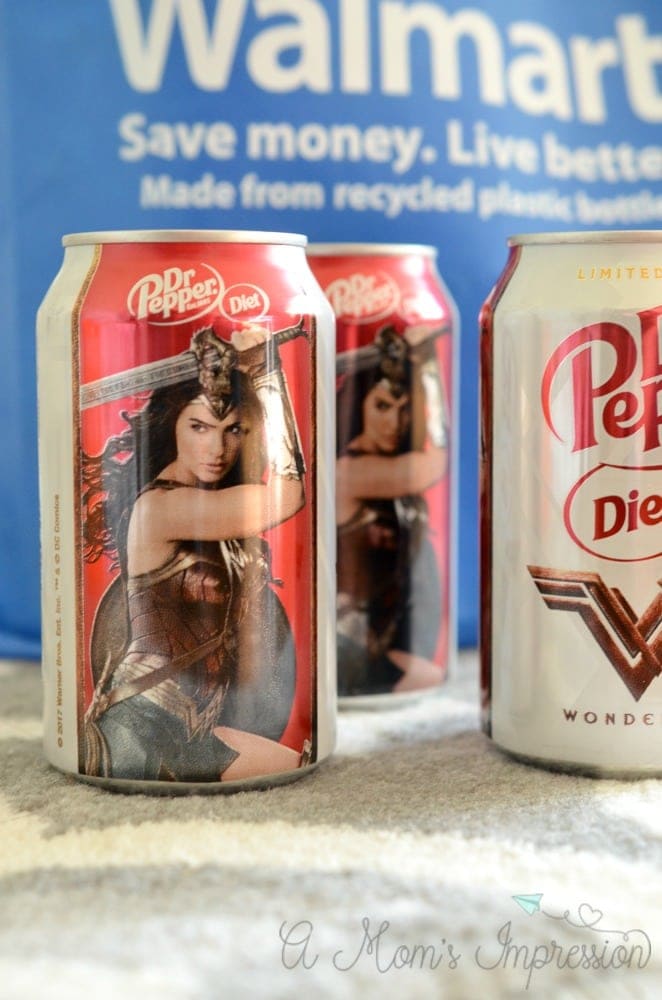 Dr Pepper wants you to appreciate the Wonder Woman in your life and has asked me to share my story. I have been very blessed to be surrounded by strong women in my life.  There are many Wonder Women that inspire me and encourage me every day of my life. My mom worked nights and graveyard shifts so that she could be home with me and my siblings, my sister worked her way up the ladder in a male-dominated profession from a young age, my grandma had to give birth and raise her kids alone when my grandpa was in the service. I have gathered strength from every one of these women and think that they are all Wonder Women.
Let me tell you about another Wonder Woman in my life. I met my future sister-in-law a few weeks into dating my husband.  My husband's brother, Andy, just went on a road trip with a "friend" that he worked with at his school. Long story short this girl went from a girl in a story about a road trip to being my sister-in-law.  Emily is an amazing aunt to my kids, a brilliant teacher, a dependable friend, and a devoted wife and mother. She is someone I look up to and admire.  We have grown close over the years and I am so honored and blessed to have her in my life.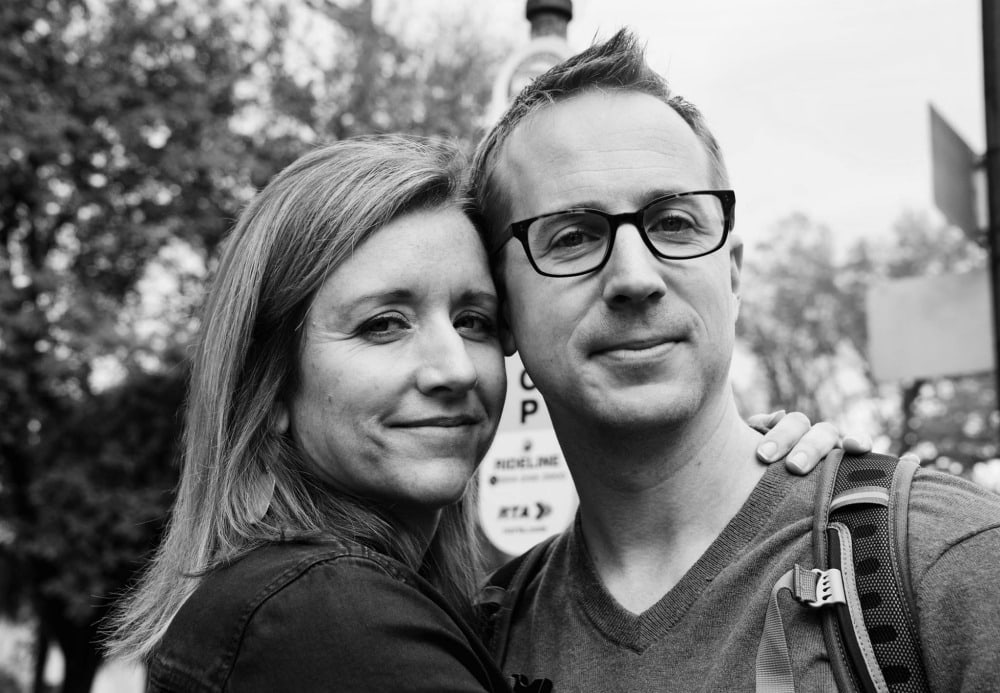 Emily teaches fifth grade high ability students in a local public school.  As you can imagine, molding the minds of our youth is a huge challenge and she often does it with over 30 kids in her class. Her class is bright and inquisitive and keeps her on her toes and she devotes a lot of her personal time and energy into these kids. What separates Emily from other educators is her devotion to empower her kids and her encouragement for them to dream big!
You see, Emily doesn't just talk to them about it, she shows them that it is possible.
"So many of the things kids want to do now, they see obstacles. I want them to see possibilities. Whatever path they choose — if they really want it to happen, they can do it." – Emily Hodson
Over the years Emily has encouraged her kids not only to dream, but to act.  She recently brought her 5th grade class downtown to the Lucas Oil Stadium to participate in the Million Meal Movement where kids are encouraged to help feed the hungry and learn the importance of volunteerism.
Emily encourages her students to problem solve and take on new challenges that will stretch them.  Last year she mentored a small group of her students as they participated in Destination Imagination a volunteer-led organization where kids can apply their STEM principals as they tackle challenges. This was the first year she participated in the program and her team not only excelled, they qualified for the Global Finals! She was able to bring a small group of kids to a national event to show them what team work and dedication can do when you don't give up and work together.
"She's a power-house of a woman, and an absolutely incredible teacher." – Parent of student in Mrs. Hodson's class
A few years ago Emily saw the importance of The Empowerment Project in the lives of young girls and was able to bring the project to her school district.
The Empowerment Project is the incredible journey of a crew of female filmmakers driving across America to encourage, empower, and inspire the next generation of strong women to go after their career ambitions.
Emily not only brought the film to her students, but she also opened it up to the community and hosted an amazing panel of Indiana Wonder Women to come and talk about their experiences. This event allowed girls everywhere to dream big!  They were encouraged to not give up on their dreams and I know that they were inspired by the stories that they heard. Emily is not only a Wonder Woman, she is encouraging and supporting the next generation of Wonder Women.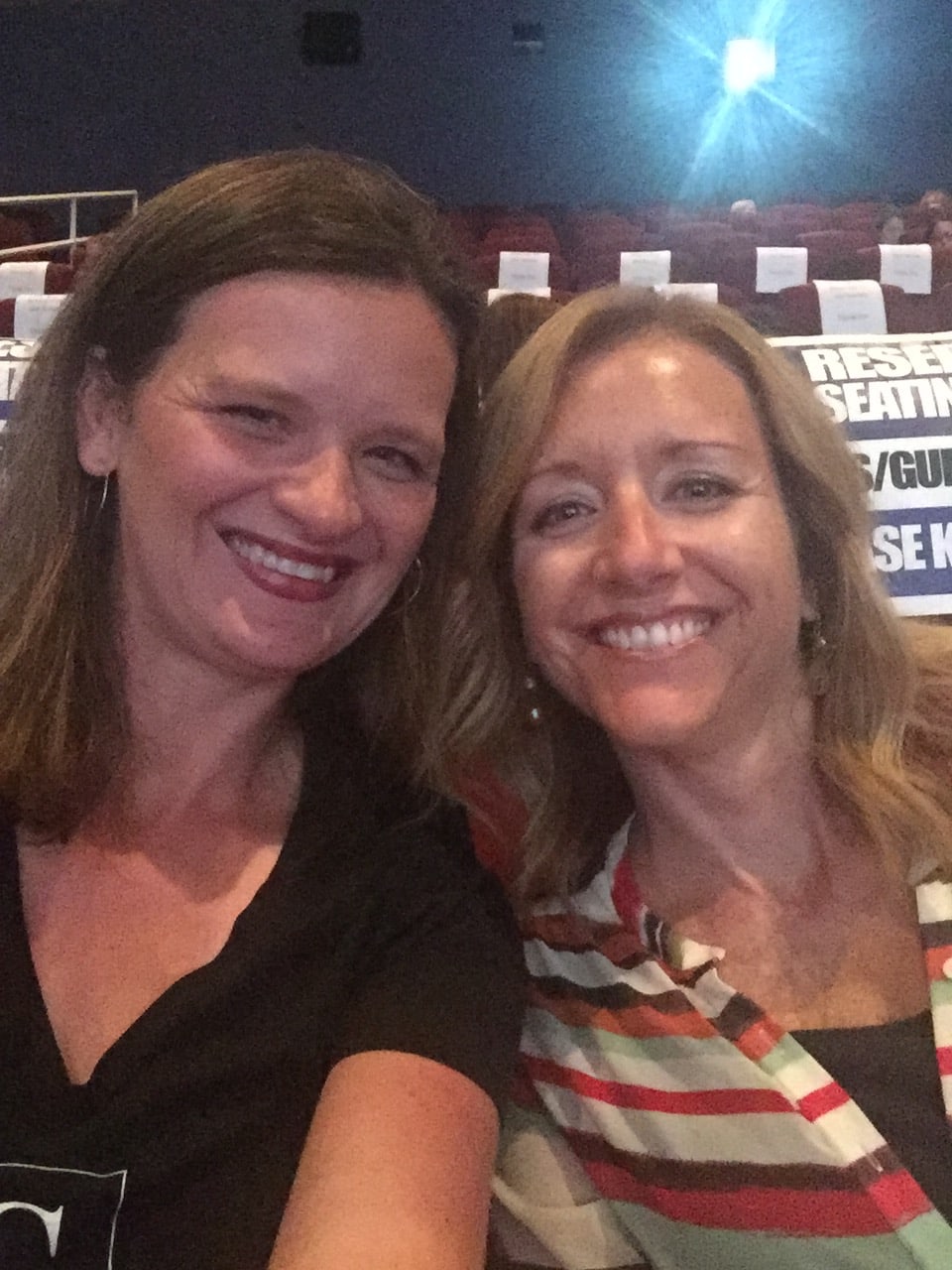 Most importantly, Emily is my friend.  Emily is the type of friend that is fiercely loyal and would drop everything in a second if you needed her.  She has been a shoulder to cry on, an open ear to listen, and a wealth of good advice when I need it. Everyone needs a Wonder Woman like Emily in their life!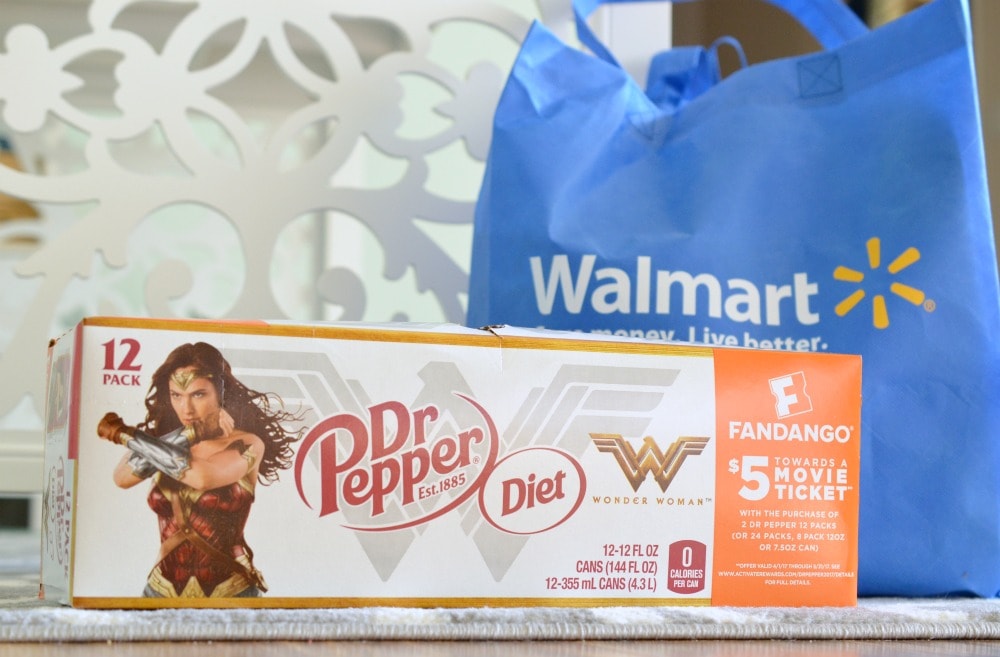 Wonder Woman movie will be in theaters on June 2nd and I am anxious to watch it with my little girl. I am loving the cinematic trend I am seeing of strong female characters and hope that it continues. When I was doing my weekly shopping at Walmart I picked up these special Wonder Woman-themed Dr Pepper cans, which are now available in stores. Learn more here! These limited edition cans are a fun way to get the conversation going about the important women in your life and to get excited about the new Wonder Woman film.
I would love to hear about the inspirational stories of women in your life! Please share your story here and on social media using the hashtag #WonderWoman!