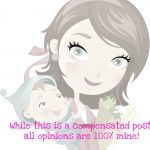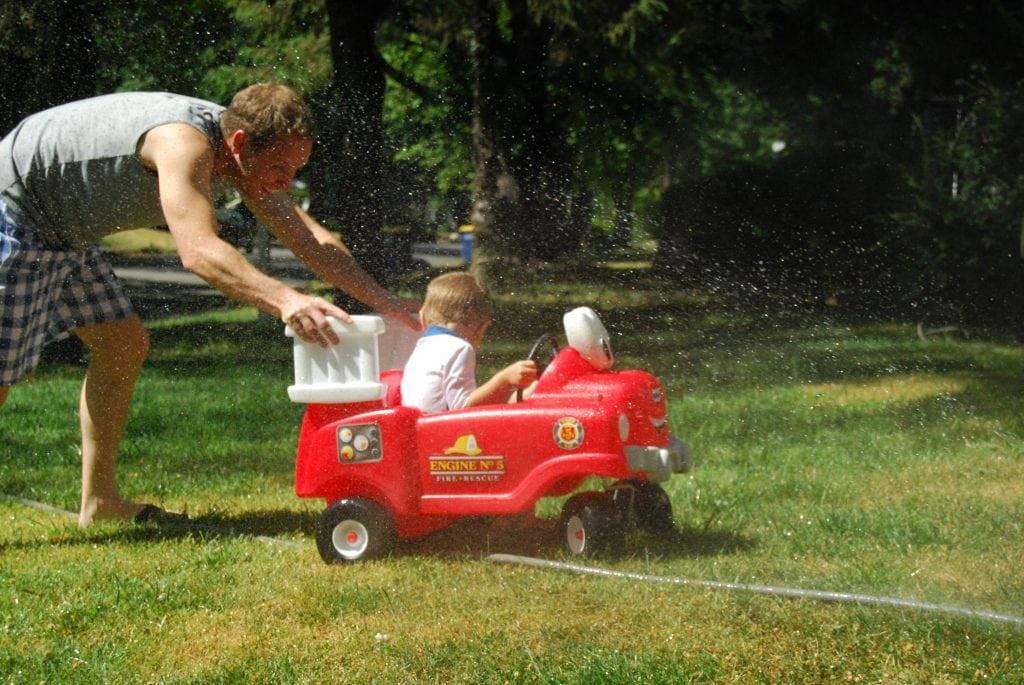 Times are tough for many families, with finances being squeezed harder than ever. With households struggling to cover the basic cost of living, the annual holiday abroad has become something of a pipedream.
Don't despair – you and your family will get away this year! The UK has lots to offer fun-loving families who are looking for affordable holidays closer to home. Camping, city breaks, and holiday parks like Butlins are all popular options – the hard part is likely to be choosing which is the right staycation for you. Here's what you should look for in a really great staycation:
Affordable
The key feature of a staycation is that is has to be affordable, and the good news is that there are holiday options to suit all budgets. Camping is one of the lowest cost options, however, you do need to factor in the initial investment needed for all the kit. Only invest if you're sure that camping is for you – perhaps try to borrow a tent in the first instance before you part with hard-earned cash on camping gear that's destined to languish in the shed or loft once the novelty has worn off.
Holiday parks are a good compromise as they're affordable, you have all the facilities for a great holiday on site and the benefit of a comfortable bed to sleep in. If you choose Butlins, for example, you can choose from standard, silver and gold apartments, as well as rooms and deluxe rooms, to fit your break to your budget. The Bognor Regis resort also has three fantastic hotels, including the brand new Wave hotel designed to appeal to families with 8-14 year olds. Cushelle are currently running a competition for you to win a family break to Bognor and try the Wave for free – for the ultimate affordable staycation!
Fun Filled
Of course, the whole point of family holidays is to have fun together, so before you book a budget break, be sure to check what there is for you and your family to do. Whether you're happy to spend days on the beach, or want the full works including funfair rides, swimming pools, kids clubs and onsite entertainment, make sure that you know what you are getting for your money. After all, the cost of a budget break can soon spiral if you're having to spend money every day on keeping boredom at bay!
All Weather
You can't guarantee sunshine on a staycation (such is the nature of the great British weather!), so you need to make sure that you can have a great time regardless. Indoor pools and play centres are good options for rainy days, or indoor activities such as bowling, laser quest and cinema. Check what there is to do in the area should the sun decide not to shine before you settle on a staycation destination.
When you choose carefully, it's easy to find fantastic places to holiday in the UK, so why not book your bargain break today?