I have posted about my trials and tribulations with potty training before.  We have not had a great experience with either child.  I was so envious of the parents who told stories about how, "one day little Billy decided that he was done with diapers and we have been perfect ever since!"  This wasn't our experience and every time someone tells that to me I want to punch them in the face… not really but I do get so frustrated.  I feel like no one else understands.  I wish I had more information about the whole process before I started potty training my kids.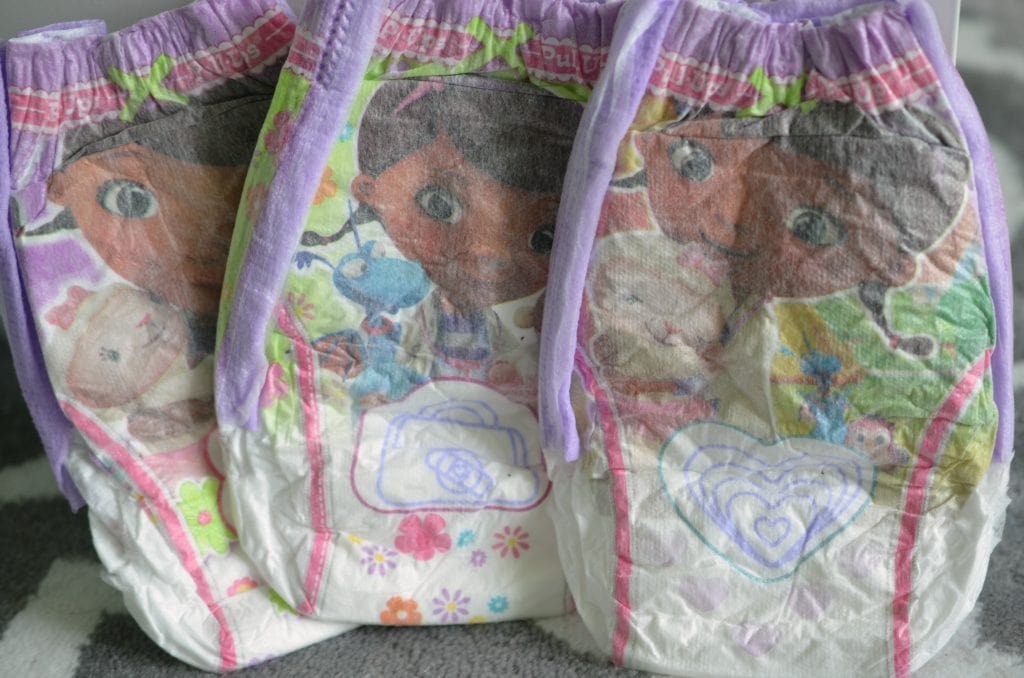 That is why I am excited that Pull-Ups® has teamed up with renowned child psychologist and potty training expert Dr. Heather Wittenberg to create a method that takes the guesswork out of potty training.  While nothing is full-proof this new method is based on research and observation of personality types in young children.  With this new information  Pull-Ups® has developed five potty training personalities: the Puppy, the Owl, the Bear Cub, the Turtle and the Squirrel.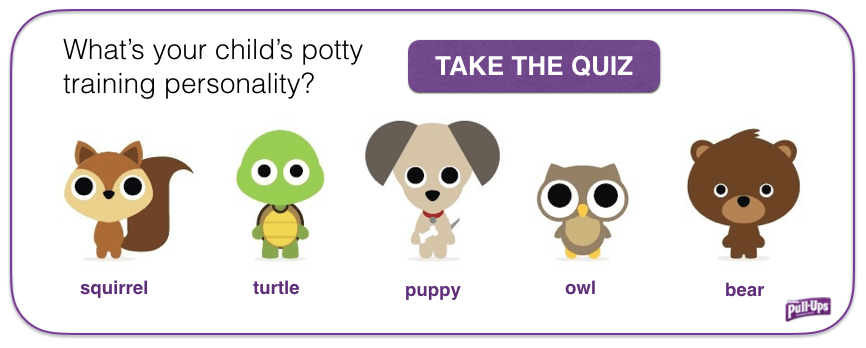 Parents just need to take the brief assessment quiz to determine which personality your child resembles. When you are finished you will be armed with even more information to help your child be successful in this new phase of life. There is customized advice and tips available from Pull-Ups® that will help you through your new adventure.  I wish I was armed with this when we started.  I think it could have really made a big impact!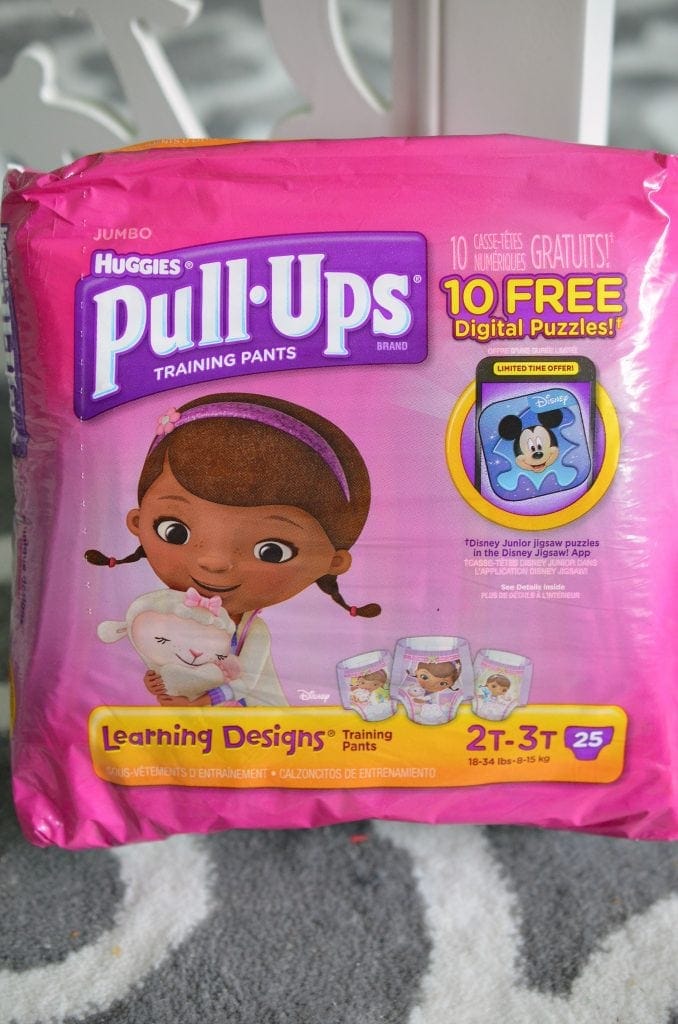 I think that we have finally turned a corner with my daughter.  She is just about there but we do depend on our Pull-Ups® at night.  I love that she can still pull them up and down like her regular panties so that she is still training and not depending on her Pull-Ups®.  These have been a lifesaver for overnight training!  I stocked up this month at Dollar General with a fantastic deal. You can sign up for their digital coupon app and save $2 on each package!

Signing up to save is a simple 3 step process.
1. Sign up here https://ooh.li/c0dba34 or Text JOIN to 34898 to begin saving today!
2. Create account and load which coupons you would like to use
3. Visit your local Dollar General to redeem coupons at checkout. Look to their store locator to find your nearest Dollar General!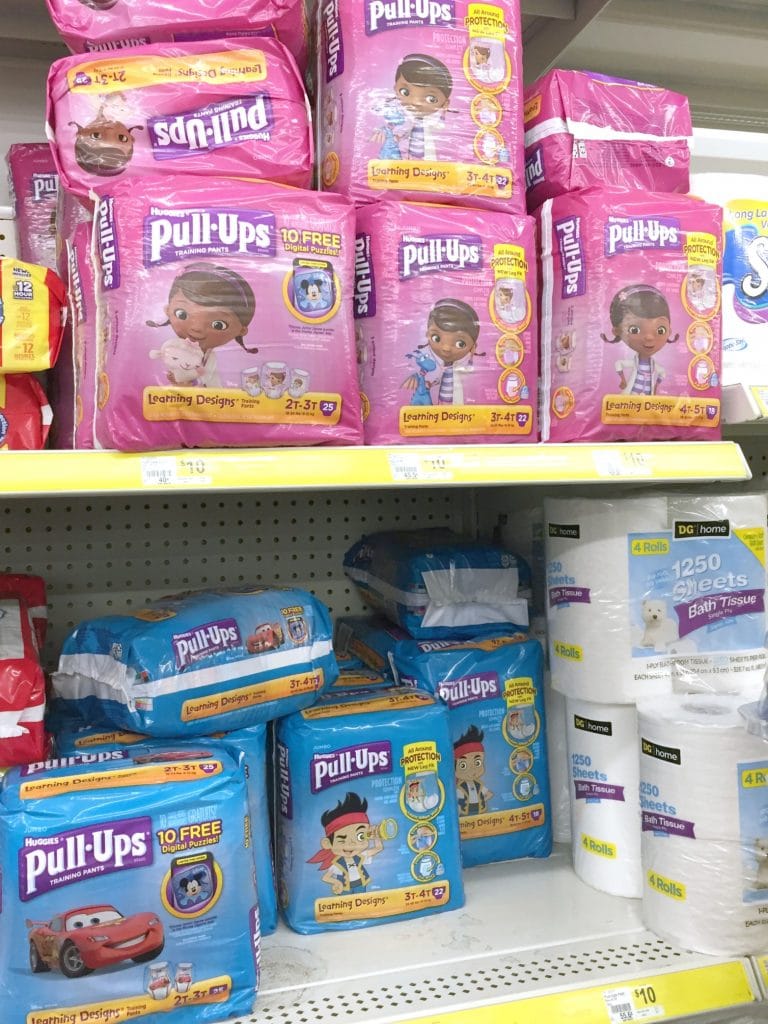 I found a huge stock of Pull-Ups® at the back of the store.  I think I got enough to get us through the overnight hurdle…  wish me luck!