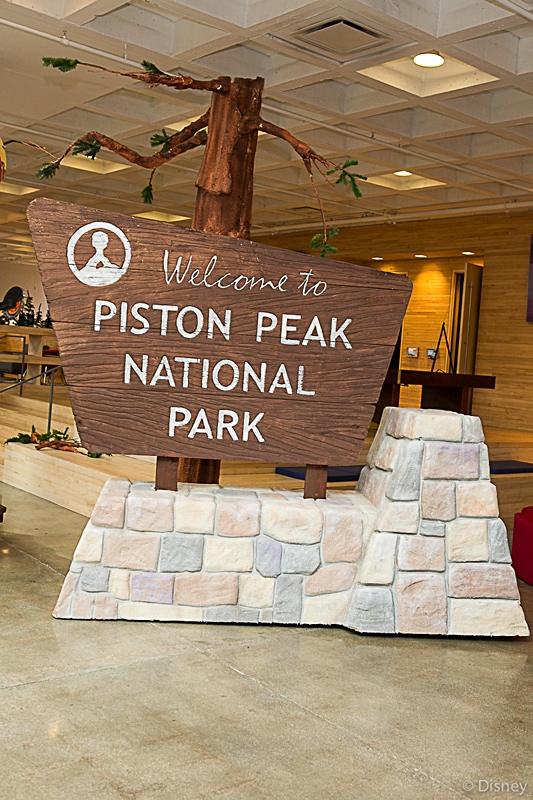 Piston Peak National Park
A few months ago at the #FireandRescueEvent, I had an amazing experience at Disney Toon Studios. We got to meet with the cast and crew of the movie to learn all about what it takes behind the scenes to create a Disney animated film.  One of our workshops included Toby Wilson the art director on Planes: Fire & Rescue who talked to us about Piston Peak National Park, the make-believe park featured in the movie.
Piston Peak National Park Map
Toby drew upon his memories of camping as a child when he began this project. Disney does their research when they create their films and they knew that they had to create a park from the ground up to make it more "realistic", so they did.  Toby Wilson oversaw the entire process.  After visiting Yosemite and Yellowstone, the National Parks they drew inspiration from,  Piston Peak National Park was created.  You can see the influence that these National Parks had in the creation of Piston Peak. ,
Here is a map of the park: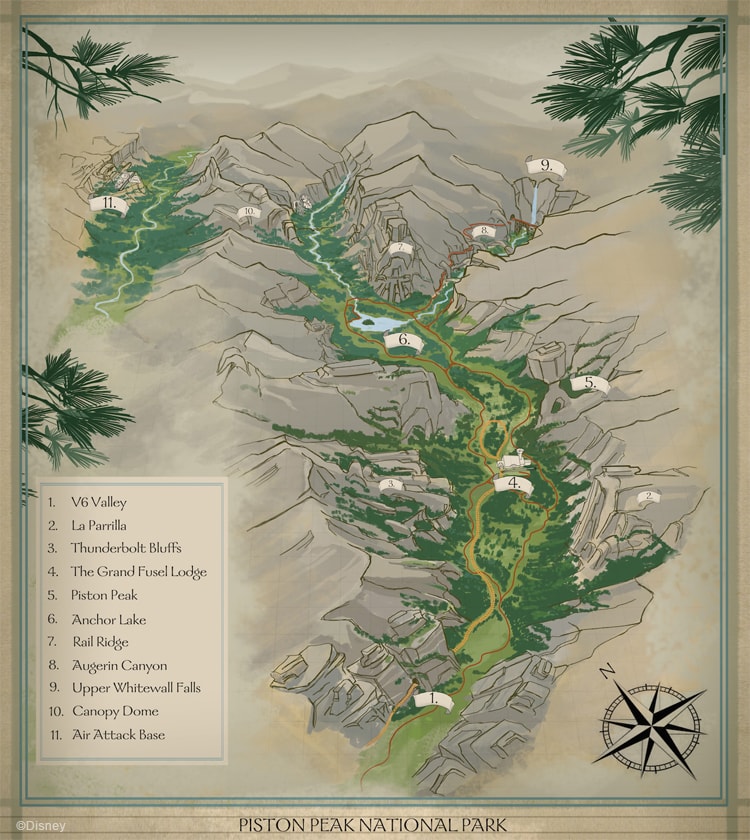 Yes, they created a map and printed up brochures for all those who wanted to "travel" there with them!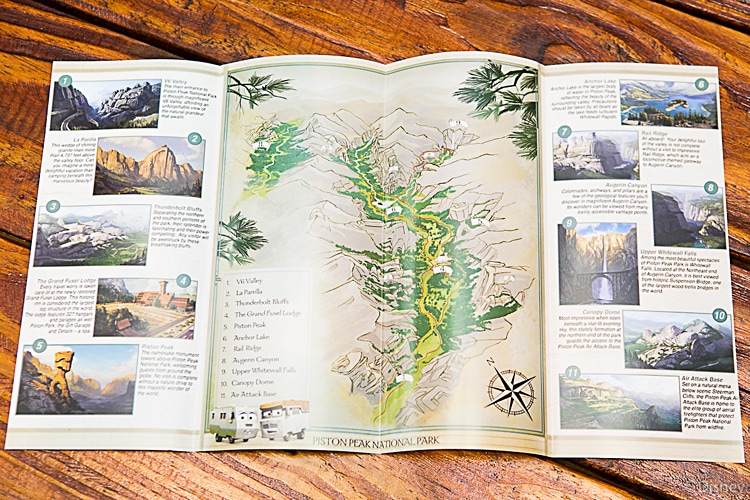 Piston Peak National Park Features
Piston Peak has 11 major features in the park. Some of the highlights of Piston Peak National Park include: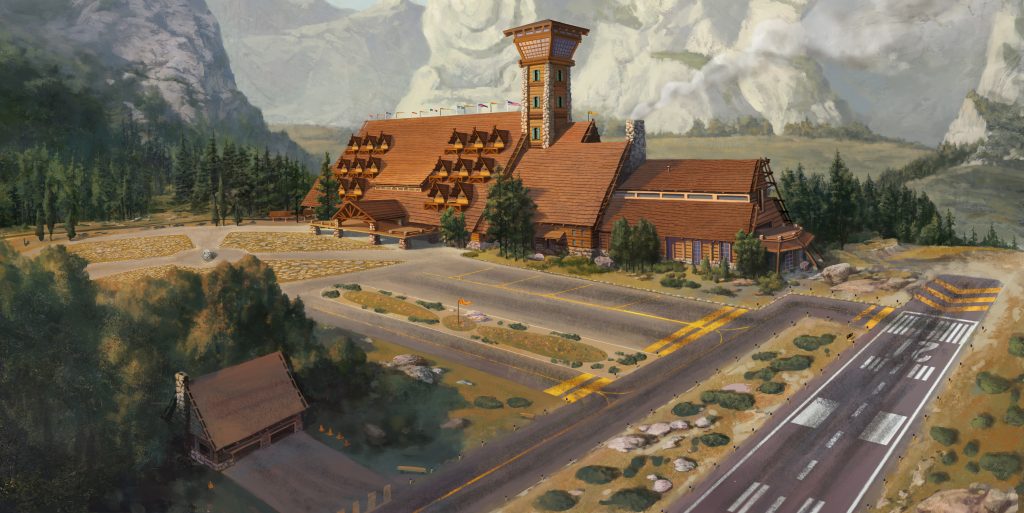 The Grand Fusel Lodge
Every travel worry is taken care of at the newly restored Grand Fusel Lodge.  This historic inn is considered  the largest log structure in the world.  The lodge features 327 hangars and garages as well Piston Perk, the Gift Garage, and Details- a spa!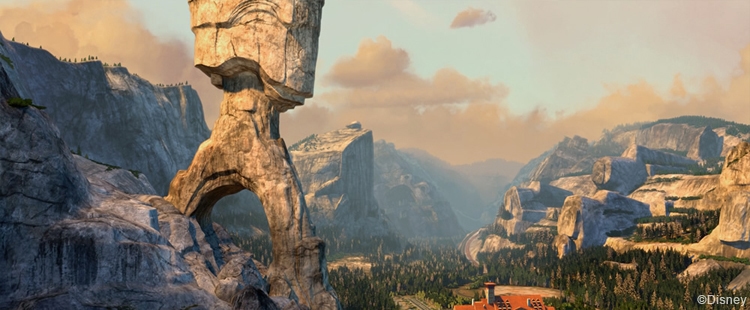 Piston Peak
The namesake monument towers above Piston Peak National Park, welcoming guests from around the globe.  No visit is complete without a nature drive to this majestic wonder of the world.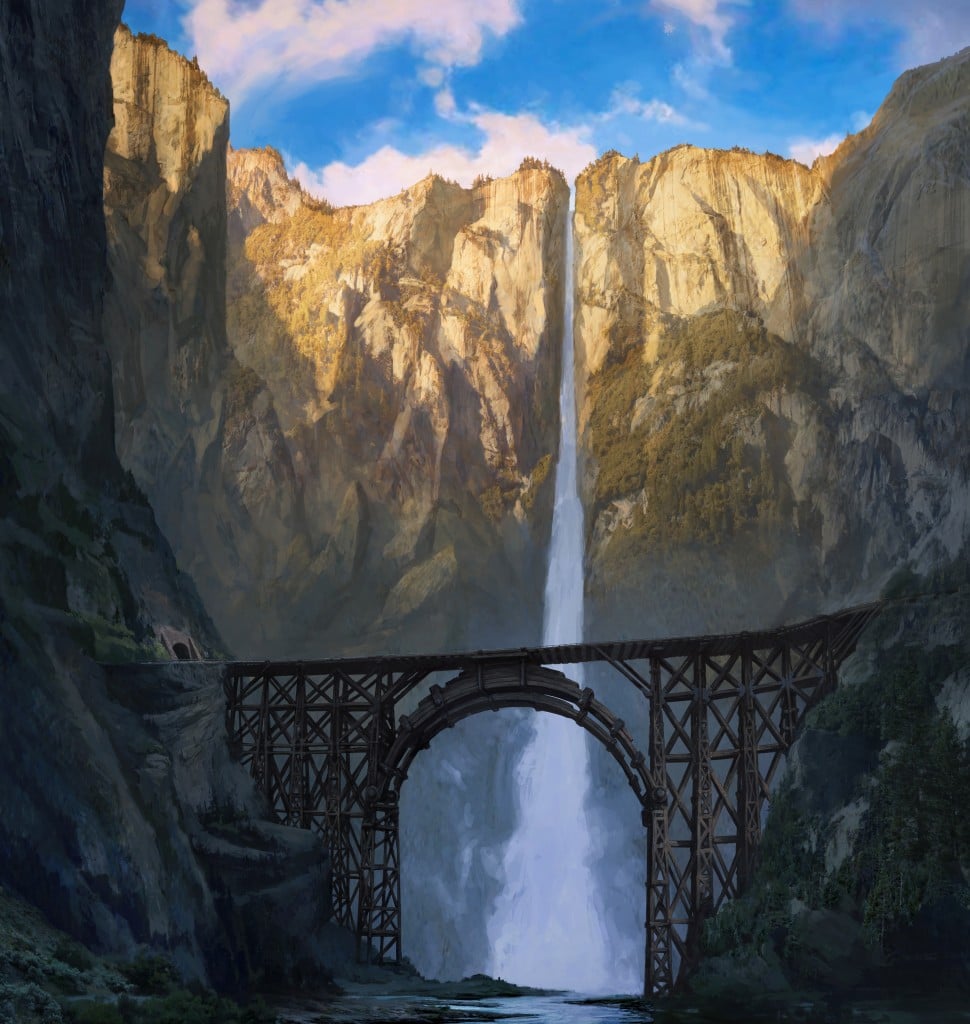 Upper Whitewall Falls
Among the most beautiful spectacles of Piston Peak Park is Whitewall Falls. Located at the NOrtheast end of Augerin Canyon, it s best viewed from historic Suspension Bridge, one of the largest wood trellis bridges in the world.
And of course, no National Park is without its wildlife: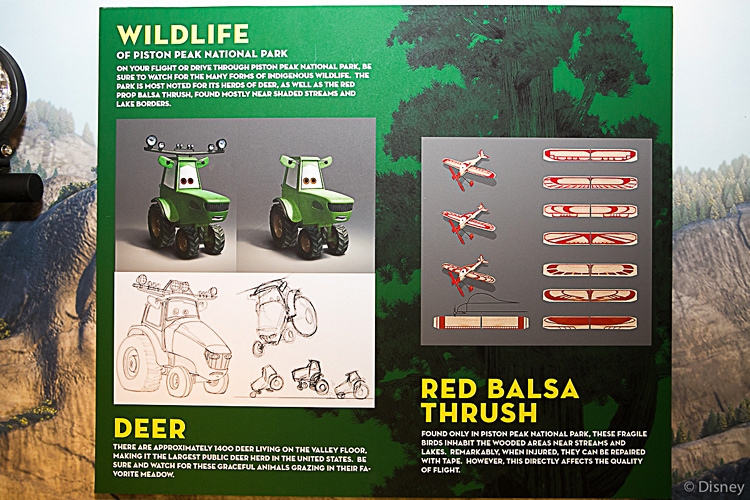 The park is filled with them! The details that went in the creation of Piston Peak National Park is amazing.  It is what sets Disney apart from all the rest.
You can experience Piston Peak National Park yourself in theaters.  Planes: Fire and Rescue is currently playing in a theatre near you!  Make sure you keep an eye out for the Deer and Red Bala Thrush!
Be sure to follow Disney's PLANES FIRE AND RESCUE on Facebook and  Twitter as well as the website: www.disney.com/Planes.
A huge thank you to Disney for  providing my flight and hotel during the #FireAndRescueEvent. All opinions are 100% mine.