This post was sponsored by Weight Watchers International, Inc. as part of an Influencer Activation for Influence Central and all opinions expressed in my post are my own.
Over the years I have tried many different diet programs, most of which were not that successful. My issue was that most of them had me eliminate something completely from my diet which made me want to eat it even more. In my circle of friends and family, we have had the most sucess with Weight Watchers®.
I believe that the Weight Watchers program is so successful for many people is because of the support and the wide variety of food options. the new Freestyle™ program with zero Points® foods allow you to have a lot more flexibility when it comes to food. Combine that with Weight Watchers products, and you have smart options and the flexibility to enjoy more delicious recipes and foods to help you reach your goals.
On my recent weekly shopping trip to Walmart, I picked up some great Weight Watchers products and Weight Watchers endorsed products to make easy snacks and meals.
Weight Watchers Snack Ideas
I am a huge fan of sandwiches and wraps.  I can think of a billion different ways I can make a great tasting wrap for lunch or even a tasty snack. While at the store I picked up a bag of Flatout® Flatbread and found out that my favorite flavor is endorsed by Weight Watchers.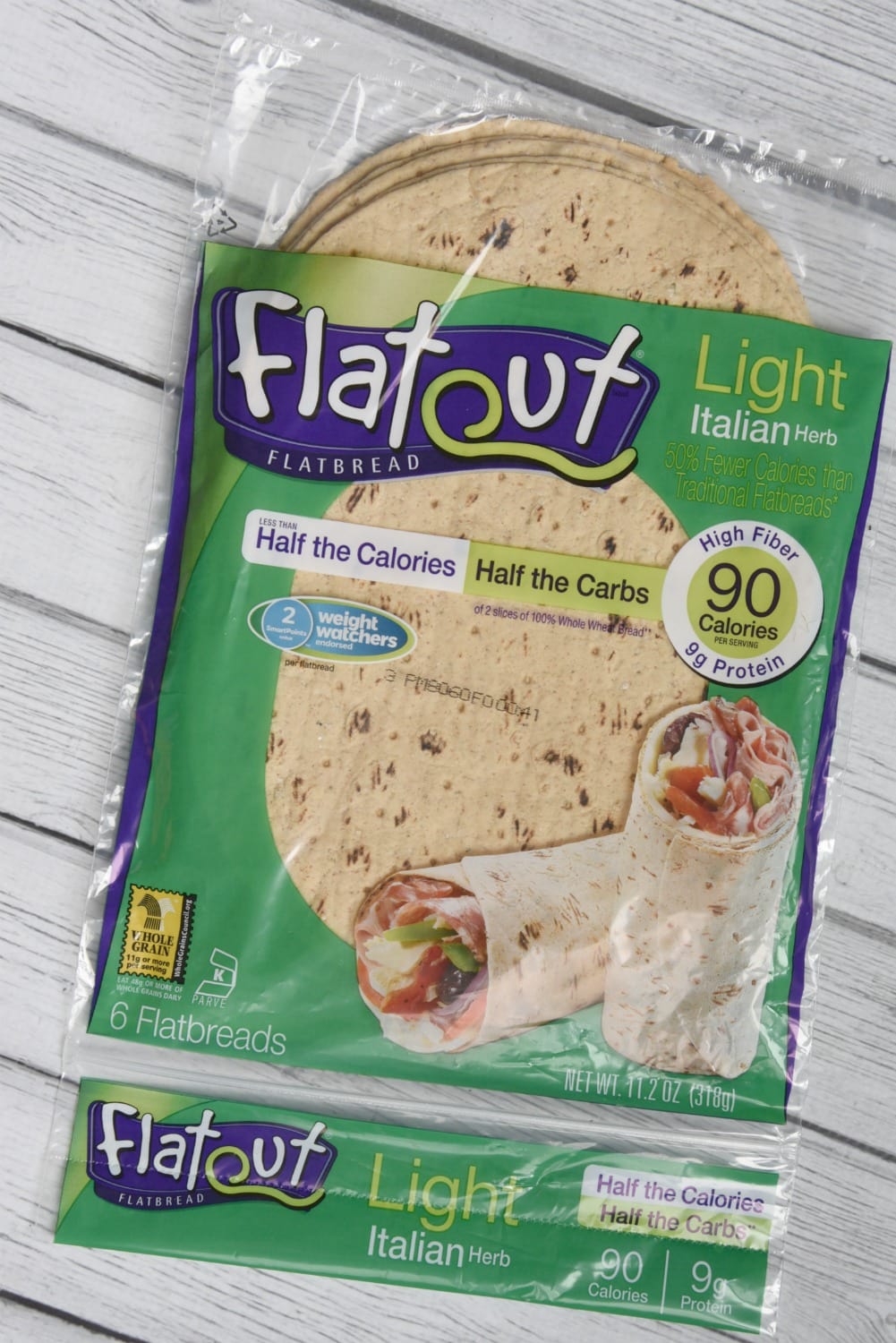 Flatout Flatbread is big on flavor while hight in protein and fiber making it a smart choice for wraps. Weight Watchers Endorsed Flatout® Flatbreads are all 2 – 4 SmartPoints® value per serving, so be sure to stock up.  You can use them in a number of different ways, I have even made some desserts with them. For a delicious recpe be sure to check out our Avocado, Tomato and Chicken Wrap recipe!
I found FlatOut Light in the bread section of the store, but I have also seen them in the deli as well.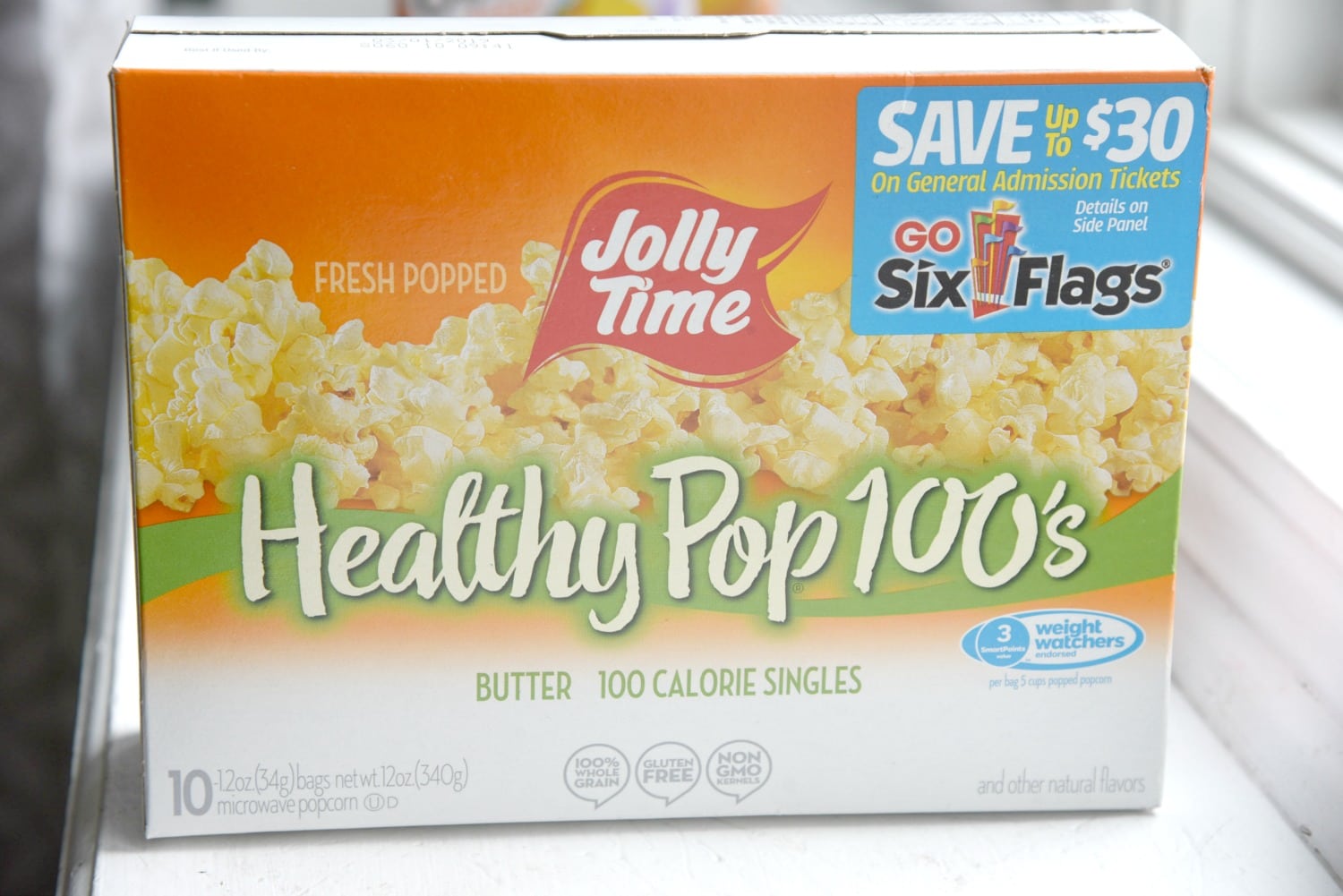 One of my favorite things to snack on, especially on the weekends is popcorn.  I can't imagine not being able to have some for our family movie nights we have on Friday or Saturday night. Luckily I can have my popcorn too!  JOLLY TIME® Healthy Pop® Popcorn is also endorsed by Weight Watchers!
JOLLY TIME Healthy Pop is a non-GMO, gluten-free popcorn that offers 100 calorie packs so that I can easily watch my portions. They are the only popcorn brand that is endorsed by Weight Watchers and are 3 SmartPoints per serving.
Weight Watchers Dessert Options
Another reason I am a fan of the Weight Watchers program is that you don't have to go without dessert! Weight Watchers® Ice Cream Novelties offer individually wrapped portion control dessert options.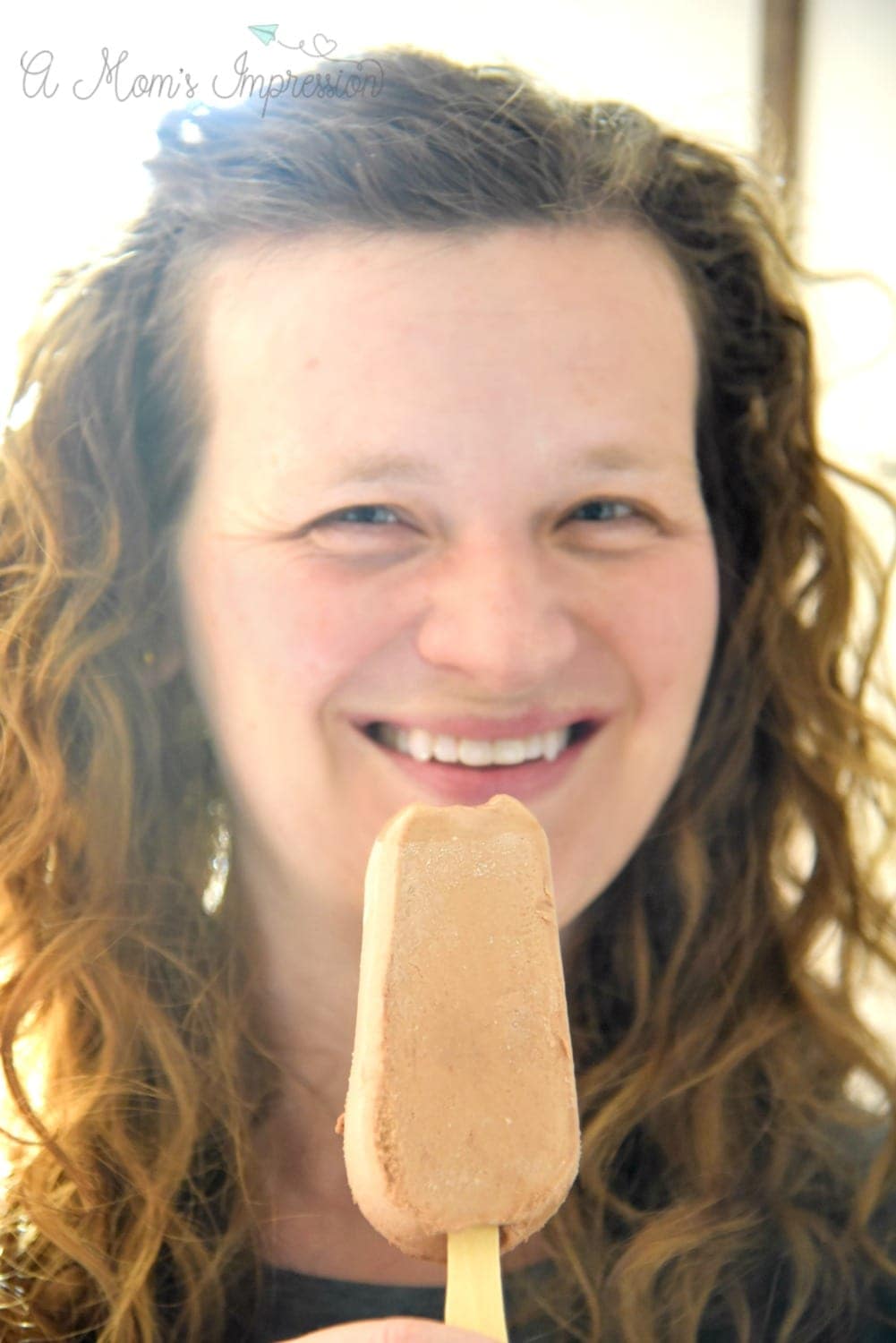 Made from low-fat milk, these tasty treats are all under 100 calories. For those of us on the program that is about 2-4 SmartPoints® value per serving.  You can find Weight Watchers Ice Cream Novelties in bars and ice cream cones in a variety of flavors, there is something for everyone.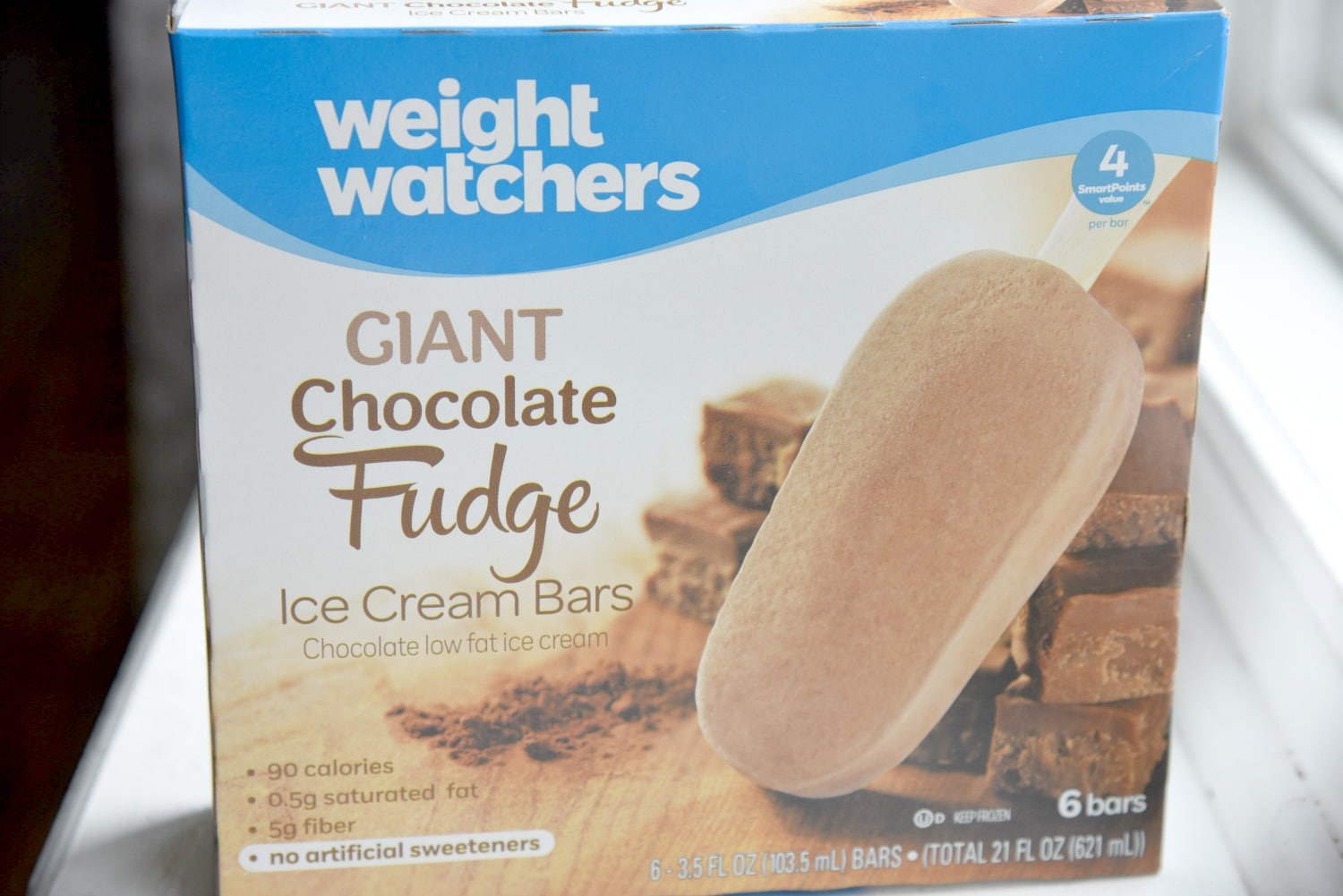 I think it is important to remember that everyone is on their own diet journey and that you don't have to eliminate one thing from your diet if you don't want to. There are programs out there that can help like Weight Watchers. Be on the lookout the next time you are shopping at Walmart for these and more Weight Watchers endorsed products.