This shop has been compensated by Collective Bias, Inc. and its advertiser. This post is sponsored by Huggies. All opinions are mine alone. #DiaperNeed #Hugs4Huggies #Sweepstakes #CollectiveBias
Every year during the holiday season I count my blessings. I have an amazing life that I am grateful for. I have a husband who loves his family and would do anything for them.  I have two amazing healthy kids. While everything isn't always cupcakes and rainbows, we have a pretty good life. We weren't always in the situation that we are in now.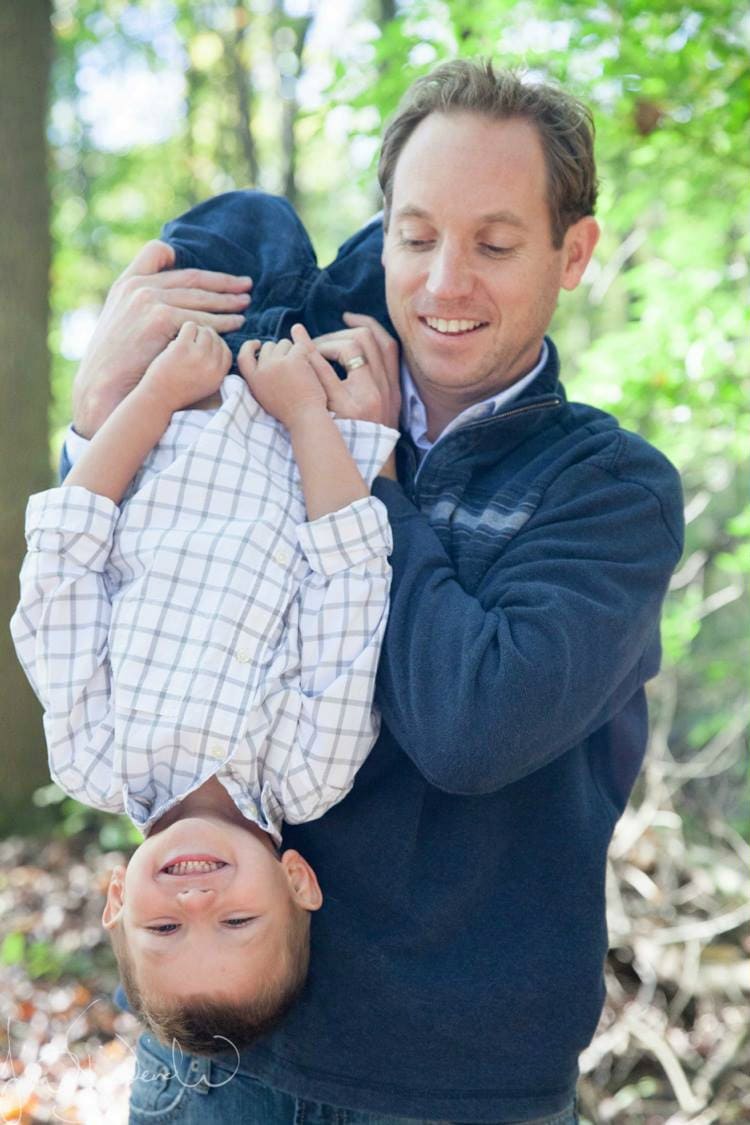 When my son was first born we struggled a little and got ourselves into some debt. Providing baby essentials for him was pretty expensive, luckily we made it through okay and were able to pay off that debt and get our finances on the right track. Not everyone is as fortunate.
For us, some of the necessities that we struggled with was my son's special formula and diapers. We weren't alone. In September, the National Diaper Bank Network and founding sponsor Huggies announced a study, Diaper Need and Its Impact on U.S. Families, revealing that one-in-three U.S. families (36%) continue to struggle with diaper need.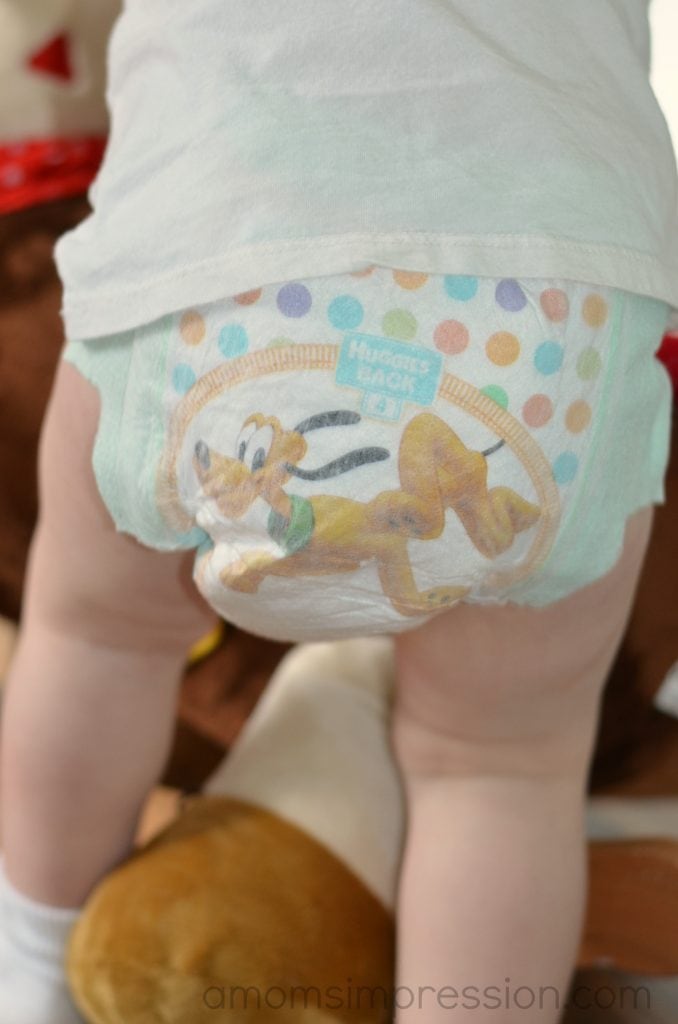 We were fortunate to have amazing family and friends who gifted us diapers during that first year or so.  Every package helped relieve some of the financial burdens, and I am grateful to this day.  That is why this year my kids and I decided to spread a little cheer and gift some of the new parents in our neighborhood with a little Baby Elf gift basket!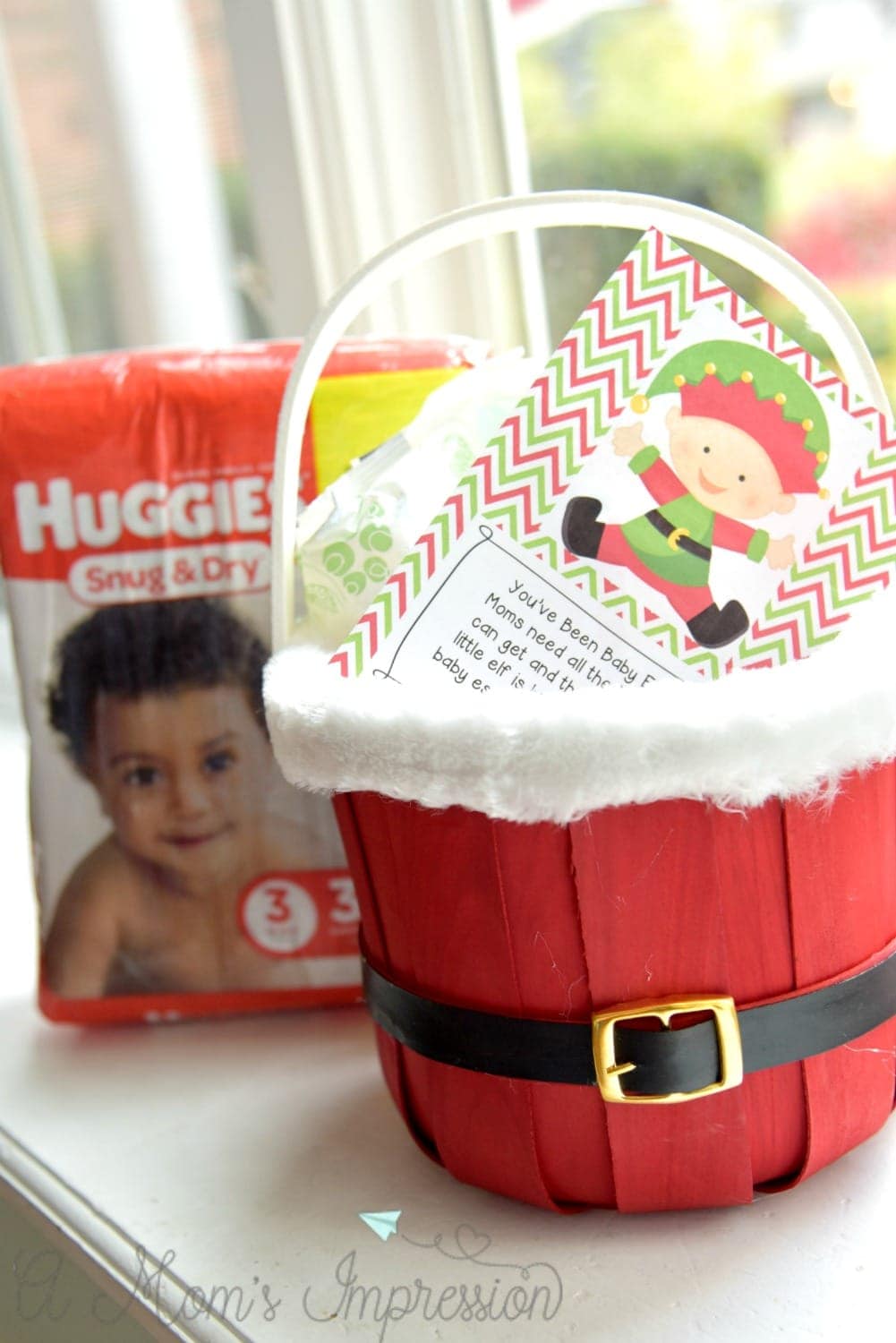 In case you are unfamiliar with the "elfing" tradition, basically, you create some kind of gift basket.  It usually consists of cookies or treats but our baby elf basket contains baby essentials such as Huggies Snug & Dry diapers and Huggies wipes.  Then you secretly put the elf basket on a neighbors front porch, ring the bell, and run away.  We created this "Baby Elfed" card that you can print off here to include with the basket of goodies.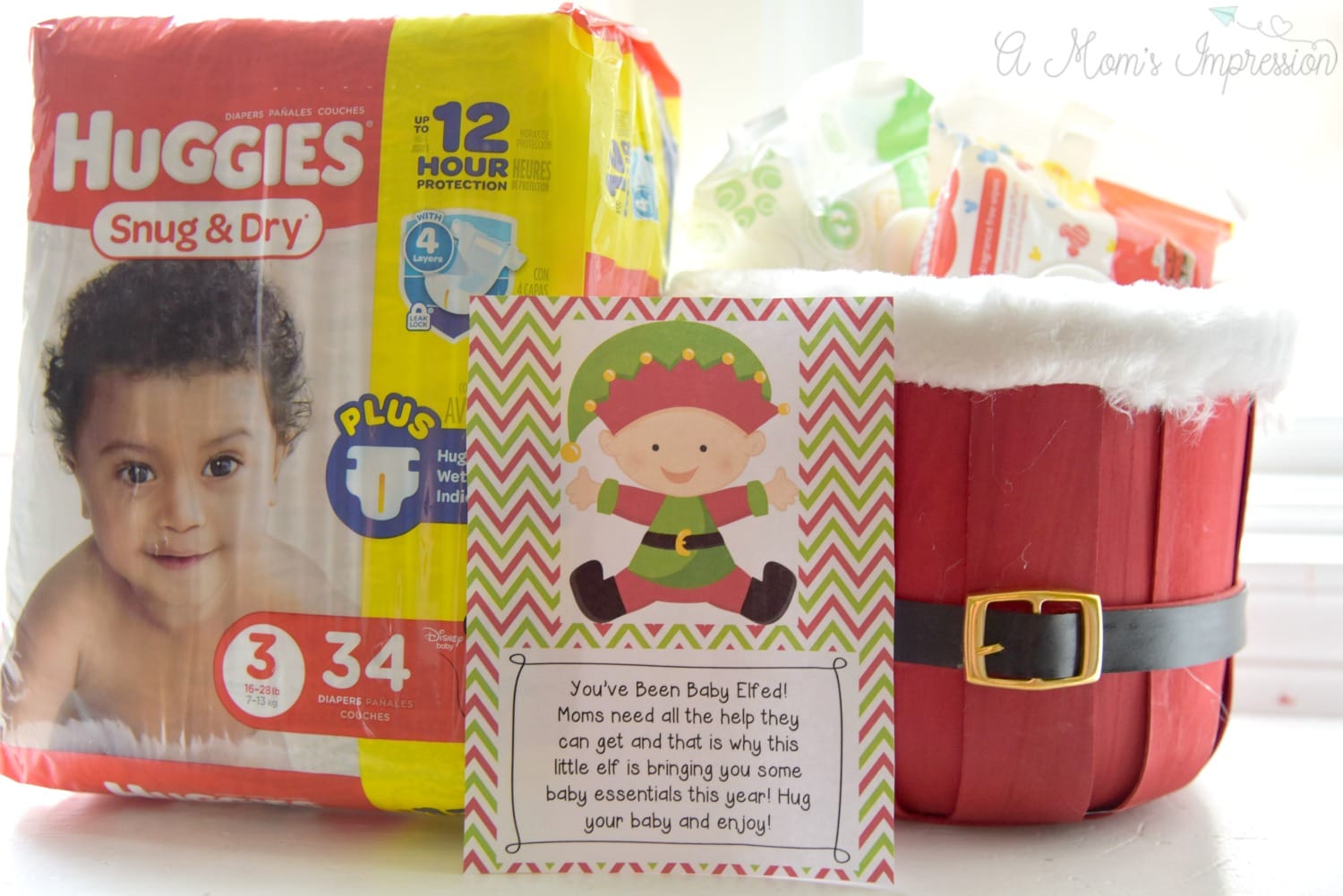 I love getting the kids involved in this giving tradition.  We are passing out 3 new baby elf baskets this year along with our traditional packages of Christmas treats. The kids love ringing the doorbells and running away. They feel like they have a secret that only they know about. I feel like it is a good way for my kids to start thinking about easy ways that they can make an impact in their society.
Huggies has always been our go-to diaper. We love the Huggies Snug & Dry wetness indicator that lets parents know when it's time for a diaper change, it was a nice feature.  Our family also loves that Huggies has fun, Disney designs featuring Mickey Mouse. Huggies Snug & Dry diapers are available for newborns up to Size 6.  For those extra active kids, Huggies Little Movers features the Moving Baby System with a contoured shape and Double Grip Strips that hold the diaper in place during active play. Huggies Little Movers are available for Sizes 3-6.
Huggies Gives Back
As the founding sponsor of the National Diaper Bank Network since 2011, Huggies through its No Baby Unhugged program has provided ongoing support for the organization and has donated more than 200 million diapers and baby wipes, including critical donations during times of crisis, to those in diaper need. This holiday season they are partnering with Meijer stores and will donate a day's worth of diapers to the National Diaper Bank Network for every pack of Huggies purchased. Meijer will also be donating $1 for every package of Huggies purchased.  This is a great way to help the diaper need in our country.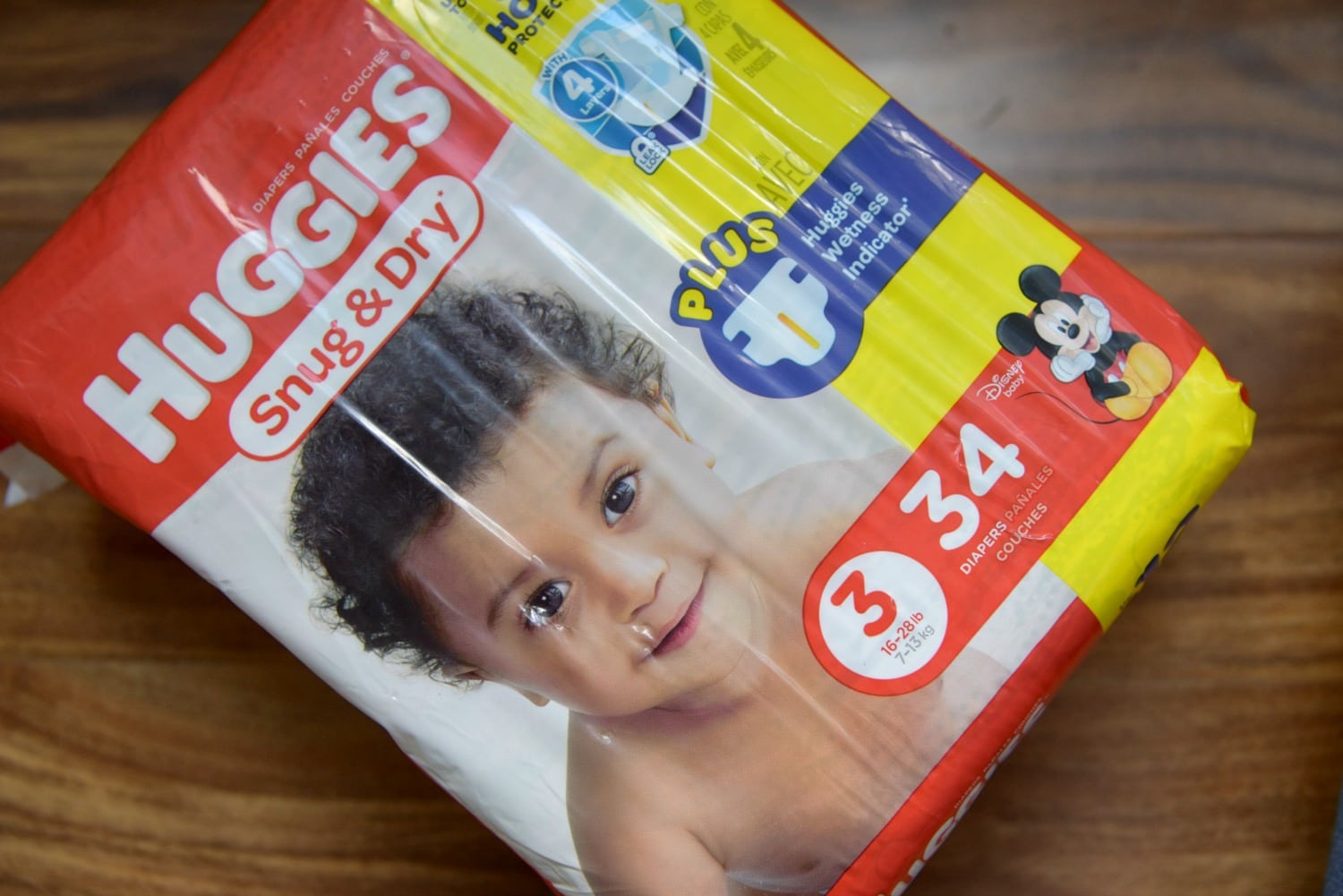 Pin for Later