I can't count how many times I have taken my kids to the pediatrician and forgotten how much the dosage of OTC medicine he told me to give them.  I usually end up calling them back and having to wait around for a nurse to be available to answer my question.  Now Walgreens has a 24/7 pharmacist available to answer questions just like this one from busy parents such as myself.  Now we can take the guess work out of dosage questions.  I don't know about you but often I am uncertain whether or not I should go with the age chart or the weight chart when it comes to dosage.
Recently I was wanting to know if there was an OTC medicine that I could give my 8 month old for her stuffy nose.  A while back I remember a controversy with giving kids cough and cold syrup, so I got on Walgreens website  and asked a pharmacist if there was a safe option for my child.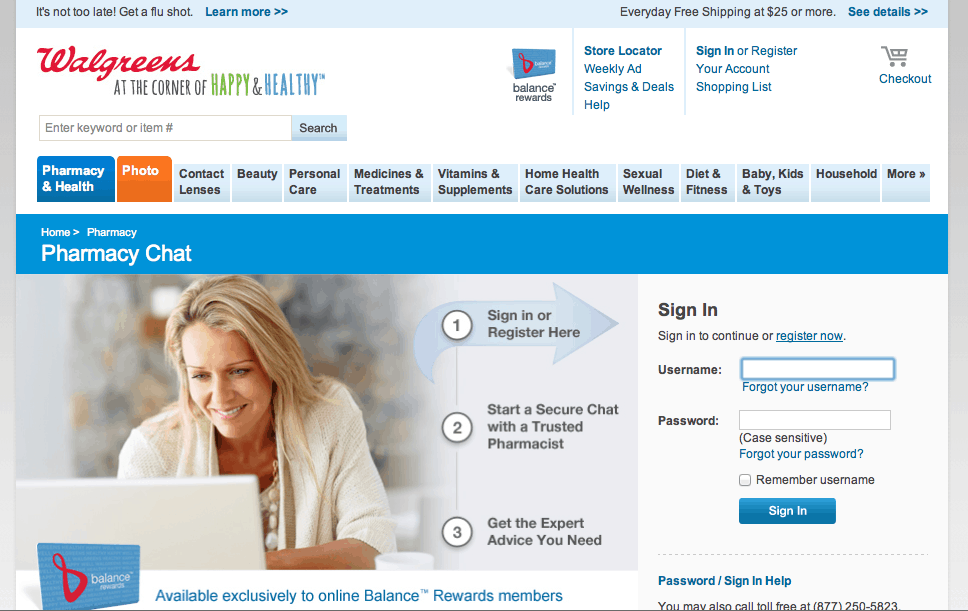 In order to use the Pharmacy Chat you need to be a member of the Balance Rewards program.  This program allows you to collect rewards points and redeem them for credit at Walgreens.  Check out my shopping trip where I earned 4,000 rewards points by purchasing pain reliever!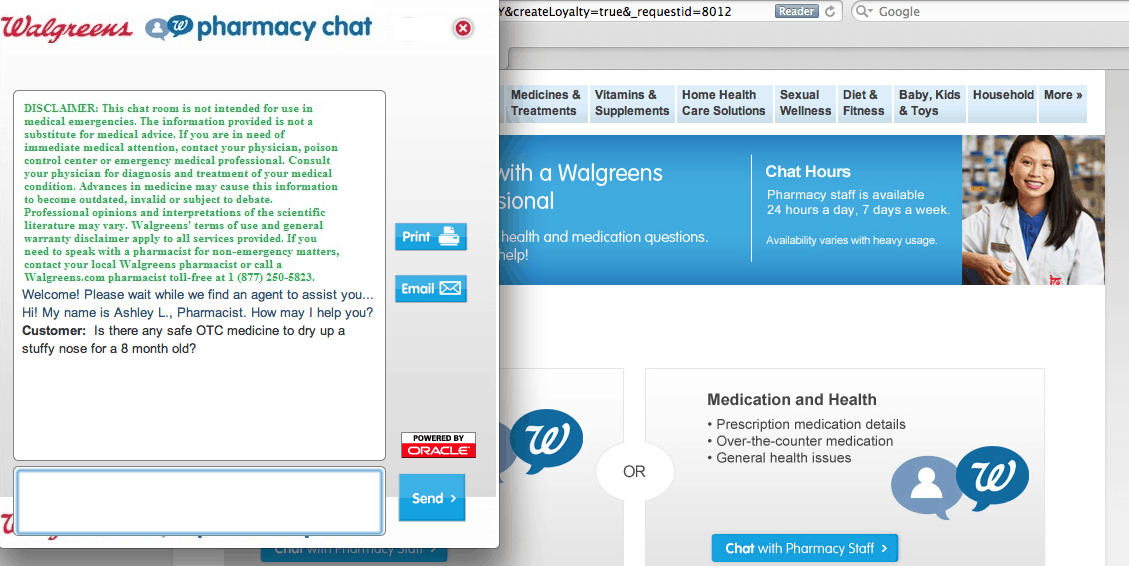 After you sign into your rewards program you click on the "Chat with Pharmacy Staff" button on the lower right of your screen. A box will pop up that tells you that they are connecting you with a pharmacist.  When a pharmacist is available they will write you a little message asking what you need assistance with.  I asked about a safe option for my 8 month old to clear up her nose.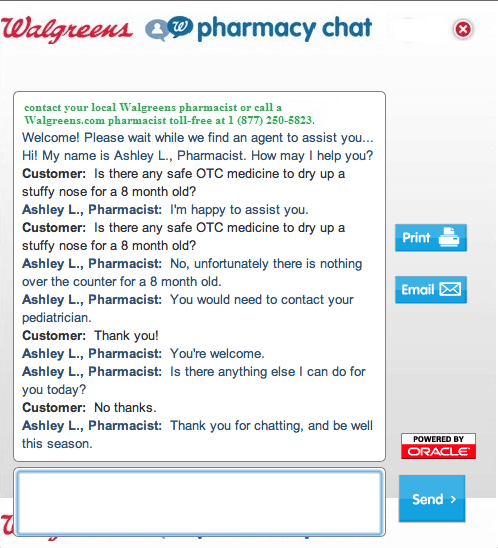 While I was a little disappointed that there isn't a medicine available over the counter, at least now I know that I need to take her into the doctor so she can get something safe.  A peace of mind for all parents.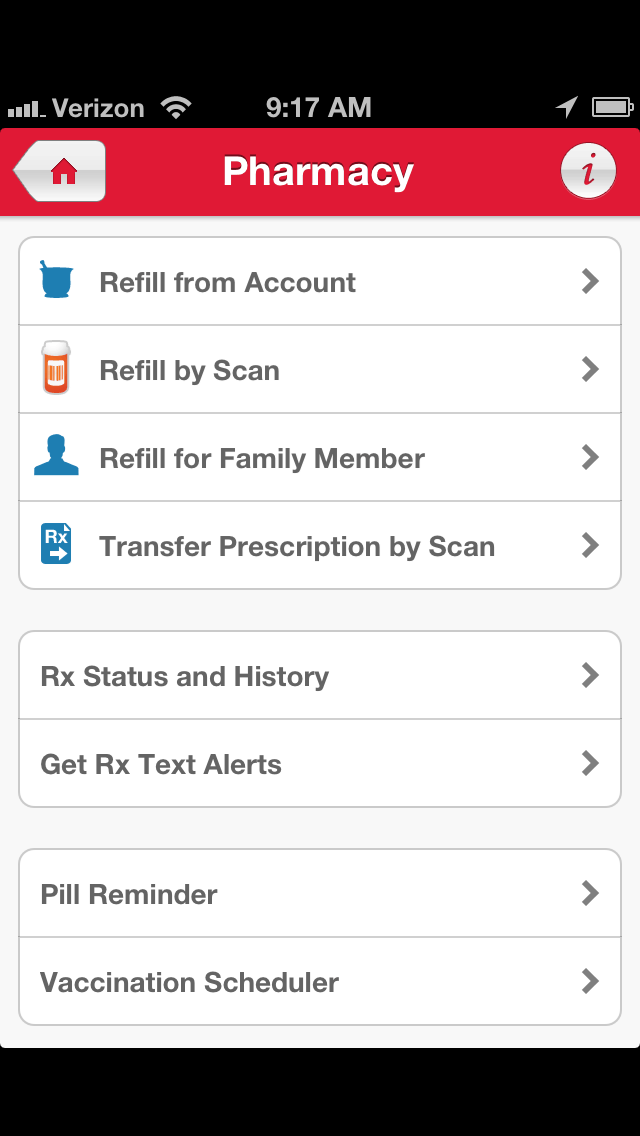 The Walgreens App also is a great resource for all your pharmacy needs. With this app you can refill your prescriptions, transfer a prescription from another pharmacy, and set pill reminders.  I love that you can scan, refill and drive through a Walgreens drive through without having to leave your car!  A great resource for parents with little kids that have to be taken out of carseats in order to go into a store or if it is snowing like it was the last time I visited Walgreens.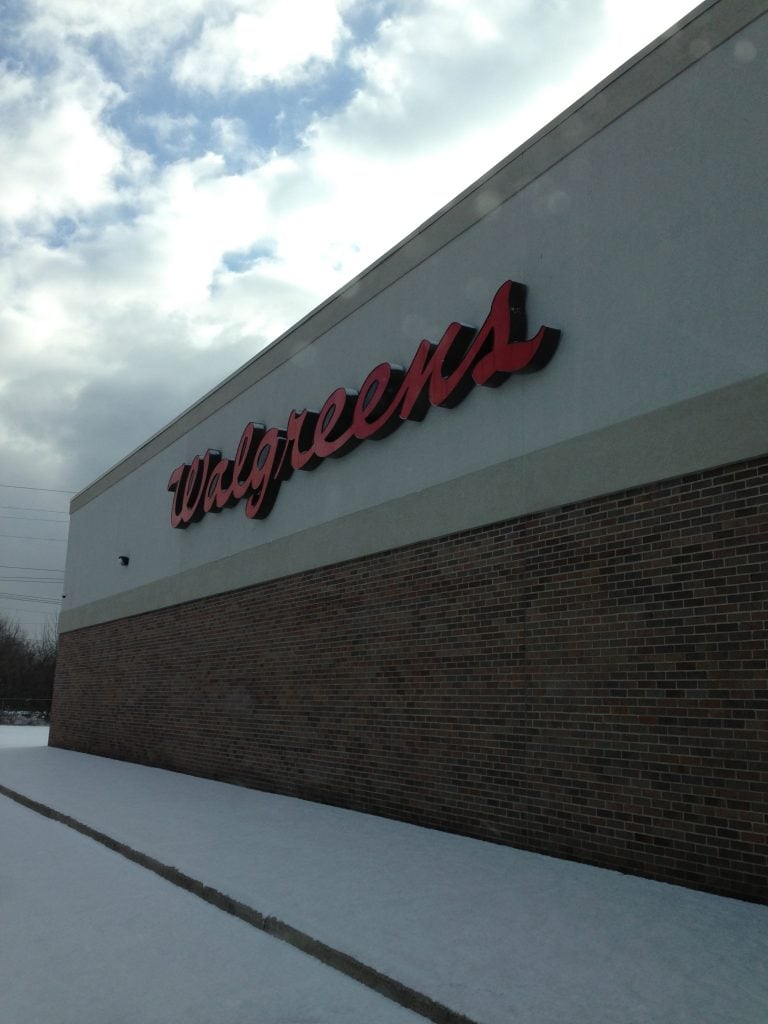 If you need to pick up some OTC medicines while you wait for your prescription, you can use the handy kiosks available at the pharmacy. You just load your information into the computer and the pharmacist will fill it while you shop.  How convenient is that?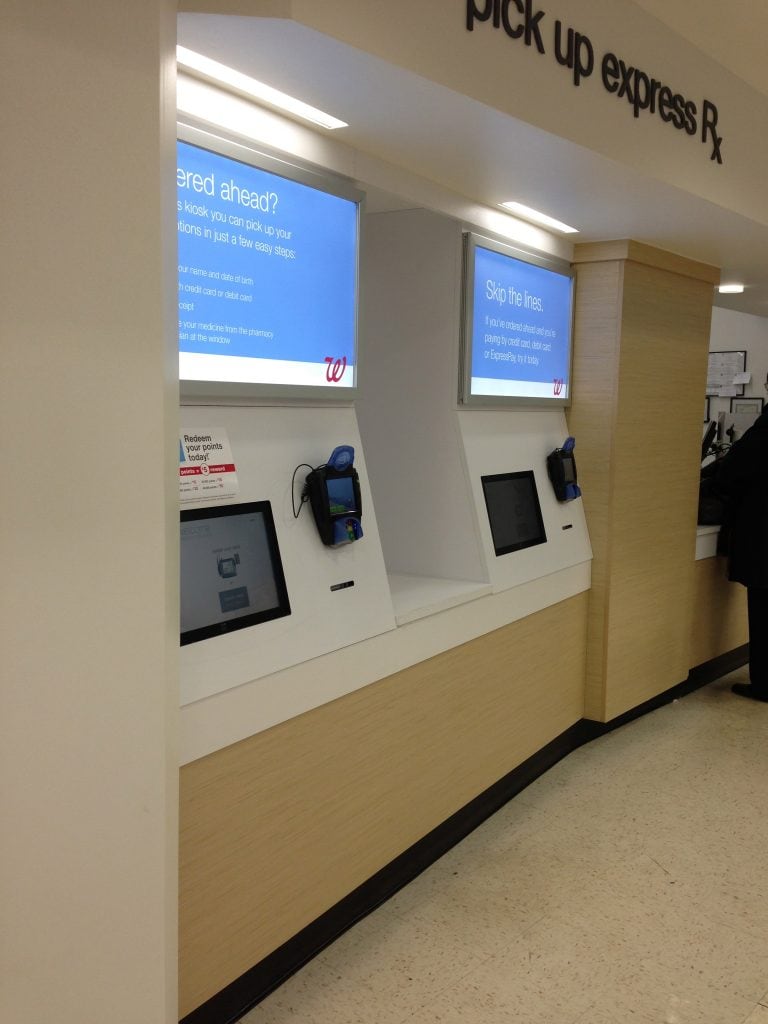 Want some even better news? Currently Walgreens is running a promotion providing a $15 bonus for new or renewing members of the Walgreens Prescription Savings Club, check this out for more details.
To learn more about the Walgreens 24/7 Pharmacy Chat or  the Loyalty Card Program, visit Walgreens on Twitter using the hashtag #HappyHealthy  and like them on Facebook.
I am a member of the Collective Bias™ Social Fabric® Community.  This shop has been compensated as part of a social shopper insights study for Collective Bias™ and Walgreens  #CBias #SocialFabric