I mentioned in my exclusive interview post with Director Luc Besson that Valerian and the City of a Thousand Planets surprised me. To be completely honest, I don't classify myself as a sci-fi aficionado, but I do love a movie with a good visual effects and a great story line and that is exactly what Valerian delivers. I found myself glued to the big screen for the entire 2 hours and 17 minutes that the screen was filled with this action thriller.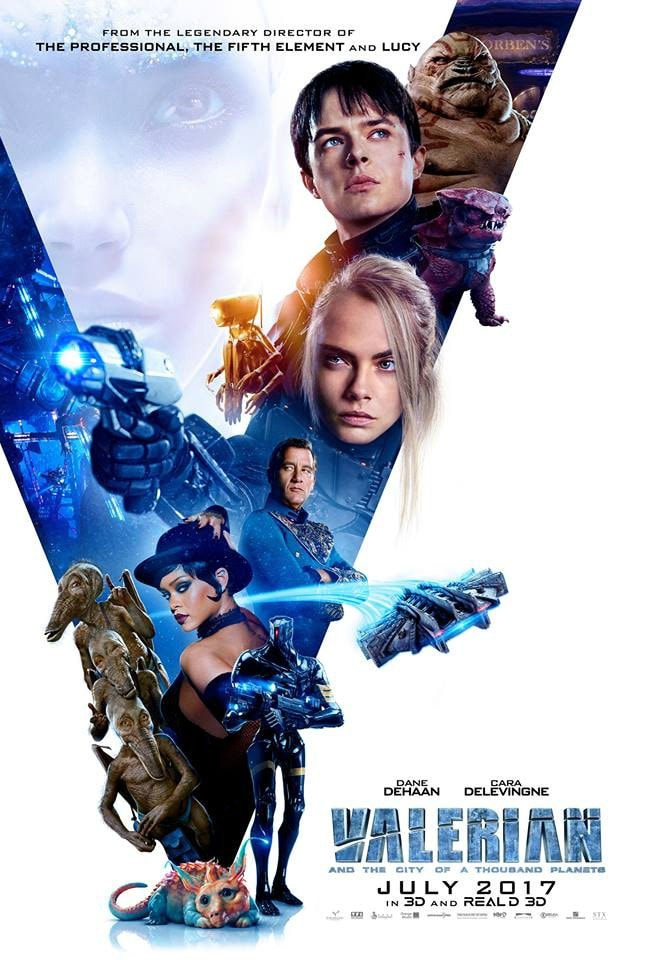 Valerian and the City of a Thousand Planets
Synopsis
The visually spectacular new adventure film from Luc Besson, the legendary director of The Professional, The Fifth Element and Lucy, based on the ground-breaking comic book series which inspired a generation of artists, writers and filmmakers.

In the 28th century, Valerian (Dane DeHaan) and Laureline (Cara Delevingne) are a team of special operatives charged with maintaining order throughout the human territories. Under assignment from the Minister of Defense, the two embark on a mission to the astonishing city of Alpha—an ever-expanding metropolis where species from all over the universe have converged over centuries to share knowledge, intelligence and cultures with each other.  There is a mystery at the center of Alpha, a dark force which threatens the peaceful existence of the City of a Thousand Planets, and Valerian and Laureline must race to identify the marauding menace and safeguard not just Alpha, but the future of the universe.

Rated PG-13
My Thoughts
I keep saying it, but this film was visually spectacular.  Seeing it in 3D should be a priority as the scenes lept out at you in your seat. All of the different worlds and species in the film were pretty spectacular.  You could tell that a lot of thought and care was put into this film right down to the details of language and clothing. It was easy to see that this was a passion project for director Luc Besson.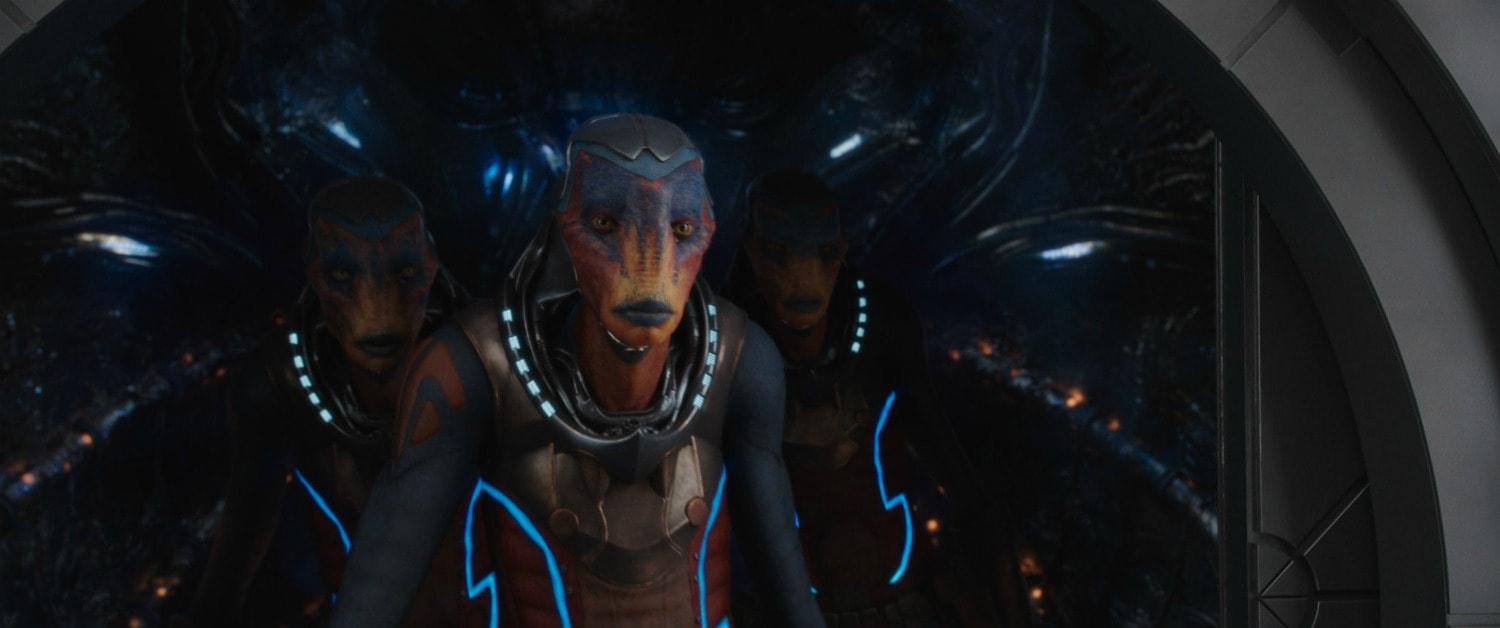 I enjoyed the storyline in the film.  You do not have to be familiar with the Valerian stories in order to understand what is happening.  One of my favorite scenes is when Valerian enters a virtual market to retrieve something.  It was so interesting and unique the way that it was conceived and filmed. I don't think I have ever seen anything like it.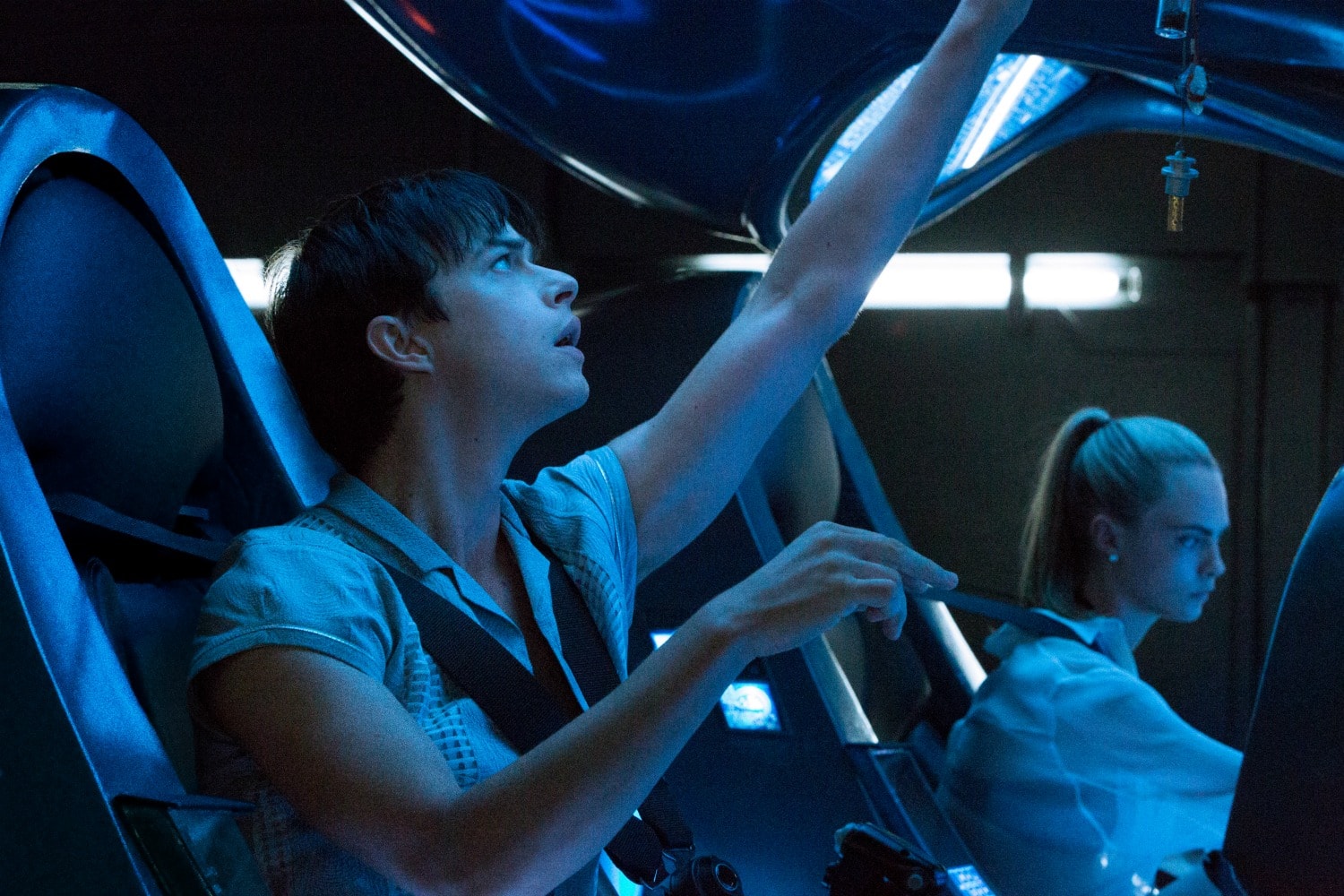 Another scene to look out for is when we meet Rihanna's character Bubble.  Bubble is an exotic dancing shape shifter who is somewhat of a slave. Through circumstances I won't go into she achieves a performance that is showstopping.  It was pretty amazing to see what they did with her abilities.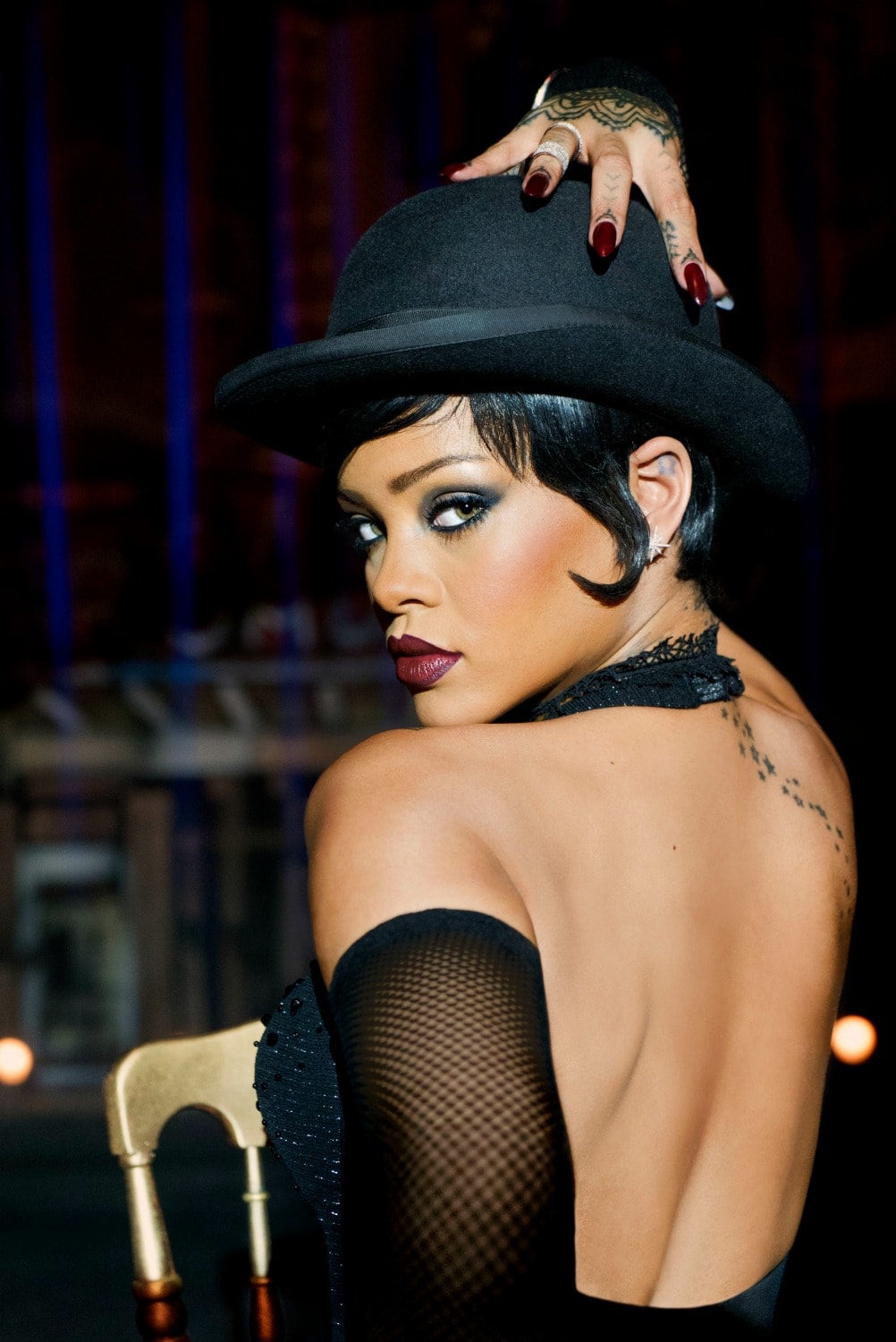 I enjoyed the chemistry between Valerian and Laureline even though I felt like I missed out on most of their relationship before the movie started.  I would like to have seen more of their back story and how they became partners.  It's pretty obvious that they have worked together for awhile.  I heard a rumor that there may be a sequel so maybe we will learn a little bit more.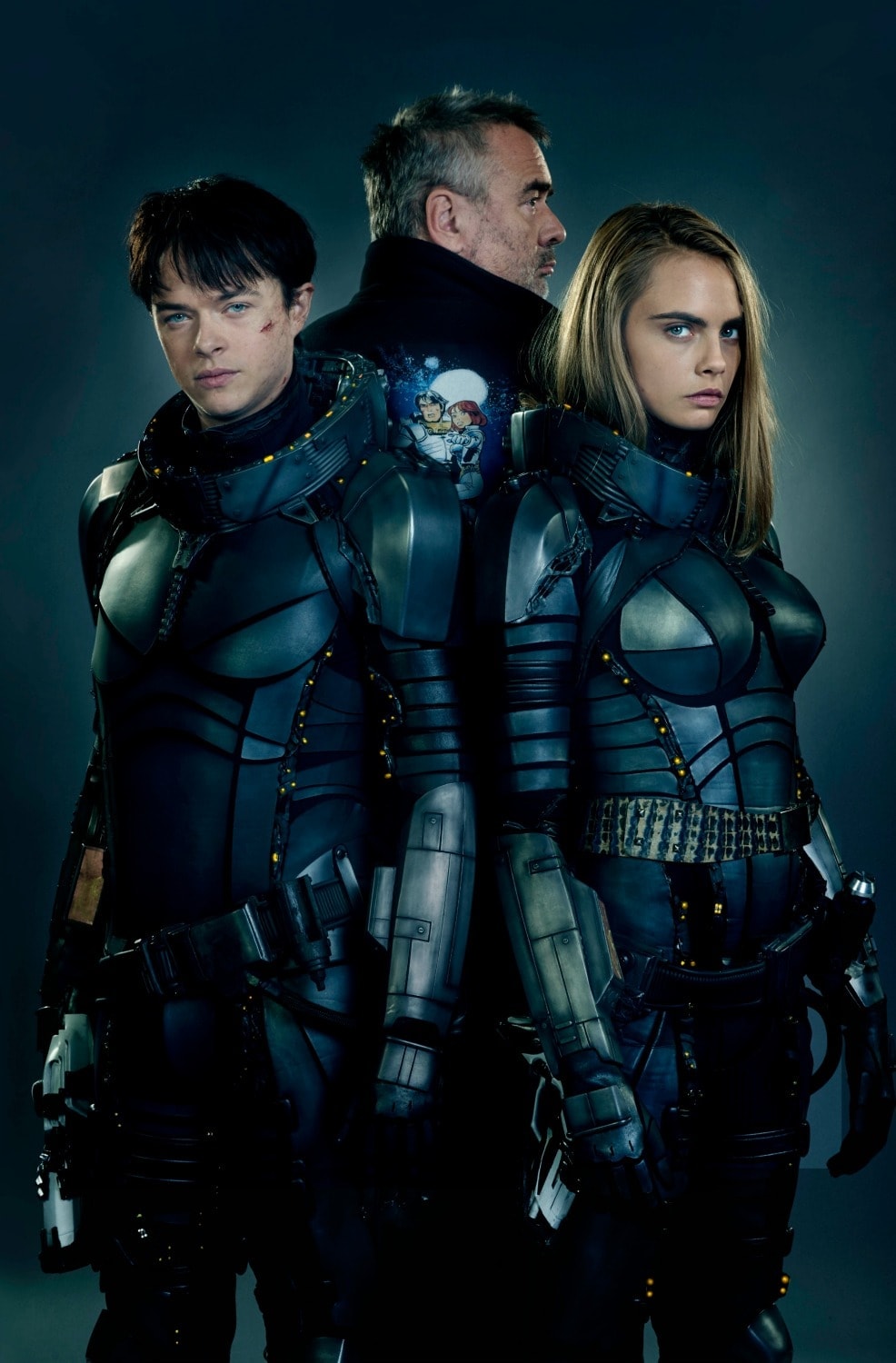 The film is rated PG-13 and I feel like that is the perfect age group for the film.  If you have a child who is 13 or older, be sure to bring them with you.  There is a couple of scenes that are a little adult, the Bubble dance, but not overly sexual or violent.  I would feel comfortable sitting next to my teenager in the theater.
Overall Valerian and the City of a Thousand Planets is a fun movie that I think you will enjoy.  It's entertaining and visually stunning.  Like I mentioned before, if you have the chance to see it in 3D you should take that opportunity.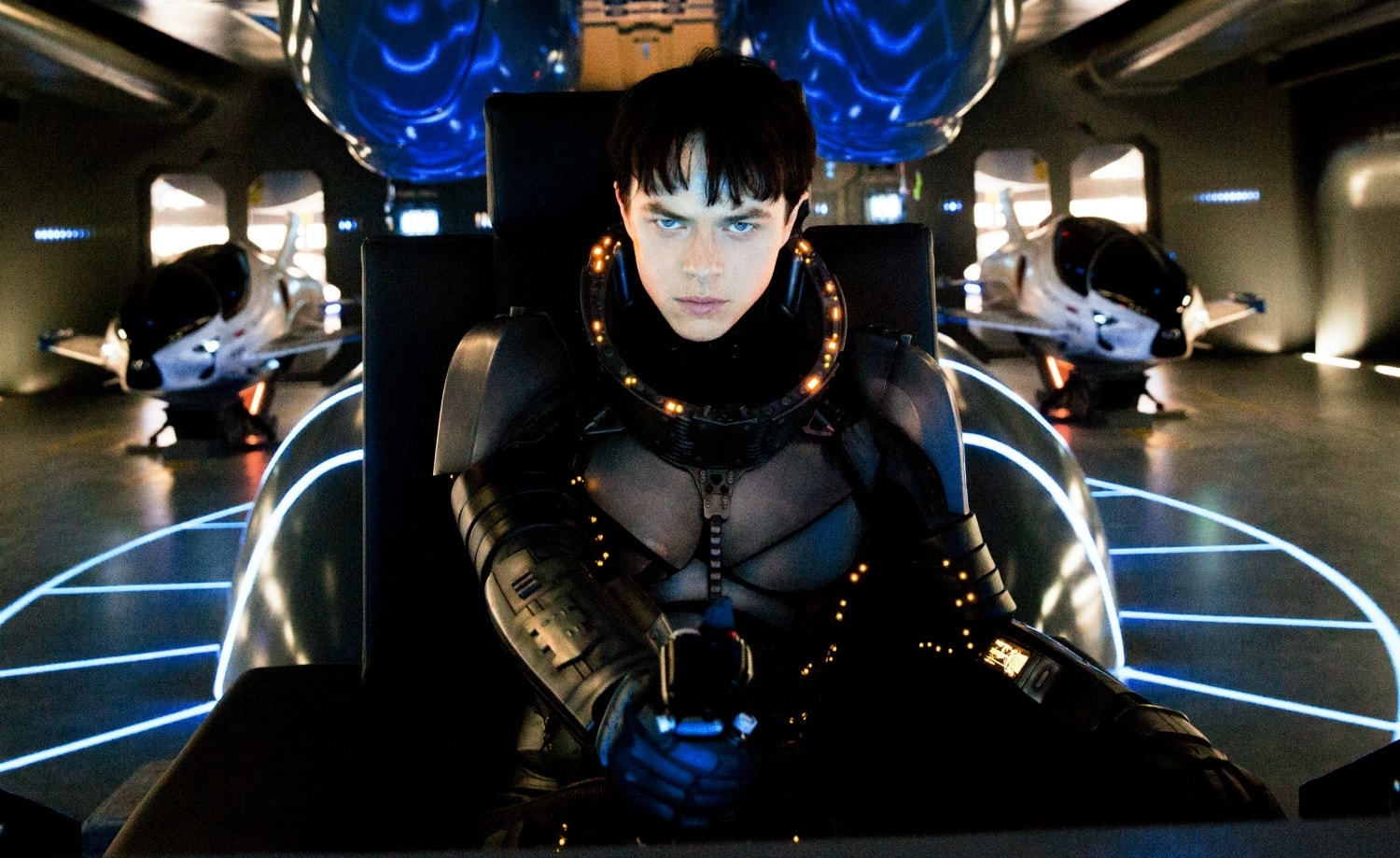 VALERIAN AND THE CITY OF A THOUSAND PLANETS – In Theaters July 21
Facebook | Twitter | Instagram
History is on the march. Watch the trailer for Luc Besson's Valerian and the City of a Thousand Planets – the groundbreaking cinematic event a lifetime in the making. See it in 3D and RealD 3D Today!

A huge thank you to STX for flying me to LA for the screening and interviews.