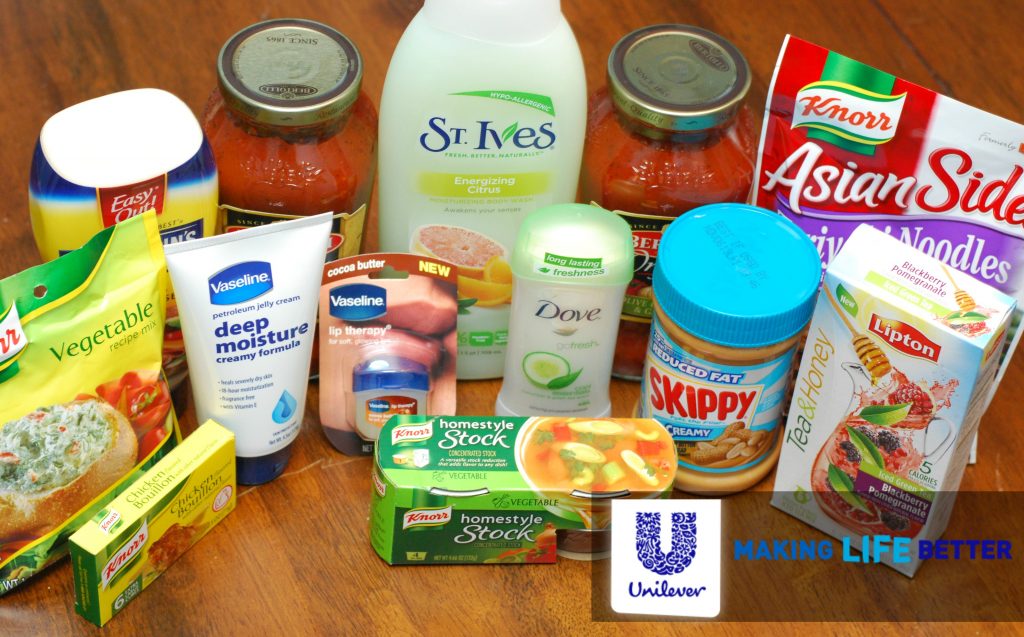 In order to get anything done in life, one has to start by taking a step.  These small steps are what adds up to get us where we want to go and be successful.   Unilever believes this as well.  Small Actions can add up to make a big difference when it comes to helping out the world.  They are committed to helping hungry americans by supporting the Feed America Program.
Feeding America
(R), is the nation's largest organization dedicated to fighting domestic hunger through a network of food banks.  $1=8meals secured by Feeding America on behalf of local food banks.  Unilever will donate $250,000.  The monetary equivalent of a minimum of 2 million meals will be donated.  This is just one of the ways that Unilever is promoting its Sustainable  Living Plan, a way of improving the livelihood of others as well as improving health and well being and reducing their impact on the environment. You can learn more about their 10 year plan by
visiting their website.
So how can you help?  By making the small step in supporting Unilever by purchasing  products.  The Unilever family includes brands that you probably have around your home already.  Some of my favorites are…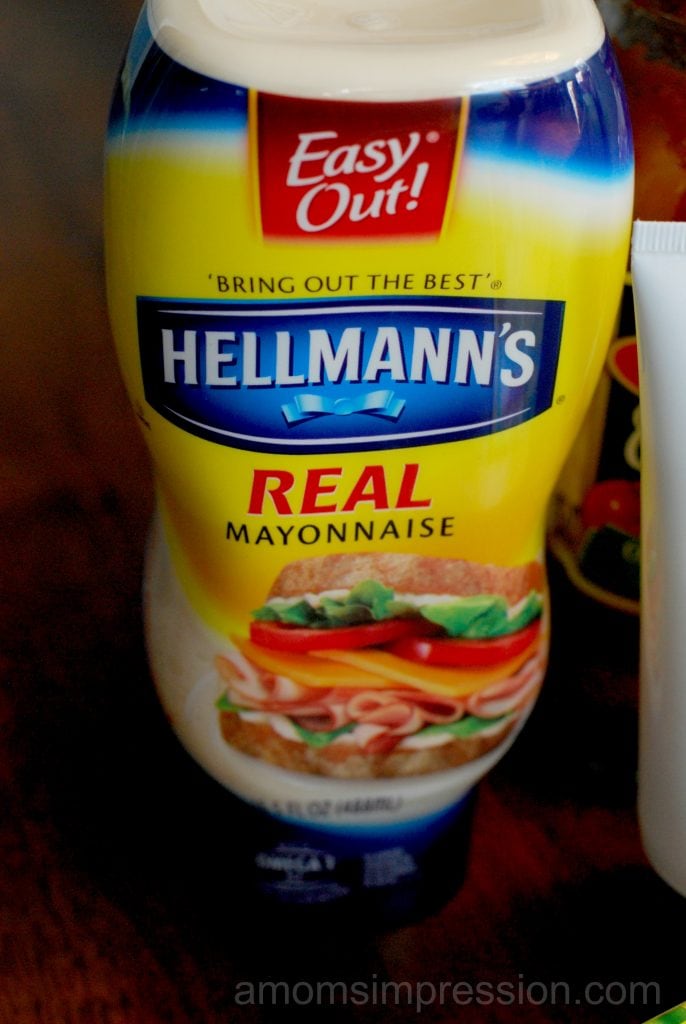 …Hellmann's mayonaise.  I use this in a lot of my chicken dishes when I coat and bake them.  I also use it religiously for my spinach dip.  I just purchase some to make some of this yummy dip for the big play off game this weekend. (I hope you already know which one is the big game… go Colts)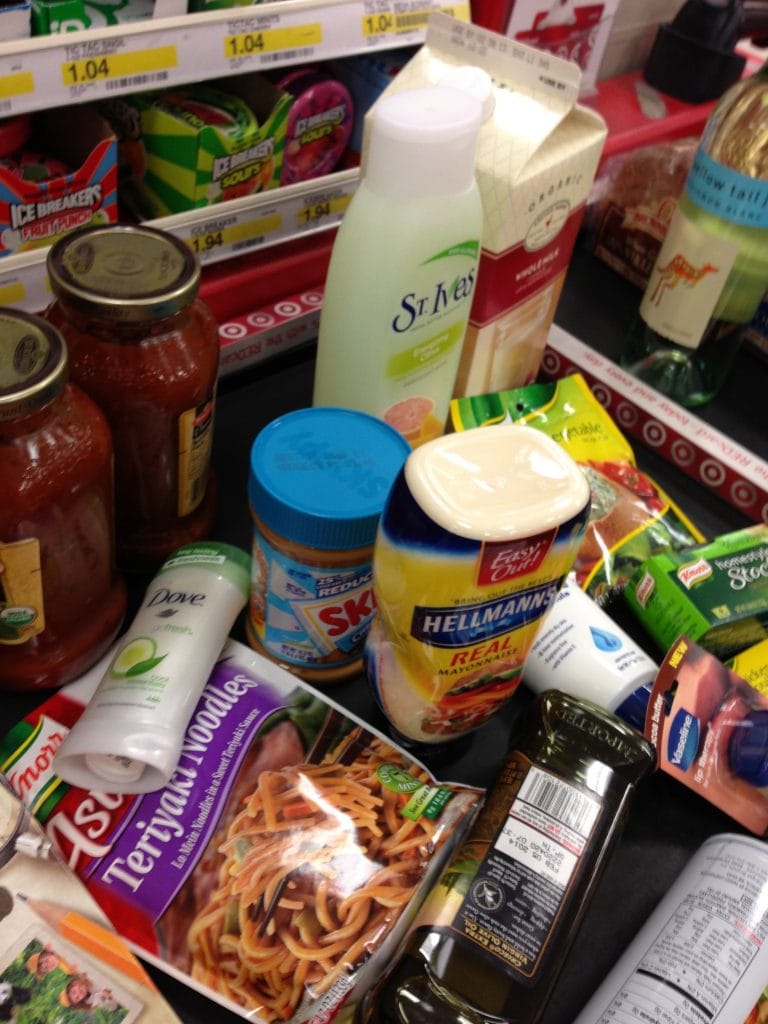 You can see my son and I as we shopped for this and other Unilever products at one of our favorite stores in my Google + album.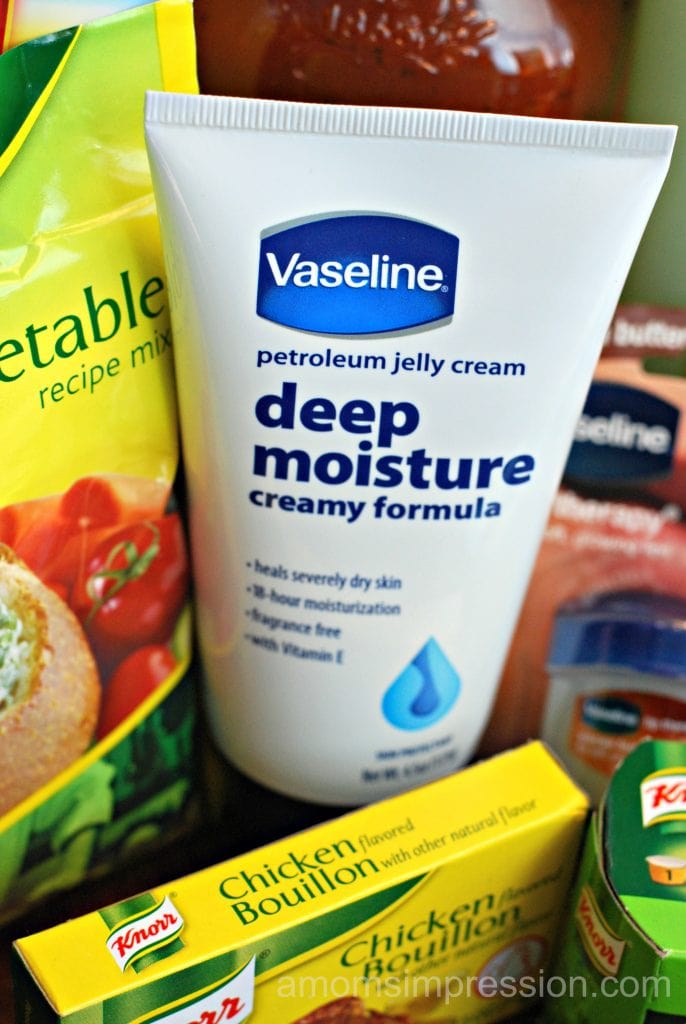 Another product that I always keep on hand is Vaseline.  I use this stuff for dry skin as well as chapped lips and any kind of rash that my kids may have.  I am bringing this tube into school because my kiddos also suffer from dry skin this time of year and really need some!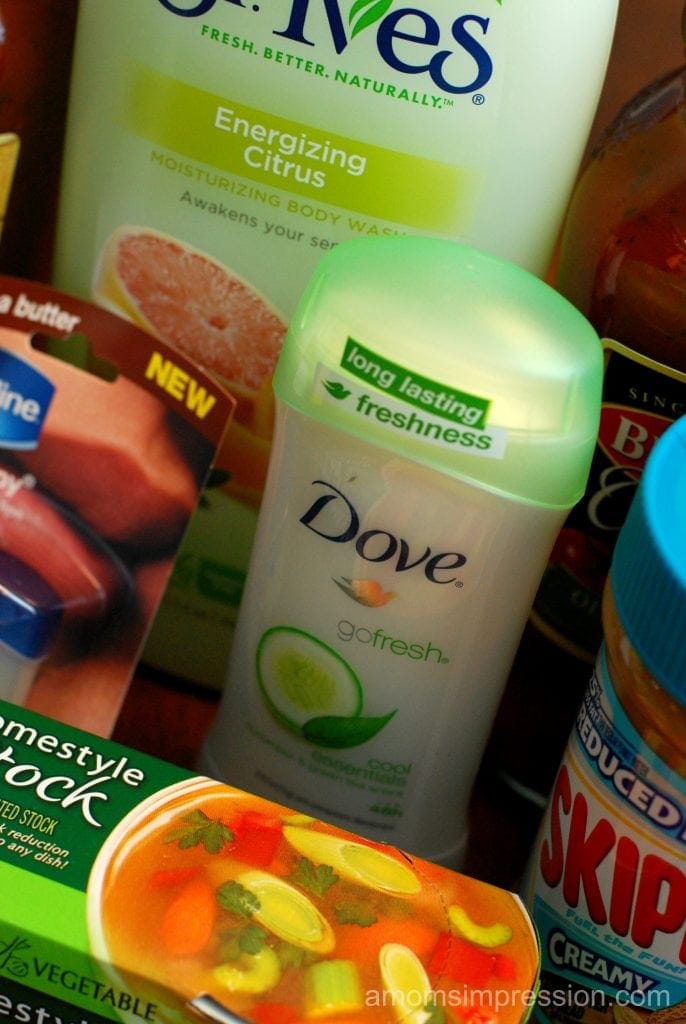 Deodorant is one of those products that I usually don't experiment with.  I have been using Dove deodorant since I can remember and I haven't stunk it up yet. I love this stuff.
Speaking of smelling good, Dove is one of those products that helps me feel at my best.  One of my goals in this new year is to live a more healthy life.  When I say healthy, not only do I mean I am going to finally lose those 10 pregnancy pounds I have been carrying around for the past 8 months, but mentally healthy as well.  I spend a lot of time making sure my husband and my kids are healthy and happy, but I fail when it comes to focusing time on myself to make sure that my self esteem is where it needs to be.  When I smell good, I feel good.  Its one of the small ways that I am contributing to my own sustainable living plan.
A second way I use Unilever products to contribute to sustainable living is by reusing my Bertolli jars and my Country Crock tubs in my classrooms.  The Bertolli jars are actually quite pretty when you take off the lids and the labels.  I am planing an indoor herb garden this spring using these jars.  It is going to look fabulous.  The Country Crock tubs are great for storing play dough or crafts in.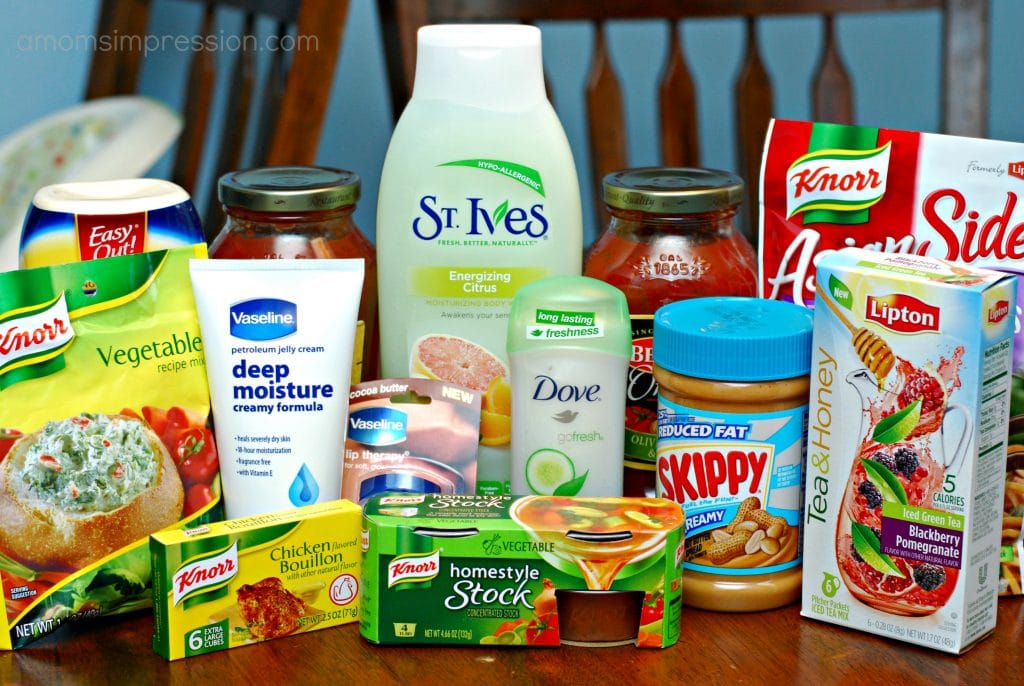 Purchasing Unilever products is not difficult.  Their family of products includes so many great brands that you probably use anyway.
I hope you will join Unilever and myself in taking small steps to Make Life Better in 2013!  Remember that every little thing that you do adds up to make a very large difference!
To learn more about Unilever and the Making Life Better  campaign make sure to visit their website, connect with them on Facebook, or follow them on Twitter.
I am a member of the Collective Bias®  Social Fabric® Community.  This shop has been compensated as part of a social shopper insights study for Collective Bias™ and Unilever  #CBias #SocialFabric.