These Trolls Inspired food and Craft Ideas are sponsored by NBC movies and Acorn Influence.  All opinions are 100% mine.

It is no secret that one of my favorite things to do is to cuddle up and watch movies with my family. I usually go out of the way and theme our special family movie nights and this upcoming weekend will be no different.  This weekend we will be watching the new Trolls Holiday movie that debuted last week on NBC. Don't be upset if you missed the big debut, Trolls Holiday will be released on DVD 11/28 in all Walmart Supercenters.
My kids and I loved the first Trolls movie.  We watch it at least twice a month and listen to their favorite song, "Can't Stop this Feeling" at least 10 times a week!  The catchy songs and fun characters make it memorable and the new Trolls Holiday featurette also captures the magic of the first movie!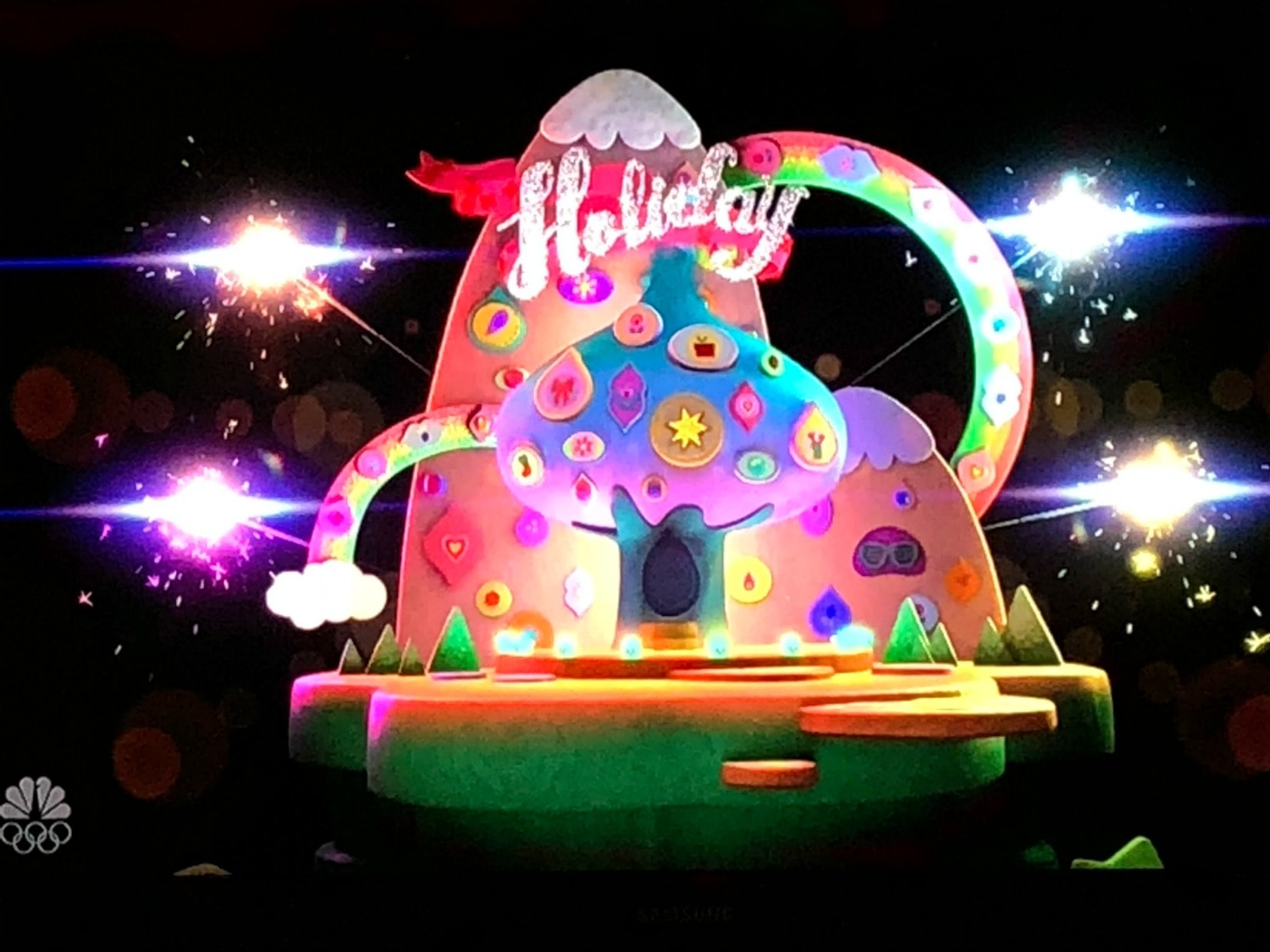 Trolls Holiday is a short film featuring an all-new song by the original cast and crew from the first film.
Synopsis
When the eternally optimistic Poppy, queen of the Trolls, learns that the Bergens no longer have any holidays on their calendar, she enlists the help of Branch and the rest of the gang on a delightfully quirky mission to fix something that the Bergens don't think is broken. You can't stop the music with DreamWorks' Trolls Holiday! Trolls Holiday includes 3 bonus episodes! Bonus episodes include, DreamWorks Home Adventures with Tip & Oh: "Sant-Oh" and "Snow Day" and DreamWorks Dawn of the Croods: "A Gran Day Out".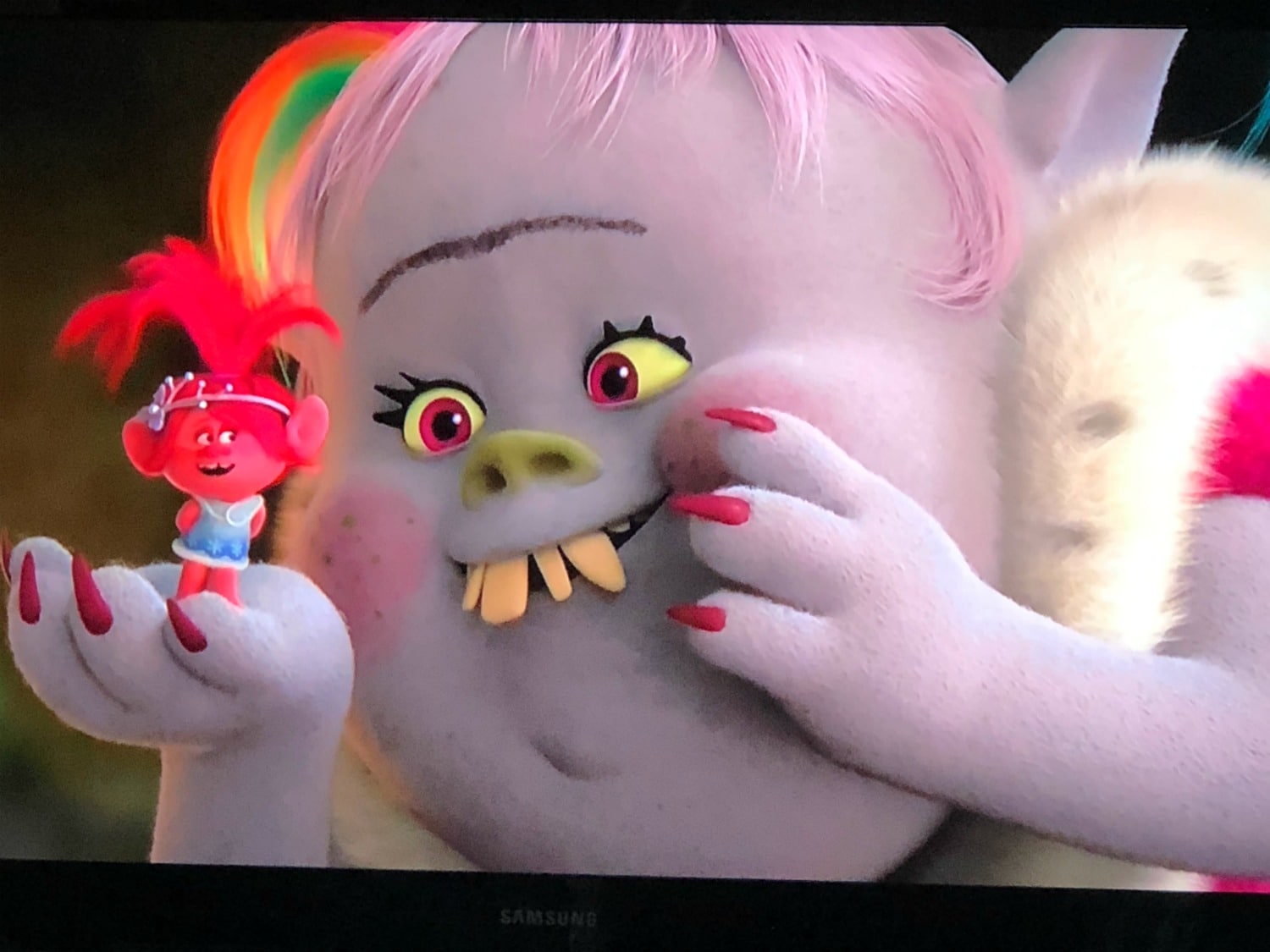 Check out the trailer to get you even more excited about the Trolls Holiday release!
Just like Muppet Christmas was in my day, I think Trolls Holiday may become a huge holiday movie hit in our family.  I can see us watching it every year and making it a part of our holiday movie rotation.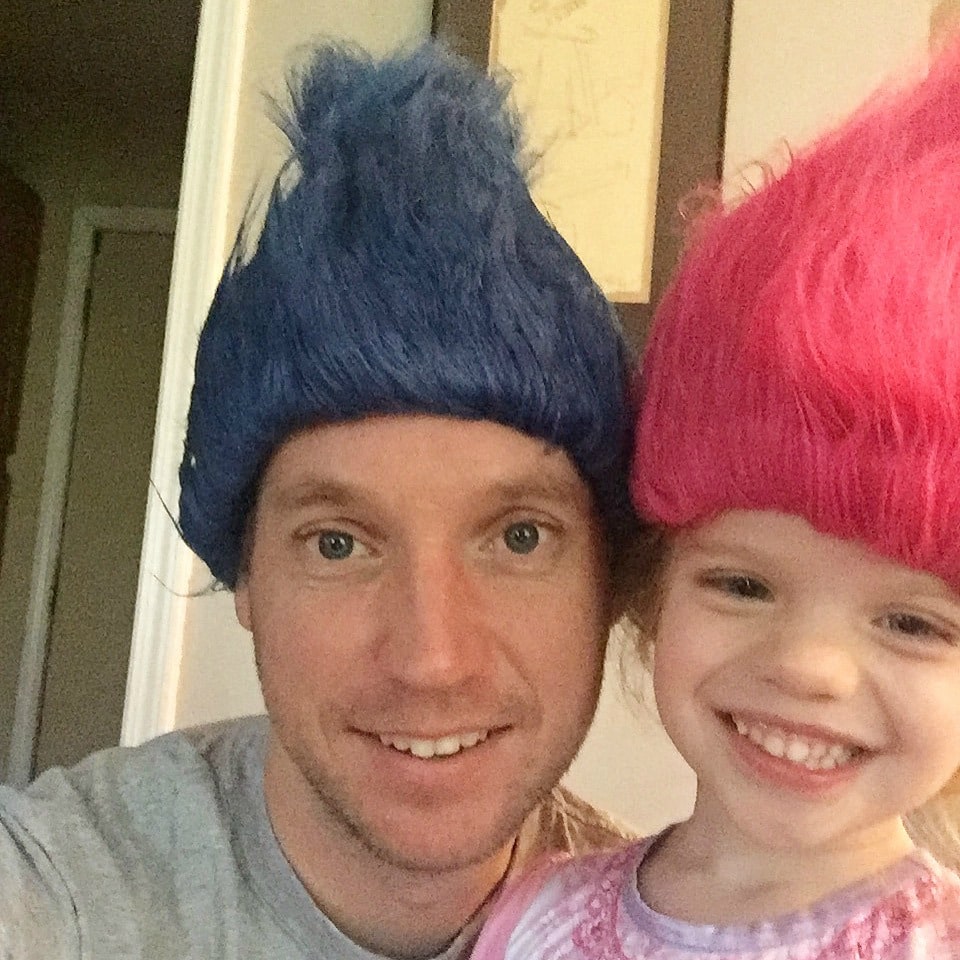 As is the case for family movie night, I thought it would be fun to theme it all out. My kids get really into making it fun and special. If you are going to do it right a special movie night needs some themed crafts and recipes to go along with it. I gathered some fun Trolls inspired food and craft ideas to make your Trolls Holiday movie night extra special. Your kids are going to love making these fun crafts and indulging in Trolls themed snacks!
Trolls Inspired Food and Craft Ideas
Trolls Homemade Advent Calendar By The Simple Parent
Rainbow Popcorn  by Spaceships and Laserbeams
Trolls Envelope Puppets by Inspiration Made Simple
Printable Trolls Inspired Lunchbox Notes by DIY Candy
Peanut Butter Popcorn Balls  by A Mom's Impression (Not Trolls themed but perfect for a movie night)
Be sure to keep an eye out when you do your weekly Walmart run for the Trolls Holiday DVD.  We can't wait to see the original bonus episodes and to watch the holiday special one more time!
What are some of your favorite holiday family films?