Best Buy is offering to make your life so much easier with Total Tech Support.  It doesn't matter where or when you bought your tech product, Best Buy is here to help 24/7 with their Total Tech Support Program.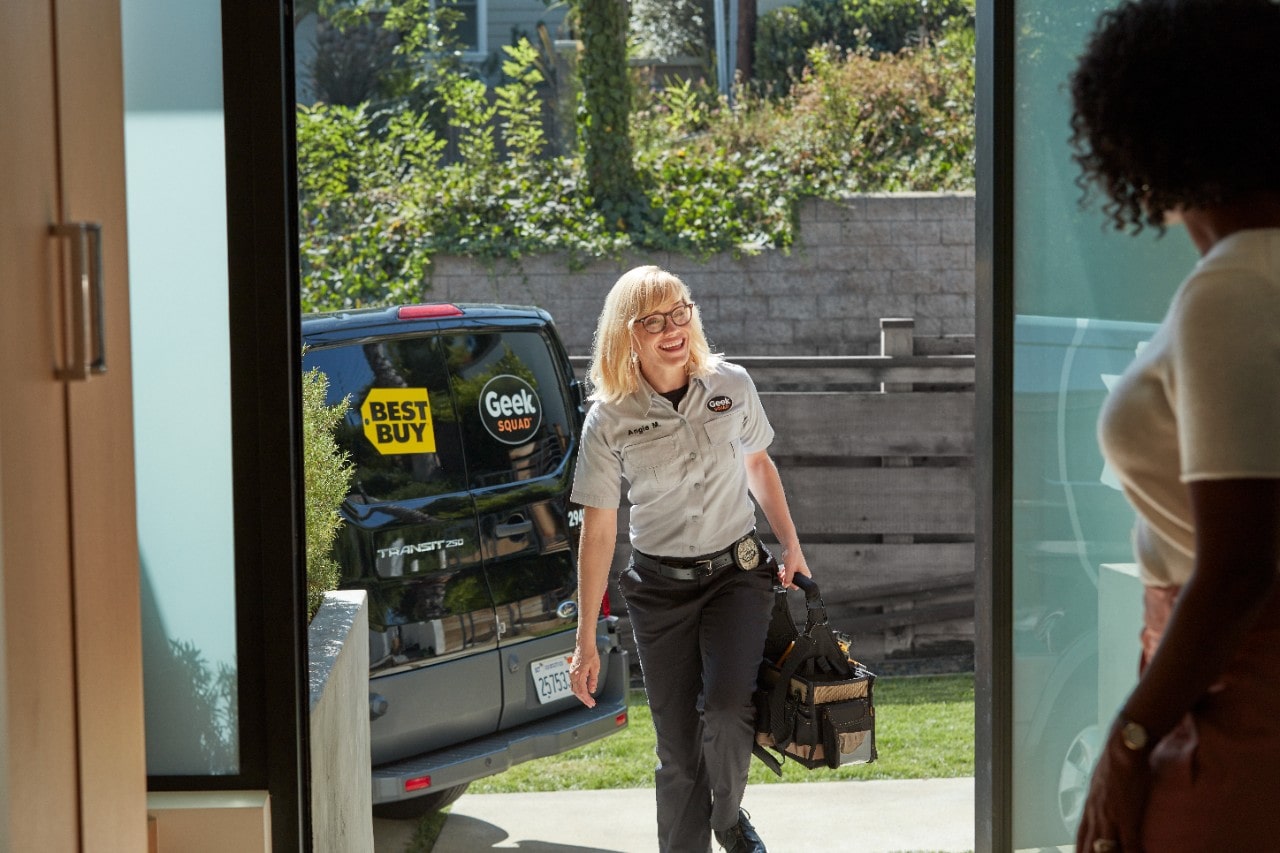 The reviewer has been compensated in the form of a Best Buy Gift Card and/or received the product/service at a reduced price or for free.
Best Buy Total Tech Support
It seems like a large portion of the presents that we give or receive for Christmas these days has is some sort of new technology.  Whether it is the latest tablet, gaming system or smart device, lots of us where unwrapping really cool new devices this year.  Thanks Santa!
While getting the latest gadget is certainly neat, there is always a lingering feeling of dread that I'm going to have to actually figure out how to set up, install and make this thing work.  Despite being fairly technologically savvy, it seems like I always end of frustrated trying to navigate through settings, installations and updates.  Nothing seems to work like it is supposed to.  And now that another Christmas has come and gone, and we have gotten more tech, I look around my house and see that it is full electronic devices.  Every room has a camera, a smart thermostat, a tablet or a television.
It sometimes feels overwhelming to to think about all of the technological items in my house.  This is why I was excited to work with Best Buy to let you know about their Total Tech Support.  Total Tech Support is a membership program that is designed to completely take care of every tech device in your home.  It doesn't matter where you bought it or when you bought it, if you are a member of Total Tech Support, the experts at Best Buy will have you covered.
How Does Total Tech Support Work?
Total Tech Support is a membership program that costs $199.99 per year.  Once you pay for your membership, you can immediately start reaping all of the benefits.  There are a ton services that are included in the membership.  A couple of them are:
Internet Security Software– Included in your membership is full internet security software for up to three devices.
Unlimited 24/7 Tech Support-You can get help with any of your devices by going to Best Buy, calling on the phone or at any hour online.
20% of repairs and advanced service– if you have a more complicated issue such as wiring a home theater system or cameras, being a member of Total Tech Support will save you 20% of the cost of the service.
$49.99 for standard repairs and services– The experts at Best Buy will come out to your house and help with any standard service such as major appliance instillation, setting up your smart lighting system and much more.  The savings from just a couple of these services would pay for the membership program!
20% Geek Squad Protections and AppleCare– You've spent a lot of money on your new device, don't you want to protect it?  Sometimes warranties don't cover everything and they always expire.  Now you can save money on buying protection for your gear.
Tons of other in-store services such as– setting up email, data recovery, PC virus removal, password resets, printer trouble shooting, car audio setups and so much more!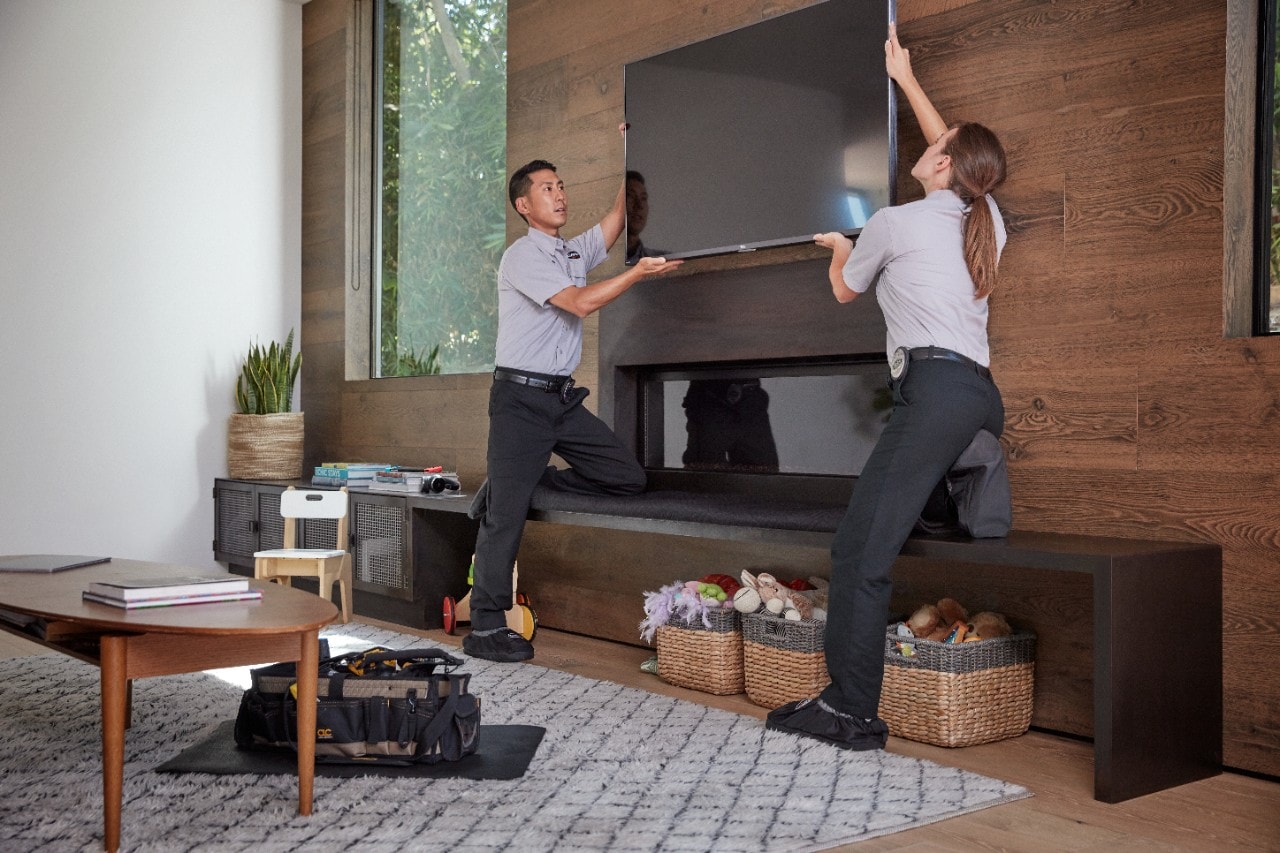 Total Tech Support could be a great program for you if, like me, the amount of tech in your home never seems to stop increasing.  It would be nice to know that I have a program that can enlist a team of experts to help me out at any time of the day and for any device I might have an issue with.  To learn more about Total Tech Support at Best Buy, check out their website.  From there, you will get all the information you need to get the help you deserve for all your gizmos and gadgets!