Do you plan on hosting a party to watch the big game on Sunday? Here are 4 easy tips to make sure you and your friends are ready for all of the action!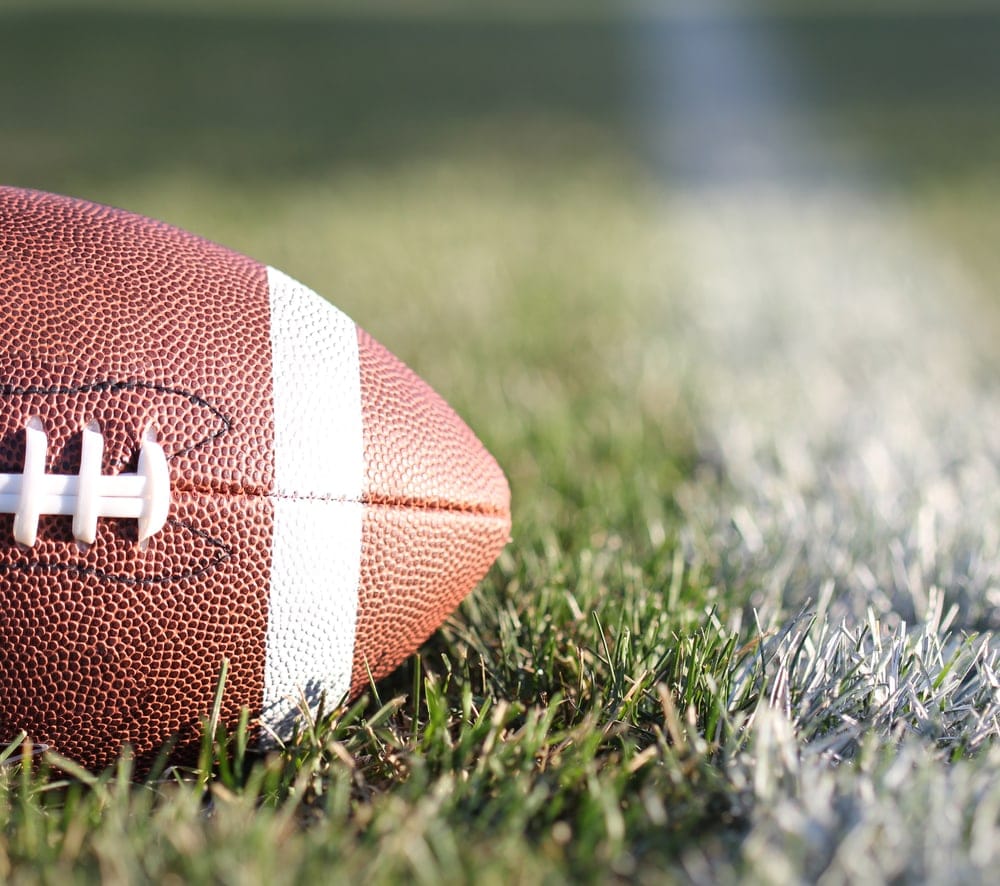 Thank you to P&G for sponsoring this post.
In our home, we LOVE football! We tune in every Sunday to watch the games and root for our home team. While our team didn't make it to the final two teams left this season, we are still excited to watch the big game on Sunday. We often love to have friends and family over to join in all the fun. Food, friends and football, it can't get any better, right?
If you are planning festivities this Sunday, here are 4 simple tips to make sure you've got everything in place for maximum fun and minimum stress!
Tip #1
Find Some Make-Ahead Appetizers and Snacks
I like to think of this as somewhere between chips and salsa and making a homemade Coq Au Vin. You don't want anything too boring but you also don't want to spend all night in the kitchen. I love going to a party at friends house and seeing the awesome spread they have out. I like to provide the same for my guests. You don't have to slave away for hours to make some really fun recipes. I love to find "make-ahead" dishes that I can prepare early and enjoy my evening once the guests arrive. A couple recipes ideas that I have are:

Tip #2
Let's face it, humans can be messy. This is especially true when food, drink, football, fun and kids are involved. So make sure you are all stocked up on toilet paper, paper towels and everything else you will need to keep your house ready for the wear and tear of a big party.
And, in preparation for the final game of the season on Sunday, P&G has an awesome offer to help you gather everything you need for your party!

From 1/26/20-2/9/20, when you buy $50 worth of select P&G products, you will receive a $15 rebate in the mail via prepaid gift card! P&G has a ton of products that are an absolute necessity for your party. This includes Bounty paper towels, Charmin Toilet Paper, Febreeze and Magic Eraser. Keep your house looking and smelling fresh with these great products and get $15 back! P&G also has a ton of products that you'll need for everyday use such as Tide Power Pods, Head and Shoulders Shampoo and Old Spice Deodorant!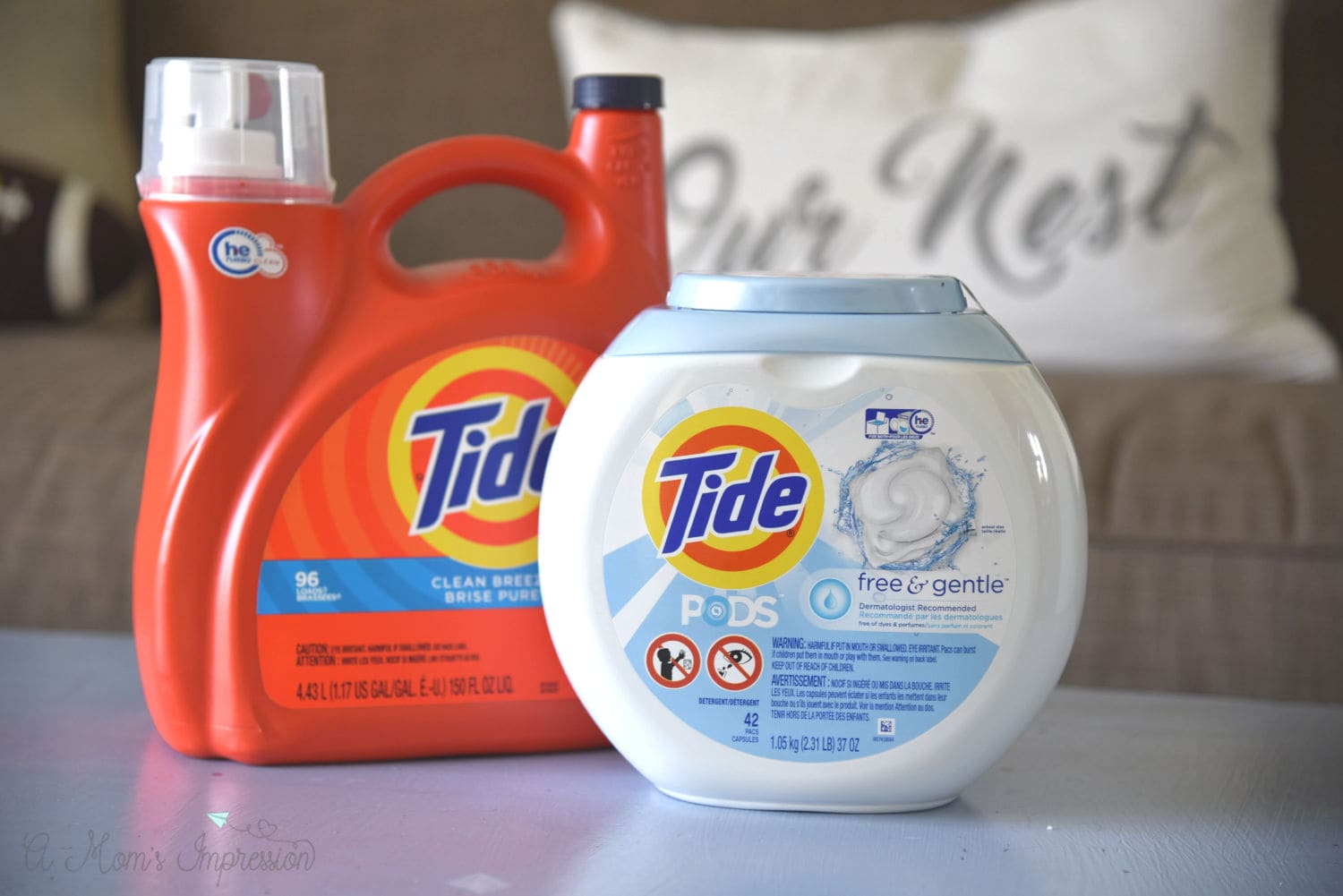 Entering the contest is super easy! Just head to their rebate website and fill in all of the information. It should take you about 1 minute to have a $15 prepaid card sent to your home!
Tip #3
Find Some Activities To Keep The Kids Busy
Sure, it's fun to have an "adults only" party for The Big Game, but it just isn't always realistic for everyone to find childcare. So, often, the kids are coming over too! And that is totally fine, just be prepared for the fact that your best friend's 3-year-old won't want to sit still all night watching the game. So, find some simple and fun, age-appropriate activities for the kids that may be visiting. They could make their own comic books, make toothpick sculptures, make fun origami animals or make their own jewelry out of cereal!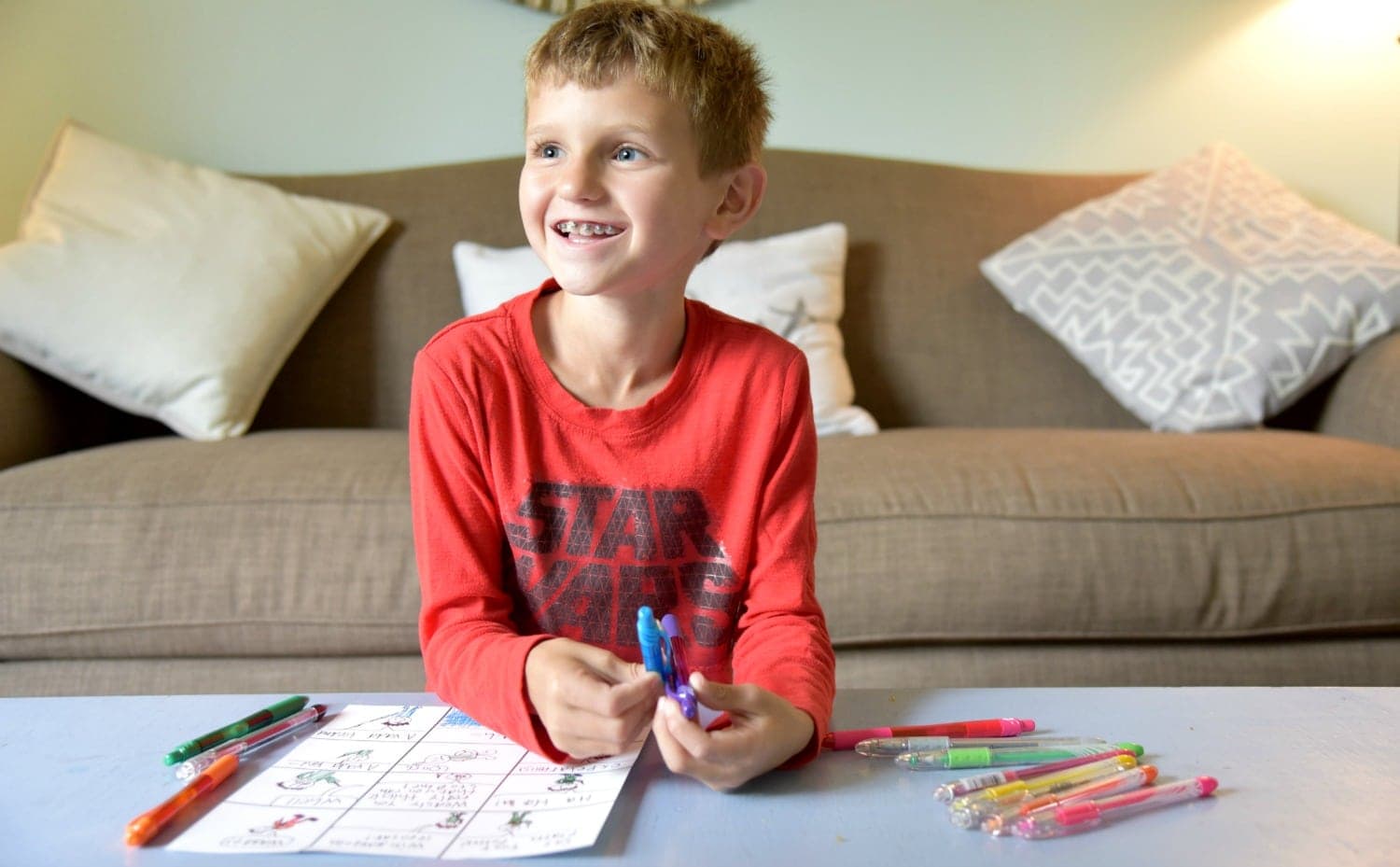 Tip #4
Have Fun Games For The Adults To Play During The Action
Amp up the festivities by providing fun party games for your guests. You can use this printable for everyone to fill out where they can guess on just about every aspect of the game. This Mascot Matching Game would be fun for both adults and kids too! Or, if you really want to test everyone's football knowledge, try out this trivia game!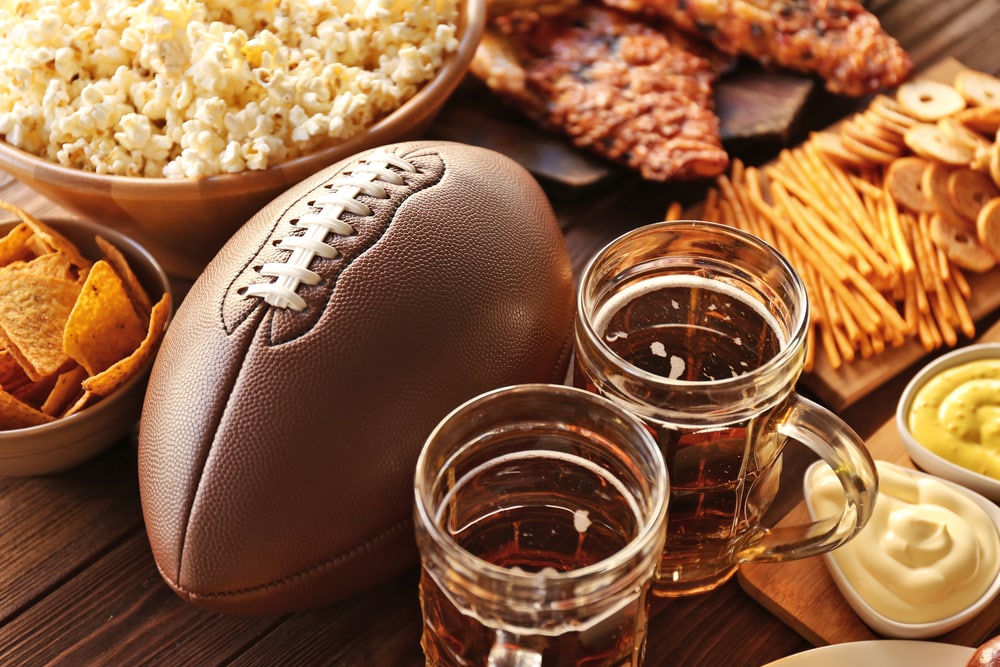 Don't forget to Enjoy Yourself!
But, whatever you do this Sunday, I urge you to just enjoy this time with your friends and your family. The joy of watching sports is something that can bring us all together and remind us of all the things we have in common.