Thank you to Pearson and Connections Academy® for partnering with us on this post. All opinions are 100% mine.
There are some school years that are more difficult than others. My son's fifth grade year happened to be one of the difficult ones. We don't need to get into all the details, but the short story is that his teacher unexpectedly decided that she would retire the first week of February with no warning. One day my son came home with a letter saying his teacher wouldn't be back. They had several guest teachers in and out of the classroom for a couple of weeks before the permanent new teacher was going to start.
Then Covid-19 came and instead of meeting their new teacher at school, e-learning started. This last semester of fifth grade was really challenging.
Difficult years happen, and the truth of the situation is that his fellow fifth grade peers didn't have all of the same struggles he and his classmates had and I know that he is behind academically.
I'm not alone in this, and I know several parents and students who experienced learning during the pandemic would agree their children were not challenged academically. As I mentioned in my last post, Pearson and Connections Academy® recently conducted a survey with 1,049 participating parents of K-12 students in the US. It was uncovered that more than two-thirds of them are concerned their children may fall behind due to school closures, which is something I've been personally been worrying about as well.
Not only my son, but my daughter also needs to be continuing her education throughout the summer months. She is headed into third grade and was accepted into the high ability classroom for the first time. Keeping her reading this summer is essential.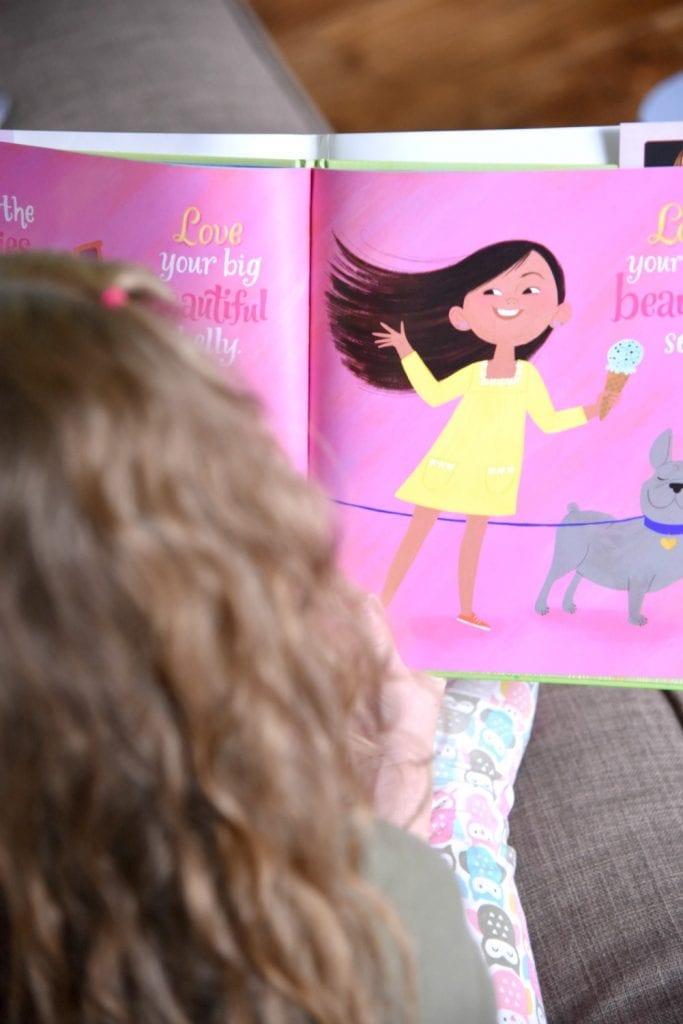 As a former educator, I know that the "summer slide" is a very real thing and that it can be very difficult for students to get back into a learning routine come fall. Keeping your child engaged and learning throughout the summer break is essential, especially THIS summer.
Tips to Prevent the Summer Slide
Keeping the learning going doesn't have to be difficult. Today, I am sharing some quick and easy tips for parents who, like me, are trying to prevent summer learning loss. These are easily actionable things that you can often do as a family.
Educational Documentaries and Programs – Technology has come so far since I was a child and educational television and shows are so much better than I remember. My kids love learning about animals, history, and science through entertaining shows. There are short programs on YouTube as well as longer documentaries on streaming channels that would be perfect for a family movie night.
Learning Field Trips – Our city and surrounding area is filled with amazing places to visit and learn. Every city has museums, historical sites, parks where you can visit and learn about history or nature. We have an amazing Children's Museum downtown that changes all of the time with new exhibits. Kids love to interact with visit new places and learn new things. This will be dependent on your state restrictions, of course, but as things open up, considering safely and responsibly exploring a new place with your kids.
International Connections Academy – Did you know Connections Academy offers amazing resources for parents that are affordable and perfect to keep learning going throughout the summer? Pearson Online Academy has a wonderful summer program that is a great option for kids of all ages. Students can take courses during the summer for credit or for enrichment. There are over 100 different courses available with different start dates to accommodate your family's schedule. For elementary school students they have foreign language courses as well as math and reading courses that are designed to reteach fundamental skills as well as to catch up with their peers.
Reading Challenges – Our local library always does a summer reading challenge that we participate in. The kids can earn little rewards and new books for their collections. This has been a great way to keep them reading and motivated to read. You can also find summer reading challenges at local bookstores.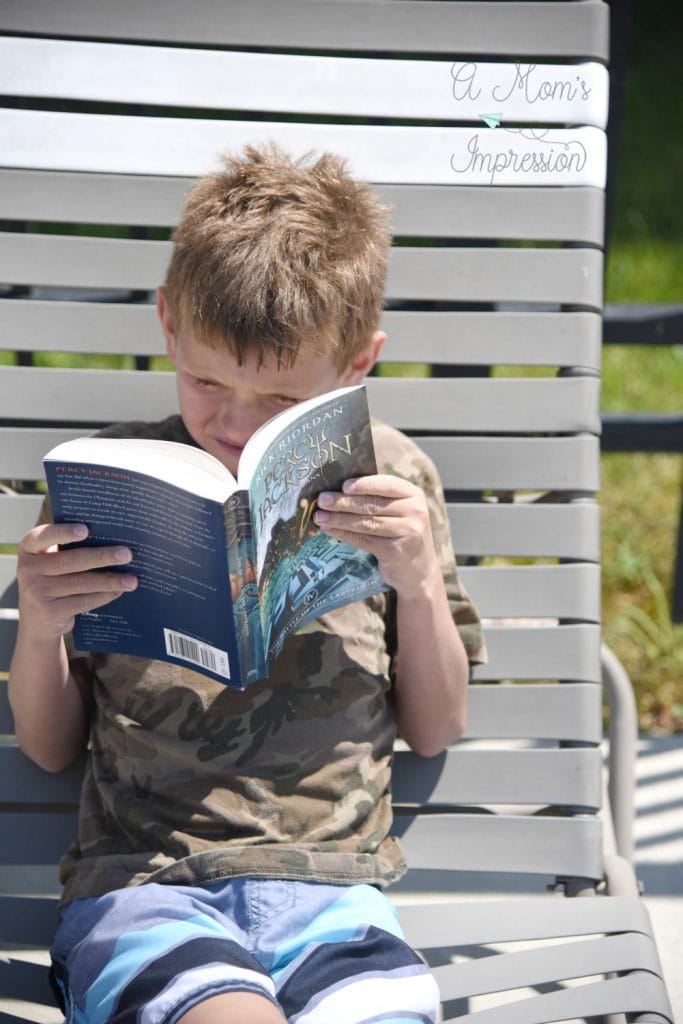 Board Games and Puzzles – I am a huge fan of games and activities that allow my kids to problem solve a skill they will need to have throughout their lives. One of the hardest things to teach is problem solving skills but games and puzzles naturally do this for young children. Family game night is something we started years ago with our kids and they look forward to it every week. During the winter break we always do a very difficult puzzle together as a family, we just broke out a new one when the quarantine started. I will be finding another for the summer break as well.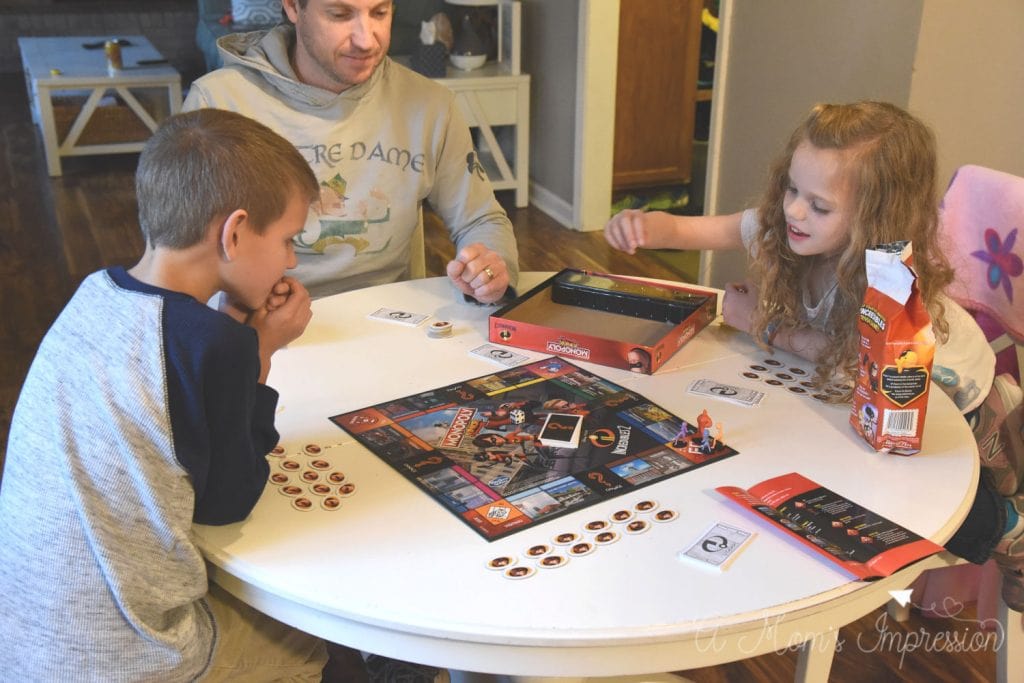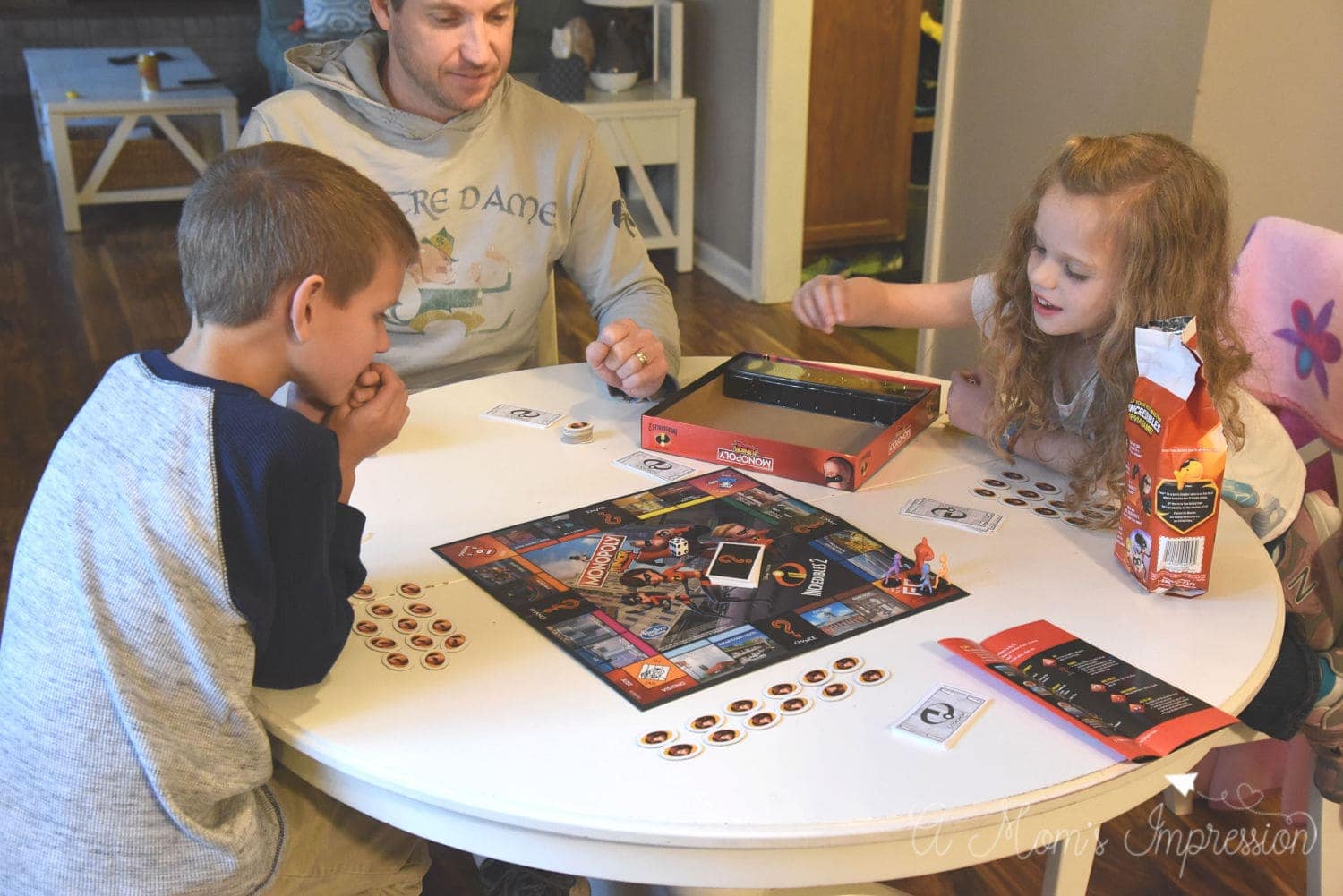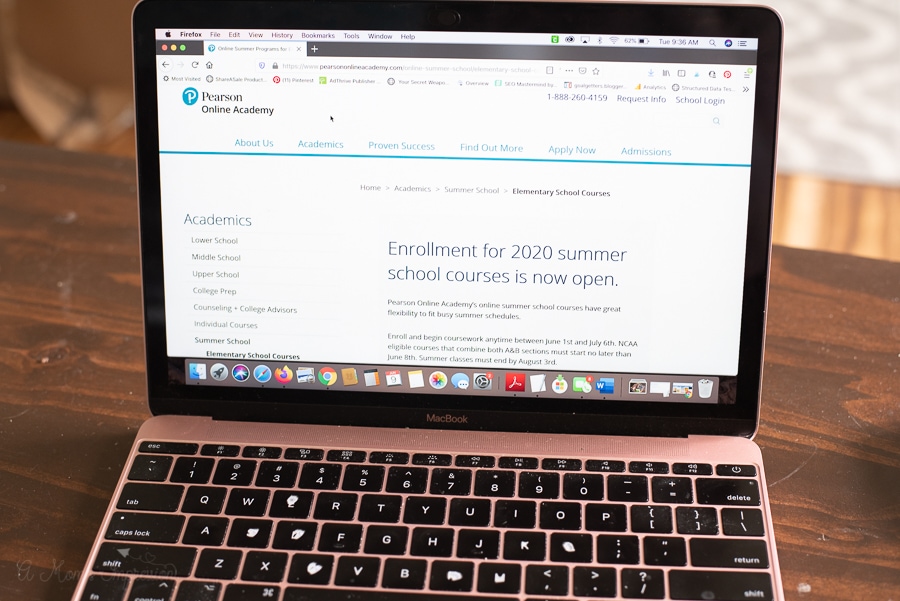 My husband and I both work from home and we love having an option where the kids can get signed on and learn with a qualified instructor. We also love how flexible Pearson Online Academy can be. The courses may begin any date between June 1st and July 6th and end early August. The last day to purchase a course will be July 3rd so there is still time to enroll your child for this summer!
Supporting your child this summer with their learning is going to be more important than ever. The truth is that we still don't know what the fall is going to look like for our kids. The best thing we can do as parents is to set them up for success and help ensure that they are as ready as they can be to return to school.
What types of things do you do at home to prevent the summer slide?