This post, Simple Tips for Better Sleep, is sponsored.  All opinions are mine.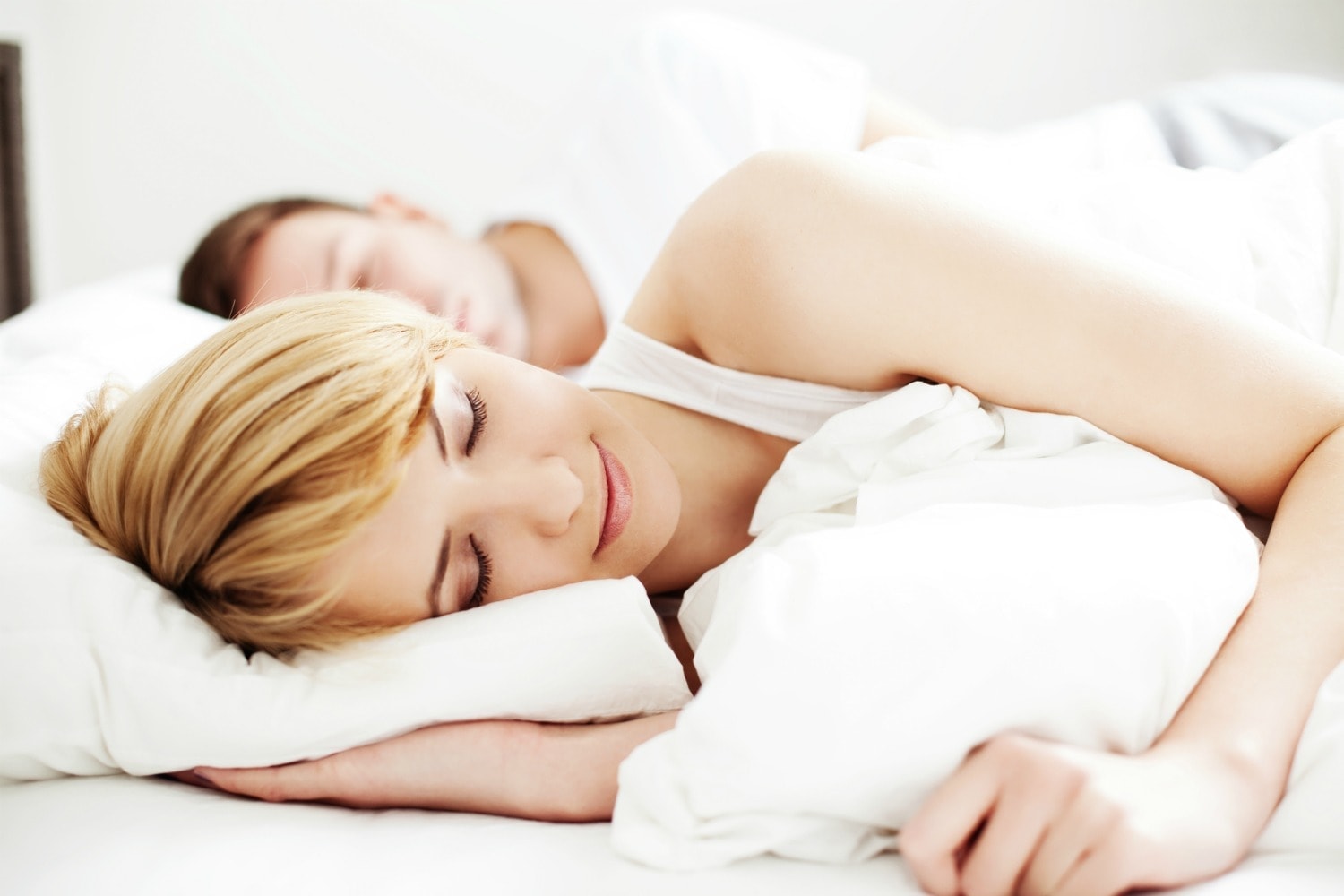 Getting a full night of restful sleep is so important.  Not only is it required to jump-start and refresh your body, it is needed to ensure that you are at your best for the next day.  Some people have no issues falling right to sleep at night, but the majority of people find that getting healthy sleep is hard to do.  If you have ever found yourself counting sheep at night to try to fall asleep, then the following tips for better sleep are for you!
Simple Tips for Better Sleep
Having trouble getting restful sleep every night?  If your answer is yes, you are definitely not alone!  To solve this problem, below are four ways for one to have a good nights sleep.
 Set a routine.  Easier said than done, right?  Give it a month.  Try it out.  Try going to bed each night around the same time.  Your body has an internal clock that you need to set.  Your body depends on you for the balance it needs, just as you depend on it.
Limit naps if possible.  I know, I know.  Naps are awesome….please note I didn't say NO NAPS, I just said to limit them if possible.  While napping here and there can be helpful, they can also be harmful if too long as it will throw off your sleep schedule.
Limit your caffeine use throughout the day.  Caffeine=energy.  Energy=less want to sleep.  You know your caffeine limit.  If you find yourself unable to get to sleep when you drink a cup of coffee past

noon

, then limit your coffee intake to the AM only.
Update your mattress.  It's true.  A mattress is a key to peaceful resting.  How old is your mattress and when is the last time you updated it?  A nice quality mattress is essential for healthy sleep. Also, compare your current mattress to what you like. Do you find yourself sleeping better since your mattress is firm, or do you think you need a softer support to sleep better?  There are options for a good mattress that will be best for you!
For the past couple of months, we have been enjoying our memory foam hybrid mattress from Tomorrow's Sleep. You can read our full review here. The firm support has given my family some restful sleep and we recommend checking them out.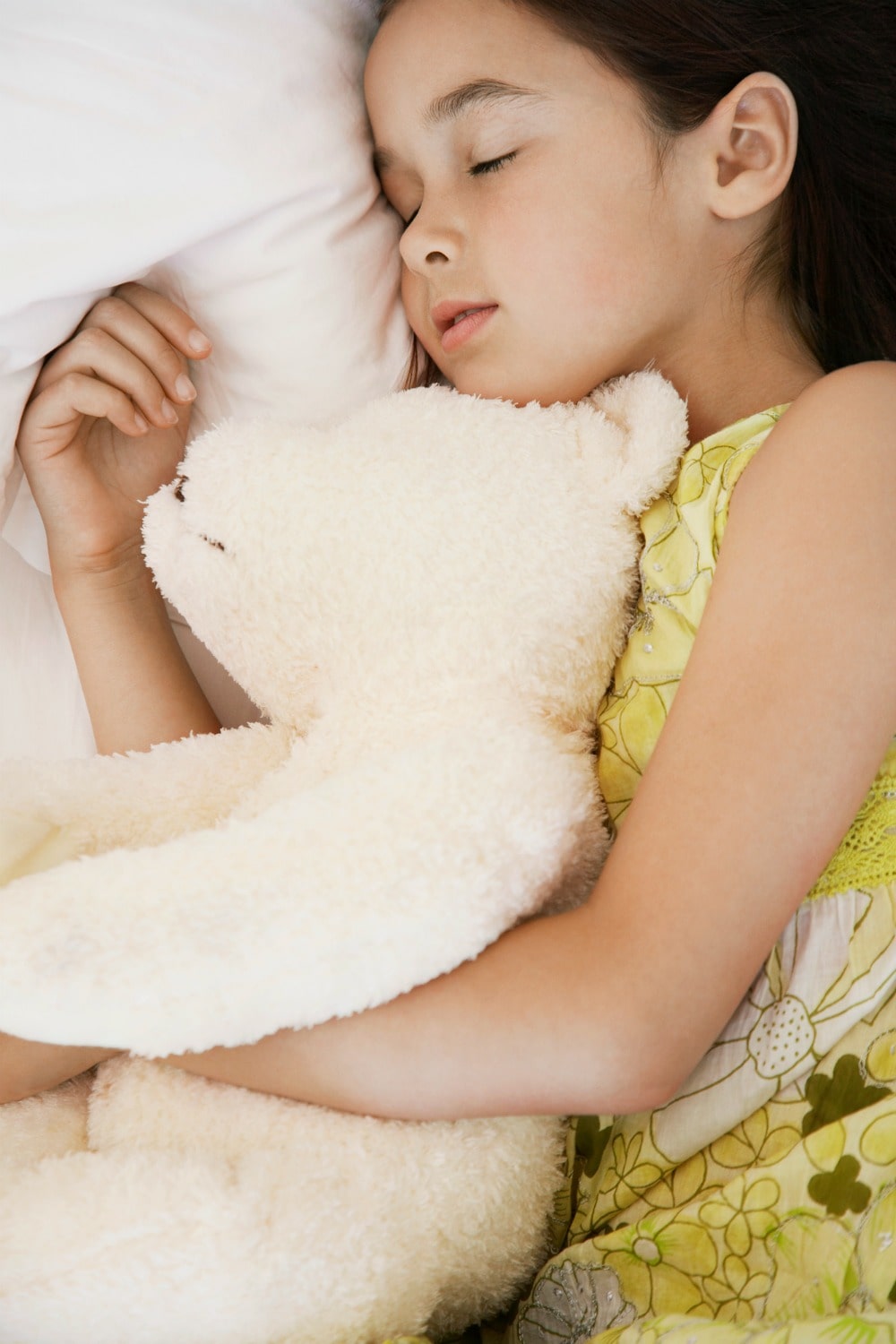 Whatever your desire, just know that getting a restful sleep is key.  Studies have shown that those who don't get enough sleep have many side effects that cause a negative effect on their bodies such as mood swings, inability to concentrate, weight gain and heart disease risks. Why allow these negative impacts on your body when there are easy steps to take to help you have a good nights sleep?  Take charge of your body, your sleep schedule and your sleep preference to find the perfect combination of items you need to have sweet dreams. 
Be sure to bookmark these tips for better sleep.  Here is to healthy sleep for you and your family.

Pin for Later