As my spouse and I get further and further into adulthood, we are learning a unique twist to parenting.  For our whole lives, it has been about our parents taking care of us.  Then it was about us taking care of our children.  Now, as our mother and fathers get older, we are learning that the time may be coming that we will need to take care of them.
This shouldn't come as much of a surprise.  I remember my dad telling me that his grandmother lived in their house basically for the whole duration of his childhood.  I think that the instances of senior parents moving in with their adult children has decreased over the years, as senior living communities have become more prevalent.  But I watched my parents care for their parents all the same in some capacity during the last years of life.  My parents are still a long way away from needing any day-to-day interaction with me.  And I'm sure they have many, many more years before I need to worry about this too much.  My grandmother is still alive and very self-sufficient well into her 90's.  But I know that a lot of children are at a different stage where their parents are starting to their children to care for them.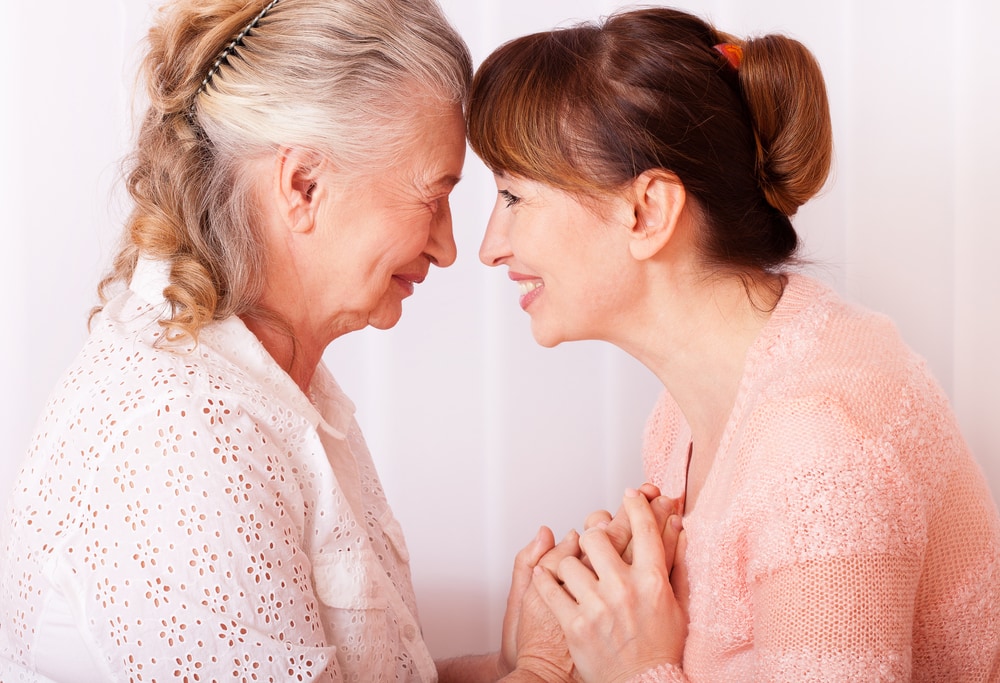 It is important to think about these things before they come upon without warning.  There could be unforeseen health emergencies that could quickly change the situation.  If your parents needed you to care for them, what would you do?  Do they live close?  Could they move in with you?  Are there other family members that could help out?  This can be a massive responsibility that I will not take lightly when my time comes to serve.  My mom and dad have sacrificed so much in their lives to provide for me, I almost welcome the chance to give back to them in any way possible.
I have been writing a couple posts in the past weeks about the new CVS Pharmacy app.  I have written about how valuable it has become to me being able to take care of my children and my spouse.  I count on CVS to make our lives easier at least several times a week.  But I was thinking today about how the new app could also help me take care of my parents.
As they get older, they may be in need of lots of medications.  These prescriptions can get complicated to keep track of.  They can also be time consuming to get refilled.  I was looking on the app and saw that the CVS Pharmacy app makes it possible for you to manage you and your family's prescriptions in an easy and efficient way.   You can just download the app and scan your medication or automatically refill your prescription.  You view or transfer your meds to any local CVS Pharmacy near you.  You can also set medication reminders, check for drug interactions and even pick up your prescriptions at the store by using your app.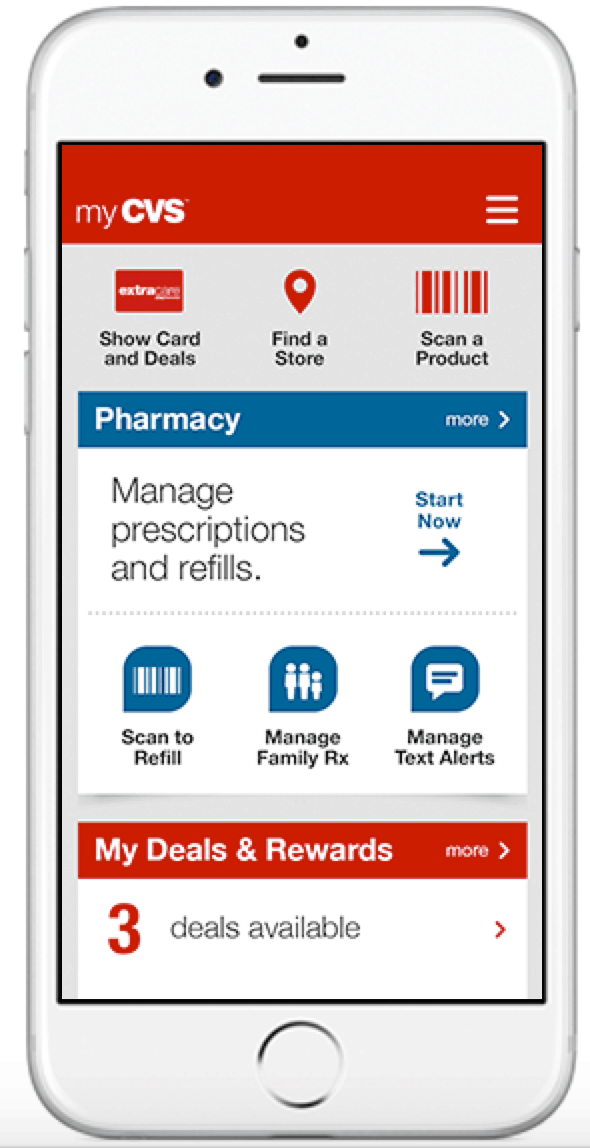 This is just another way that CVS is making my live just a little bit more easier just as I'm realizing that my life may be getting more complicated than it already is.
Remember, our families are the most important things.  Not just our spouses and our children, but anyone that may need us to care for them when they are vulnerable.  Sit down with your wife or husband and have a good, honest conversation to plan for the future.  Find ways that you can take over some of these responsibilities as easily and painlessly as possible for all involved.  You owe it to yourselves and you owe it to your parents.