I can not function without my morning cup of coffee.  Coffee is the first thing I start making in the morning when getting my kids up and ready for school.  By the time my husband comes down for breakfast, I need to have the cup in my hand ready to drink.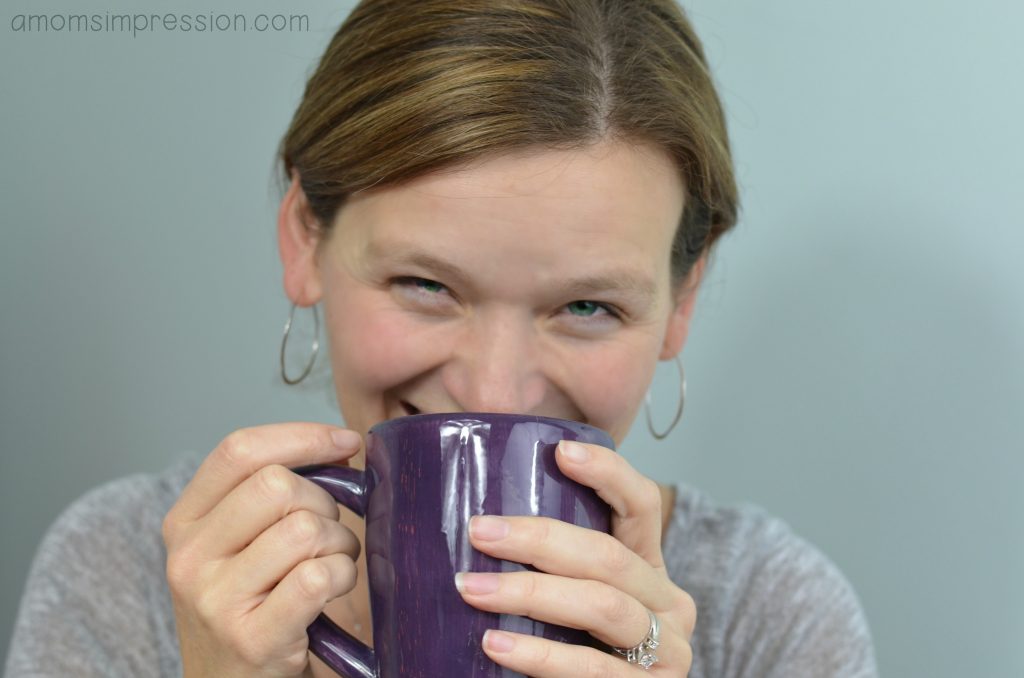 The mornings go a lot smoother for us when mom is relaxed and ready to face the day.
Speaking of mornings, I am constantly searching for ways to save time in the morning.  Our routine was going well until the school called and told me that my son's bus was going to be 10 minutes earlier every day. That little 10 minutes threw a monkey wrench into our morning routine. Its amazing what 10 minutes can do to a person.  Trying to make up the time without having to get up even earlier has been difficult but I have been finding ways to save a minute or two here and there.  I was able to save about 5 minutes with this time saving morning coffee tip… use Folgers Perfect Measures.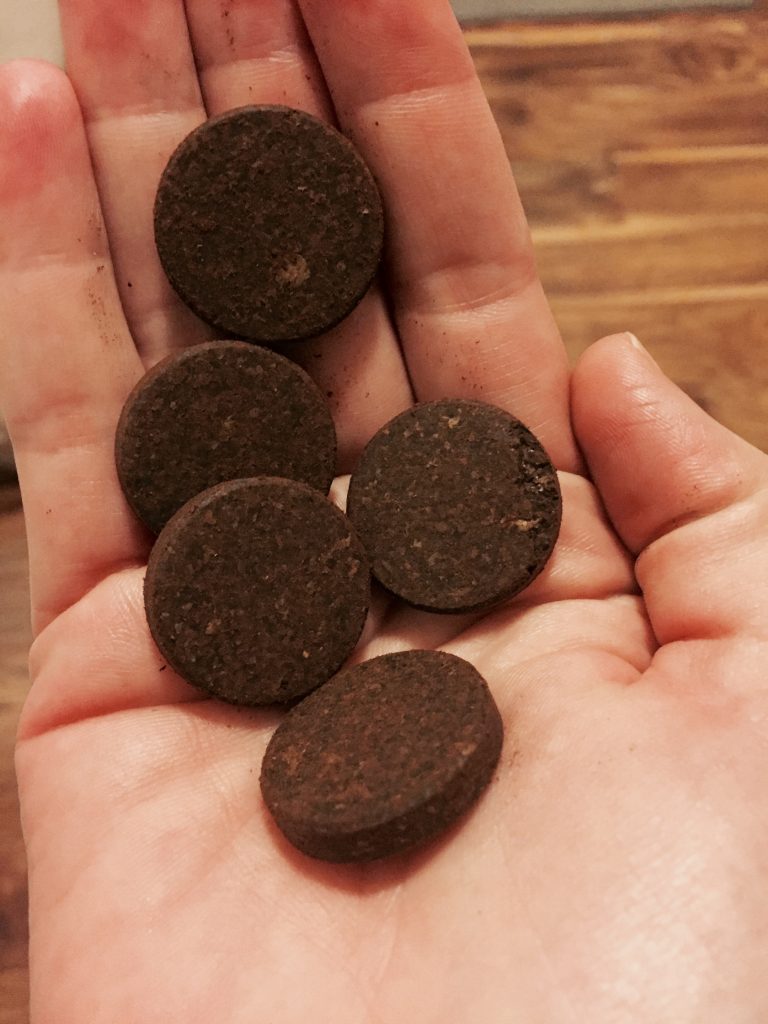 In the past it has taken me over 10 minutes to get my coffee the way that I like, often spilling grounds onto the kitchen floor in the process.  Folgers Perfect Measures come pre-mesured without the hassle of measuring out coffee grounds.  You literally just toss them into your normal coffee filter in an everyday automatic drip coffee maker. Check back on Friday for a video demonstration on how simple the process is.
I can't impress upon you how much I love Folgers Perfect Measures.  Its the same great taste you expect from Folgers in the convenience of a toss and go tab. It will change your morning routine for the better. You can find Folgers Perfect Measures in St. Louis, Kansas City, KS and Indianapolis at local grocery stores such as Marsh, Kroger and Meijer.  I think you need to grab some before National Coffee Day on September 29th!  I know I have big plans for the holiday…. do you?  Be sure to check back later this week to find out what my plans are!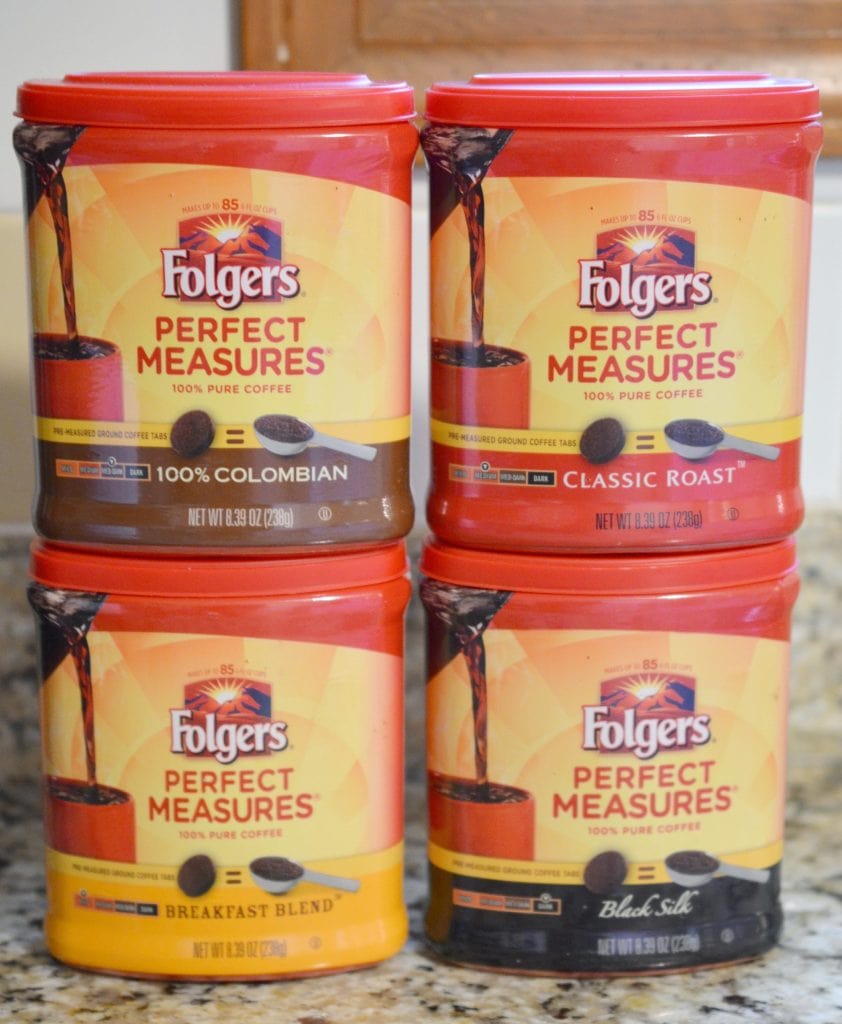 How are your early mornings going?  Do you have any time-saving tips you would like to share?  I would love to hear about them.
This post is sponsored by Folgers.  All opinions are 100% mine.