I'm constantly fighting a war against dirt, grime and stains in my kid's laundry. My latest weapon? Tide Power PODS!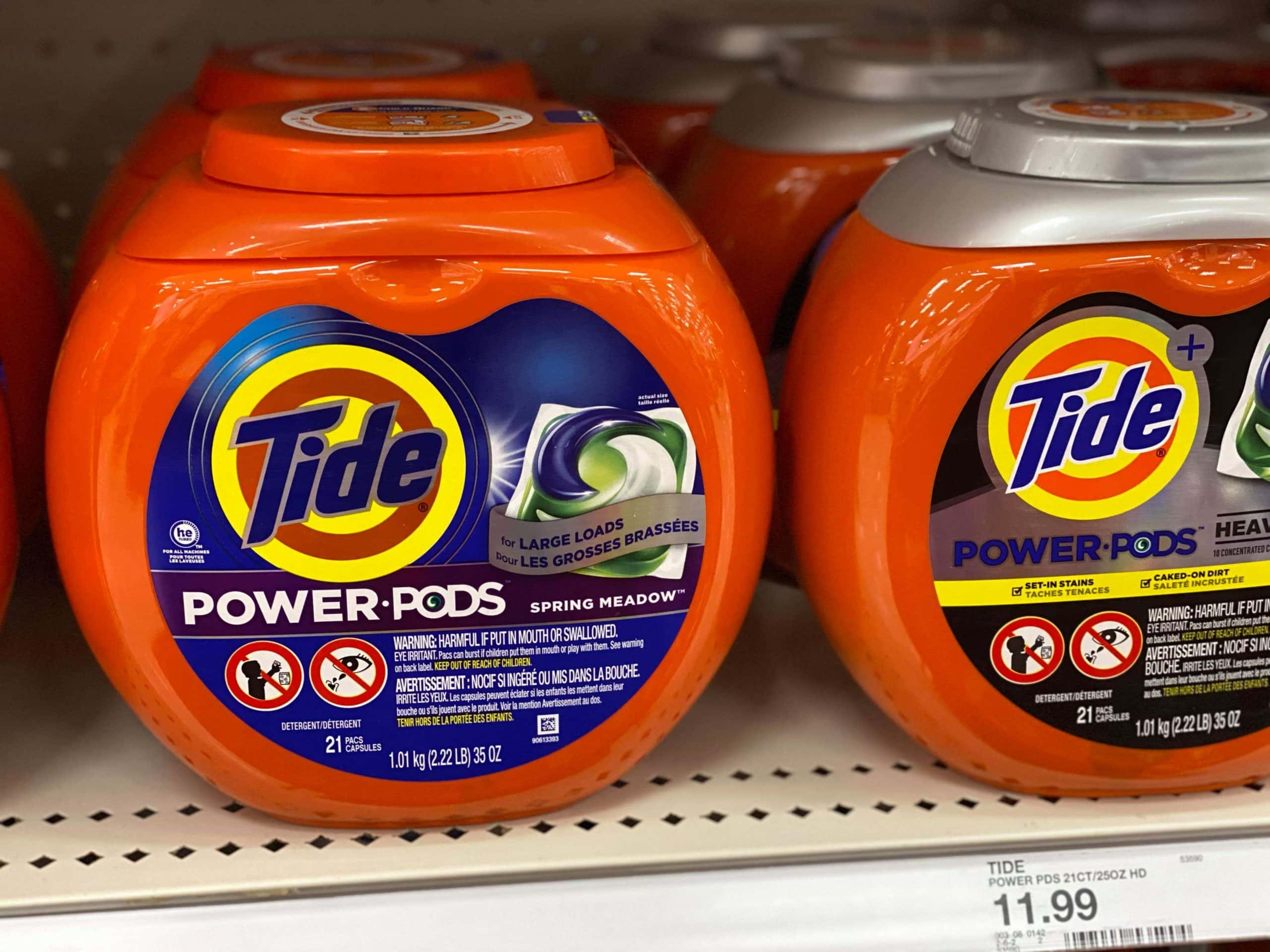 Thank you to P&G for sponsoring this post. 
During the summer, it's grass stains. During the winter, it's mud. All year round, it's various foods, sauces and drinks. It seems like no matter what time of year it is, there is a war being raged in my laundry room.
I just don't get it. I don't have toddlers anymore, my children are 7 and 10. So, you'd think that I wouldn't be fighting so hard to get rid of all sorts of stains on their clothes every week, right?. Wrong! My 10-year-old son LOVES playing outside and seems to really enjoying falling on the ground as often as possible. And my beautiful princess of a 7-year-old daughter? Well, she is the MESSIEST eater in the world! The food goes IN your mouth! It's not that hard!
So, I'm always looking for the most powerful weapon possible to fight against those forces of evil that dwell upon the fabric of our clothing. This is why I'm thankful that Tide has got a new tool for me to try out!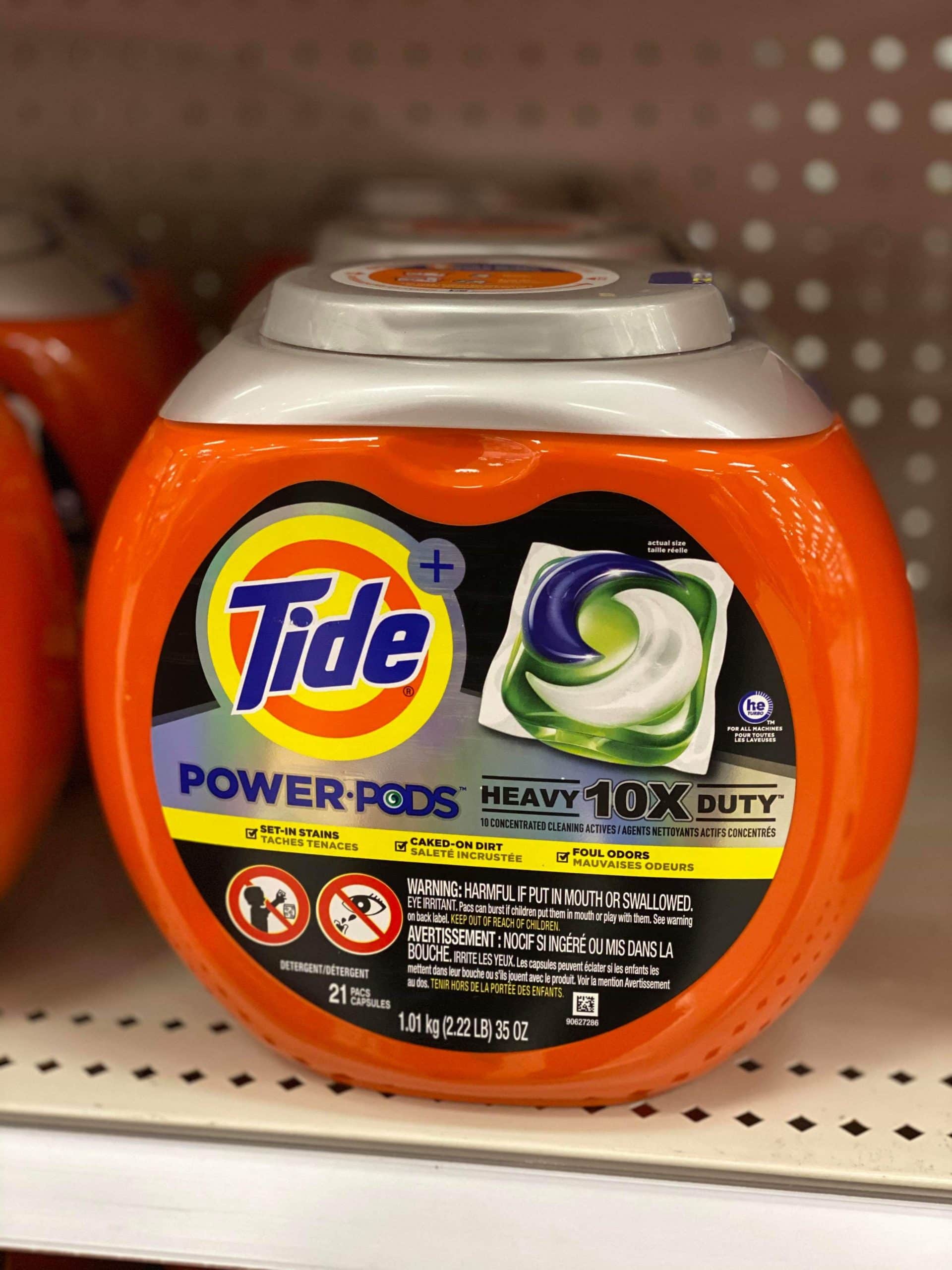 Tide Power PODS
Tide sells more units of laundry detergent than any any other brand in America. And a Reader's Digest survey showed that they are consumer's most trusted brand as well. So, when they have a new product to help us keep our clothes looking fresh, bright and new, my ears perk up.
Introducing Tide Power PODS. These PODS are the ultimate solution to cleaning large laundry loads by adding 50% more cleaning power than Tide Original Liquid. And just one Tide Power POD has more cleaning ingredients and 2X more fresh new power than 2 Tide PODS. So you can tackle the largest, most challenging loads with ease!
The Tide Power PODS work with any laundry machine, water temperature or water condition and they will always dissolve completely. They come in two different variants:
Tide Power PODS Heavy Duty 10X -These PODS are the troops you call in for the toughest battles. Grease, oil, red wine, blood and smoke? No problem, these strong PODS can overcome even impossible stains.
Tide Power PODS Spring Meadow -No matter what time of year it is, transport yourself to a fresh, cool spring meadow with 2X the freshness power of Tide PODS with this long lasting scent.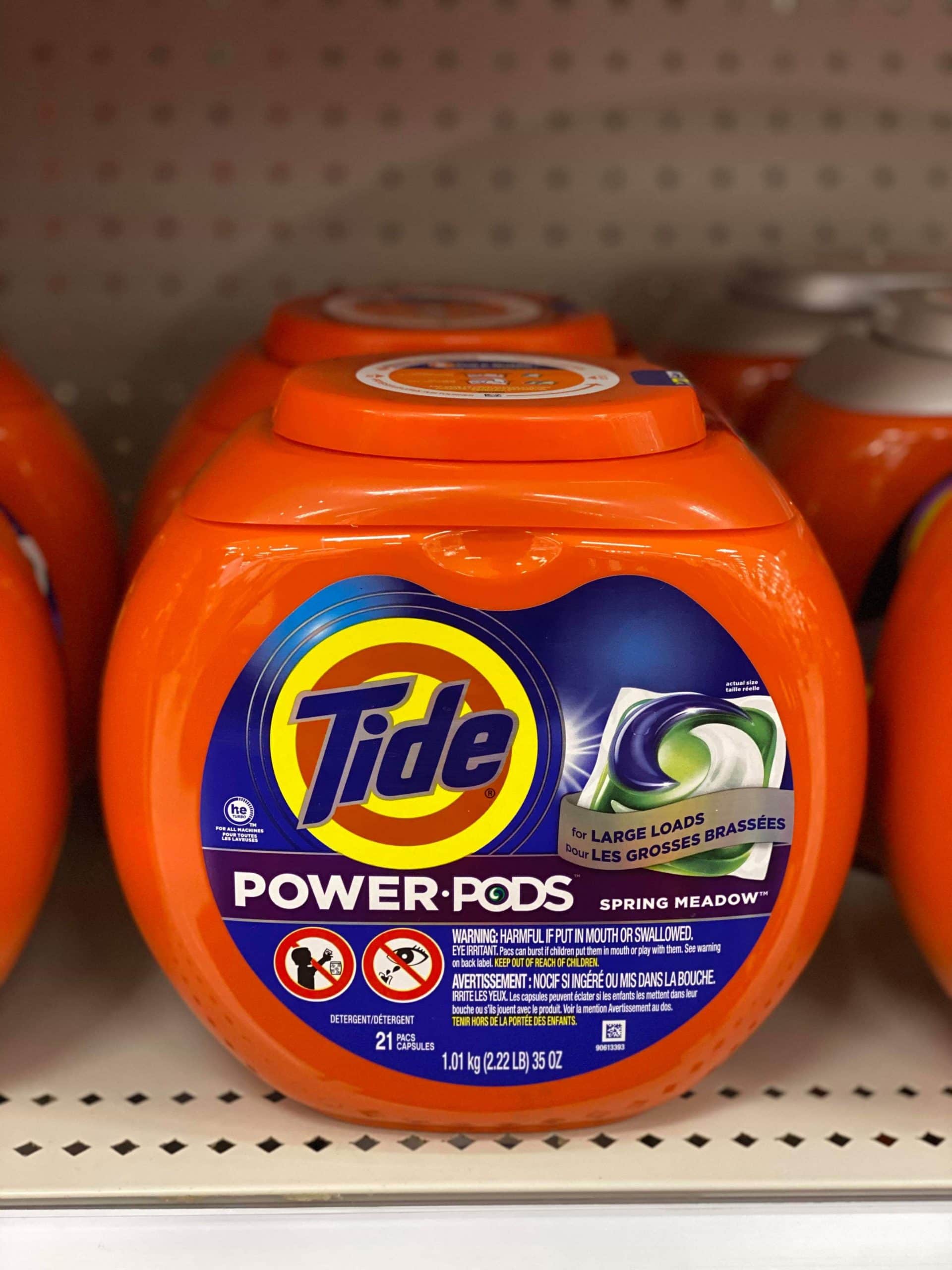 Save With Tide Power PODS Coupons
Now, you can grab some coupons to save on the new Tide Power PODS at select stores. Just head to the P&G Everyday Saver Website to find the coupons and save money on your next trip to Kroger, Target or CVS. You can save $3 off on Tide PODS 32 ct or larger (includes Tide PODS 26 ct) OR Tide Power PODS 21 ct or larger (excludes Tide Liquid/Powder Laundry Detergent, Tide Simply, Tide Simply PODS, Tide PODS 9 ct and below, and trial/travel size).
Now you can give your clothes the ultimate clean one load at a time, no matter the size or stain, with the new Tide Power PODS. Grab a coupon and pick some up on your next shopping trip!