I participated in an Influencer Activation Program on behalf of Influence-Central for Sprint. I received a sample device to facilitate my review.
I have enjoyed having the chance to review several different phones as part of the #SprintMom campaign.  Today I am going to talk about the latest phone, the Sharp AQUOS Crystal smartphone.  Sharp AQUOS Crystal breaks the mold of traditional smartphone design. From stunning picture quality and an immersive, vibrant display, to its sleek, 5-inch edge-to-edge HD screen, AQUOS Crystal revolutionizes the mobile phone experience. In all of my experience reviewing phones, I have to say that I appreciate the design of this one.  It doesn't look like any other smartphone on the market and I love the edge-to-edge screen, its extremely modern.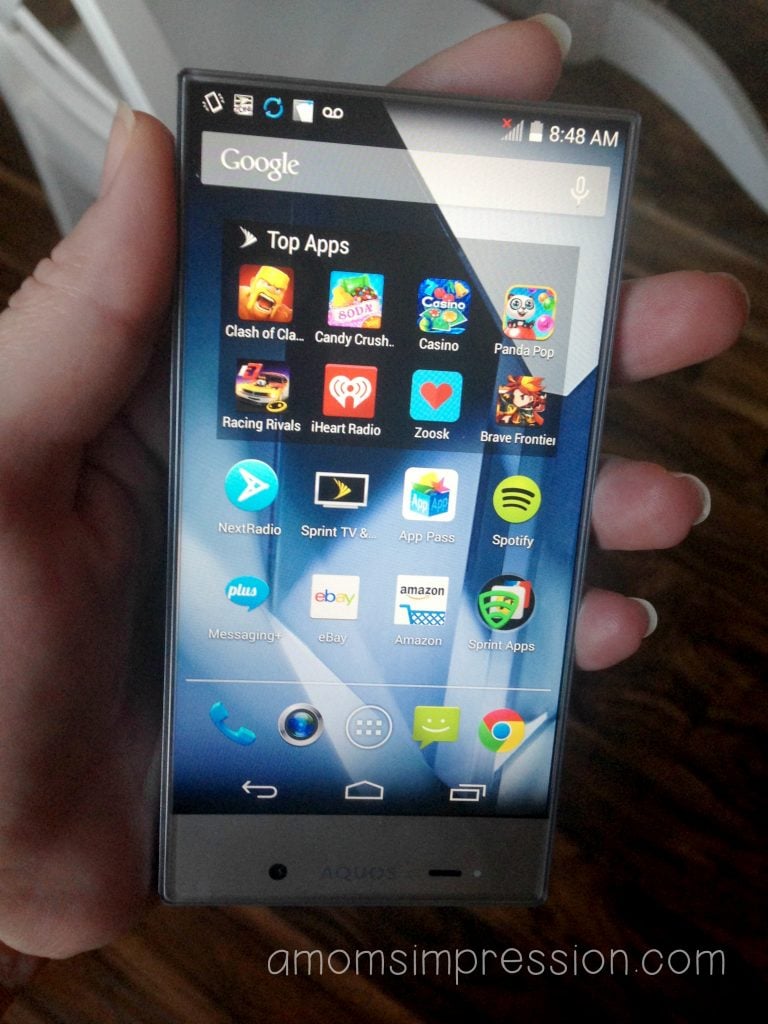 This modern phone is available as a pre-paid phone.  SoftBank and Sprint merge to bring the Sharp AQUOS Crystal smartphone to the United States. Sprint and its prepaid brands (Boost Mobile and Virgin Mobile USA) are the exclusive U.S. carriers for this groundbreaking AQUOS device.  That means that you can't buy this phone unless you go through Boost or Virgin on a pre-paid plan.  It is nice to have such a modern phone available through prepaid.  What else I love about it is that it using your Wi-Fi for voice and messaging services.  Yes thats right you can make calls over Wi-Fi saving a lot of data usage.  This makes the pre-paid plans sound even better.  It really is economical.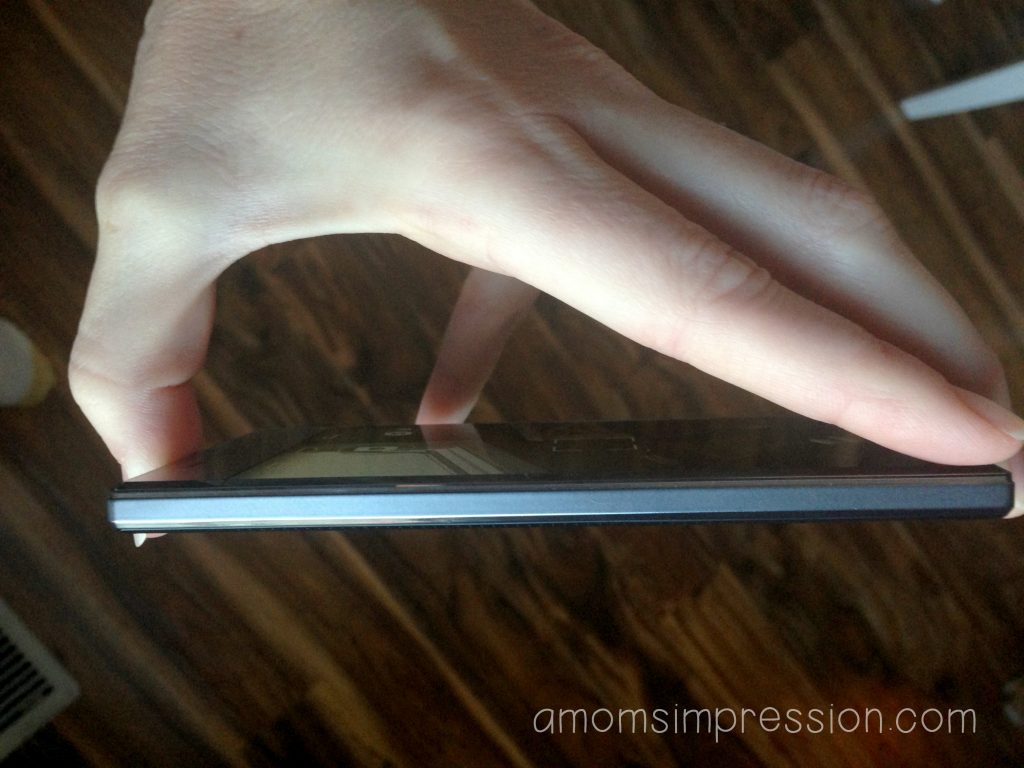 The Sharp AQUOS Crystal comes equipped with Google Mobile services including Google Search, Google Maps, Google Navigation, Google Talk, Google Calendar, Google+ and YouTube!  Sharp, a company known worldwide for its unique one-of-a-kind electronics is determined to create a balance between work and personal time with products that can benefit customers' lives. I live by the Google Calendar and it has to be on my phone.  In the past getting it on an android device was pretty difficult and it was hard to merge it with my husband's calendar.  Having my calendar already equipped on a new phone was a huge bonus!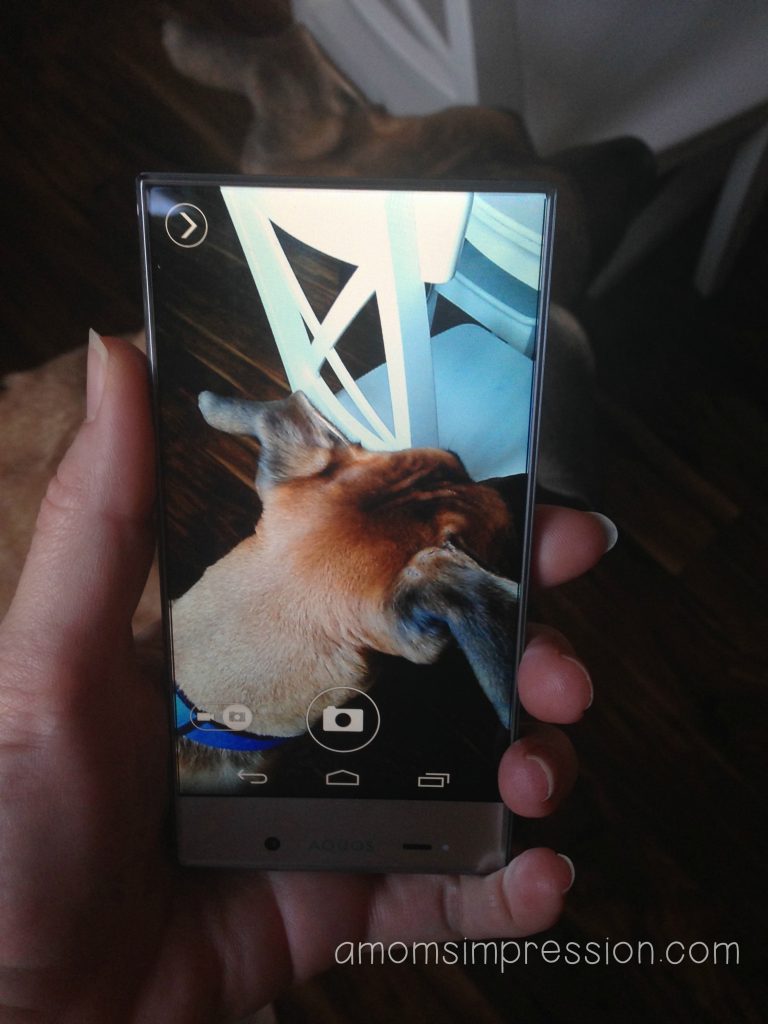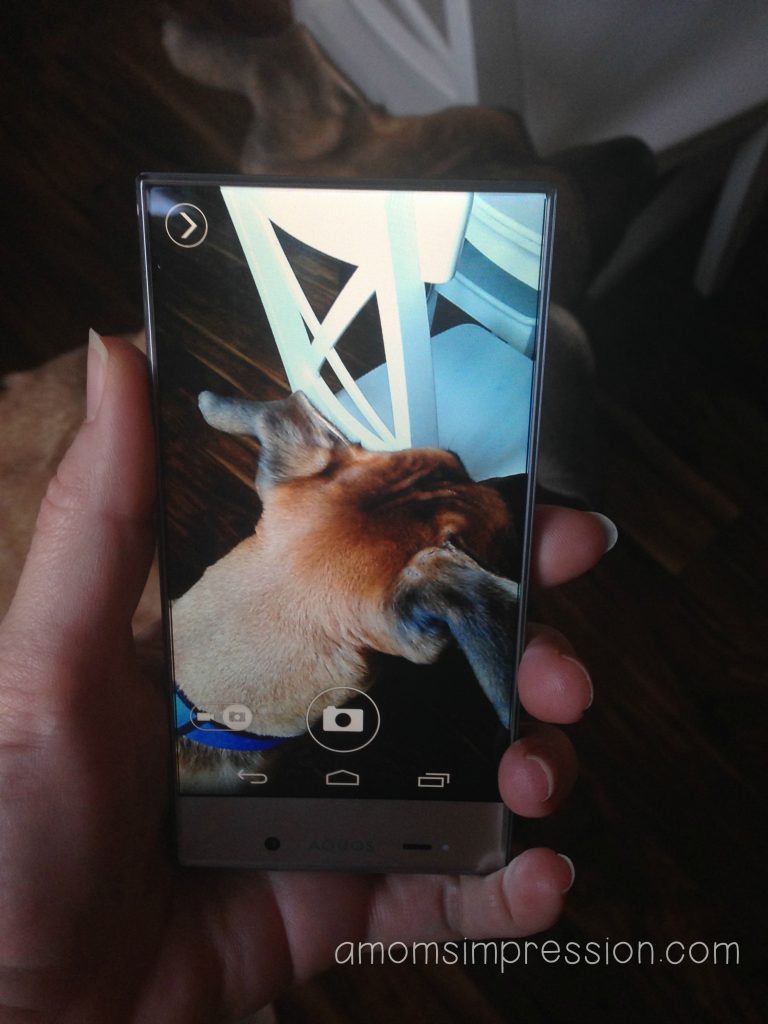 Probably the most important feature of any smartphone for me is the camera.  I will purchase a phone simply based on the quality of the camera because I use it so much.  The AQUOS has a couple of advanced photo features, like "Night Catch", which brighten the subject and background for nighttime shots.  The Sharp AQUOS Crystal also has a new (well new to me feature) that makes capturing your kids' moments easy by automatically taking a photo when it detects a smile!  Yes, we all know how it goes when mom breaks out the camera and tries to take the perfect picture of her family and they are not cooperating, they thought of everything with this phone.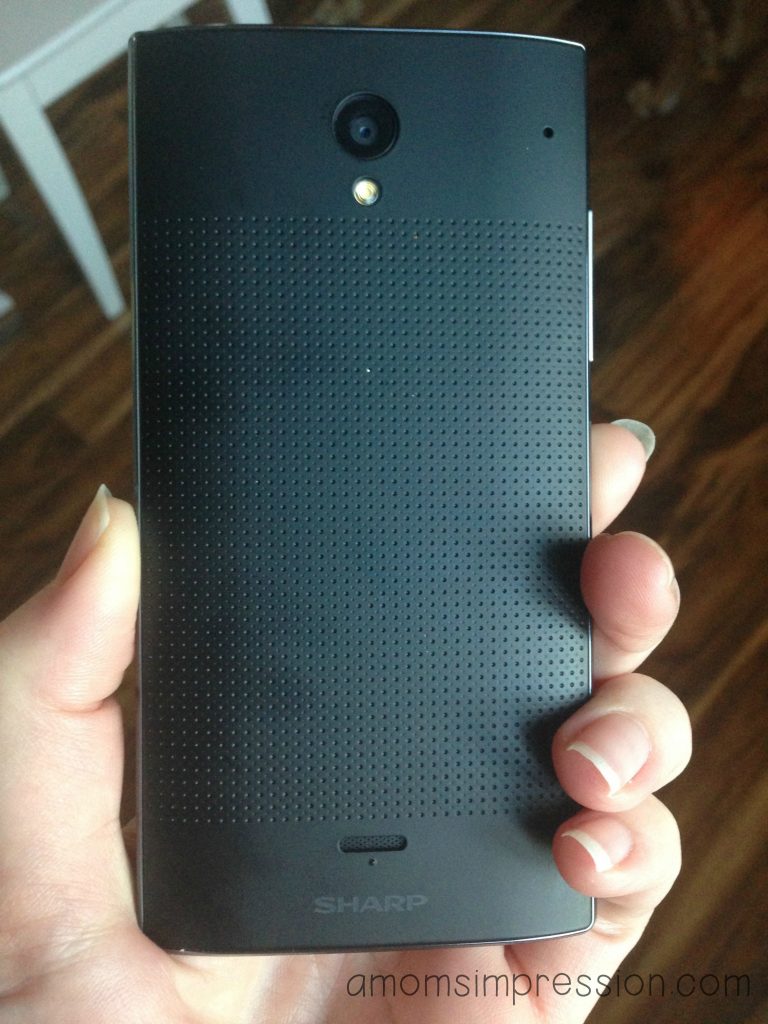 Overall, I love the modern design and the camera of this phone.  The ability to use Wi-Fi in a prepaid phone is brilliant.  I think that it is an economical choice for families especially for older kids who are just starting out on a smartphone, they will love the design of the phone.
What are your favorite features of a smartphone?