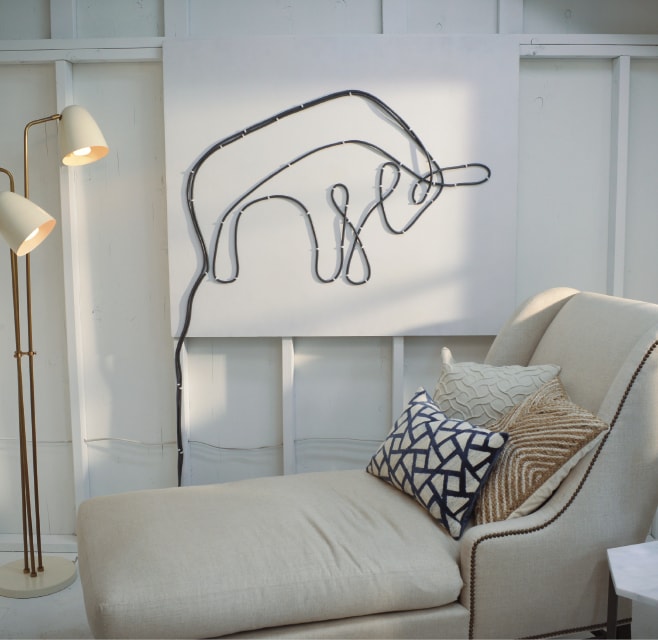 My husband is currently converting our media room upstairs into his man cave.  While I am excited for him to have his own place, it got me thinking that I would also like a space to call my own.  I plan on working from home here in the next year so a place for an office would be ideal.  Doing a little research I found out about the concept of a she shed.
Never heard of a she shed? I hadn't either but now that I have I can't get this fabulous idea out of my head!  Its a simple idea that reminds me of my playhouse that I had when I was a kid. What you do is to take an old shed (like the tool shed out in your back yard) and transform it into your personal oasis of relaxation and rejuvenation—a place where you are able to call your own. She sheds are
 a relatively new idea but the folks at Best Buy decided to make one. Here's how it went.
Best Buy shares six she shed ideas for using technology to create the ultimate relaxation retreat:
1.       Extend the Wi-Fi for endless entertainment
2.       Set the mood with your phone
3.       Turn ugly cables into art
4.       Bask in the sun (even when it rains)
5.       Grant access without a key
6.       Create a hidden refreshment station
My favorite idea that they had was to turn those ugly cables into art.  It is such a simple idea but it has such a great impact on the space.   I also love the bison that they made, its so modern!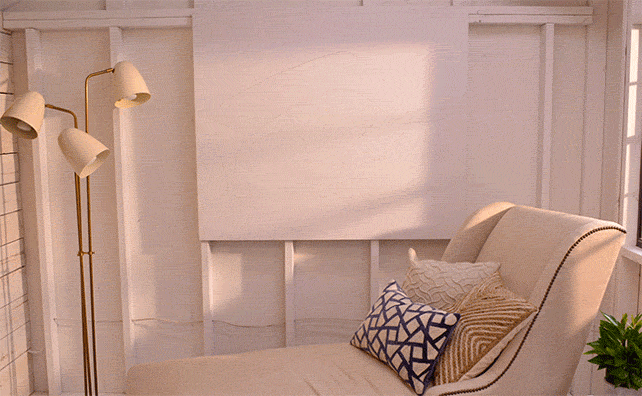 I have to tell you that I am in love with this idea.  I also love the she shed that Best Buy created and I am trying to figure out how to convince my husband to make me one in the backyard.  All of these technology features are brilliant and it would be the best place for an office.
Move over man cave!
The reviewer has been compensated in the form of a Best Buy Gift Card and/or received the product/service at a reduced price or for free.