So many times in my life I have been longing to hear three little words.
In my twenties it was "I Love You."  I heard it a from a couple of people but only one mattered… my husband.
After marriage, I longed to hear "Its a Boy" or "Its a Girl" and amazingly enough I was fortunate to hear both!
Then I became a blogger where the magical three words entered into my inbox a few weeks ago, "Disney Invites You!"
That's right, this mommy blogger is headed to LA for the red carpet premiere of Frankenweenie.  I am still pinching myself to make sure I didn't hear those three words incorrectly.  This trip will include press events of  Frankenweenie, Wreck-It Ralph and getting a sneak peak of Disney/Pixar's Monsters, Inc. 3D!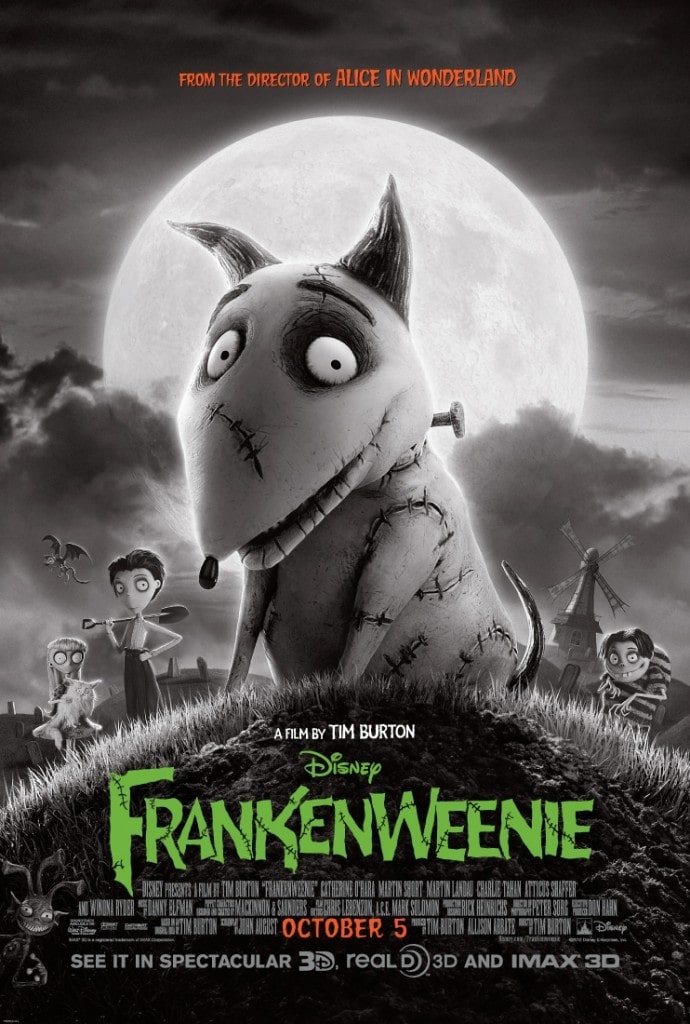 I, along with 24 other fabulous bloggers, will have the opportunity to attend a press day at Walt Disney Animation Studios for WRECK-IT RALPH and the animated short PAPERMAN (both opening in theatres on 11/2).  In addition we will also get a sneak peak of Disney/Pixar's MONSTERS, INC. 3D (opening in theatres on 12/19) and of course attend the red carpet premiere for FRANKENWEENIE (opening in theatres on 10/5)!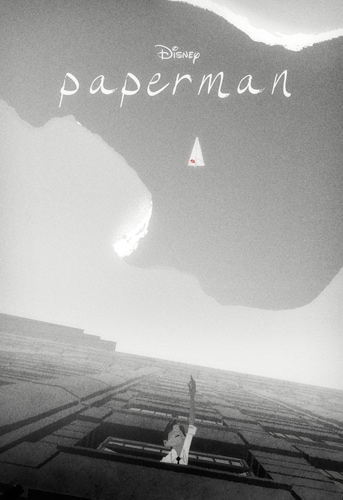 It has been a year and a half since I have been to LA.  I attended the premiere of Gnomeo and Juliet in January of 2011 courtesy of Disney.  I never thought I would get the chance to walk the carpet again!  I feel so fortunate to be asked back for a second time!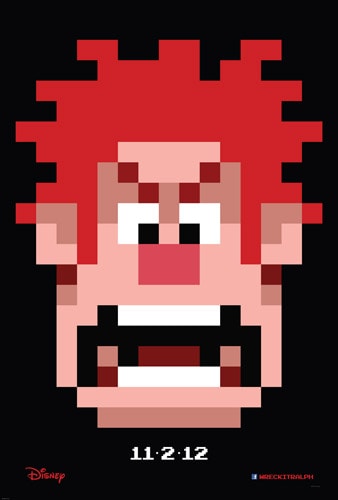 This event coincides with a couple other events in my life.  My grandmother turns 90 on September 21, so I will be in Idaho celebrating with her and my entire family.  Disney is kind enough to fly me out of Idaho for the event and back to Indianapolis in time to celebrate my birthday on September 27th.  This means that I will be away from both of my kids for about a week, but as my husband told me, I need to experience this!  My kids will never remember that mommy was away from them for a week.  Caroline will be well taken care of by daddy and her big brother and I get to be pampered for a little bit (I can't wait for my mom's home cooking).  What a fantastic birthday present.
I hope you follow along with me.  We will be using the hashtag #DisneyMoviesEvent and you know I will be posting, tweeting, and Facebooking the entire time!
Only a few weeks from now I will be hearing three more magical words… "Welcome to LA!"
A huge thank you goes out to Disney who will provide all accommodations and airfare for the event.  While this event is sponsored by Disney, all opinions are 100% mine!