This post is sponsored by The Stork and The Motherhood. All opinions are 100% mine.

What is The Stork OTC
I think, in this day and age, that everyone has been touched by infertility in some way.  We know someone or love someone who has been struggling with it.  For many couples, the dream of having a child or to expand their families turns more into a nightmare as month after month they are unable to conceive.  A CDC study found 10.9% (6.7 million) of women ages 15-44 have impaired ability to get pregnant or carry a pregnancy to term. 1 in 6 couples are unable to conceive after 12 months of trying.  This data is heartbreaking.  For many years the only way to get help for these couples is to visit a fertility specialist who could prescribe something to try or very invasive procedures.  There is a product, that I have written about before, The Stork OTC.  This device has changed many lives for the better all from the comfort of home.  The Stork OTC is the only conception assistance device cleared by the FDA for over-the-counter sales to consumers, without a prescription.
The FDA cleared The Stork OTC for help with common fertility difficulties such as:
Motility issues with sperm

Diminished sperm count (low sperm count)

Unfavorable vaginal environment

Unexplained infertility
How does The Stork OTC Work?
The latest clinical data shows that The Stork OTC is more effective at delivering sperm to the cervix than the natural way.  In an age when reproductive treatment options are largely high-cost and complex, The Stork OTC offers an elegantly simple way to optimize chances for conception.  The price point ($79.99/single-use device) is far less costly than invasive procedures such as IUI, IVF, etc.–procedures often not covered by insurance, and that many simply cannot afford. Cervical cap insemination has a recorded success rate of around 20%, which is comparable to IUI, at a fraction of the cost.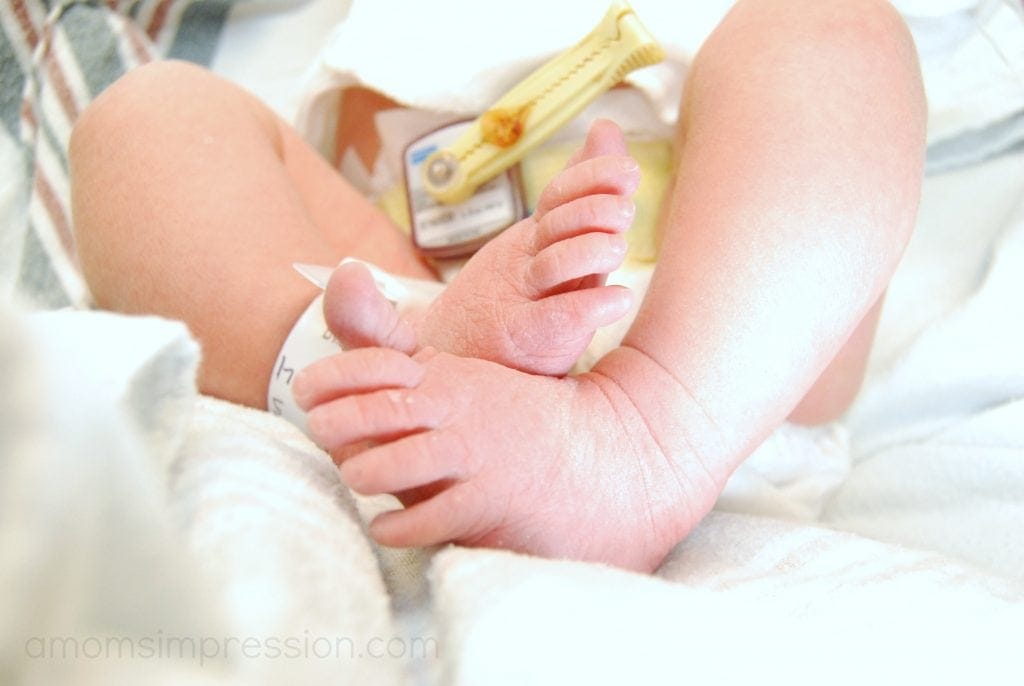 For more information on The Stork OTC, please visit their website.  
This content is not intended to be a substitute for medical advice. Always seek the advice of your physician.