Remember one of the most iconic video game characters of all time, Sonic the Hedgehog? Sonic is back and this time he is taking over theaters this November in a live-action adventure comedy. The new Sonic the Hedgehog movie trailer dropped this week and it is pretty exciting!
This post is in partnership with Paramount Pictures.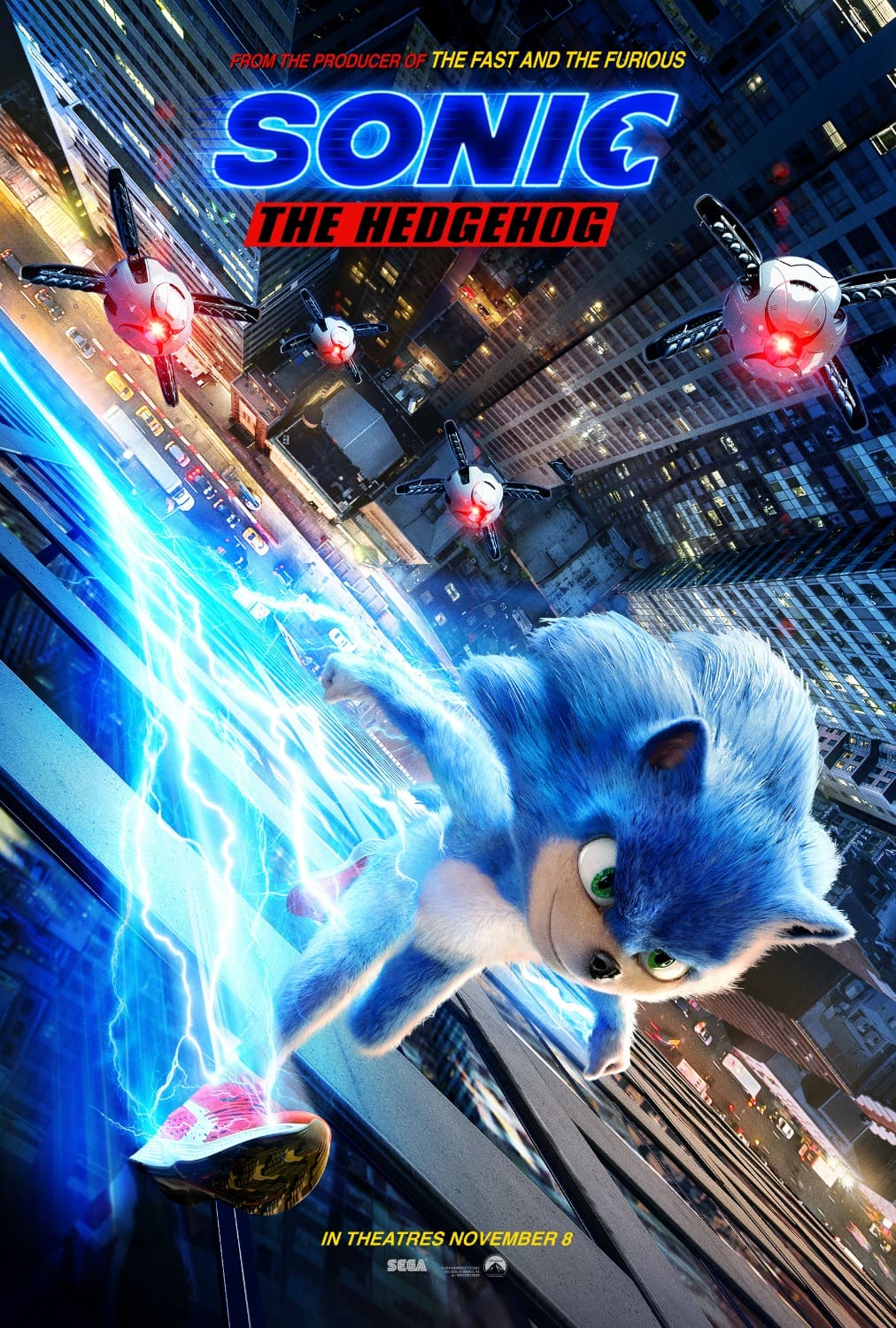 Sonic has been a gamer's iconic character ever since I was in high school. Everyone I knew had a SEGA and loved this game. When I was a teacher my students loved Sonic and I was amazed that he is still as popular as he was when I was in school. It is always fun when something I grew up with is still popular with my kids.
Sonic the Hedgehog Movie Trailer
Get ready for some fun live-action with Sonic!  Watch the new trailer for Sonic The Hedgehog, in theatres this November.

Sonic the Hedgehog Movie Synopsis
SONIC THE HEDGEHOG is a live-action adventure comedy based on the global blockbuster videogame franchise from Sega that centers on the infamously brash bright blue hedgehog. The film follows the (mis)adventures of Sonic as he navigates the complexities of life on Earth with his newfound – human – best friend Tom Wachowski (James Marsden). Sonic and Tom join forces to try and stop the villainous Dr. Robotnik (Jim Carrey) from capturing Sonic and using his immense powers for world domination. The film also stars Tika Sumpter and Ben Schwartz as the voice of Sonic.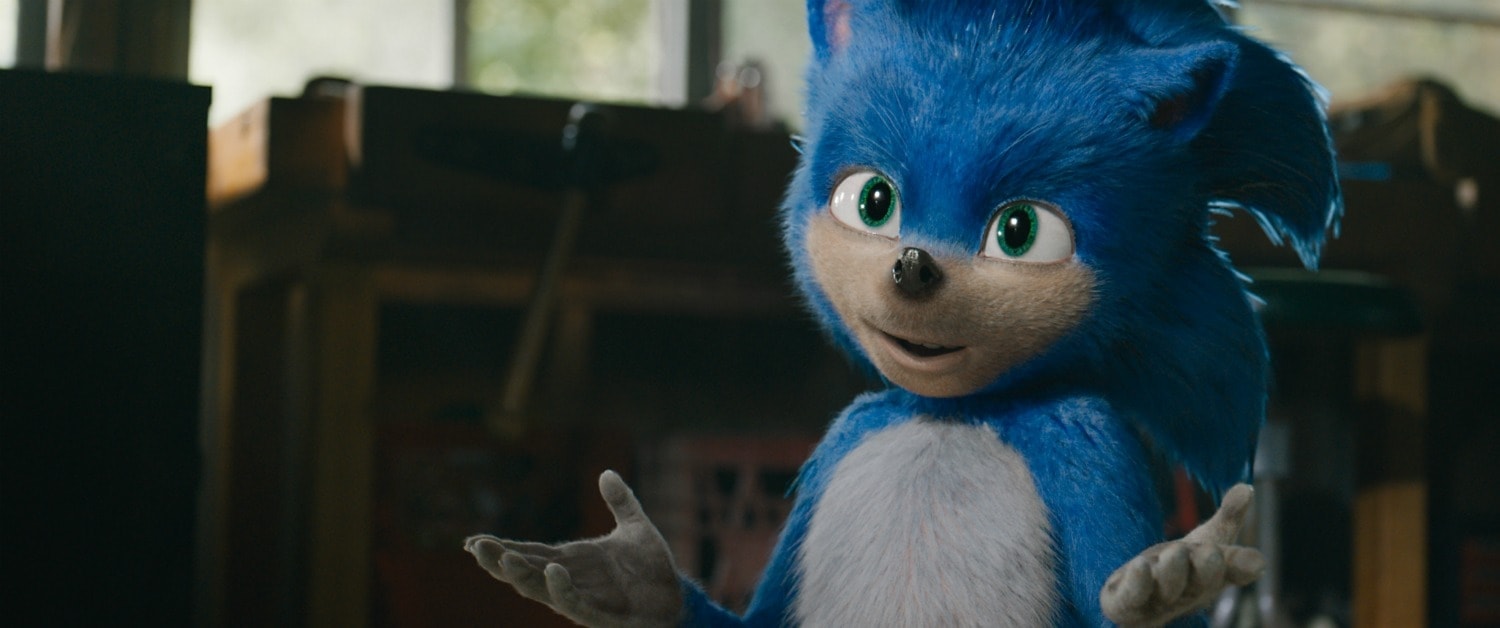 The Sonic we all know and love is still the same guy with his mischievous streak and sarcastic personality. I love that we get to see Sonic's backstory and find out how he came to be on Earth. He will be an outsider in a world he isn't familiar with so I am sure there is going to be some funny and lovable moments. I loved the part where we was stretching before he ran, it cracked me up!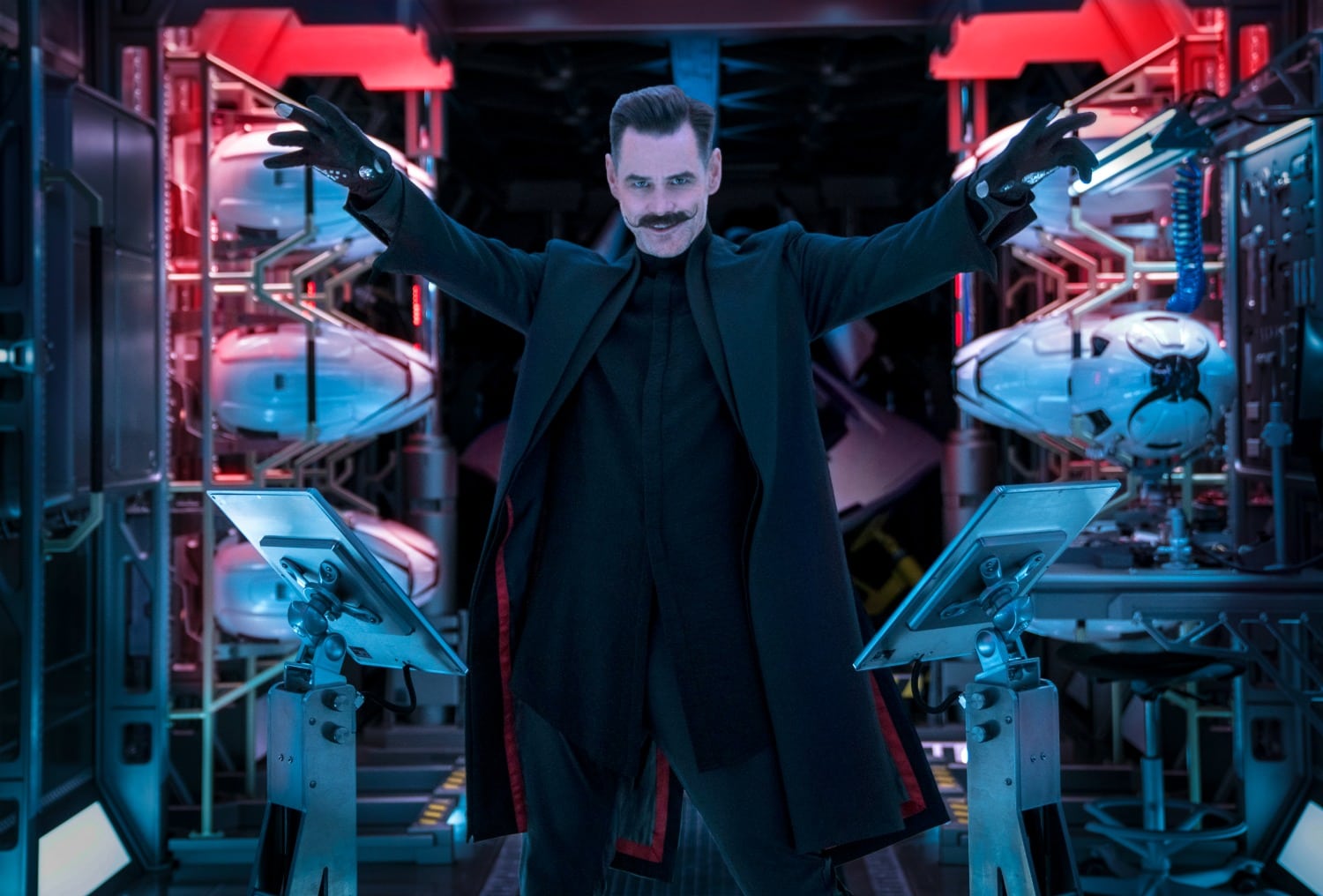 It's been awhile since we have seen Jim Carrey on the big screen and I am personally really excited to see his performance as villain, Dr. Robotnik.  Knowing Jim, I'm sure he is going to be perfect in the role, it looks incredibly funny.
I also need to say that James Marsden doesn't seem to age! He is as dreamy as he has always been since Party of Five.
My family and I are really pumped about the new film. I can't wait to hear what you all think about this release. Be sure to use the hashtag #SonicMovie on your social channels to talk about it!
Get excited, play all your Sonic games in anticipation of the movie in theaters this November!
Facebook | Twitter | Instagram | #SonicMovie