Welcome to the next generation of shaving with the Philips Norelco S9000 Prestige Qi-Charge Electric Shaver.  Whether you are shaving wet or dry, this new shaver from Norelco offers the ultimate experience in closeness and skin comfort.
This post is sponsored by Best Buy. All opinions are my own.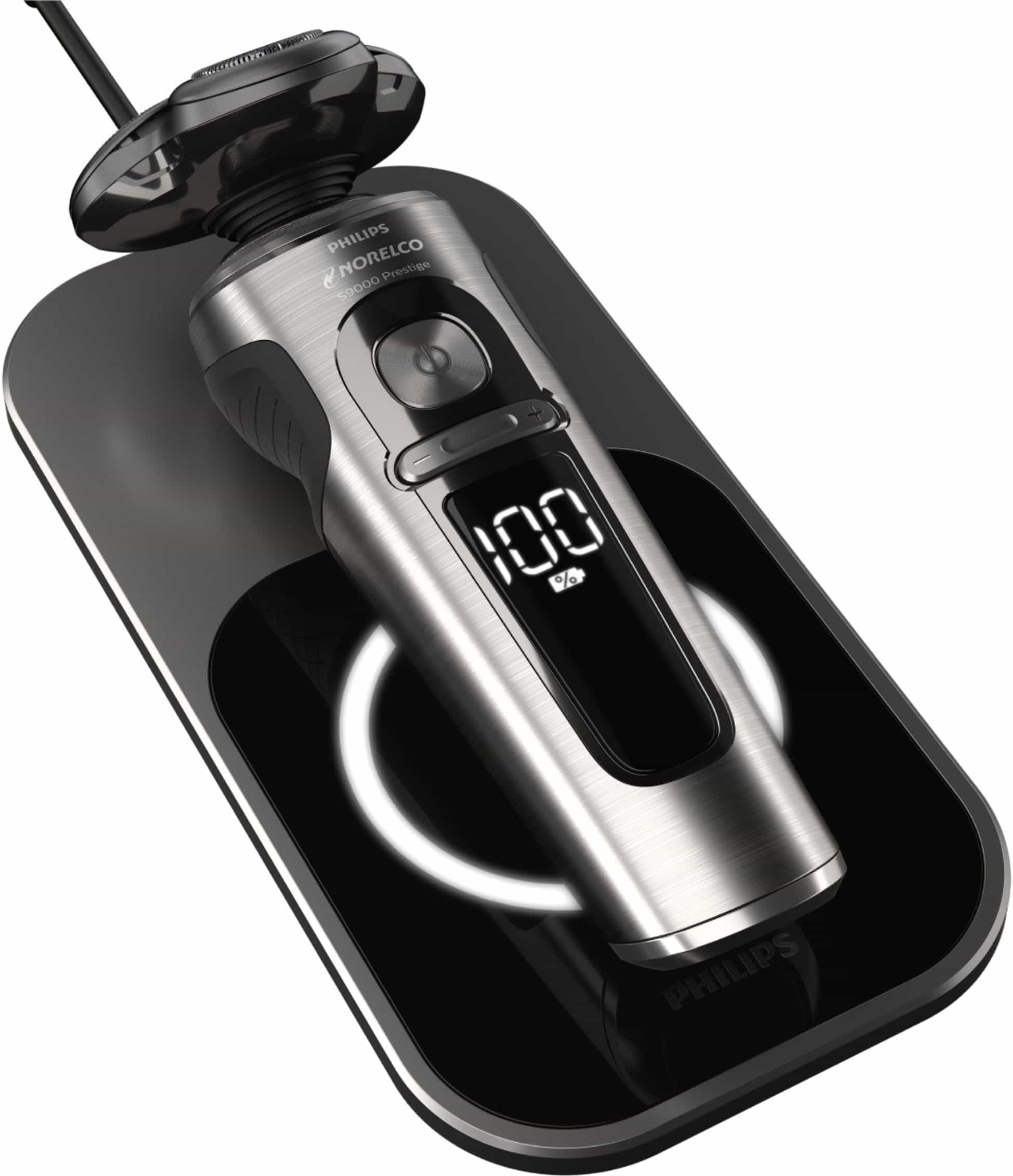 My husband takes his facial hair pretty seriously.  I think that a lot me do nowadays.  I was watching the Daytona 500 yesterday and every single race car driver had a meticulously trimmed beard. Every one!  It seems that years ago, men had big bushy beards, then it seemed there were decades where it seems like everyone was pretty well shaved.  I think maybe goatees were a thing sometime in the 1990s?  But now, it seems like beards are back, and men are spending a lot of time making them look good.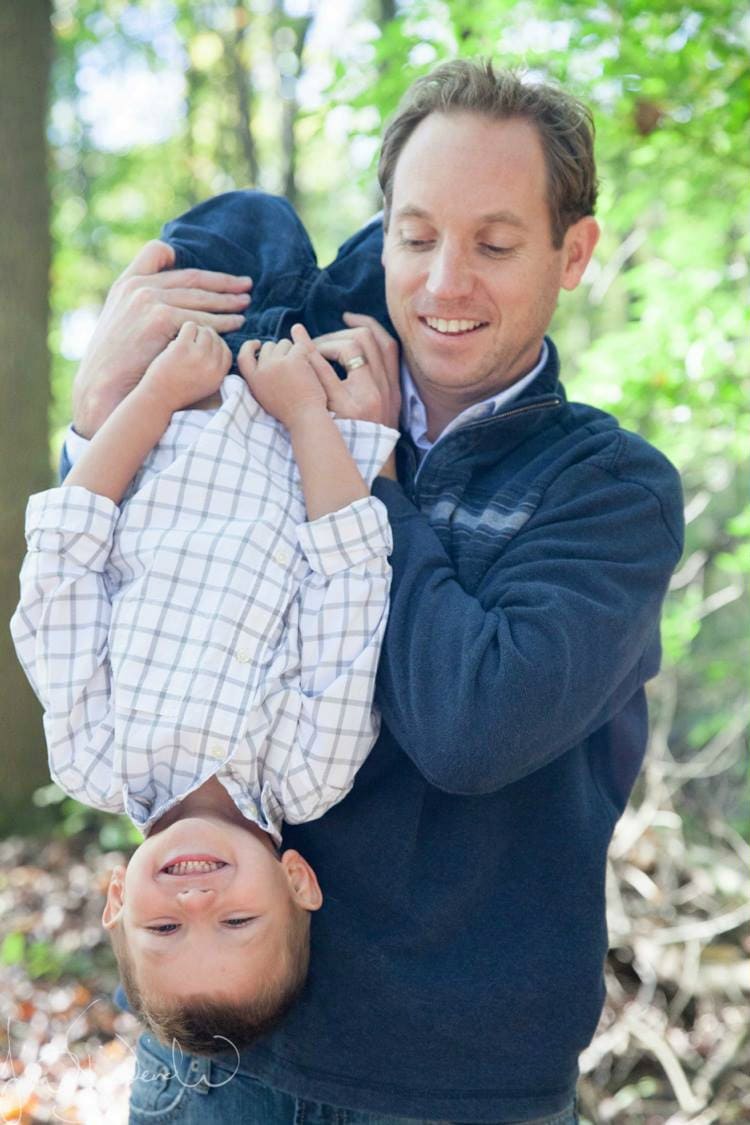 Of course, wherever there is a need, there will be a ton of products to help take care of it. This is true with men's grooming devices.  I honestly haven't paid too much attention to the methods my husband uses to maintain his beard.  But, I've recently had the opportunity to hear about the newest product from Norelco and, to put it mildly, I'm pretty amazed!
Philips Norelco S9000 Prestige Qi-Charge Electric Shaver
Currently available at Best Buy, the Philips Norelco S9000 Prestige Qi-Charge Electric Shaver is the next step in the evolution of shaving products.  This is Philips best shaver, using state-of-the-art technology and design to offer a remarkably comfortable and close shaving product.
How Does The Norelco S9000 Prestige Shaver Work?
It all starts with the NanoTech Precision blades. These blades are strengthened with thousands of nano particles that are able to cut your hair with extreme precision, resulting in an unbelievably close shave.  These blades are on ContourDetect heads that move in 8 directions to follow every contour of your face.  These heads are surrounded by SkinComfort Rings that use their protective coating to glide the shaver smoothly over your skin.
Does your beard grow fast?  Is it too long, too bushy or too dense for an electric shaver?  Well, probably not for the Norelco S9000 Prestige Qi-Charge Shaver. This new shaver is equipped with a BeardAdapt Sensor that checks hair density 15 times per second and continues to adapt to the thickness of your hair.  This helps you to effortlessly shave off even a dense beard.

Simple to Use, Clean and Charge
You can use this shaver dry, wet or with shaving foam/gel, depending on your taste or needs.  And it is super easy to clean with a simple, washable design.
I know there have been times that my husband has been in the middle of trimming with his electric shaver and it has run out of batteries. This is never a good thing.  This new Philips Norelco shaver has a battery indicator and can fully charge to 60 minutes of cordless shaving.  With the Qi Charger, you can enjoy wireless charging and get a full charge in less than an hour!
When you are done with your beard, you will probably still need to trip.  The Philips Norelco S9000 Prestige Qi-Charge Electric Shaver has an attachable SmartClick precision trimmer that is ideal for maintaining your mustache or your sideburns.
Currently Only Available At Best Buy
This is the perfect shaver for every man.  So, don't hesitate to go to your local Best Buy Location or head to bestbuy.com to learn more about this product and how you can purchase it.
Whether you have a beard to maintain or you like to keep your face smooth and clear, you deserve the best in a shaver.  Step into the next generation of shaving with the new Philips Norelco S9000 Prestige Qi-Charge Electric Shaver.  You'll experience excellence in a smooth, comfortable and close shave.